Kirstie Alley Plays Suzanne in Lifetime's New 'You Can't Take My Daughter'
Kirstie Alley used to be everywhere. Then she disappeared. But in 2020, the actress and weight-loss icon is making her return in a Lifetime movie.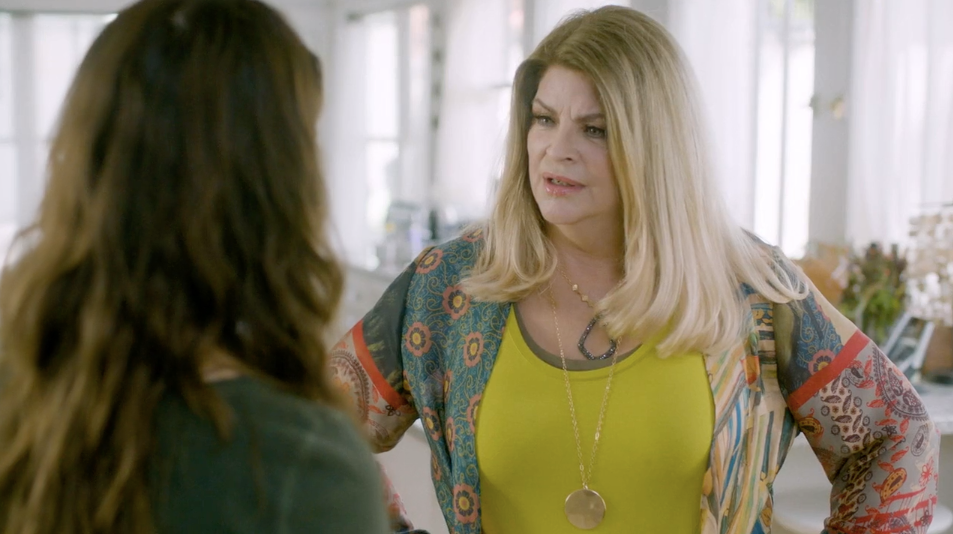 Jenny Craig darling and Cheers alum Kirstie Alley is back in the spotlight following her short-lived 2016 comeback in the Lea Michele and Emma Roberts FOX series, Scream Queens.
Article continues below advertisement
This time around, Kirstie is taking on the role of Suzanne in the new ripped-from-headlines Lifetime movie, You Can't Take My Daughter, which is already garnering praise for its brave performances and captivating storytelling.
Article continues below advertisement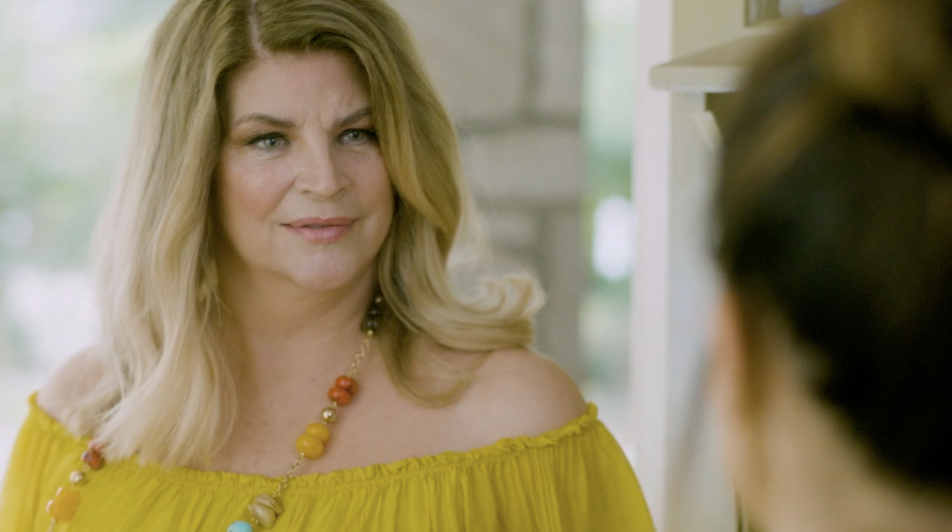 Where has Kirstie Alley been?
Kirstie probably surprised herself with her impressive Hollywood career, having moved to Los Angeles from the Midwest after her sophomore year in high school, without any industry contacts or formal acting training.
Article continues below advertisement
She competed and won two rounds in the popular game show Match Game in 1979, then landed her breakout role in 1982's Star Trek II: The Wrath of Khan and impressed viewers with her acting chops in her role as Saavik.
And her acting career seemingly soared from there. She worked on 16 different film and movie sets between Star Trek II and being cast on the widely popular American sitcom, Cheers, where she played the iconic Rebecca Howe.
Article continues below advertisement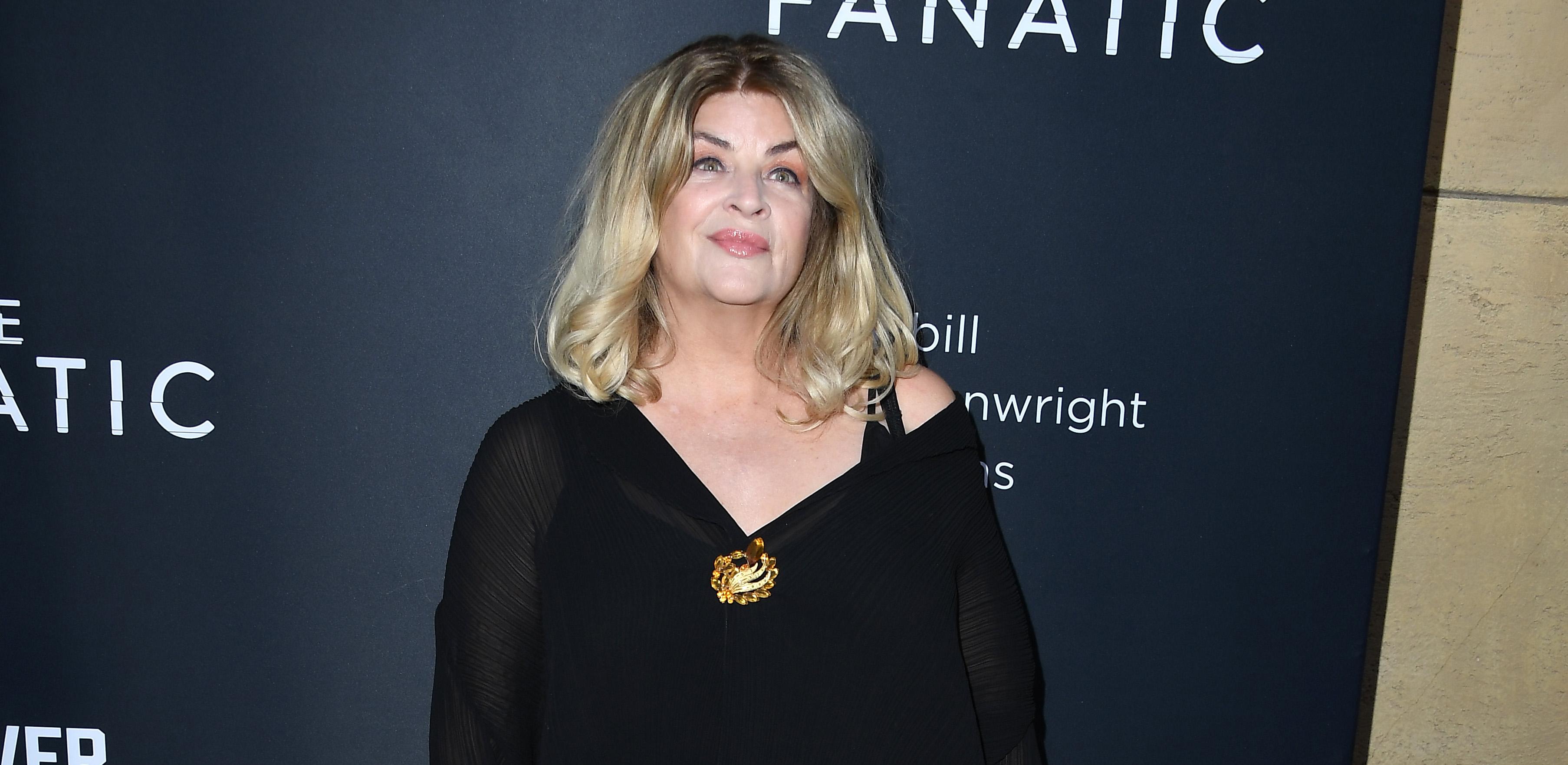 Now, despite having over 70 acting credits to her name and a CV longer than we could ever imagine, she hasn't taken on many roles in front of the camera since Scream Queens was unfortunately canceled after two seasons in 2016.
Article continues below advertisement
In fact, Kirstie became better known in the early 2000s for her weight-loss struggles. In 2005, she played a fictionalized version of herself in Showtime's Fat Actress, which sadly only ran for one seven-episode season.
And to many, she's recognizable as the face of Jenny Craig, a brand for which she was a spokesperson from 2004 to 2007. While working with Jenny Craig, the actress lost 75 pounds, though had gained it all back by 2009.
Article continues below advertisement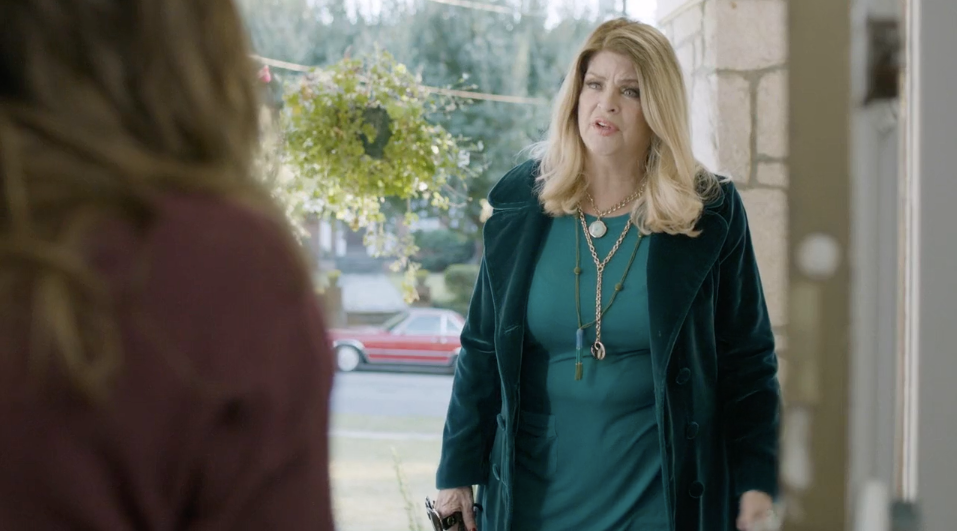 "My biggest food vice is portion control over the holidays," Kirstie recently shared in an interview with Rachael Ray. "And for me, the holidays last from Halloween through my birthday, which is January 12."
Article continues below advertisement
Kirstie Alley stars in Lifetime's 2020 movie, 'You Can't Take My Daughter'.
In addition to celebrating a recent birthday, Kirstie is about to make her much anticipated return to the screen. On Feb. 15, her latest project, Lifetime's 2020 TV movie You Can't Take My Daughter, is set to premiere. The 69-year-old plays the role of Suzanne, protagonist Amy Thompson (Lyndsy Fonseca)'s mother.
The TV movie tells the real-life story of Analyn Megison, a former Florida attorney, who was raped and impregnated by a man she knew and had to fight her rapist for custody of her daughter. "When my case was going on, Florida had no legal protection in place ... A rapist father was better than no father at all," the real-life subject shared.
We are excited that Kirstie Alley is joining Desperate Housewives' Lyndsy Fonseca to bring awareness to this powerful story. You Can't Take My Daughter premieres Feb. 15 at 8 p.m. on Lifetime.