'Euphoria' Star Nika King Dishes on Rue's Relapse: "I Don't Even Know if She Has Hit Rock Bottom Yet" (EXCLUSIVE)
Rue's history with rehab is well-documented on 'Euphoria.' Now Nika King, who plays her mom, Leslie, is sharing her take on it all with 'Distractify.'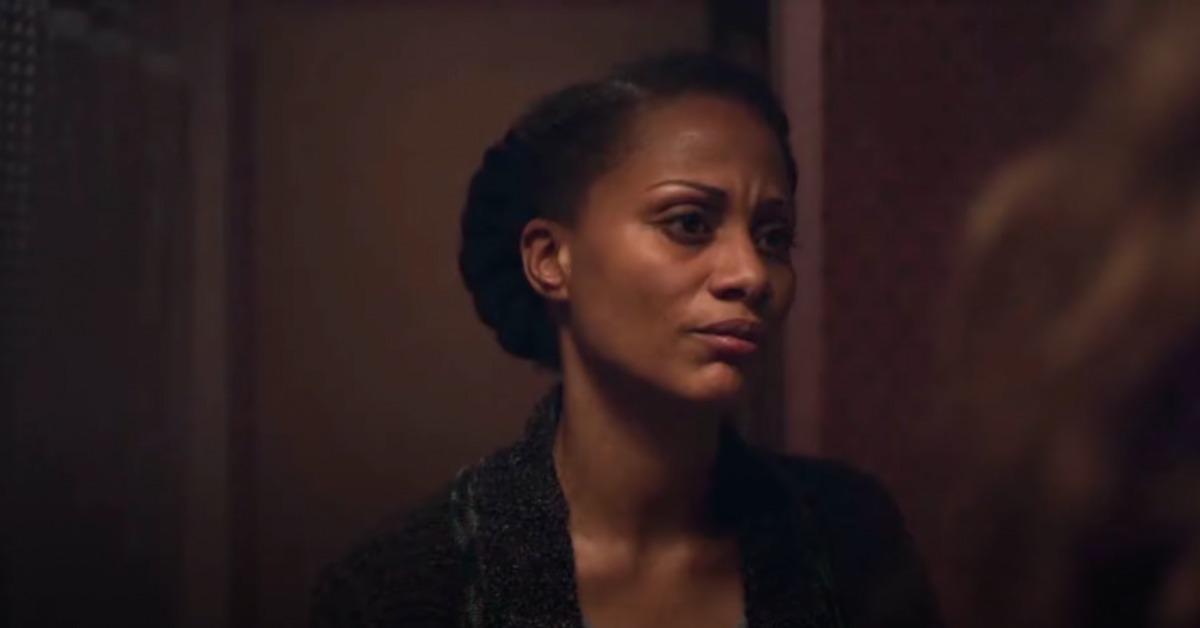 Spoiler alert: The following interview contains spoilers for Season 2, Episode 5 of Euphoria.
Quite literally no show on television right now has captivated an entire generation (and then some) in the way that Euphoria has. The weekly tear-jerking drama, romance, and mystery has millions at the edge of their seat every Sunday night and then speculating online for the following week about what may happen next.
Article continues below advertisement
One of the key dynamics within the show is between Rue Bennett (Zendaya) and her mother Leslie Bennett (Nika King). Being Rue's parent, Leslie has seen firsthand the effects of her daughter's drug addiction over the years. In an exclusive chat with Distractify, Nika broke down her take on Rue's addiction struggles, Leslie's parenting, and just what it's like being part of one of the most famous shows on television right now.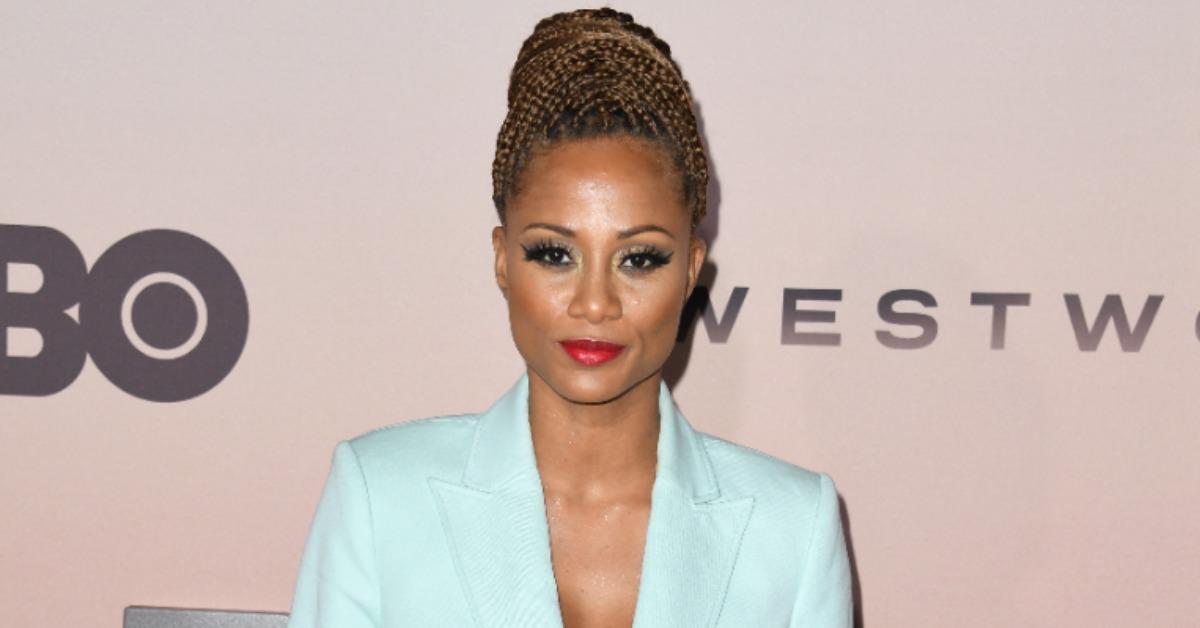 Article continues below advertisement
Nika King reflects on her character, Leslie, trying to take Rue to rehab.
"The life of an addict ... it's very tricky," Nika told us. "In defining rock bottom, I don't even know if she has hit rock bottom yet."
In Season 2, Episode 5 of Euphoria, Jules (Hunter Schafer) and Elliot (Dominic Fike) finally tell Leslie that Rue relapsed many months earlier and is no longer sober. A violent altercation ensues between Leslie, Rue, and Rue's sister Gia Bennett (Storm Reid).
"It was emotional because every taping was more intense, and with every taping really we didn't know where it was going to go," Nika said.
After the dust settles from their fight, Leslie and Gia's attempt to take Rue to rehab also goes south when Rue jumps out of the moving car and runs away.
Article continues below advertisement
Throughout the bombshell episode, Rue runs away from the police and reveals to the girls that Cassie Howard (Sydney Sweeney) has been sleeping with Nate Jacobs (Jacob Elordi). Following that, she breaks into someone's house, drug kingpin Laurie (Martha Kelly) injects her with morphine, and she caps it all off by ultimately returning home to her family.
"There is nowhere like home, no matter where you are in the world," Nika said, reflecting on why she thinks Rue came back after all the drama.
Article continues below advertisement
Is Rue's mom in denial about her addiction? Nika thinks Leslie is "doing the best she can."
One of the biggest questions amongst fans leading up to Rue's addiction revelation in Episode 5 is how Leslie didn't realize that her daughter had relapsed.
To Nika, Leslie was completely in denial about it the whole time, but she believes that it comes with due reason based on Rue's behavior in the past. "I think this is her mechanism for a little self-care," the actress explained. "So it's like, 'OK, she's coming home. She's going to school,' you know?"
She said that Leslie just "puts on the blinders" and creates "a world where [she is] not stressed out and pretends like everything is all good."
"So I think that's where Leslie is right now," Nika noted, "because she's exhausted and so she's trying to really pace herself. And in pacing herself, she is in denial."
Article continues below advertisement
On Leslie's parenting, Nika said, "I think maybe she is a little lackadaisical in how she approaches her rearing in Rue and especially in her addiction. But I think with everything that's going on, I mean, she's doing the best she can."
All in all, she thinks fans should "give Leslie some slack" and keep in mind that Rue is still not "capable of having full accountability for her actions" due to her problems with drugs.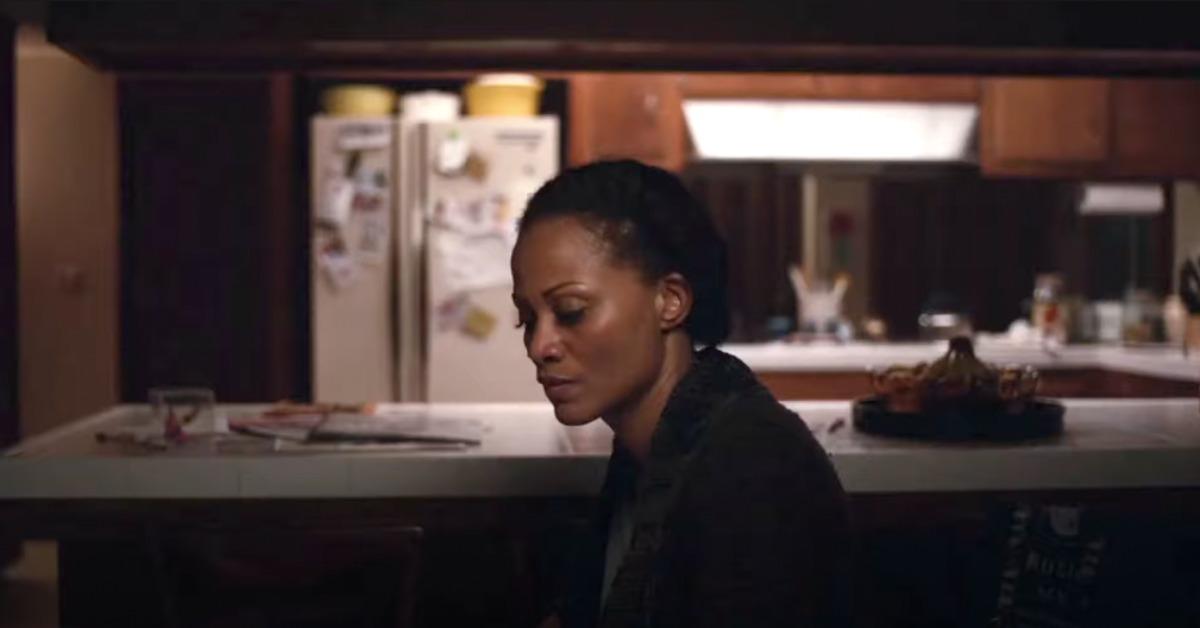 Article continues below advertisement
Nika told us why she keeps her distance from Zendaya during filming of 'Euphoria.'
Taking on such a serious role came with some unique preparation methods, which Nika shared exclusively with Distractify.
She said that she rarely interacts with her co-stars when not filming scenes to preserve the integrity of her character. "I kind of distance myself and found a quiet place or I sat by myself because I didn't want to you know, laugh and joke and be silly with Z [Zendaya] and Storm," she shared.
Nika's daily affirmation on set was to tell herself, "Once I leave this trailer, I am in character. I am Leslie." According to her, this precision in her craft has allowed her to get the most out of Leslie's character and deliver memorable scenes.
"I don't want to go overboard but at the same time, I want it to be within the character's right as a mother, as a parent who is, you know, trying her best to keep her daughter safe," Nika said.
For whatever it's worth, Nika's strict code of conduct while working has certainly helped make her character believable.
"When the scene does happen, I'm fully in and I don't have to worry about going in and out [of character]," she said.
Be sure to check out Nika, Zendaya, and the rest of the Euphoria cast each Sunday at 9 p.m. EST on HBO.