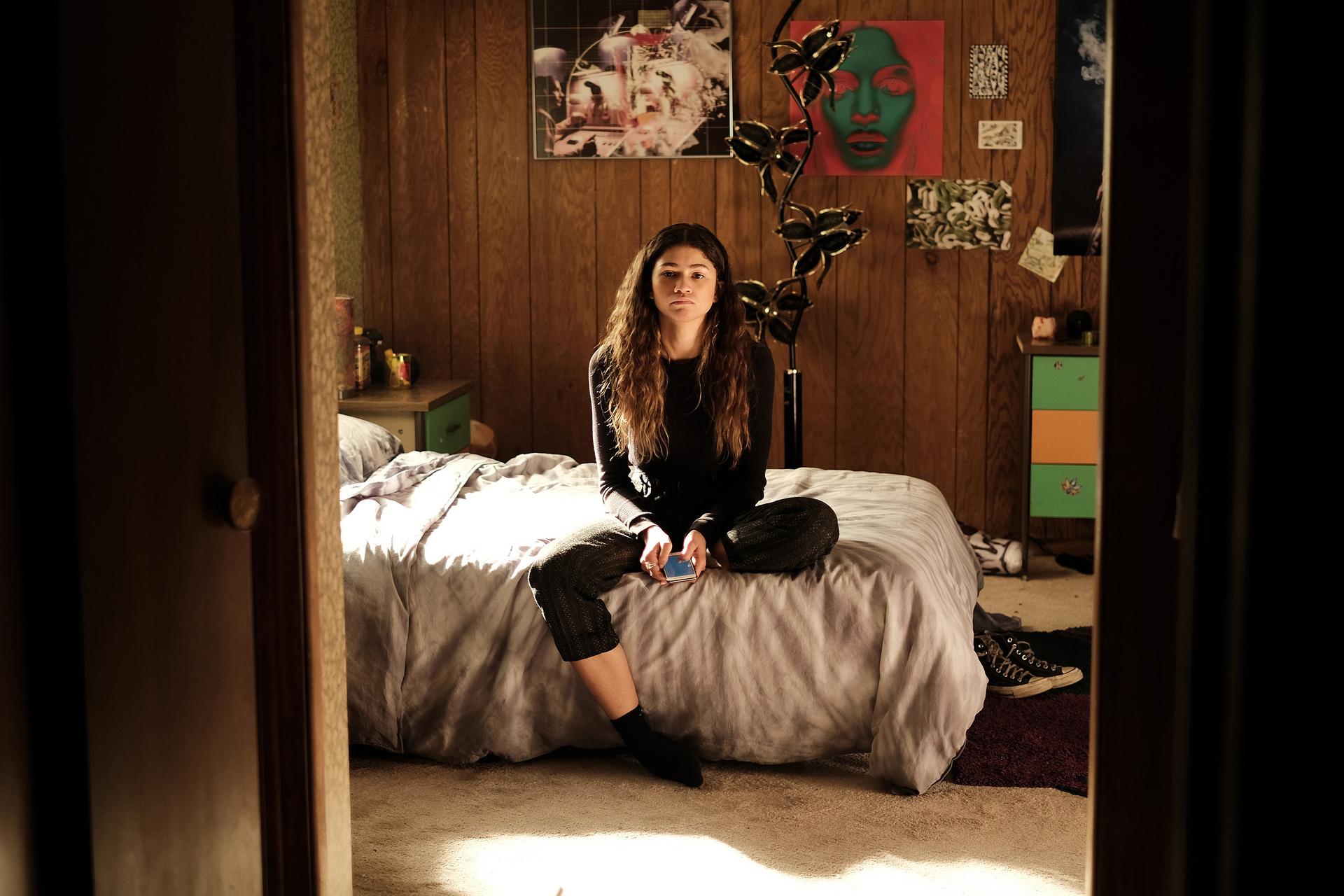 Did Rue Die in 'Euphoria'? Fans Think She's Narrating From Beyond the Grave
Spoiler alert: This article contains spoilers for the Season 2 finale of HBO's Euphoria — as well as the original Israeli series Euphoria.
When HBO's teen drama Euphoria returned for its long-awaited second season in January 2022, no one expected it to become one of the most talked-about shows of the decade.
Though the production's inaugural year did exceptionally well, it's nothing compared to Season 2 — viewership reportedly increased nearly 100 percent, and it has dominated Twitter conversations to boot.
Article continues below advertisement
While most of the online discussion consists of memes or reactions toward the new episodes, others prefer to share their wildest, most outlandish theories regarding Euphoria.
Though most are debunked, there's one that's been making the rounds on social media since the beginning; this theory includes speculation surrounding Rue's (Zendaya) narration, with many believing that Rue is dead and she's narrating from beyond the grave. Is this true? Let's find out.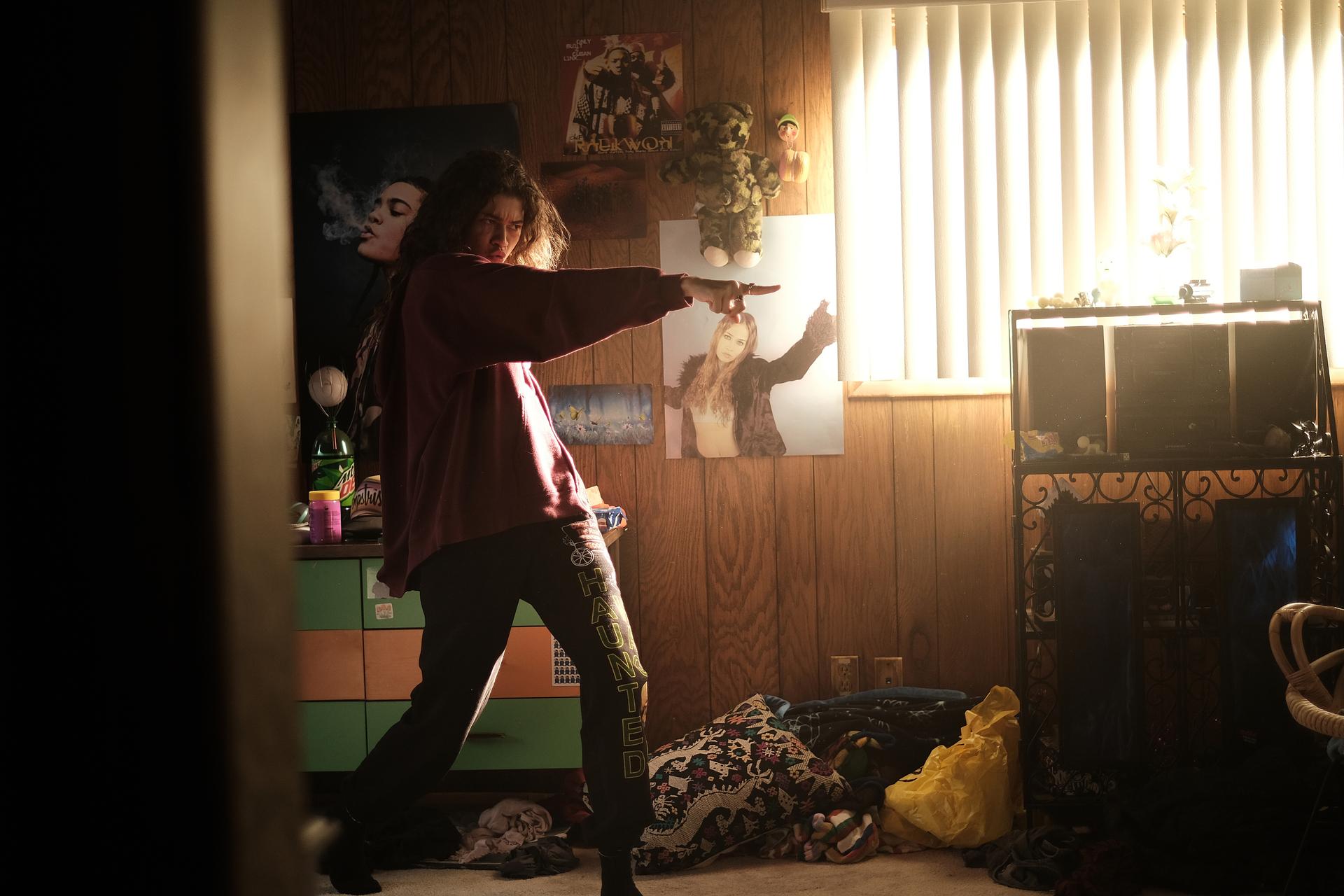 Article continues below advertisement
Did Rue die in 'Euphoria'? Fans believe she narrates from beyond the grave.
Although both Zendaya and show creator Sam Levinson often mention the word "hope" when discussing Rue's journey, millions of Euphoria fans aren't letting that get in the way of their theory.
The issue of whether or not Rue is dead and how she seems to know everything about her classmates remains a hot topic. Some viewers are adamant that she is actually dead because how else can the showrunners explain Rue's extensive knowledge of all her friends' personal lives?
In early 2022, Redditor @theresag113 reiterated the theory, writing, "The most interesting theory I heard was from a user on TikTok who suggested that when Rue relapsed at the end of Season 1, she overdosed and passed away."
They added, "There are many 'dream-like' shots in the Season 2 premiere (the flashing light shots) that could suggest maybe this is Rue being there spiritually, but not physically, or maybe, everything that is happening is just playing out in her mind while she is dying."
Article continues below advertisement
You might be thinking that this theory sounds a bit far off, but it's actually not; in fact, it reflects that of the original Israeli series of the same name. By the show's end, viewers learn that the main character Hofit (Roni Dalumi) died from a drug overdose and narrated the entire series from beyond the grave — talk about a dark storyline.
Article continues below advertisement
The final moments of the 'Euphoria' Season 2 finale insinuate that Rue is dead.
In the final moments of the Season 2 finale of Euphoria, Rue ends the season with a bit of uncertainty. After reflecting on her time with Jules (Hunter Schafer), Rue states that she stayed clean for the rest of the school year.
OK, we don't know about you, but we stopped breathing for a bit after Rue said this. This might be a minor line, but it shouldn't be taken lightly. Honestly, we are nervous — what does Rue mean by this? Does she remain sober for years to come? Or does she relapse? We can't help but feel that the "Rue narrating from beyond the grave" theory is becoming more likely.
Article continues below advertisement
Obviously, there are other routes for fans to consider — Rue's narration could suggest that she wrote a book about her teenage years, primarily highlighting her drug addiction. Some also believe that her words suggest a time jump will occur in Season 3.
There are plenty of theories for Euphoria fanatics to observe for the next few years, and hopefully, the series will deliver one of them!