It Seems Season 2 of 'Euphoria' Wasn't All Hugs and Kisses Behind the Scenes
Though Season 2 of 'Euphoria' has been a success, it supposedly wasn't too much fun to film. Here's everything we know about the drama behind the scenes.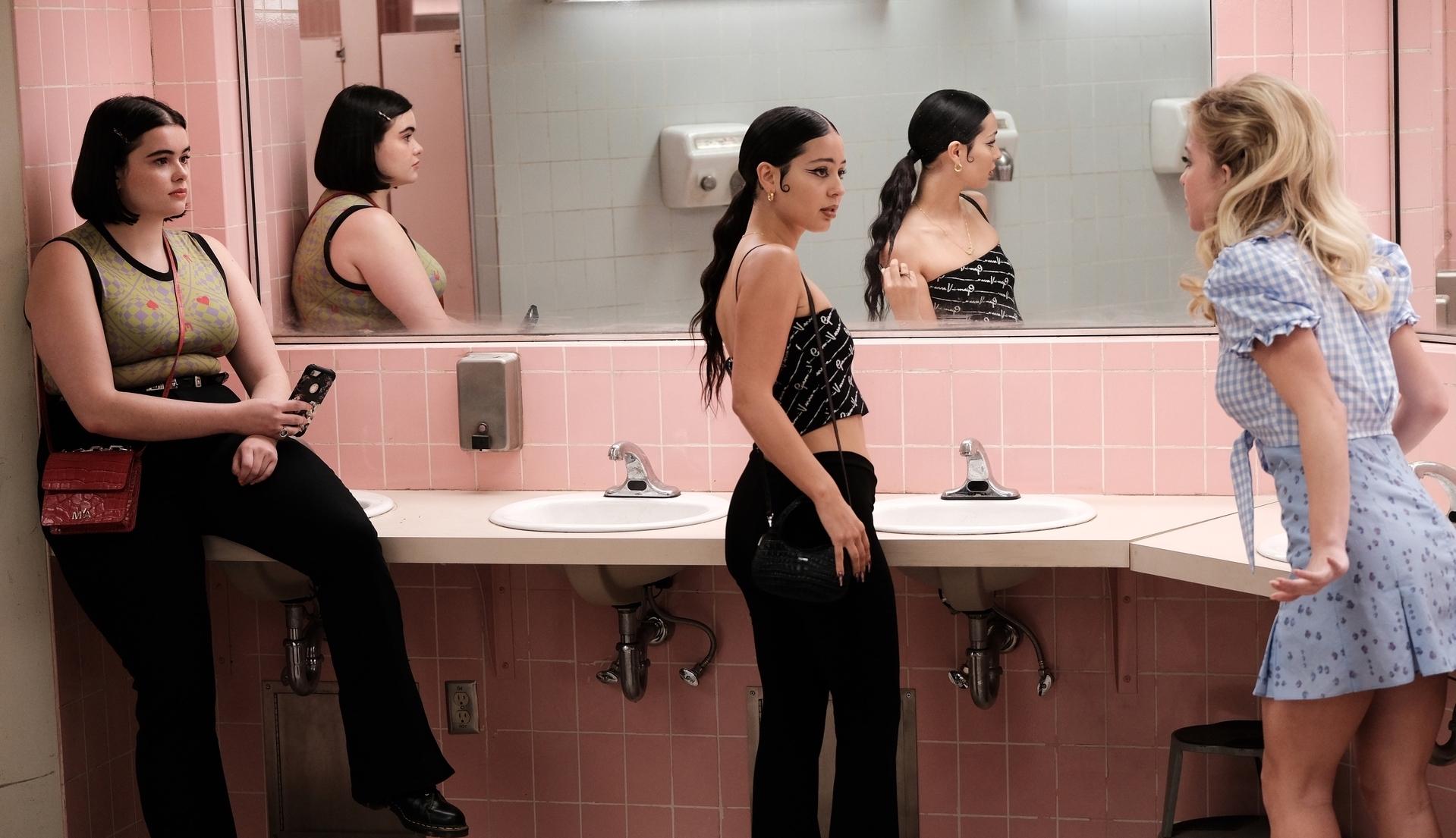 It goes without saying that Euphoria is the most popular television show right now, sparking various online discussions and contributing to some of the biggest makeup trends in the 21st century. After the long-awaited second season premiered on HBO in January 2022, the explicit teen drama has upped its viewership nearly 100 percent since its inaugural year.
Article continues below advertisement
With this added attention comes plenty of rumors; many viewers have turned on series creator Sam Levinson, nitpicking his writing and chastising his decision to ignore specific storylines in favor of his preferred characters.
Fanning the flames is an unrelenting rumor regarding tensions between Sam and a few cast members, including Barbie Ferreira and Minka Kelly. Here's what we know about the drama that occurred behind the scenes.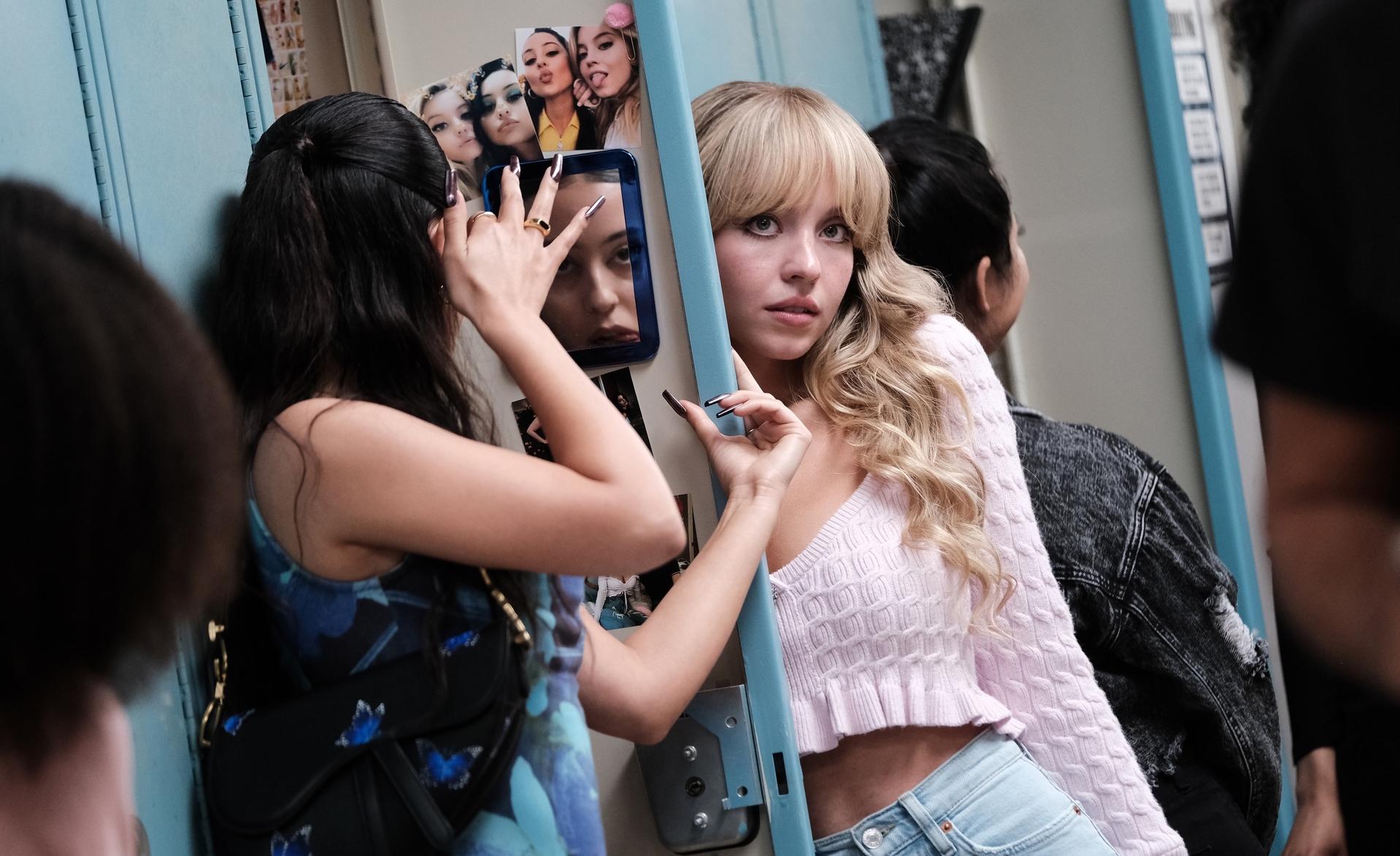 Article continues below advertisement
Barbie Ferreira and Sam Levinson allegedly butted heads behind the scenes.
If you've been keeping up with the behind-the-scenes drama on Euphoria, then you know that Barbie Ferreria allegedly butted heads with show creator and writer Sam Levinson.
Supposedly, Barbie stormed off the set, and Sam cut her screen time in Season 2. This longtime rumor seems to speak some truth, as Barbie's character Kat Hernandez has been scaled back with an incoherent narrative in the second season.
Though Barbie has remained tight-lipped about the drama, The Daily Beast spoke with several production members who claimed that she walked off the set "at least two times." Additionally, Barbie also stepped away after she slipped and sprained her ankle while filming the hot tub scene in Episode 4.
Article continues below advertisement
By Episode 6, viewers were catching on to Barbie and Sam's feud. Toward the beginning of the episode, Barbie's character Kat attempted to break up with her boyfriend Ethan (Austin Abrams), telling him she had a terminal brain disorder.
Though Ethan eventually pulled the plug on their relationship, fans were baffled at how out of context the scene was. There was no build-up, making it such a random moment in the episode.
Article continues below advertisement
Minka Kelly and Sydney Sweeney pushed back against their nude scenes.
Friday Night Lights alum Minka Kelly joined Season 2 of Euphoria in a recurring role, but that didn't stop her from encountering some uncomfortable moments on the set. In conversation with Vanity Fair, Minka revealed that Sam wanted her to be nude in her first scene.
"[Sam] thought it would be more interesting if my dress fell to the ground," Minka recounted. At the time, she fought back. "That was my first day as a guest on this new show, and I just didn't feel comfortable standing there naked."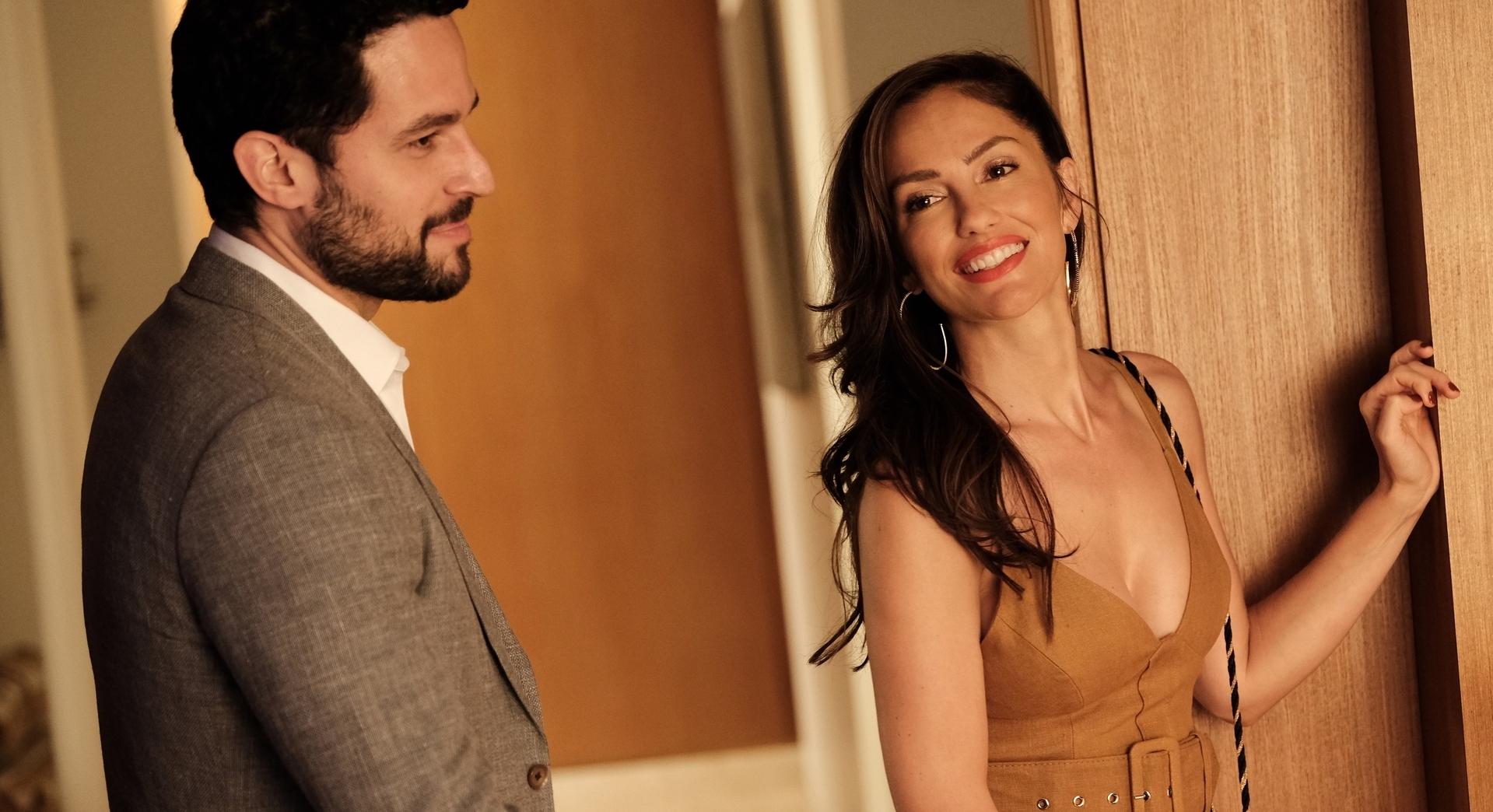 Article continues below advertisement
Minka's confession comes after Sydney Sweeney's, who told The Independent that the script for her character Cassie required more nudity than she was comfortable with.
"There are moments where Cassie was supposed to be shirtless, and I would tell Sam, 'I don't really think that's necessary here,'" Sydney recalled. "He was like, 'OK, we don't need it.'" However, Sydney added that Sam was never "trying to get nude scene," because when she didn't want to do it, "[Sam] didn't make [her]."
The workdays on 'Euphoria' lasted a grueling 15 to 17 hours.
The further behind-the-scenes drama stems from the brutally long workdays. Numerous sources informed The Daily Beast that everyone would be working anywhere from 15 to 17 hours.
They also noted that Sam "rarely came to set with a shot list — a detailed account of every camera shot the director wants during scenes and helps keep the production running smoothly — which often factored into the long set days."
Article continues below advertisement
Many cast and crew members argued that filming the New Year's Eve party scene in the Season 2 premiere was difficult as it transpired for over a week and only occurred at night.
Though Maude Apatow — who plays Lexi Howard — modestly told Thrillist about the working conditions, Jacob Elordi, who portrays Nate Jacobs, was more candid about the experience.
"The thing is, we do it for so long," Jacob told the outlet. "We shot that party for over a week, so very quickly it's like being in Hell. It's like being in a party that you don't want to be in. At all. And you can't wait [to leave]."
New episodes of Euphoria air Sundays at 9 p.m. EST on HBO and HBO Max.