Critics Are Saying That 'Euphoria' Season 2 Is Not as Good as Its Freshman Year
HBO's teen drama 'Euphoria' is back for Season 2, but many critics have mixed feelings about the return; let's see what all the fuss is about.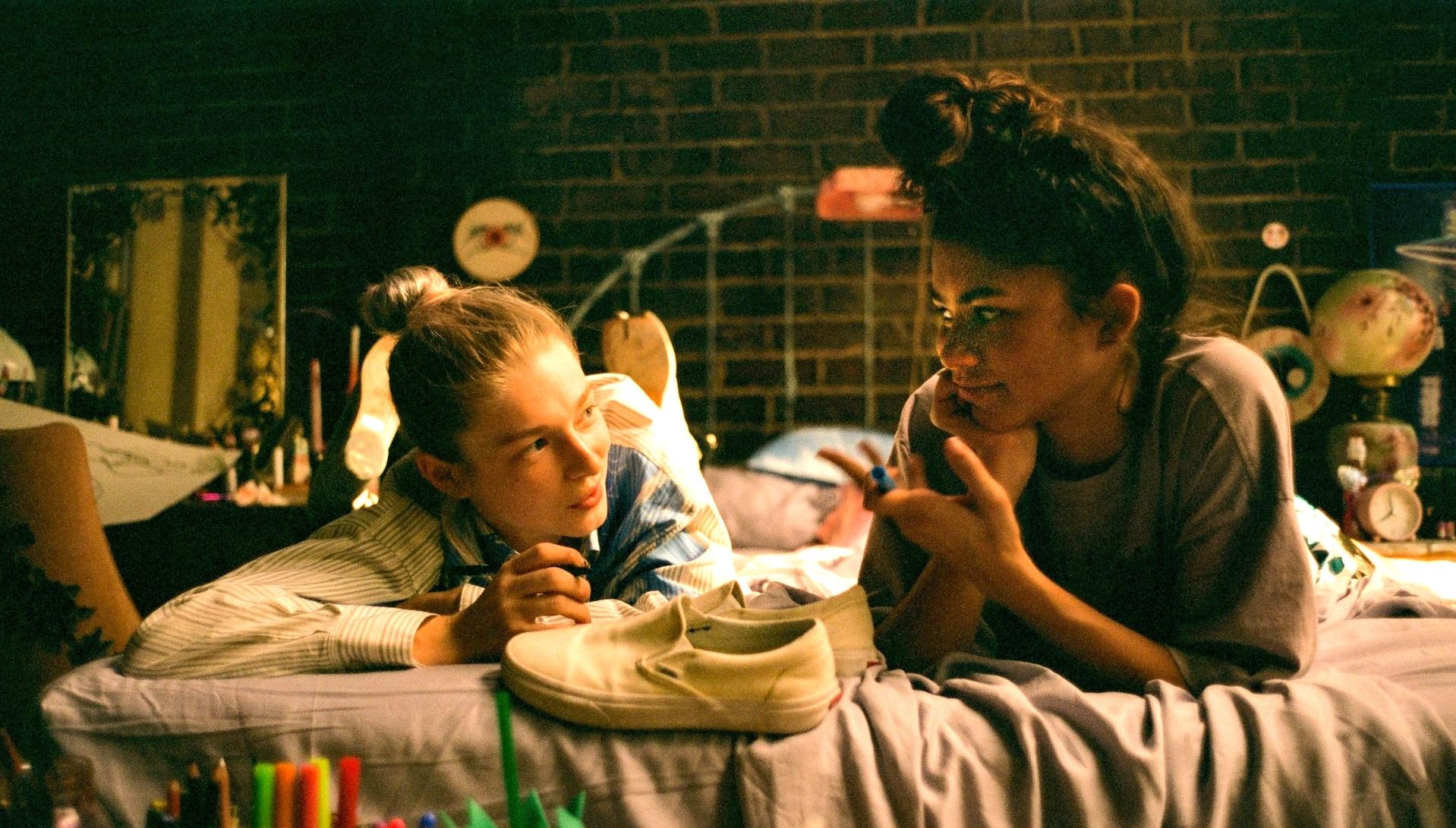 After what feels like 15 million years off the air, HBO's popular teen drama series Euphoria is finally here with its second season.
The season premiere, titled "Trying to Get to Heaven Before They Close the Door," is one of the best episodes of the series, with an anxiety-ridden and explosive start consisting of a nasty fight, a near overdose, and a betrayal like no other.
Article continues below advertisement
Though the series premiere rang in a whopping 2.5 million viewers and fans flocked to social media to express their satisfaction, it wasn't enough to stop the critics from adding their two cents to the conversation.
Unfortunately, the critics' consensus is not as positive as we would've hoped — why is that? Why are the critics submitting mixed reviews for Euphoria Season 2? Let's find out!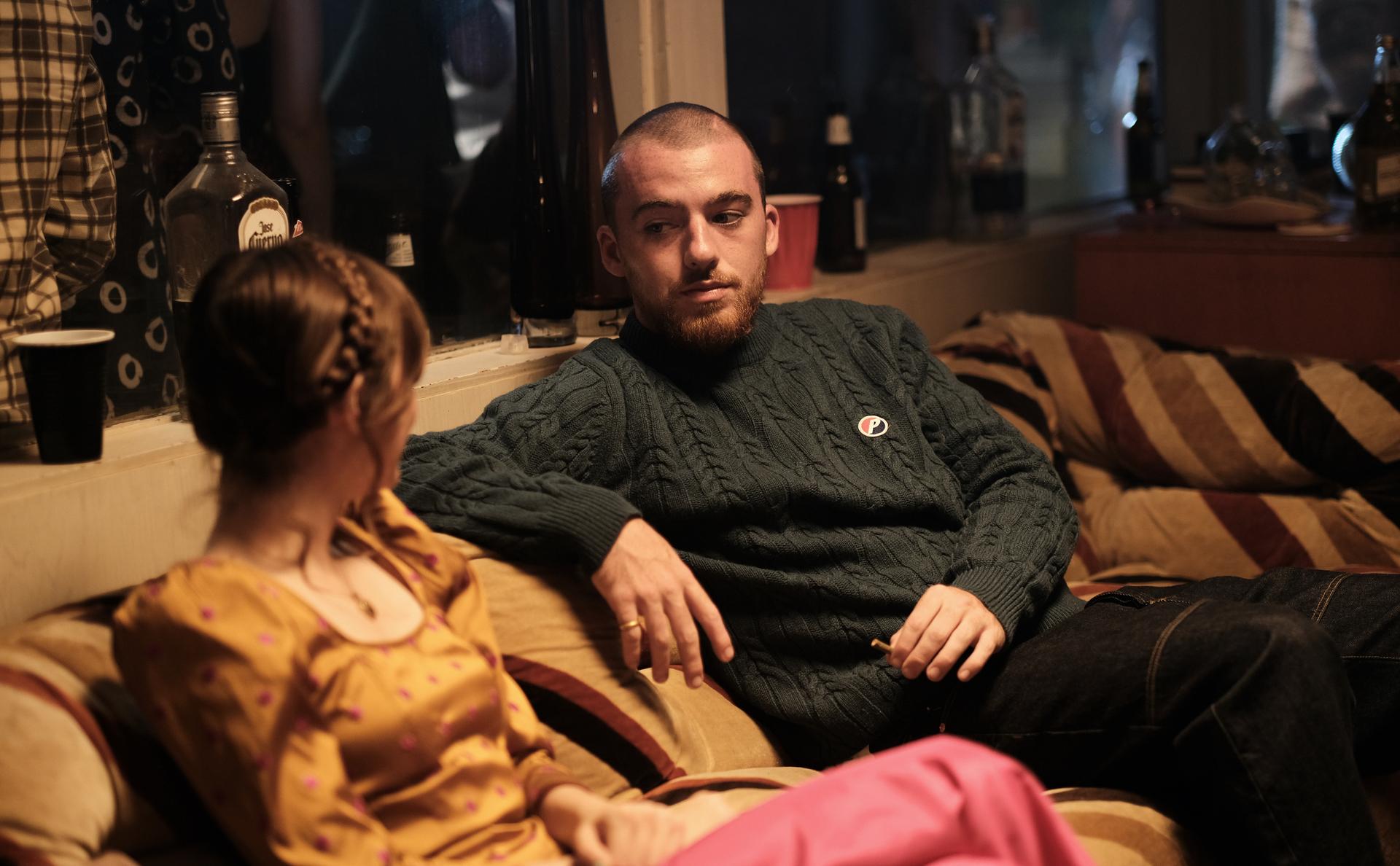 Article continues below advertisement
Why do critics have mixed reviews about 'Euphoria' Season 2?
We do want to say that although Season 2 of Euphoria is garnering mixed reactions, not all of them are bad. But, for the sake of the discussion, we are desperate to discover the logic behind these mixed reviews.
On Rotten Tomatoes, Season 2 currently holds a Tomatometer score of 75 percent with an average rating of 7.10 out of 10 on 20 ratings. Also, the critics' consensus reads, "As willfully provocative as ever in its second season, Euphoria still isn't for all tastes — but when its addictive ingredients are mixed just right, the results remain intoxicating."
Article continues below advertisement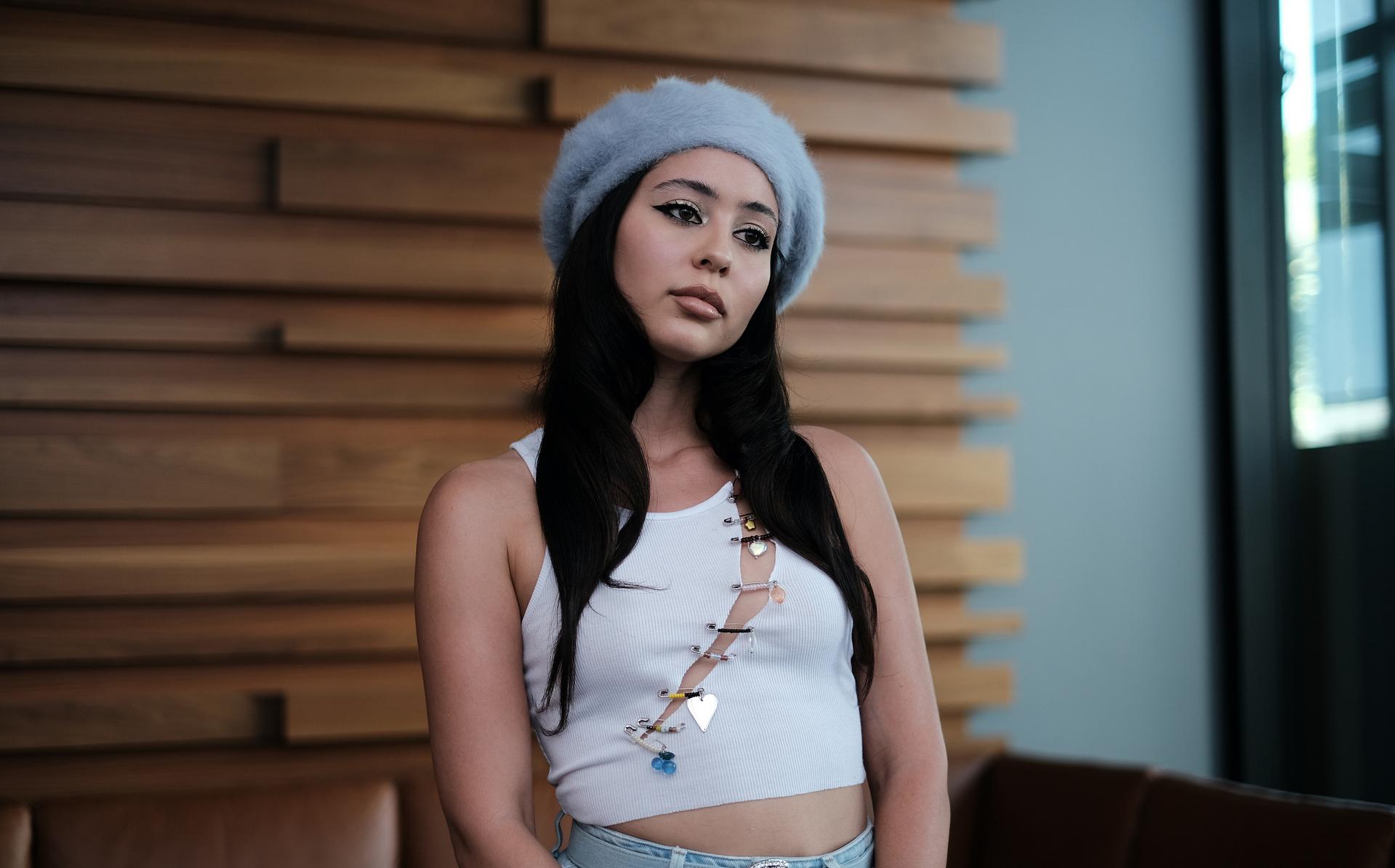 We understand that Euphoria is for a specific audience — it deals with very mature, sensitive subjects that are challenging for some to sit down and watch. So, what's the actual problem? These mixed reviews can't all be because Euphoria is not a peppy, family-friendly series.
Article continues below advertisement
Ben Travers of IndieWire mentioned that while Season 2 focuses more on the East Highland students' day-to-day life, it's not enough to keep viewers invested in their lives. He also criticized the second season's overabundance of, shall we call it, unnecessary sexual content.
"Season 2 suffers as much from trying to top itself through repetition as it does from downplaying aspects that were working," Ben wrote. "Established characters from Season 1 are either written out or they're sidelined," he added, referring to Algee Smith's McKay and Barbie Ferreria's Kat.
Article continues below advertisement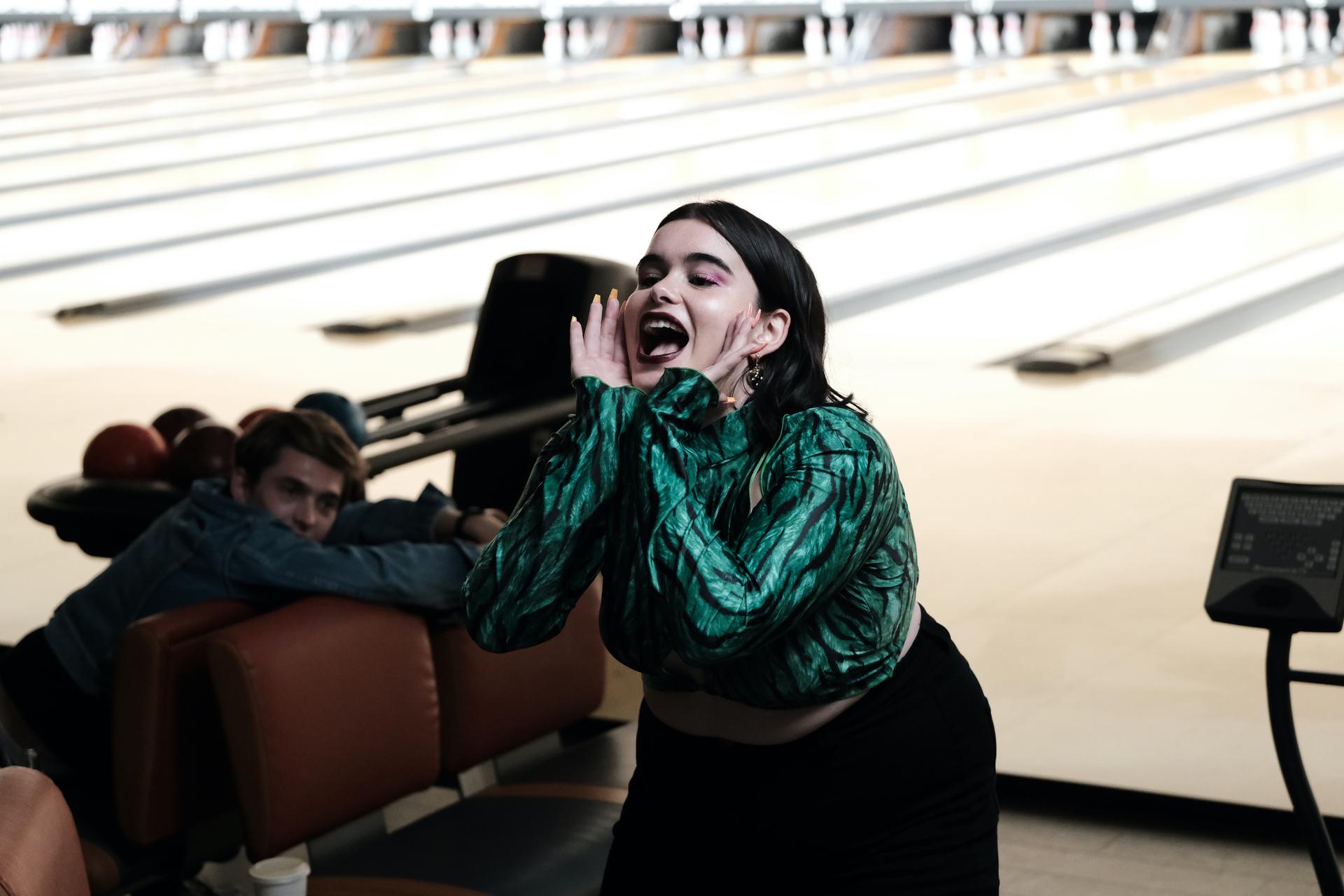 Rue and Jules' relationship is sidelined for most of Season 2.
Also, for all you "Rules" fans out there, be prepared for a season full of the couple barely interacting. Ben said, "it's still frustrating to see how badly Season 2 bungles the immediately enthralling romance between Rue and Jules."
Article continues below advertisement
He continued, "As the proverbial light at the end of the show's dark tunnel, the series struggles mightily when its central relationship gets set aside." Wait, why does this happen? It makes no sense!
Article continues below advertisement
To top it all off, Ben gave the second season of Euphoria with a C plus grade, saying, "After seven of the eight episodes, Season 2 is exactly what a drama seeking to spark conversation fears most: It's skippable."
Oh boy, this is not looking good. But, we are here to let you know that it's better to make your own judgment — never let a critic dictate your taste!
New episodes of Euphoria air Sundays at 9 p.m. EST on HBO and HBO Max.