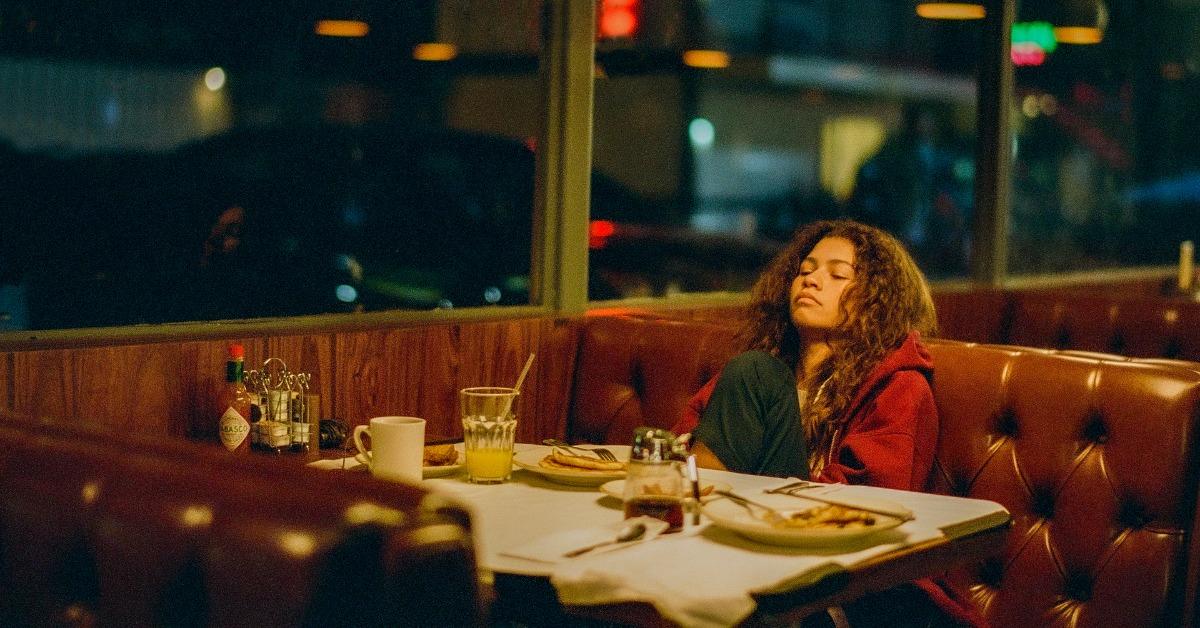 The Setting of 'Euphoria' Is About as Realistic as a High School Drama Show's Could Be
With the long-awaited release of the second season of HBO's hit show 'Euphoria,' plenty of fans are asking where exactly the show takes place.
It's official: Everyone's favorite drug-fueled teenage drama series, Euphoria, is back and better than ever. After what seems like an eternity since the release of its first season in 2019, the show has returned, bringing with it some new faces while remaining true to its suburban-focused setting.
Article continues below advertisement
For however often fans may focus on the specific escapades of the show's characters, the setting that Euphoria takes place in is integral to its storyline. The effects of living where they do shape the people that the characters become, and frankly, it's just a pretty darn relatable place to base a show like this around. Let's take a peek at where Euphoria takes place, as well as all of the real-life filming locations that brought the creator's visions for the Euphoria world to fruition.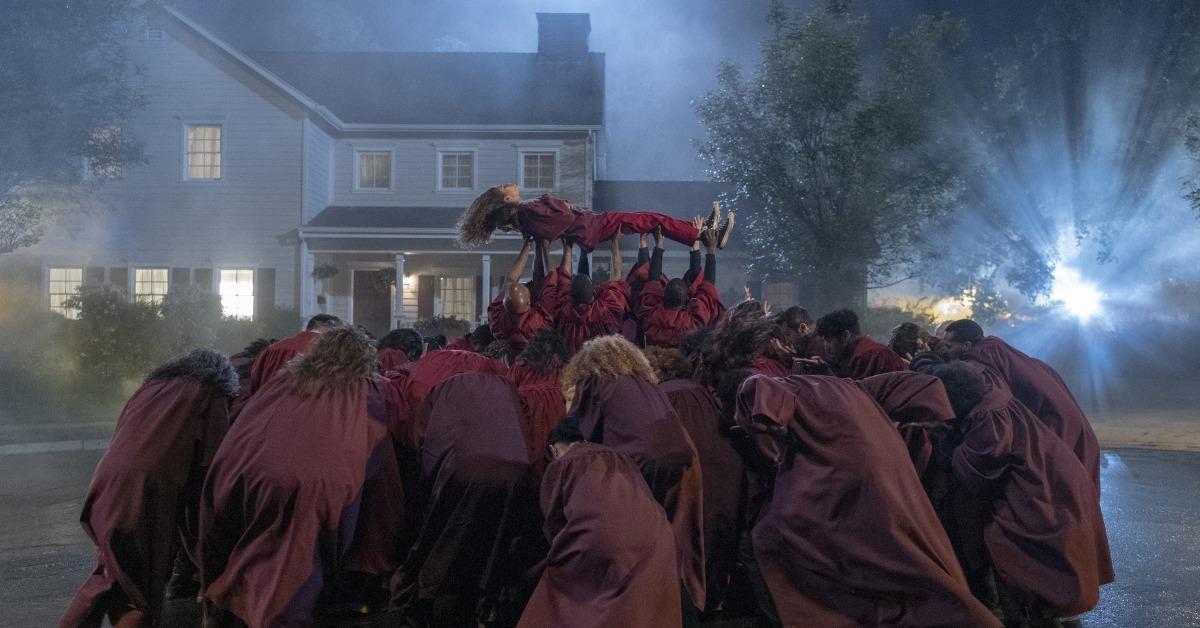 Article continues below advertisement
Where does 'Euphoria' take place?
If you're a fan of Euphoria, odds are that you're already aware of the fact that the show doesn't really put much emphasis on where it takes place. With their high school named East Highland High School, it's fair to assume that the town itself is also named East Highland. Although the impact of living in a small town is something that plays a huge role in the characters' lives, the exact location of the town that they reside in was never shared.
This was perhaps a tactical choice by the show's writers to not geographically tie the issues that its characters were facing to one place, instead opting to allow them to be applied to anyone anywhere watching Euphoria. Although the town's name is never shared, we can guess an approximate location of it based on the landmarks they're surrounded by.
Article continues below advertisement
There are plenty of mountains and palm trees visible in scenes throughout the show, and the few aerial shots of the town and its surrounding areas seem to largely resemble a Southern California suburb somewhere outside of Los Angeles. This is further confirmed by Jules (Hunter Schafer) who said in one of the show's early episodes that she "moved from the city to the suburbs."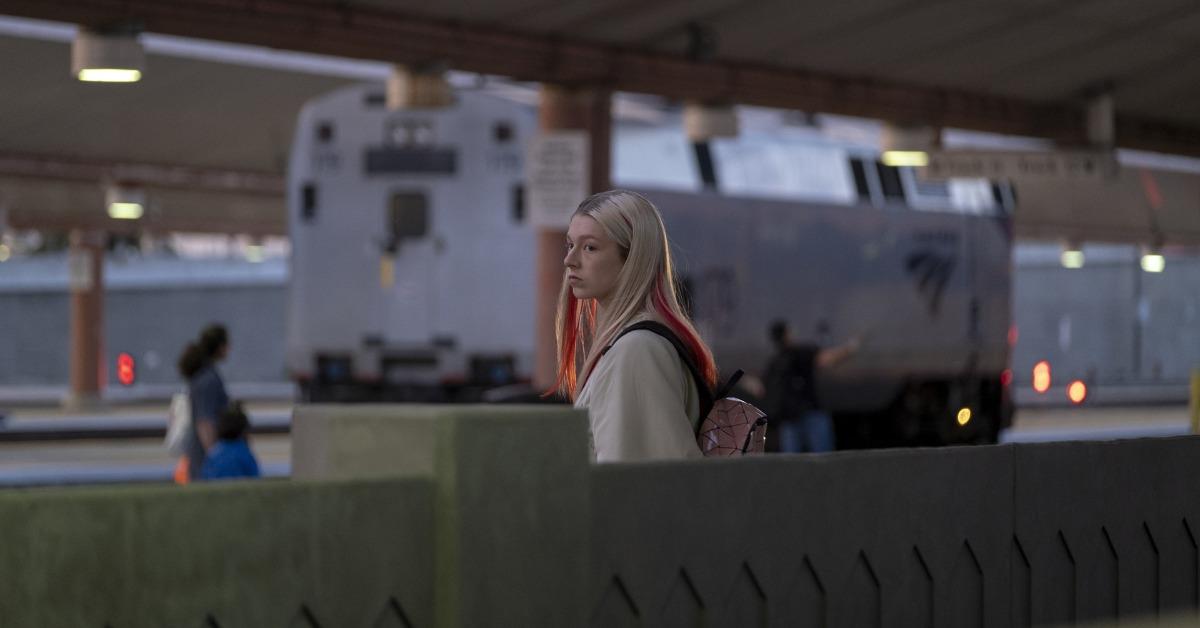 Article continues below advertisement
What real-world filming locations were utilized to make 'Euphoria'?
Although we don't have an exact answer regarding the name of the town that Euphoria takes place in, we do have plenty of information about where the show was shot in real life. Most of the program was filmed in and around Los Angeles, which once again furthers the notion that the setting is a Southern California suburb. A large majority of the indoor shots were taken at Sony Pictures Studios in Culver City, Calif., but a few other locations were utilized as well.
Per Pop Buzz, shots within a shopping mall were filmed at Del Amo Fashion Center, which is located in Torrance, Calif. One question that many fans may have (since it plays such a huge role in the show) is where the high school used to film Euphoria is located. Well, it happens to be Ulysses S. Grant High School in Valley Glen, Calif., the same school used to film other big hits such as True Blood, Saved By the Bell, Ferris Bueller, The Office, and others, per HITC.
As the second season of the hit show continues to unfold, fans will undoubtedly be exposed to even more new settings that will have a massive impact on how the characters develop and interact with one another going forward, just like the iconic places they've already visited so far.
Be sure to check out Euphoria, streaming now on HBO Max.