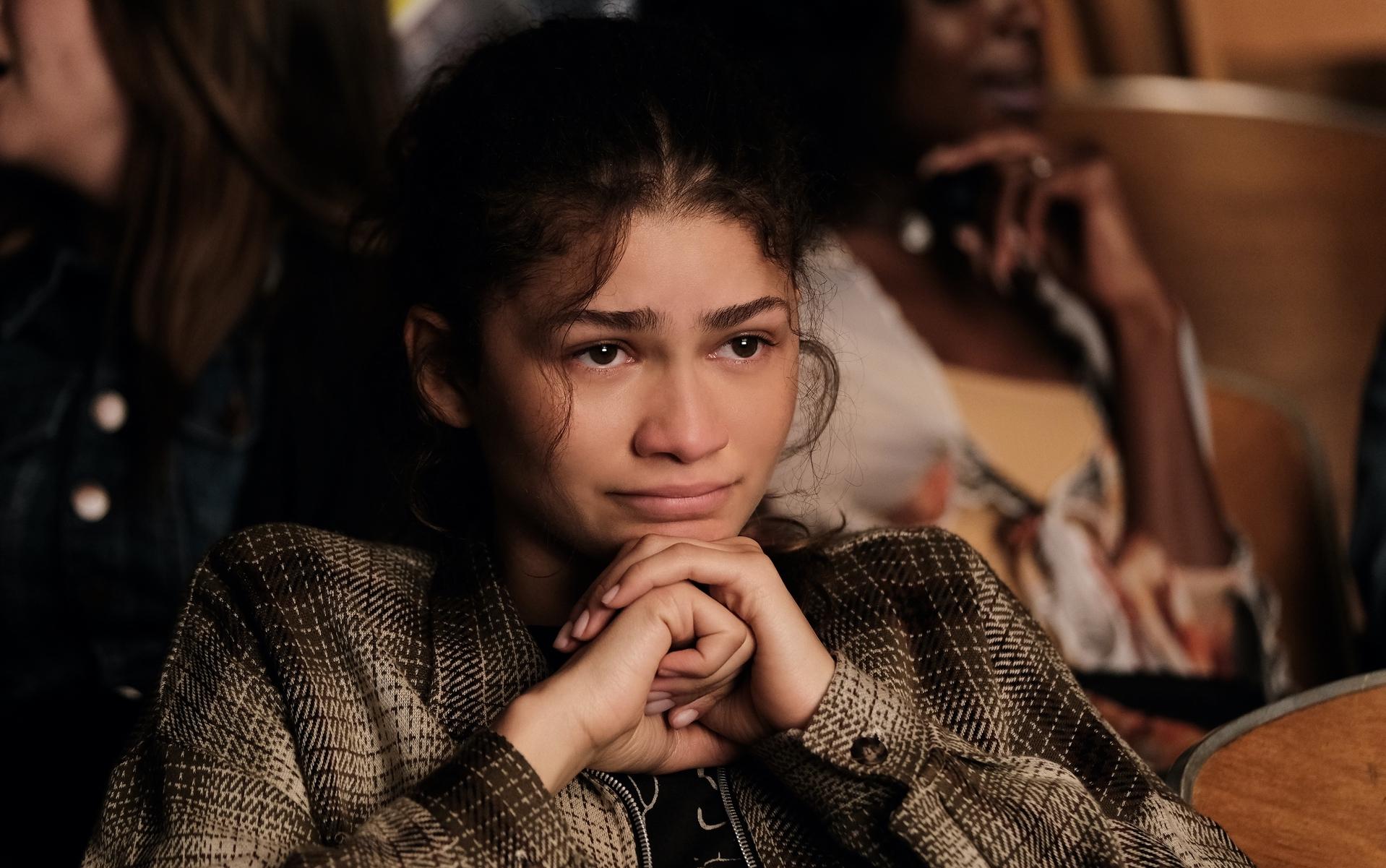 'Euphoria' Season 2 Finale Recap: There's Plenty of Hurt and Hope (SPOILERS)
Spoiler alert: This article contains spoilers for the Season 2 finale of HBO's Euphoria.
We don't know about you, but we already miss Euphoria. The long-awaited second season of HBO's hit teen drama came and went in the snap of a finger, and we can't help but wish there were more jaw-dropping events for us to witness. Though we'll have to wait a bit longer for the next chapter, we're pretty satisfied with how things ended in the Season 2 finale.
Article continues below advertisement
The second season's conclusion continues the plot of the seventh episode, centering around Lexi's (Maude Apatow) play. The hour-long finish is full of brutally tragic moments that will clearly come into effect in Season 3, but before you start theorizing about what comes next, here's a recap of the Season 2 finale of Euphoria.