'Euphoria' Season 2 Finale Recap: There's Plenty of Hurt and Hope (SPOILERS)
The Season 2 finale of 'Euphoria' is one for the books. Here's every significant moment that you need to know from the intense and devastating episode.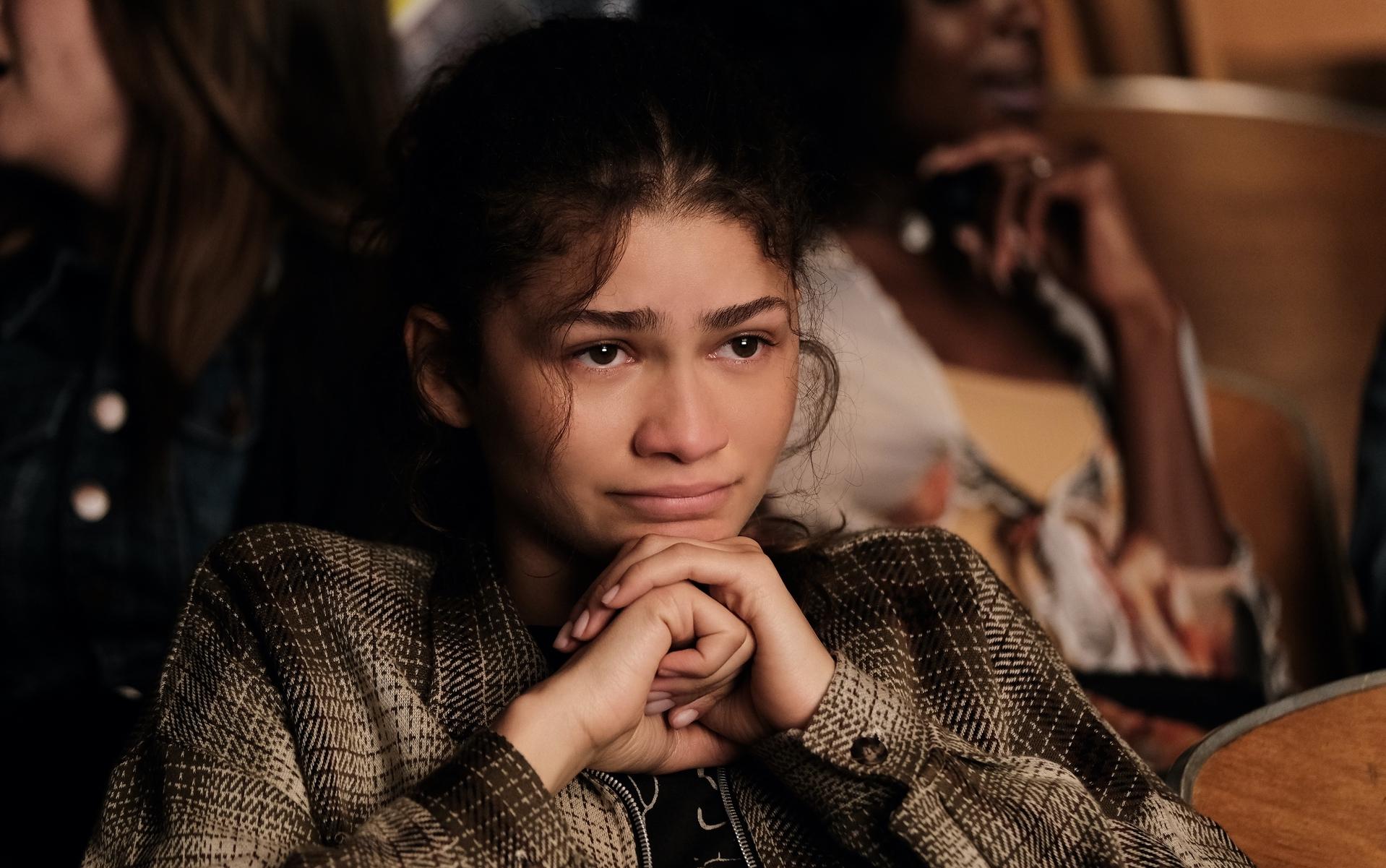 Spoiler alert: This article contains spoilers for the Season 2 finale of HBO's Euphoria.
We don't know about you, but we already miss Euphoria. The long-awaited second season of HBO's hit teen drama came and went in the snap of a finger, and we can't help but wish there were more jaw-dropping events for us to witness. Though we'll have to wait a bit longer for the next chapter, we're pretty satisfied with how things ended in the Season 2 finale.
Article continues below advertisement
The second season's conclusion continues the plot of the seventh episode, centering around Lexi's (Maude Apatow) play. The hour-long finish is full of brutally tragic moments that will clearly come into effect in Season 3, but before you start theorizing about what comes next, here's a recap of the Season 2 finale of Euphoria.
'Euphoria' Season 2 finale recap: Ashtray meets his demise.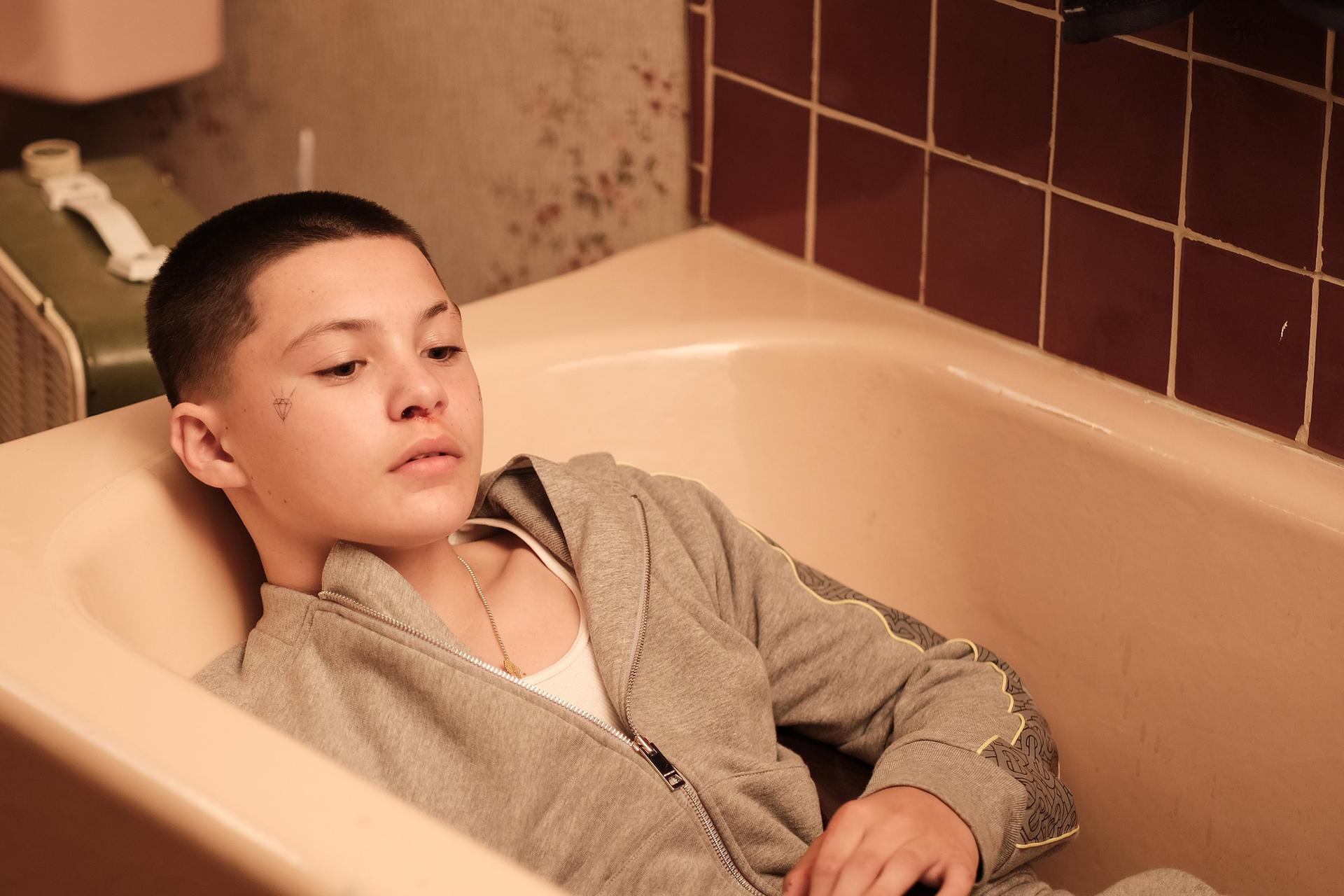 As Fez (Angus Cloud) is preparing to head to Lexi's play, Custer (Tyler Chase) arrives and attempts to get him to admit his role in Mouse's murder. Luckily, Faye (Chloe Cherry) steps in and alerts Fez to stay quiet; however, once Ashtray (Javon "Wanna" Walton) realizes that Custer is working with the police, he stabs him in the neck.
Article continues below advertisement
After suffocating Custer and ducking his phone in water, Fez implores Ash to surrender to the police and allow him to take the fall for Custer's murder. Unfortunately, Ash refuses and locks himself in the bathroom with several guns.
Once the police raid their home, Ash engages in a shootout with them; while Fez sustains a gunshot wound in the stomach, Ash is ultimately shot in the head by authorities after killing one of the officers. Ugh — we're still crying over this.
The highly-anticipated Maddy versus Cassie brawl finally happens.
In the final moments of Episode 7, viewers see Nate (Jacob Elordi) break things off with Cassie (Sydney Sweeney). Following their split, Cassie storms into the school auditorium and disrupts the play to humiliate and mock her younger sister for her work. Although Lexi begs her to stop, Cassie declines, and the two battle it out on stage.
Article continues below advertisement
Eventually, their mother, Suze (Alanna Ubach), runs on stage and tries to deescalate the situation; regardless, all hell breaks loose once Maddy (Alexa Demie) charges the stage, beating up Cassie and calling her out for hooking up with Nate behind her back. Their fight continues around the school, with Maddy slamming Cassie's face into a brick wall and chasing her around the halls.
Their brawl ends soon enough, with a bloody-nosed Cassie confiding in Maddy that Nate broke up with her before her rageful fit. Maddy tells her it's only the beginning, insinuating that her former best friend is in for a continuous cycle of toxicity and manipulation with him.
Article continues below advertisement
Nate has his father, Cal, arrested for his illegal tapes containing explicit activity.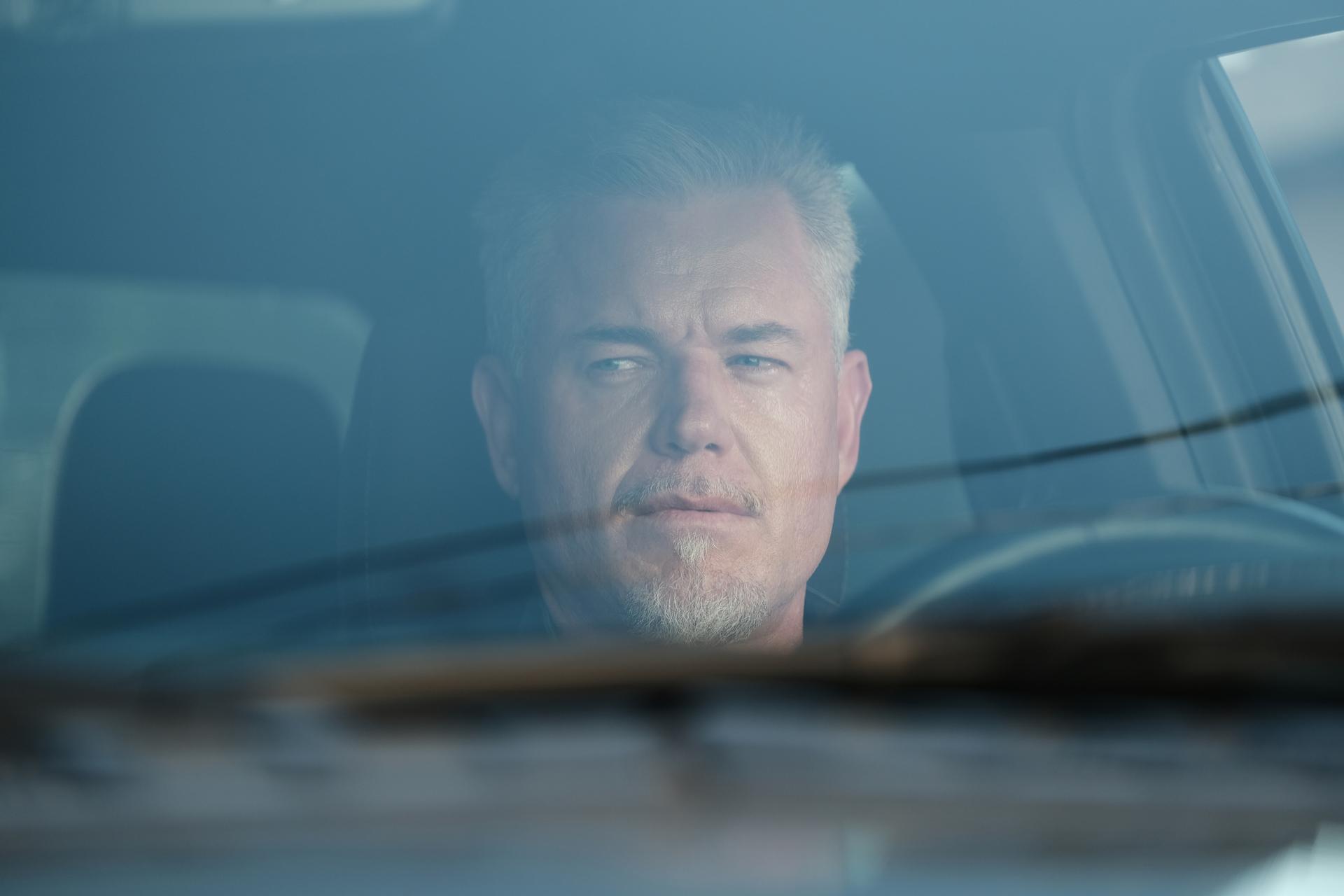 After storming out of Lexi's play, Nate tracks down his father, Cal Jacobs (Eric Dane), and confronts him. Not only does Nate trauma dump on Cal's new friends, but he threatens his father with a gun and a flash drive containing all of his graphic sexual activities with underage conquests. Nate admits that he wants revenge on his father, but rather than killing him in cold blood, he tips off the cops, and they soon arrive to arrest Cal for his offenses.
Rue finally chooses to better herself and maintain her sobriety.
Season 2 has been quite a rollercoaster for Rue (Zendaya), but it seems she's finally ready to take the steps necessary to better herself. In the finale, she makes amends with Elliot (Dominic Fike) and reconnects with Lexi, with the duo processing the tremendous losses in their lives and rekindling their friendship.
Article continues below advertisement
After the play is over, Jules (Hunter Schafer) approaches Rue, telling her she loves and misses her; however, her feelings are unreciprocated. Rue, most likely still upset that her first love ratted about her drug addiction, ends Season 2 with plenty of hope. She says she stayed clean for the rest of the school year and reflects on her relationship with Jules.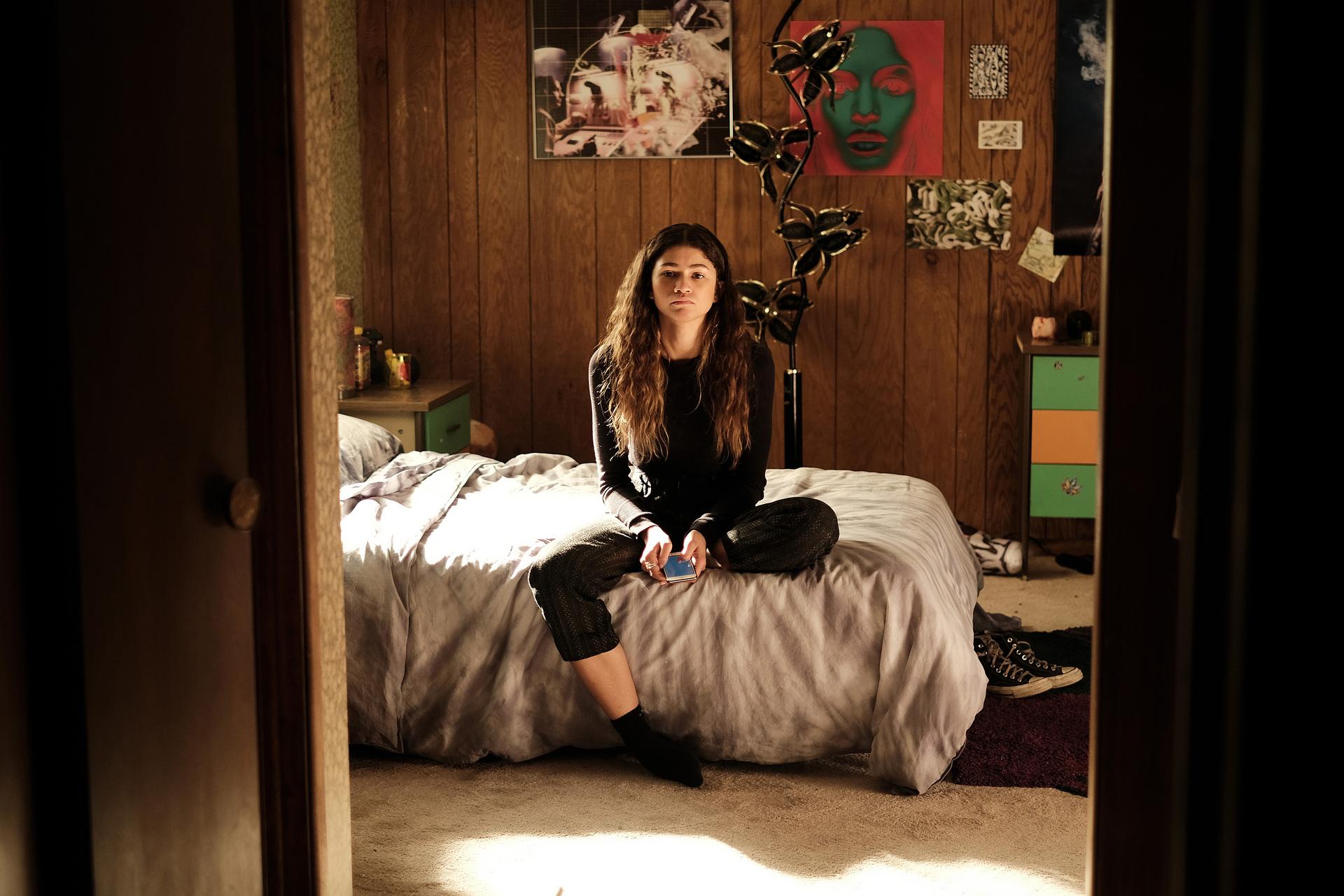 "I don't know if this feeling with last forever, but I am trying," Rue says. "The thought of maybe being a good person is what keeps me trying to be a good person."
The season then concludes with yet another Zendaya and Labrinth song, and it seems things are looking up. Can we expect a more redemptive arc in Season 3? Or will the drama and intensity become more elevated than ever? Only time will tell, but we really hope Laurie (Martha Kelly) leaves Rue alone.