Ashtray Is Jarringly Young in 'Euphoria' — How Old Is His Actor?
Ashtray gets older in 'Euphoria' Season 2, as teens do, but how old is he really? He is one of the youngest characters in 'Euphoria.'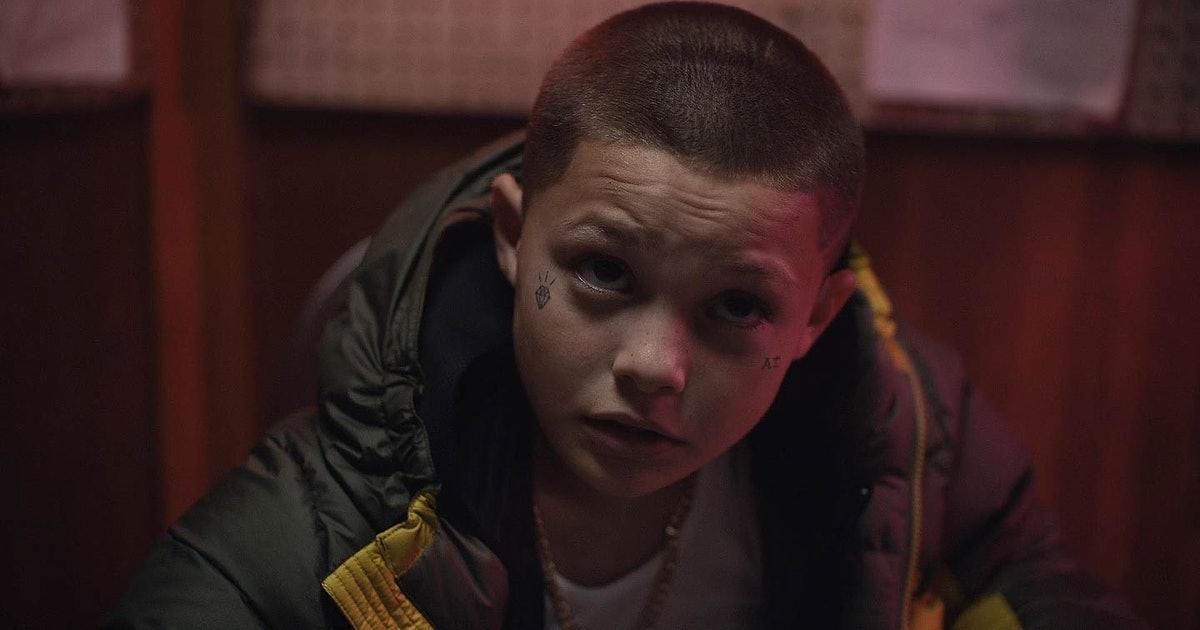 One of the most tragic and lovable characters in Euphoria is Ashtray. Season 2 already has more sex, drugs, and violence than we could imagine, and that's saying something when it comes to Euphoria. Regardless, we love Ashtray, but he's definitely aged since Season 1. He started out as a pre-teen and now he seems like a full teen!
Article continues below advertisement
Ashtray is also a pretty controversial character, considering he's wrapped up in the world of drugs in Euphoria from such a young age. But it's not totally clear how old he really is. So how old is Ashtray, and how old is the actor who plays him?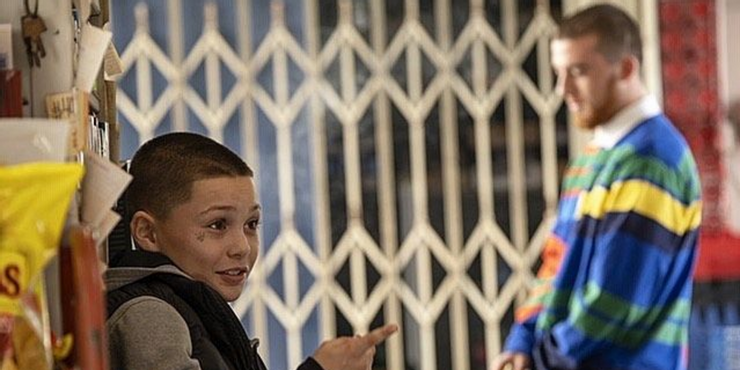 Article continues below advertisement
Ashtray is one of the youngest characters featured in 'Euphoria.'
When he was a baby, Ashtray was abandoned by his gun-wielding grandmother. He has basically been raised by Fezco, who also lost his grandmother and caretaker at a young age. Both Ash and Fez had to grow up quickly; Ash even gained his nickname because he would chew cigarette butts in the bathtub.
Article continues below advertisement
So when we meet Ash, we're floored by his youth. In Season 1, Ashtray is about 11-years-old, so since Season 2 takes place about a year later, that would make Ash 12 or 13 years old at most. And already in the first episode of Season 2, he attacks Mouse with a hammer, so we're really hoping that Ash can find a more productive path soon.
Javon "Wanna" Walton plays the young Ashtray in 'Euphoria.'
Javon "Wanna" Walton might play a 13-year-old in Euphoria, but he's now actually 15-years-old, which is the same age as some of the main characters. However, when he started playing Ashtray in Euphoria, Javon was only 12-years-old, since he was born in 2006. But because of COVID-19 delays and time between seasons, Javon's age gap with his character only grew.
Article continues below advertisement
Despite this, Javon is still an accomplished actor, and we're excited for the future of his career. Aside from Euphoria, Javon played Grant in Amazon Prime's Utopia as well as Pugsley Addams in The Addams Family 2.
Article continues below advertisement
Not only does Javon act in several projects, but he's also a record-breaker in his home state of Georgia. By the age of 11-years-old (the same age as Ash in Season 1 of Euphoria), Javon was a state champion in both boxing and gymnastics, and he became the first person to hold both titles. He's also the youngest person to ever get a sponsorship deal with Under Armor for his boxing.
So even though Ashtray has a scattered and troubled past, Javon definitely has a bright future.
New episodes of Euphoria air every Sunday at 9 p.m. EST on HBO.