Alexa Demie's Real-Life Relationship Is Nowhere Near as Complicated as Her 'Euphoria' Character's Love Life
Here's what you should know about Alexa Demie's love life and who the fan-favorite 'Euphoria' actress has been dating for a few years.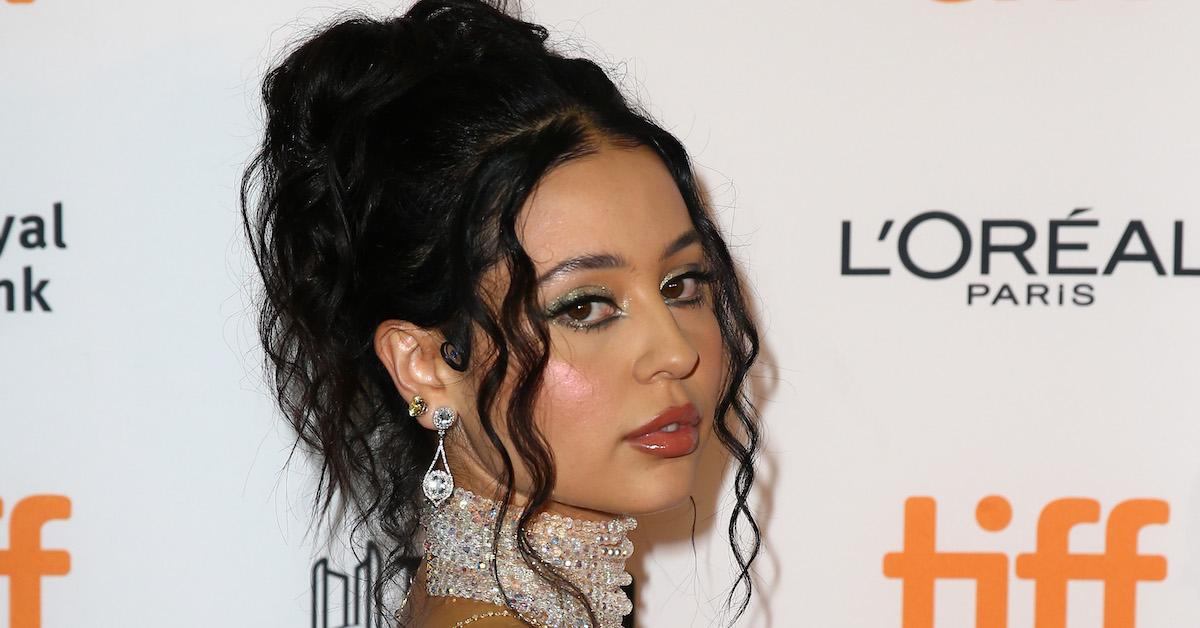 Anyone who's seen a single episode of Euphoria knows just how complicated the show's many romantic relationships tend to be. Alexa Demie is one of the highly favored starlets from Euphoria whose fictional character is intertwined in extremely messy and complicated situations throughout almost every episode.
Article continues below advertisement
The good news for Alexa is that her real-life relationship is nowhere near as problematic as the ones she portrays on camera. Here's what you should know about Alexa's love life and who she's been dating for a few years.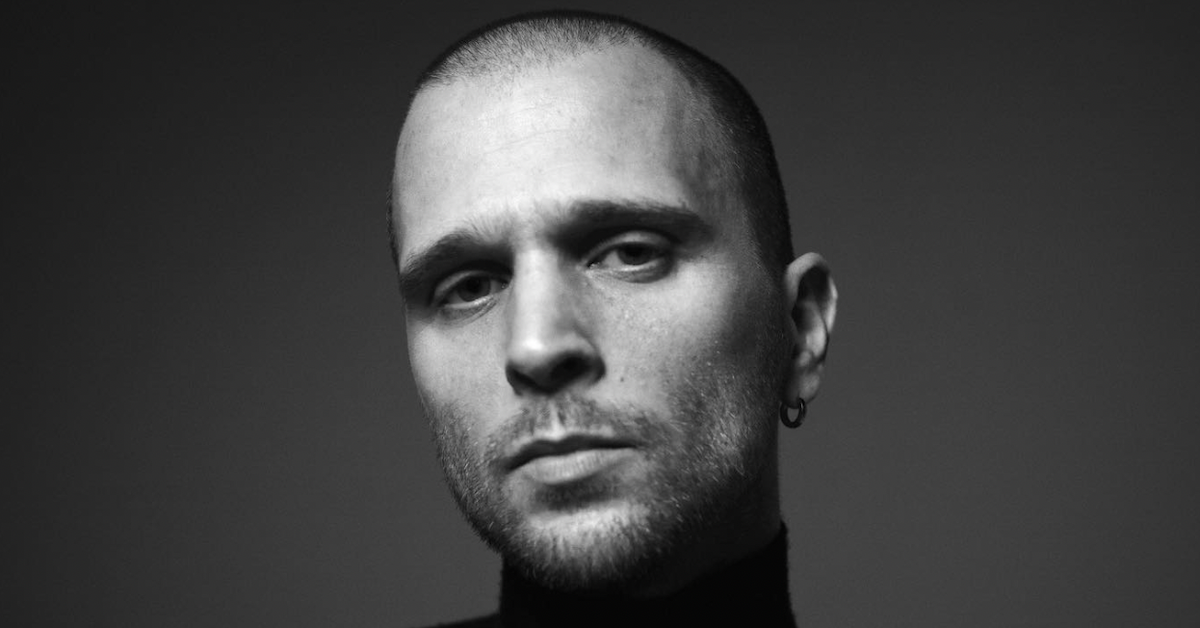 Article continues below advertisement
Is Alexa Demie dating anyone? Meet her longtime boyfriend Christian Berishaj, aka JMSN.
Alexa has been in a long-term relationship with her boyfriend Christian Berishaj since 2017. For people who haven't heard of Christian just yet, he's an American singer-songwriter who's also talented when it comes to the art of record producing, playing multiple instruments, musical engineering, and music mixing. His stage name is JMSN, and his music can be found on YouTube, Spotify, and more.
Christian has over 74,500 followers on Instagram and uses the social platform to promote his music; he doesn't have any pictures of or with Alexa posted anywhere. According to Cosmopolitan, the last time Alexa and Christian were spotted together by paparazzi was in October 2020. They were seen hanging out at a beach in Miami, splashing around in the ocean and catching some sunshine.
Article continues below advertisement
A quick scroll through Alexa's Instagram account also reveals that she isn't interested in sharing any photos of or with Christian, either — her entire feed is filled with gorgeous photoshoot pictures of herself. Back in 2017 when the relationship between Alexa and Christian was just getting started, she appeared in one of his music videos for the song "Slide."
Article continues below advertisement
Fast forward to 2021, when she starred in another music video he dropped for the song "Act Like I'm Not Here." Is it possible she's his muse? When it comes to participating in interviews or talking about each other on social media, Christian and Alexa have both remained tight-lipped about their romance. Everyone who's curious to know more about Alexa's relationship with Christian will have to patiently wait until she's ready to share more details.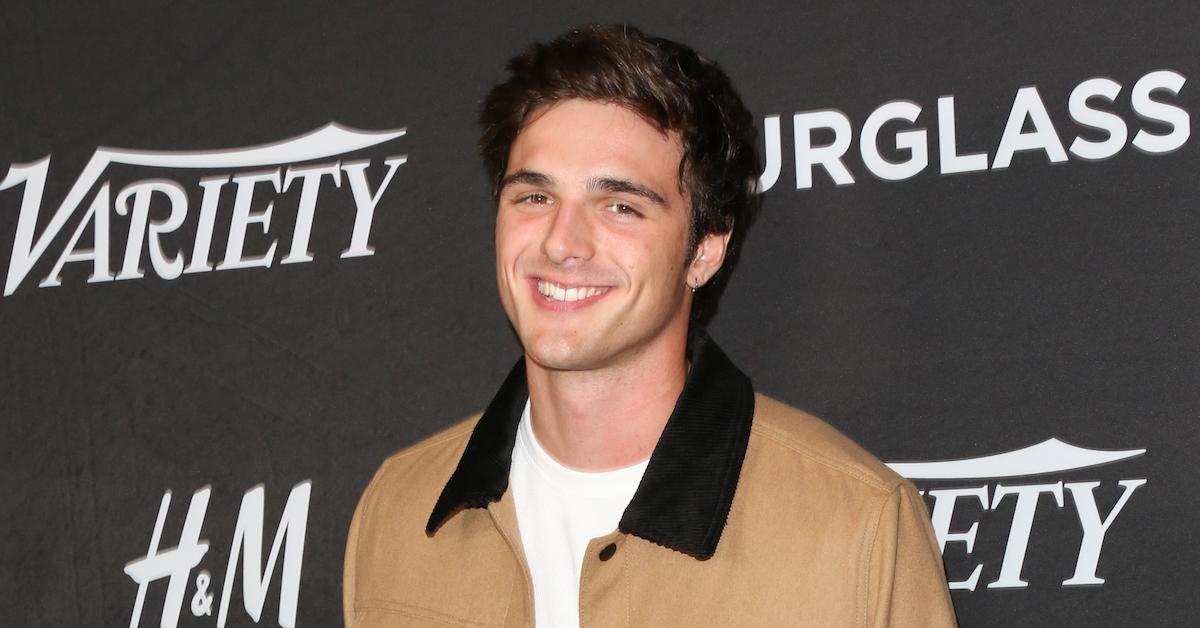 Article continues below advertisement
What about those rumors of Alexa Demie dating Jacob Elordi?
Since Alexa and Jacob Elordi's characters have a passionately volatile on-and-off relationship on Euphoria, fans of the show have been curious to know whether there was ever anything going on between the actors in real life. One of the biggest reasons Euphoria fans are curious about this is because Jacob has somewhat of a history when it comes to dating his co-stars.
He was in a relationship with Joey King after meeting her on the set of The Kissing Booth movie franchise on Netflix. He was rumored to have dated Zendaya for a short while after meeting her on the set of Euphoria (before she started dating Tom Holland, of course). Although Alexa and Jacob's characters have a strong desire for each other on camera, the truth behind these rumors is that they are nothing more than co-stars and friends.