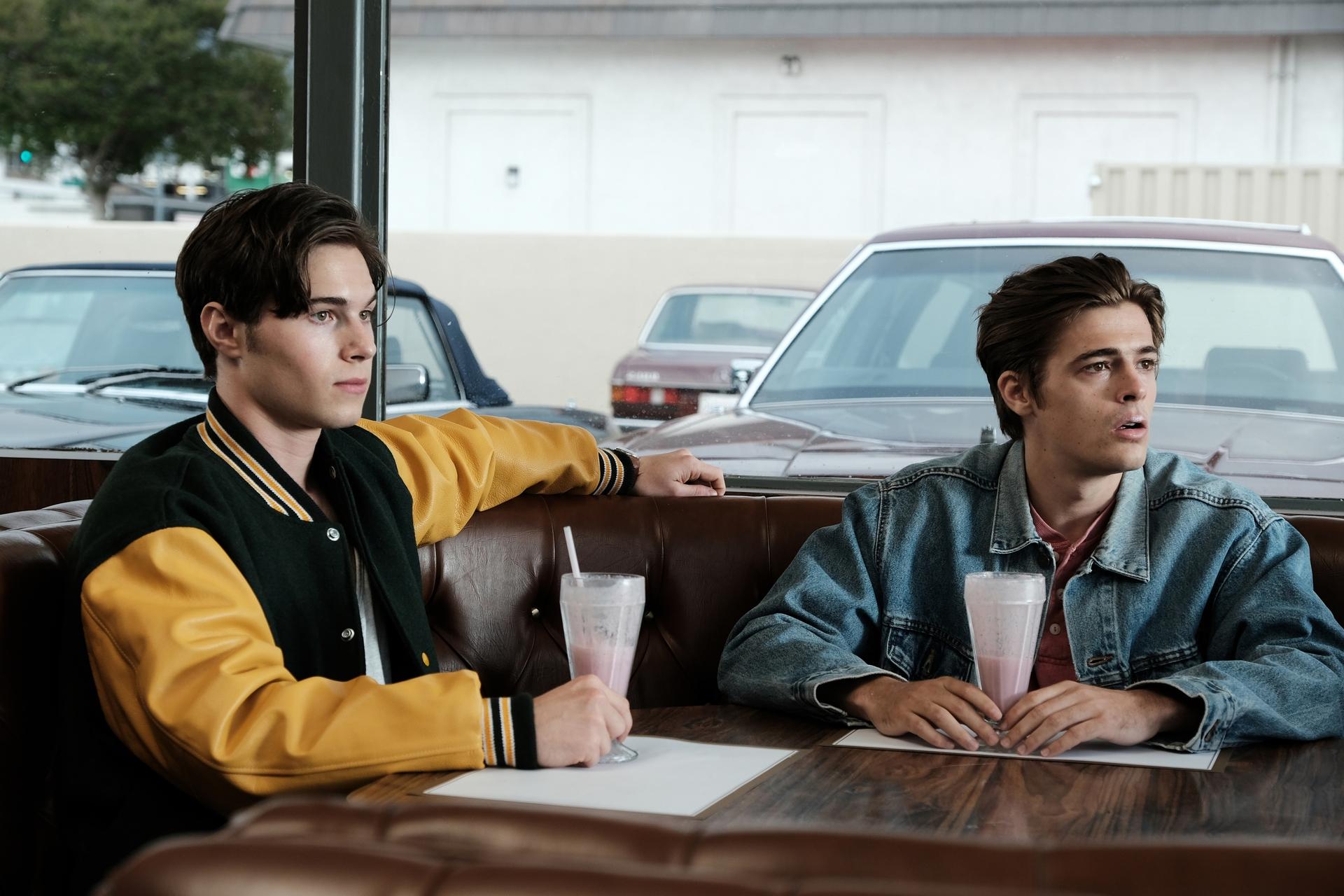 'Euphoria' Viewers Are Loving Cal and Derek's Relationship (SPOILERS)
Spoiler alert: This article contains spoilers for Season 2, Episode 3 of HBO's Euphoria.
To many fans' distaste, Euphoria villain Cal Jacobs (Eric Dane) finally got his own origin story, one that is pretty bittersweet.
Most viewers know Cal to be the corrupt and overbearing father of Nate Jacobs (Jacob Elordi), constantly nosing his way into high school drama. On the outside, Cal seems like the perfect person, but he just so happens to have a huge secret — one that can tear his family apart.
Article continues below advertisement
In his spare time (which seems like always), Cal consistently cheats on his wife with young men and trans women in motel rooms, one of which is Nate's classmate Jules (Hunter Schafer). This horrific and disturbing sexual encounter comes back to bite him in Season 2, and he yet again finds himself amid the central drama between his son and Fez (Angus Cloud).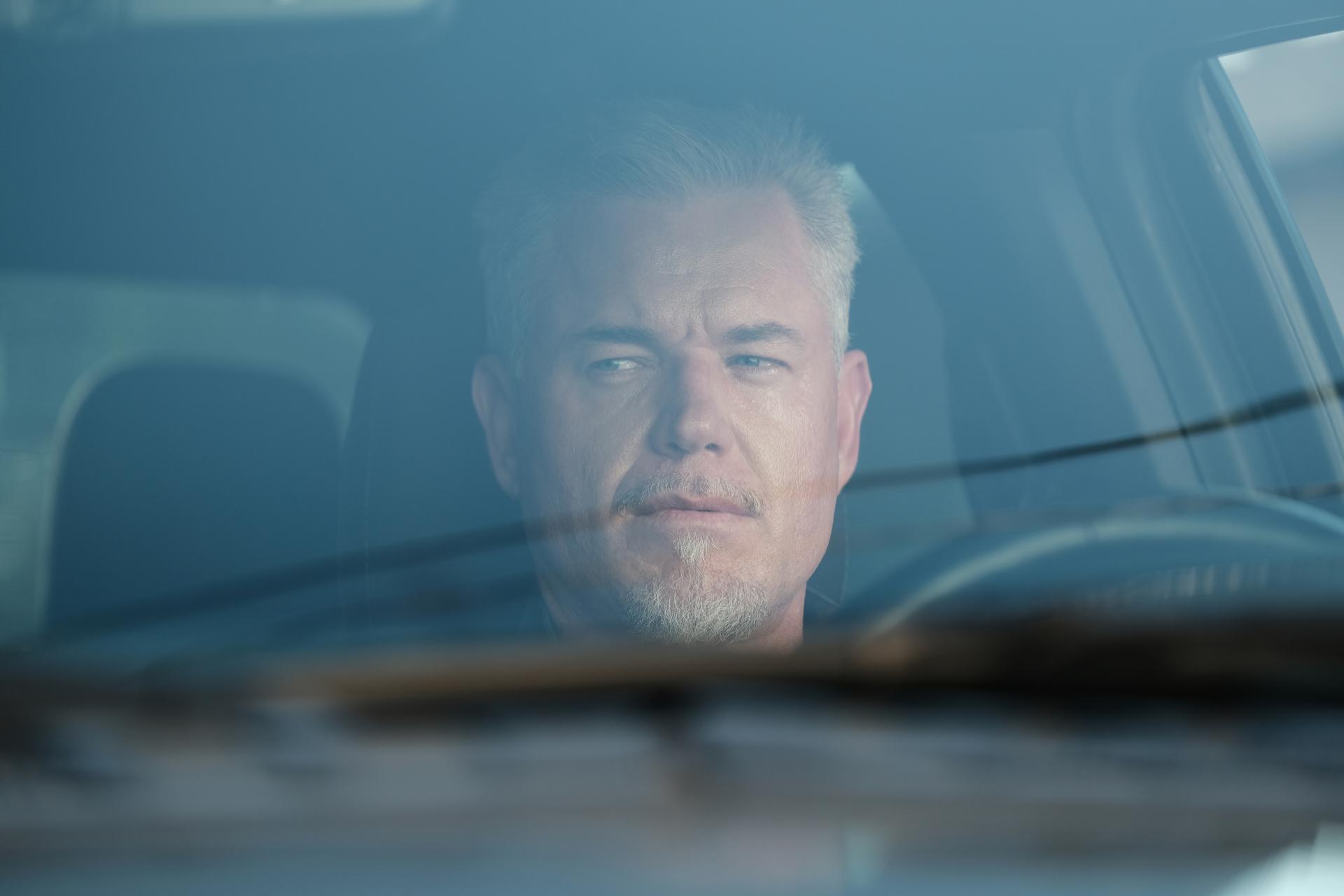 Article continues below advertisement
Now, we know you're probably thinking, "After everything he's done to terrorize the teens of East Highland, why is Cal deserving of our sympathy?"
While we, as viewers, don't necessarily have to feel for Cal, we should consider how his teenage years helped shape him into the person he is today.
As teens, Cal and his best friend Derek fell in love.
Season 2, Episode 3, titled "Ruminations: Big and Little Bullys," opens with a young Cal (Elias Kakavas) talking on the phone with his best friend, Derek (Henry Eikenberry). In her typical narration, Rue (Zendaya) informs viewers that the pair spend every day together.
Article continues below advertisement
Cal and Derek share almost everything with each other, down to the nitty-gritty details of their love lives and sexual encounters; when both get girlfriends, the four frequently double-date and partake in risqué activities, such as skinny dipping and hooking up in the same room.
Now, with Cal and Derek's fleeting looks and constant attachment to one another, it seems there is something more to their relationship than meets the eye. Something has to happen between the two, right?
Article continues below advertisement
Cal and Derek finally act on their romantic feelings for each other.
Well, of course! On the night of their high school graduation, Derek insists he and Cal celebrate together sans their significant others. Derek takes Cal to "his place," which happens to be a gay bar.
Next thing you know, the pair head to the dance floor, spinning around as "Never Tear Us Apart" by INXS blares from the jukebox. Cal and Derek get closer and closer until they kiss and embrace their true feelings.
Article continues below advertisement
The next morning, Cal wakes up and feels on top of the world; however, his blissful moment cuts short once his girlfriend Marsha calls and tells him she is pregnant.
Obviously, we know that Marsha decides to have the child. And, from what we know from Euphoria, she and Cal get married and have another child, Nate. Thus, Cal remains in the closet and fulfills his needs through countless one-night stands and secretly filming the experiences.
Can viewers expect more scenes of young Cal and Derek in 'Euphoria'?
While nothing is confirmed, we don't expect Euphoria to show us much more of Cal and Derek's relationship. The short retelling of the pair tells viewers all they need to know about Cal and his suppressed homosexuality.
In an interview with Entertainment Weekly, Eric Dane revealed he doesn't think that his character and Derek kept in touch after their kiss, saying "they went their separate ways."
Article continues below advertisement
"I think once Cal settled in with Marsha in those circumstances, he completely blocked out everything from that part of his life," Eric added. "He completely ignored it and did so for years, and what happens is that if you don't listen to your body, eventually it's gonna have its way with you."
New episodes of Euphoria air Sundays at 9 p.m. EST on HBO.