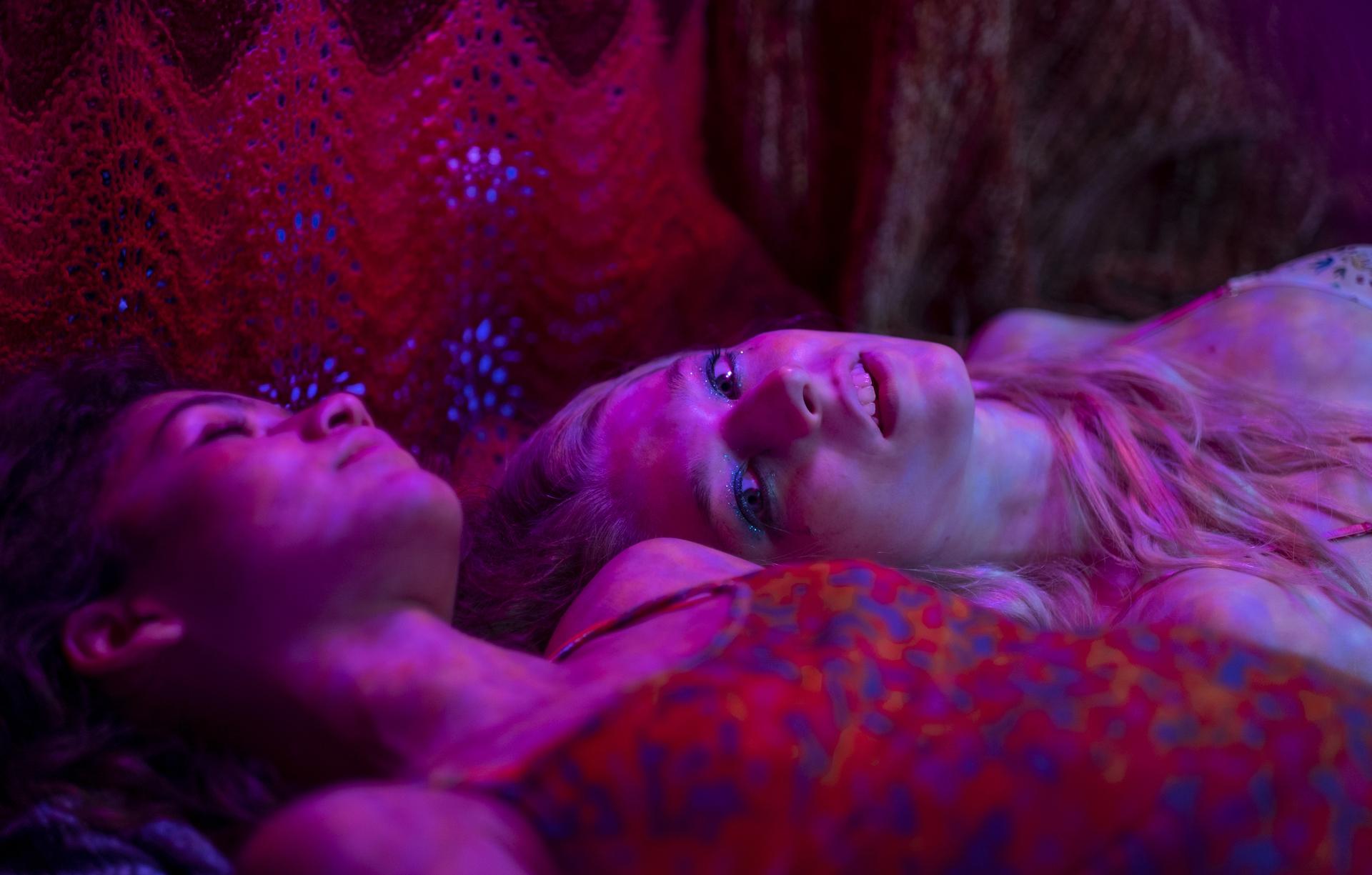 HBO's Hit Drama 'Euphoria' Is Far From Accurately Portraying Gen-Z Teenagers
For some, HBO's hit drama Euphoria is quite a controversial show due to its mature and triggering subject matter regarding teens. Many believe the series is too extreme and doesn't capture the Gen-Z teenage experience accurately.
Though some of what happens every week may occur in the daily life of today's teens — mental health struggles, social media addiction, and extreme insecurity — it's hard to believe that the typical teenager engages in excessive drug use and over-the-top sexual acts.
Article continues below advertisement
With this in mind, it's good to note that series creator Sam Levinson takes inspiration from his own teenage experience; however, does Sam's upbringing truly match those of the standard teen growing up today? Not really, so let's dive into a few of the ways Euphoria inaccurately portrays the present-day teenage lifestyle.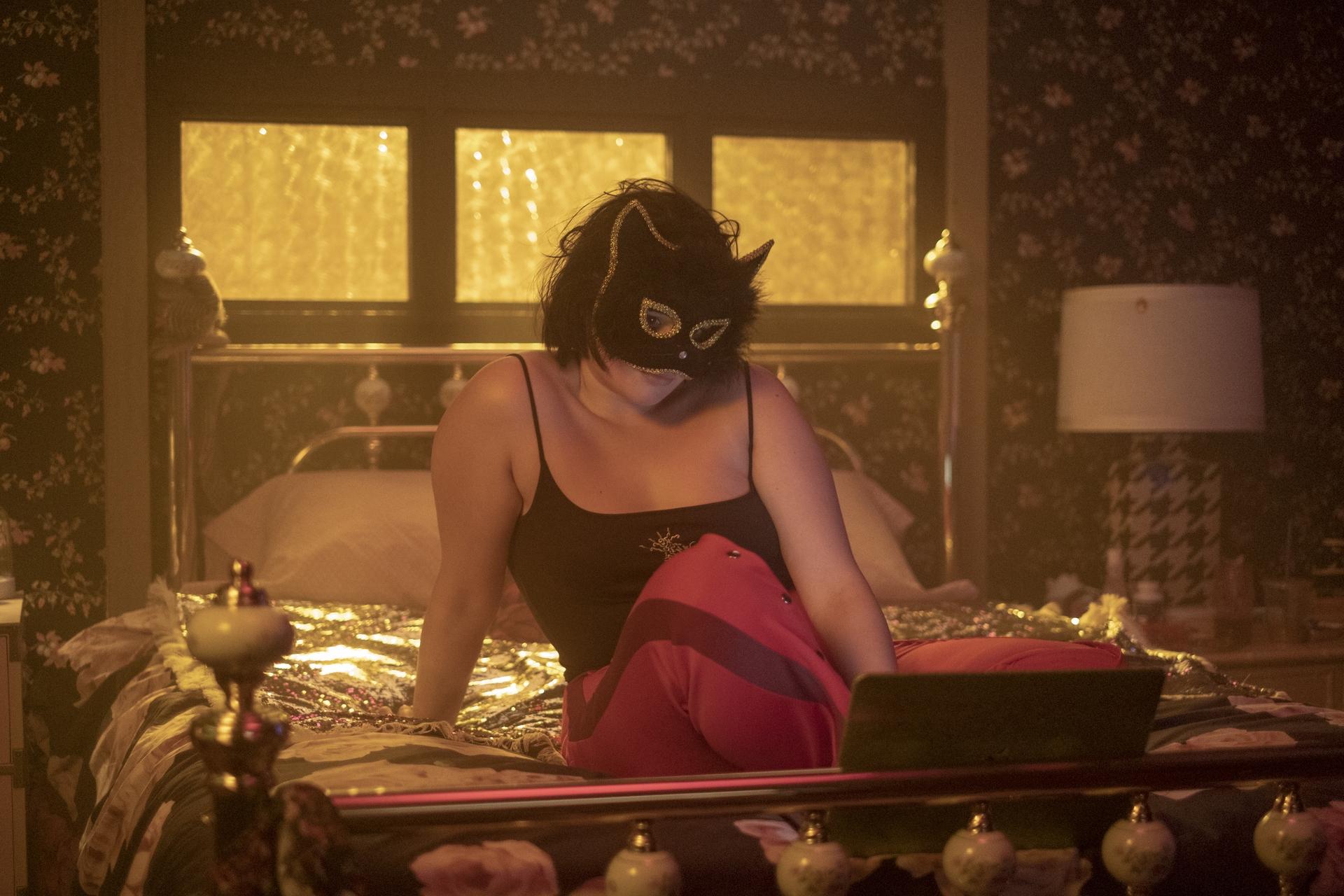 Article continues below advertisement
Unlike those on 'Euphoria,' most teens are not having sex.
The most prominent issue that Euphoria exaggerates and gets wrong about Gen-Z teenagers is sex. The show's graphic depiction of sexual activity couldn't be further from the truth.
Most characters on the show are all about participating in the most raunchy sexual relations, but according to a 2019 article in The New York Times, the percentage of real-life teens having sex is lower than ever before.
However, New York Times Opinion writer and well-known pediatrician Aaron E. Carroll, who co-wrote the piece with journalist Margot Sanger-Katz, added that Gen-Z teens have much easier access to obscene entertainment.
"They are also more likely to sext and share nude photos online," the pair wrote. "But wider access to pornography doesn't mean adolescents are more promiscuous. Young people who have grown up with this technology and access are having less sex than those who lacked it."
Article continues below advertisement
Plus, a study from the Centers for Disease Control and Prevention reported in 2017 that teens really are engaging in fewer sexual experiences during high school than previous generations. Per the survey, 39.5 percent of students in 2017 had had sex, compared to 47.8 percent in 2007.
Article continues below advertisement
Teens are also less inclined to use drugs in dangerous ways.
Since the series premiere of Euphoria, viewers have witnessed copious drug use among teenagers. From cocaine to opioids, it's frightening and triggering for all to see the destructive substance abuse of multiple 17-year-old high school students.
Article continues below advertisement
But Men's Health reported in 2019 that "opioid use has declined among teens, and substance abuse (alcohol, cigarettes, heroin, MDMA, methamphetamine, and amphetamines)" have hit historic lows over the last 10 years, per the National Institute on Drug Abuse.
However, with such an explicit portrayal of drug use, Euphoria has the power to push teens toward risky behavior. Dr. Barbara Nosal, chief clinical officer at Newport Academy, spoke with Insider in 2019 regarding the show's influence.
"Teens are looking for a way to escape and numb their feelings, and they may get ideas or think doing these things [on the show] could help them feel better," Dr. Nosal commented. "[With teens] just being such an impressionable age, that graphic content, particularly the violence, is most concerning."
Article continues below advertisement
Gen-Z teens have spoken their mind about their representation in 'Euphoria.'
While Euphoria Season 1 was airing on HBO in 2019, Vice interviewed several real-life young adults and asked if the hit drama series accurately portrayed their ordinary experiences.
Kayla Ward noted that while she was a fan of the show, she had to take a break from it.
Article continues below advertisement
"I think it's trying a little too hard to be relatable," she told Vice. "They're dealing with a lot of heavy stuff that needs to be talked about, so I respect them for that, but overall I think they're normalizing it and making it seem like all of these problems are happening within the world of one person."
Article continues below advertisement
Sixteen-year-old Paulina Golebiewska claimed to the outlet that Euphoria is "a lot" and that she is not too fond of the series.
"I sense that it tries to be more 'shocking' and 'edgy' rather than genuine," Paulina stated. "I think Euphoria does its best to push boundaries in terms of being over-the-top extreme." She added, "In general, the show comes off as voyeuristic and tries too hard to turn real, serious habits into entertainment for a hungry audience looking for aesthetics."
Paulina concluded, "It would be easy to call this show relatable for some people, but at a certain point, is it truly just trying to 'examine' social habits and show a 'raw' reality, or does it just use those habits to create the most edgy and artsy show possible? It just rubs me the wrong way."
New episodes of Euphoria air Sundays at 9 p.m. EST on HBO.