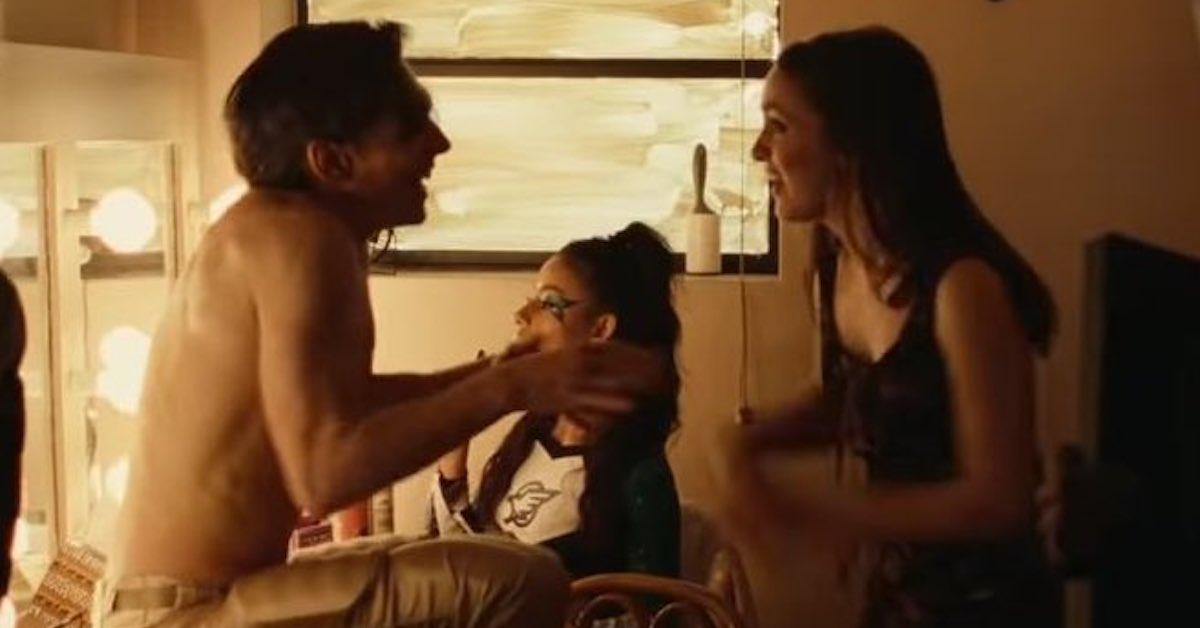 Fans Are Shipping a Potential Relationship Between Ethan and Lexi on 'Euphoria'
The relationships on Euphoria are always so hot and cold. Fans of the show have spent a few weeks shipping the budding relationship between Fez and Lexi, but now that he's missed her play (for reasons still unknown), is the door for Lexi and Ethan starting to open?
Article continues below advertisement
Lexi stared at Ethan with admiration while he was auditioning for her play. That moment led a lot of fans to believe that feelings might be developing on her end. During the night of the performance, Lexi was being extremely nitpicky and bossy to the cast and crew, but Ethan was one of the only people she treated nicely backstage. What are the odds of a relationship blossoming between Lexi and Ethan?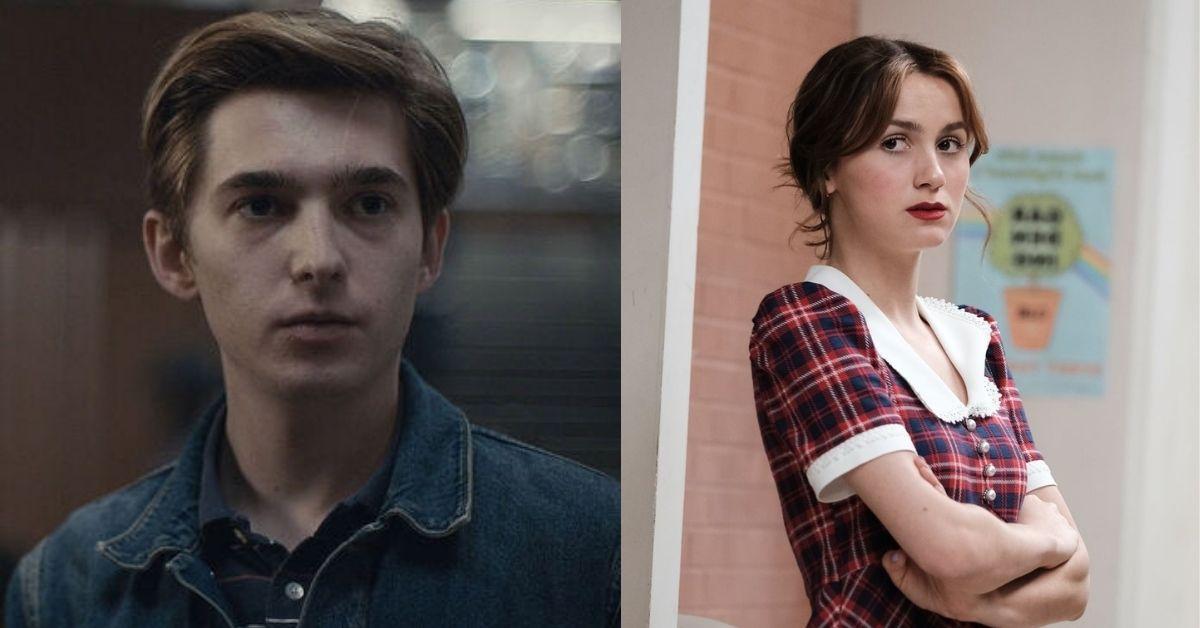 Article continues below advertisement
Will Lexi and Ethan get into a relationship on 'Euphoria'?
Ethan got dumped in one of the most brutal ways possible by Kat during Season 2, Episode 6. Not only did Kat lie directly to his face about having a terminal disease, but she also called him an incel. For those who don't know what an incel is, it's a man who's involuntarily celibate. In other words, it's a man who's incapable of experiencing consensual sex because he can't connect with any willing partners. This particular insult from Kat cuts deep –– and is entirely false in Ethan's case.
Lexi, on the other hand, seemed totally entangled in her crush on Fez from the second they shared that special moment at the house party during the Season 2 premiere. Unfortunately for her, Fez didn't show up to her play, despite her spending the evening peeking out into the crowd with hopes that she'd see him there. Euphoria fans will have to wait until the Season 2 finale to find out if Fez has been arrested by cops –– or even possibly killed.
Article continues below advertisement
Since the doors of love seem to be wide open for both Lexi and Ethan right now, it's possible that a relationship between the single teenagers might bloom.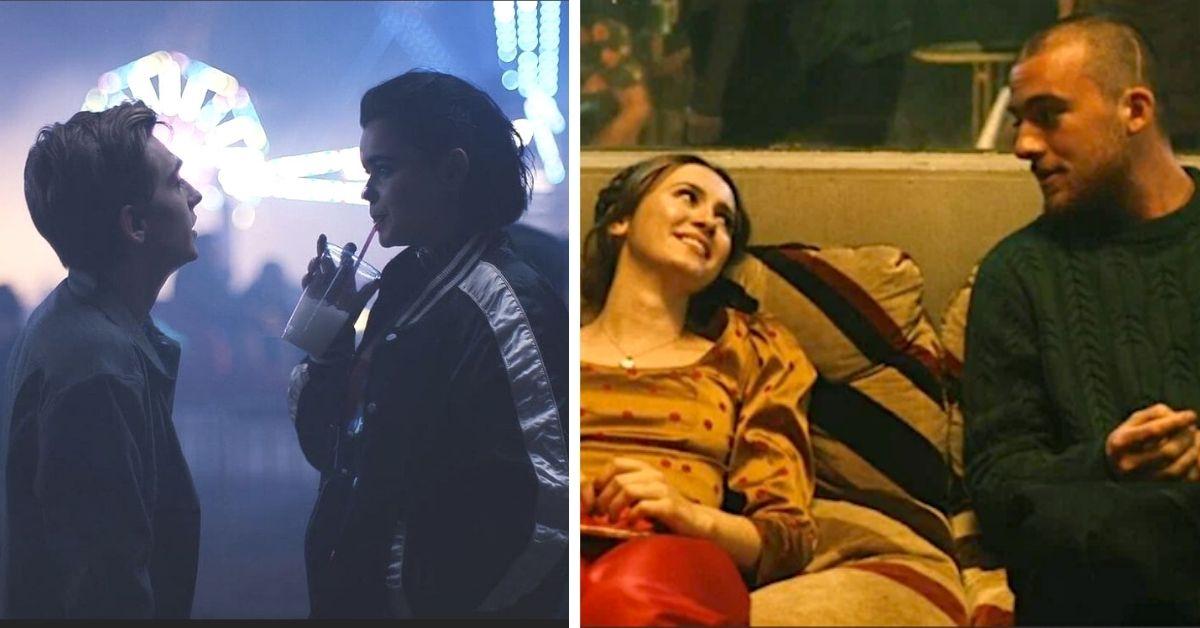 Article continues below advertisement
Here's what 'Euphoria' fans have to say about Lexi and Ethan.
Some fans of Euphoria are still holding out hope for Lexi and Fez to be together. One user on Twitter named @Mollyrx11 wrote, "Lexi and Fez have my whole heart, I can't omg." User @paratascozzese added, "Lexi and Fez singing 'Stand By Me' and holding hands is just what I needed."
Other fans are hoping Kat will eventually apologize to Ethan for treating him poorly. As @xoitssav noted, "Ethan's such a great person it seems like, and I'm sorry but my respect for Kat went downhill after that [breakup] scene."
Article continues below advertisement
The main scene that has Euphoria fans forgetting about the characters' respective relationship drama and shipping Lexi and Ethan is the one that occurred in the green room during the play. "WHY IS NO ONE TALKING ABOUT Lexi and Ethan hyping up in the green room?" wondered @pinkramen2. "Underdogs, slept-on besties, now f---ing everyone up! I wanna see more of them in S3."
At first glance, there might not appear to be anything more than a platonic friendship brewing between Lexi and Ethan. But if you really analyze their interactions, it looks like the show's creators might be planting the seed for a future love story between these characters.
The season finale of Euphoria premieres on Feb. 27, 2022, at 9 p.m. EST on HBO Max.