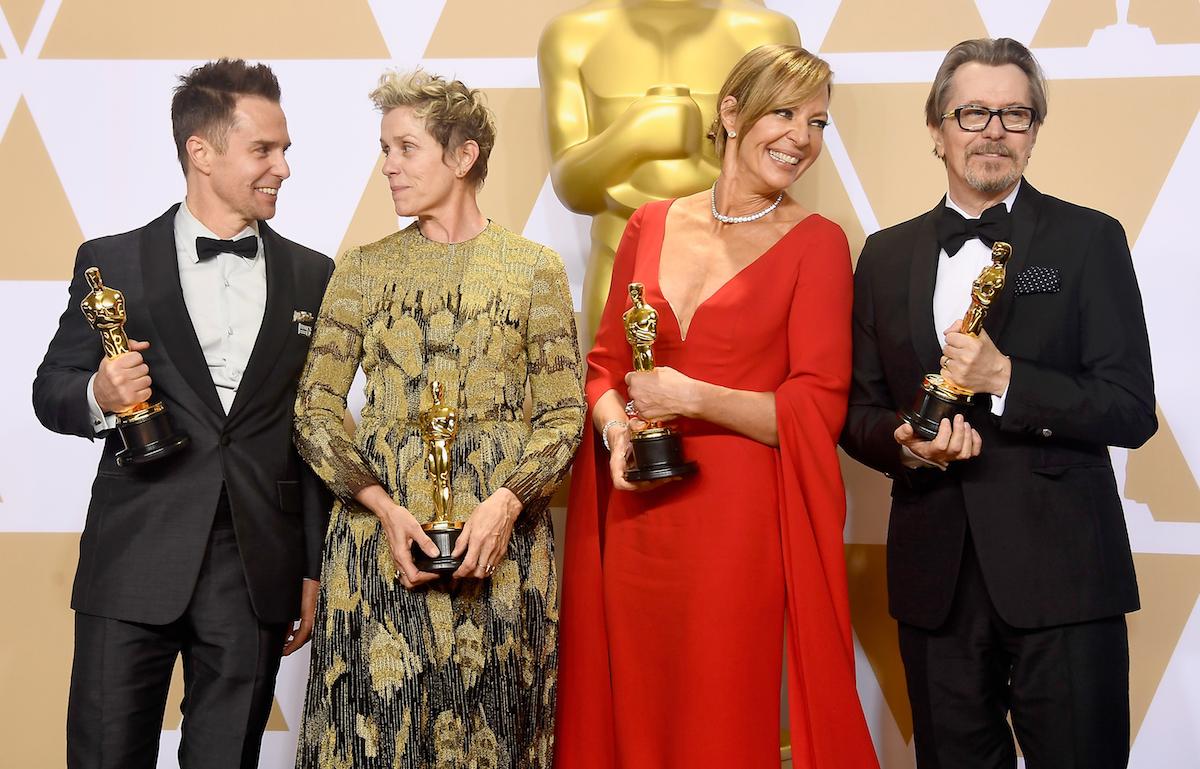 If You Don't Have Cable, You Can Still Watch the Oscars: Here's How
By Allison Cacich

Feb. 22 2019, Updated 2:55 p.m. ET
It's that time of year again, folks. The 2019 Academy Awards aka the Oscars are almost upon us and we're ready to soak up all the fashion, unscripted moments, and envelope blunders that Hollywood's biggest night has to offer.
Though the ceremony will be airing live on ABC starting at 8 p.m. ET on Sunday, Feb. 24, you don't need a TV to watch the drama unfold. 
Article continues below advertisement
How to watch the Oscars without cable:
It's crazy the amount of content streaming services offer subscribers these days. DirecTV, PlayStation Vue, YouTube TV, and Hulu with Live TV all carry ABC, so you can watch the telecast live using one of these services if you have a subscription.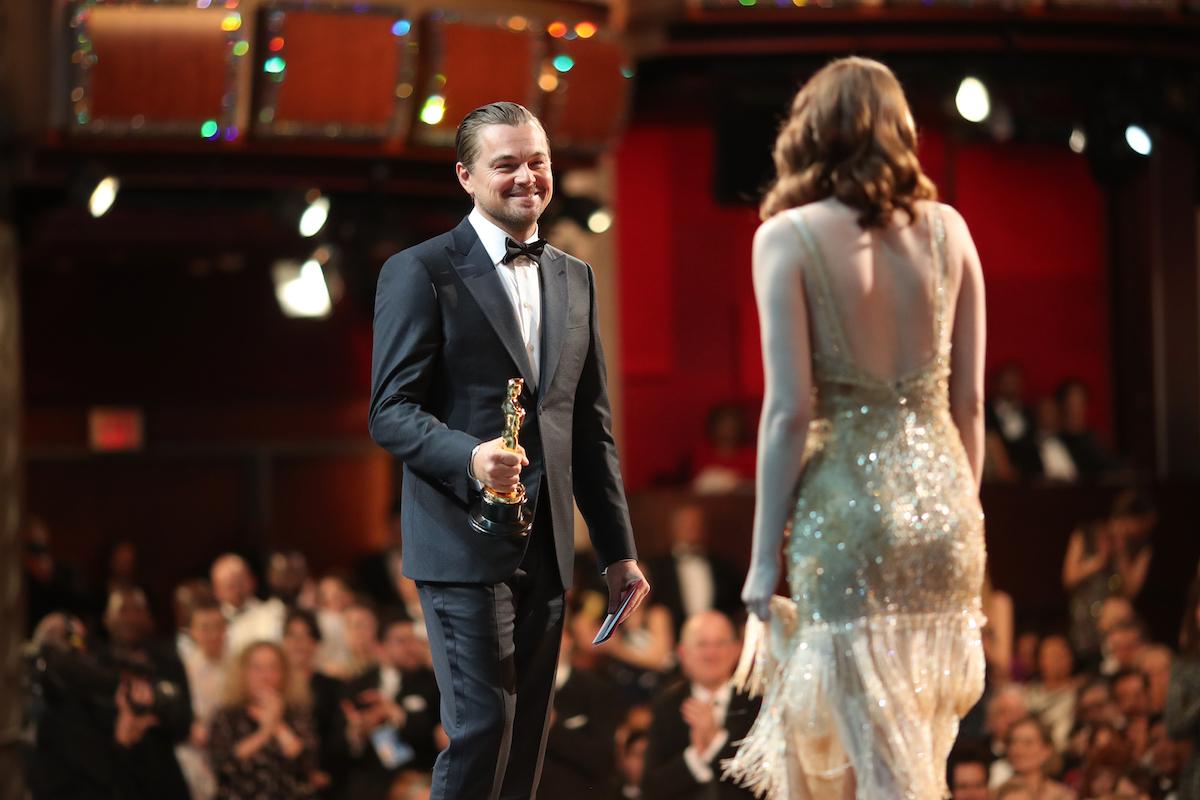 Article continues below advertisement
Even if you don't, these platforms allegedly offer free trials for customers looking to test them out before committing to a monthly fee. We suggest you sign up for the service a few hours before the ceremony then cancel your subscription before the trial period is over. This way, you won't have to pay!
Who will host the Oscars?
If you're trying to decide whether to watch the Oscars based on who's hosting this year, you're out of luck. For the first time in 30 years — and only the second time ever — the Academy Awards is going hostless.
Though Kevin Hart was initially named as the evening's host back in December, he stepped down just a few days later after homophobic tweets written by the comedian between 2009 and 2011 resurfaced. 
Article continues below advertisement
At first, the 39-year-old refused to apologize for his past comments, stating, "I've addressed this several times. This is not the first time this has come up. I've addressed it. I've spoken on it. I've said where the rights and wrongs were."
After receiving more backlash, he changed course, but the damage had already been done.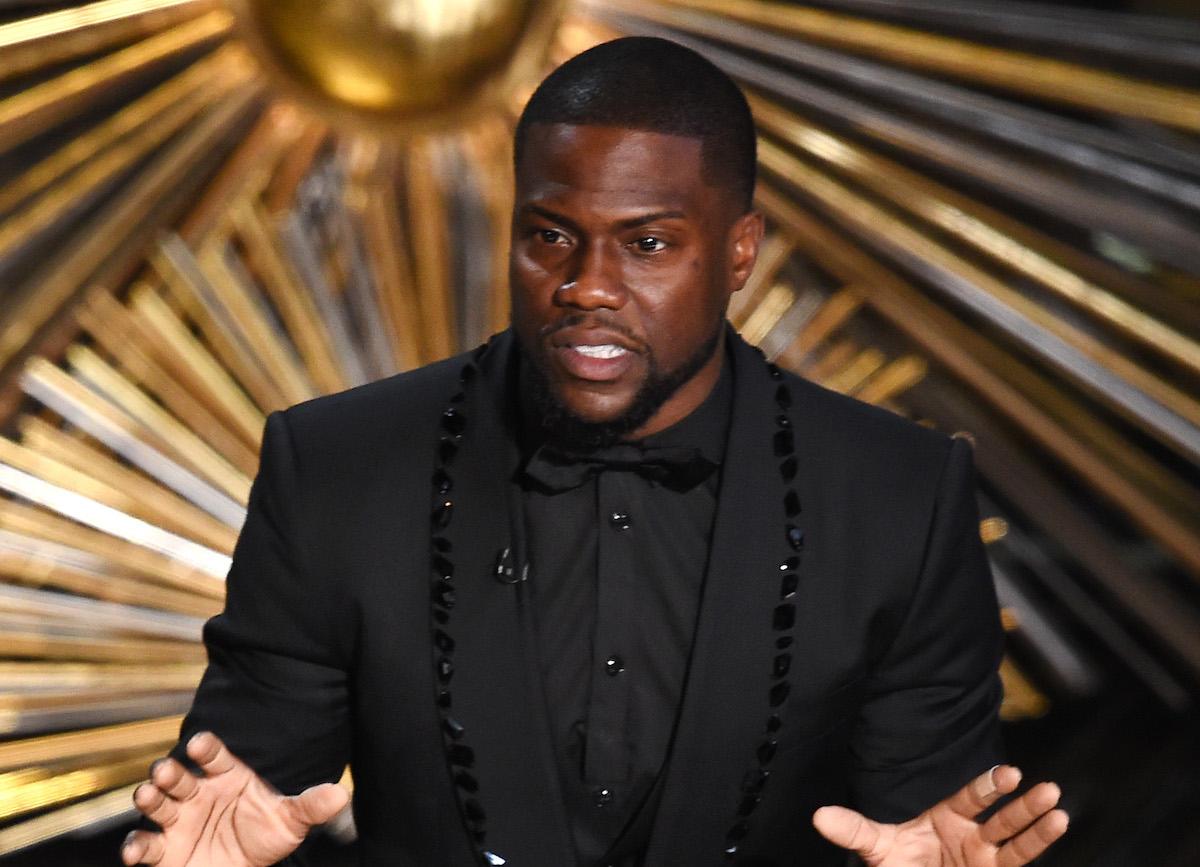 Article continues below advertisement
"I have made the choice to step down from hosting this year's Oscar's," Hart wrote on Twitter at the time. "This is because I do not want to be a distraction on a night that should be celebrated by so many amazing talented artists. I sincerely apologize to the LGBTQ community for my insensitive words from my past. I'm sorry that I hurt people... I am evolving and want to continue to do so. My goal is to bring people together not tear us apart. Much love & appreciation to the Academy. I hope we can meet again."
Following the PR disaster, it was revealed that Dwayne Johnson had actually been the Academy's first choice to host the Oscars, but he declined due to scheduling conflicts. "We all tried hard, but couldn't make it work since I'm shooting Jumanji," the popular actor explained in a tweet earlier this month. "Academy and I were super bummed but maybe one day down the road."
The organization isn't exactly entering uncharted territory given that the ceremony went without a host in 1989. However, even three decades later, that year is considered one of the worst in Oscar history. The most infamous moment: Rob Lowe and an actress dressed as Snow White singing a reworked version of "Proud Mary" while the audience looked on in bewilderment. 
Maybe a reenactment of that cringe-worthy moment is exactly what we need in 2019! Tune in to the Oscars on Sunday at 8 p.m. ET on ABC.