Fans and Celebrities Are Upset These Oscars Categories Are Being Cut From the Broadcast
Recently, the Academy Awards announced they were cutting certain categories from their annual broadcast, sparking outrage. Why are they cutting anything?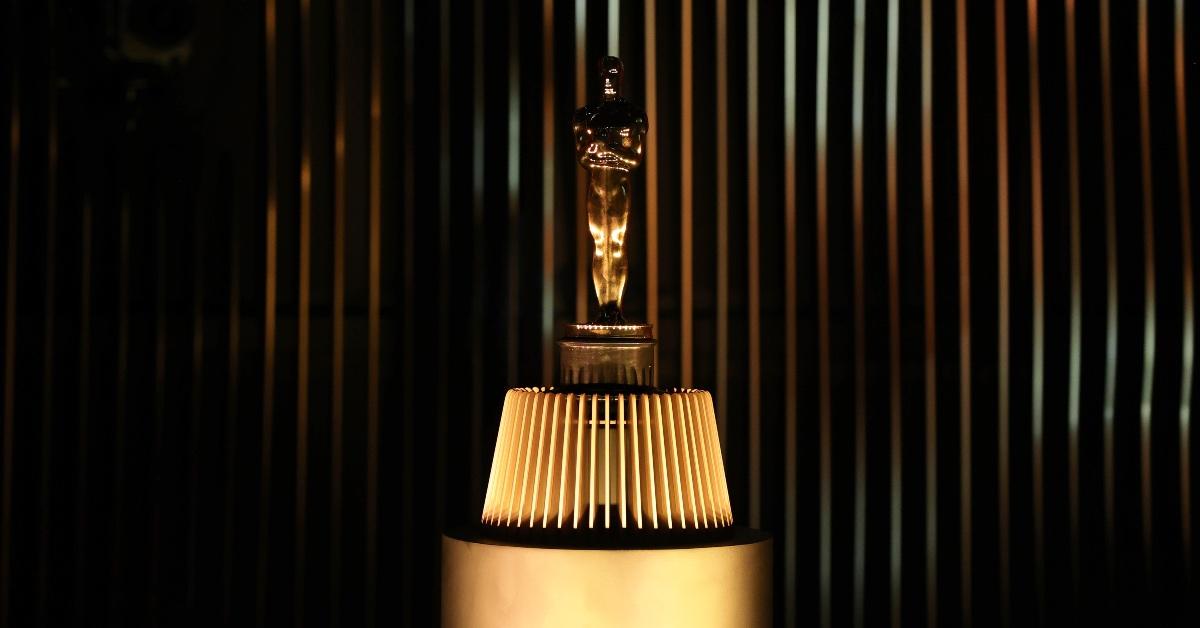 Awards season is a magical time when Hollywood puts on their Sunday best to celebrate their accomplishments during the year. Many entertainment fanatics stay up to watch the red carpets or root for their favorites to win, especially during the Academy Awards (or Oscars) ceremony.
Article continues below advertisement
However, on Feb. 22, 2022, it was announced that the Oscars would be cutting eight categories from their annual broadcast. Why are they cutting these categories? Here's everything we know.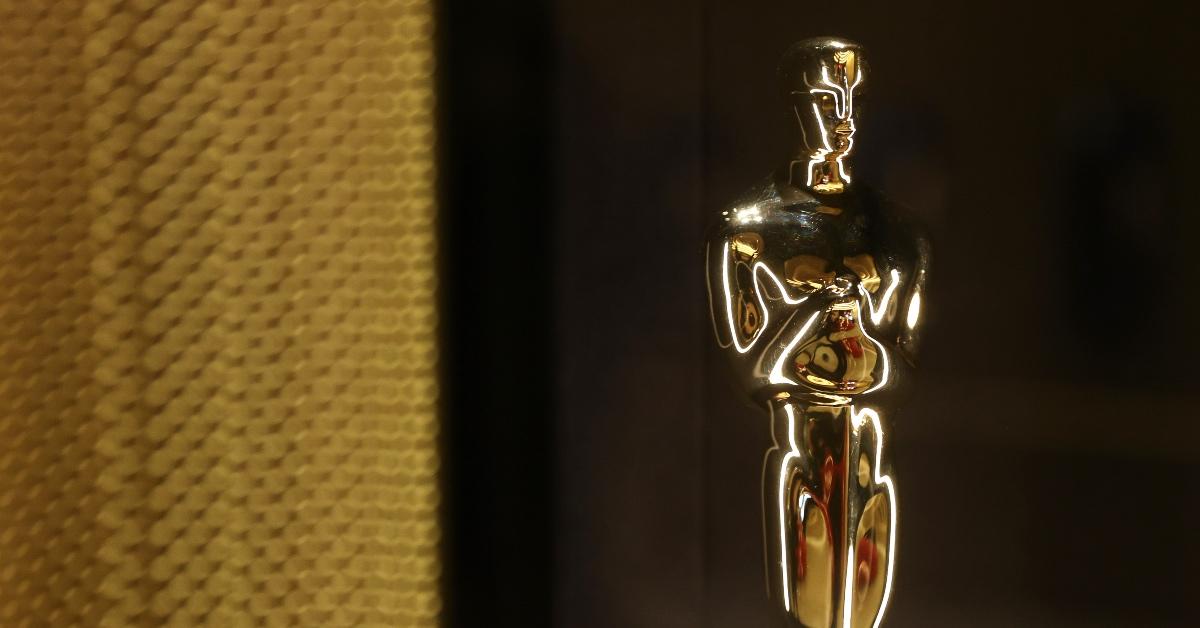 Article continues below advertisement
Why are eight Oscars categories being cut from the annual broadcast?
When The Hollywood Reporter announced that the Oscars would be cutting eight categories from its annual broadcast, fans and entertainment personnel were immediately up in arms. The categories that are cut include Documentary (Short Subject), Film Editing, Makeup and Hairstyling, Music (Original Score), Production Design, Short Film (Animated), Short Film (Live Action), and Sound.
In a letter to Academy members, Academy President David Rubin wrote, "In order to provide more time and opportunity for audience entertainment and engagement ... a change in the show's production will take place. This year's show producers and Academy leadership, with oversight of the Oscars, have made the decision ... that every awards category must be featured on the television broadcast, though eight awards will initially be presented in the Dolby Theatre in the hour before the live broadcast begins."
Article continues below advertisement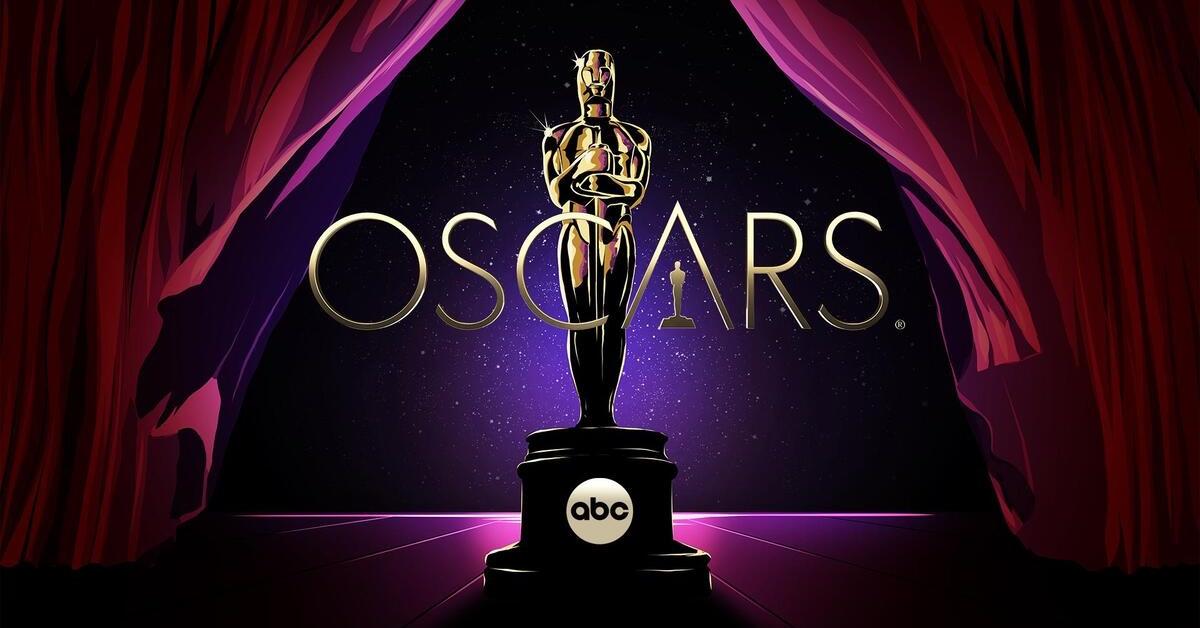 He continued, "They will not be presented in the pre-show nor on the red carpet, as some have speculated. Instead, the in-person ceremony at the Dolby Theatre will begin one hour earlier to present eight awards categories before the live telecast starts. Those presentations will then be edited by our creative and production teams and will be folded seamlessly into the live televised show."
Article continues below advertisement
Rubin argued by cutting categories from the live telecast, he was giving more time to "comedy, musical numbers, film clip packages and movie tributes." The eight categories will be presented off-camera, and the winners' speeches will be edited into the live telecast.
Unfortunately, it is not the first time the Academy has tried to cut down on categories to give more room for others. In August 2018, the Academy made a similar announcement in favor of presenting categories off-air.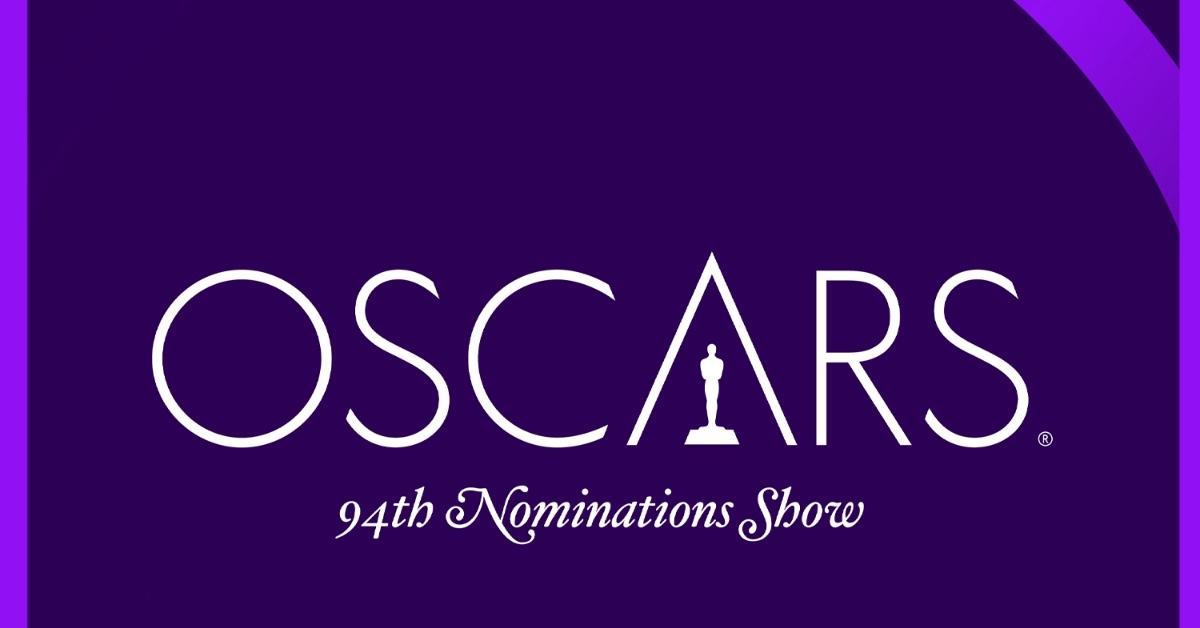 Article continues below advertisement
The idea of giving more time to some categories over others immediately sparked backlash, prompting the Academy to walk back their decision. Fans are hoping that similar backlash to the 2022 decision will also force the Academy to back down, but in the meantime, many actors and other celebrities have voiced their ire on social media.
Entertainment reporter Esma Sasic wrote, "My heart breaks for the documentarians, editors, makeup artists, hairstylists, composers, production designers, animators, sound editors and overall filmmakers who won't get the same chance to enjoy their moment like other Oscar winners. Please change this and #PresentAll23."
Article continues below advertisement
Another user pointed out, "Editing is a tremendously difficult job, and the Academy trying to edit in 8 separate categories into a live telecast without compromising the winners'/nominees' moments in the spotlight is just going to demonstrate this." A third person pointed out there would be no films to celebrate without film editing, thus the category's removal is both pointless and tasteless.
Will the Academy be persuaded by public outcry? If it worked in August 2018, fans could see a change of heart before the broadcast.
The 94th annual Academy Awards take place on March 27 at 8 p.m. EST on ABC.