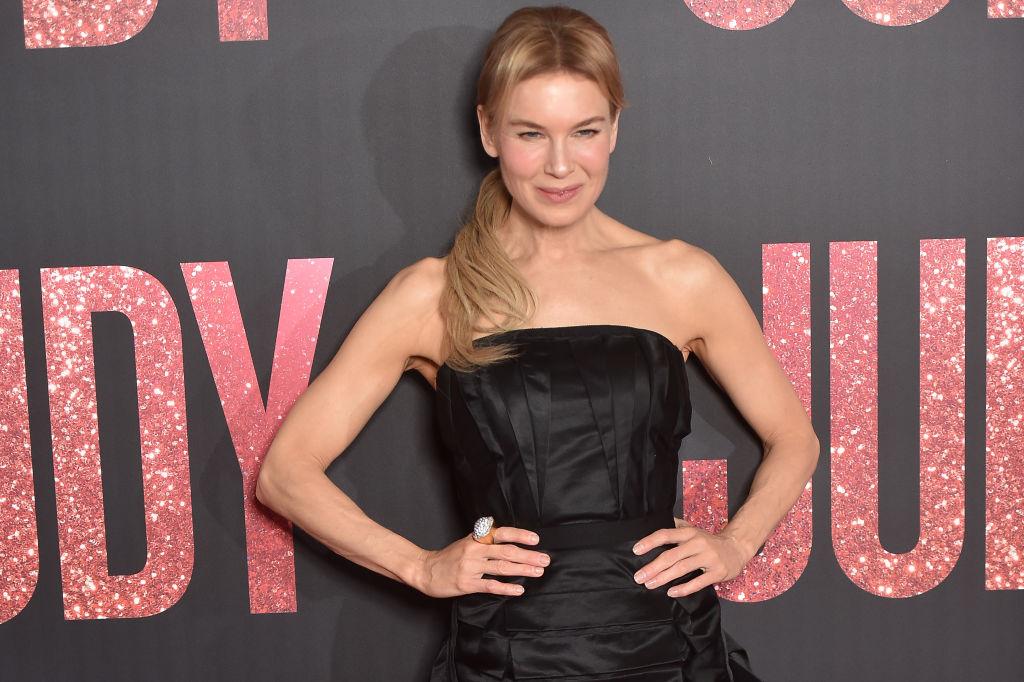 Is Renée Zellweger Married? Here's Who the Actress Has Dated Over the Years
The 2020 Oscars are this weekend, which means themed Oscars parties (ice cream sundaes in honor of the The Irishman and Kraft mac 'n cheese for Brad Pitt's go-to dinner in Once Upon a Time in Hollywood are Oscar menu musts) and taking bets on who's going to win the shiny awards. One of the biggest speculations is that Renée Zellweger will take home a trophy for her role as Judy Garland in Judy since she already won a Golden Globe for the role, and, well, have you seen Judy? Renée is incredible.
Article continues below advertisement
Cheering for Renée feels especially good, since it's only recently that the actress has returned to Hollywood. Her mysterious comeback has everyone talking about everything from her surprising Southern accent, to her changed appearance (which some have attributed to plastic surgery). People are also wondering: Is Renée married or dating anyone? The celeb has been fairly private about her personal affairs, so it's no wonder we don't know much about her love life.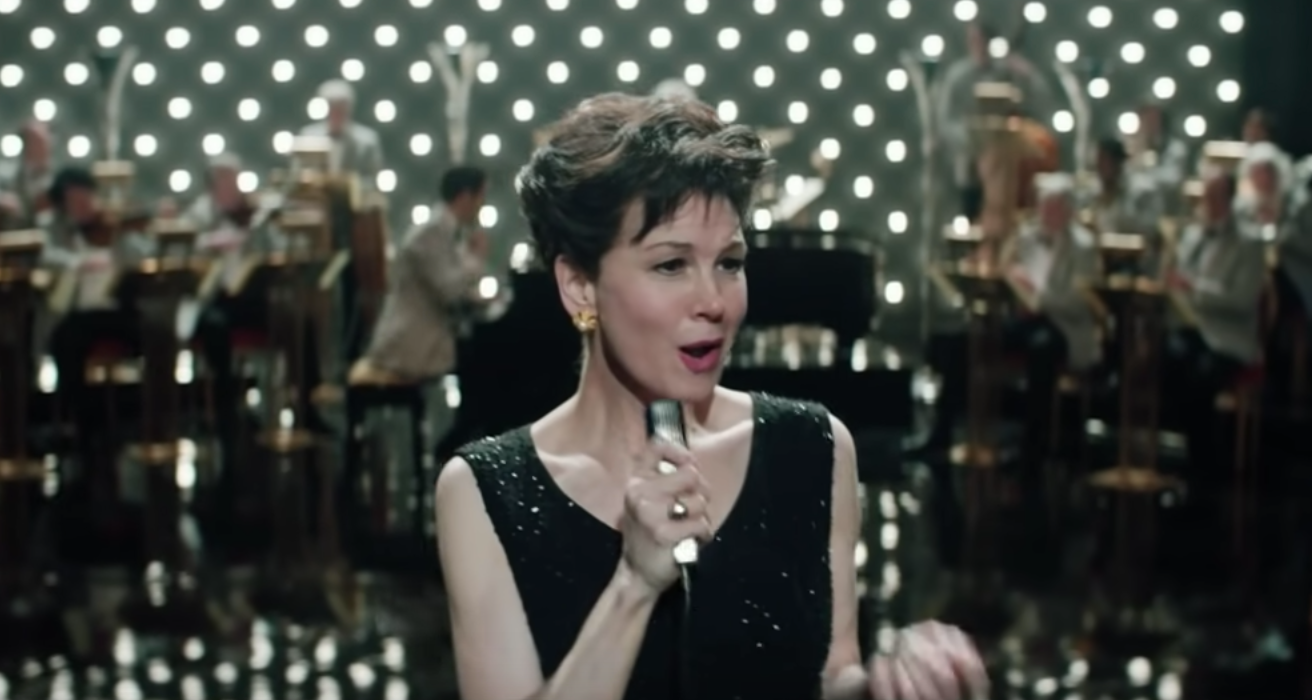 Article continues below advertisement
Renée Zellweger is currently single.
The actress was very, very briefly married to country singer Kenny Chesney in 2005 (they had their marriage annulled the same year). Is that where her speech Southern drawl came from as she gave her Golden Globes acceptance speech? Sometimes, when you spend *so* much time with a single person, you do start morphing into them (I mean, look at Gwen Stefani) — but Renée wasn't with Kenny for long.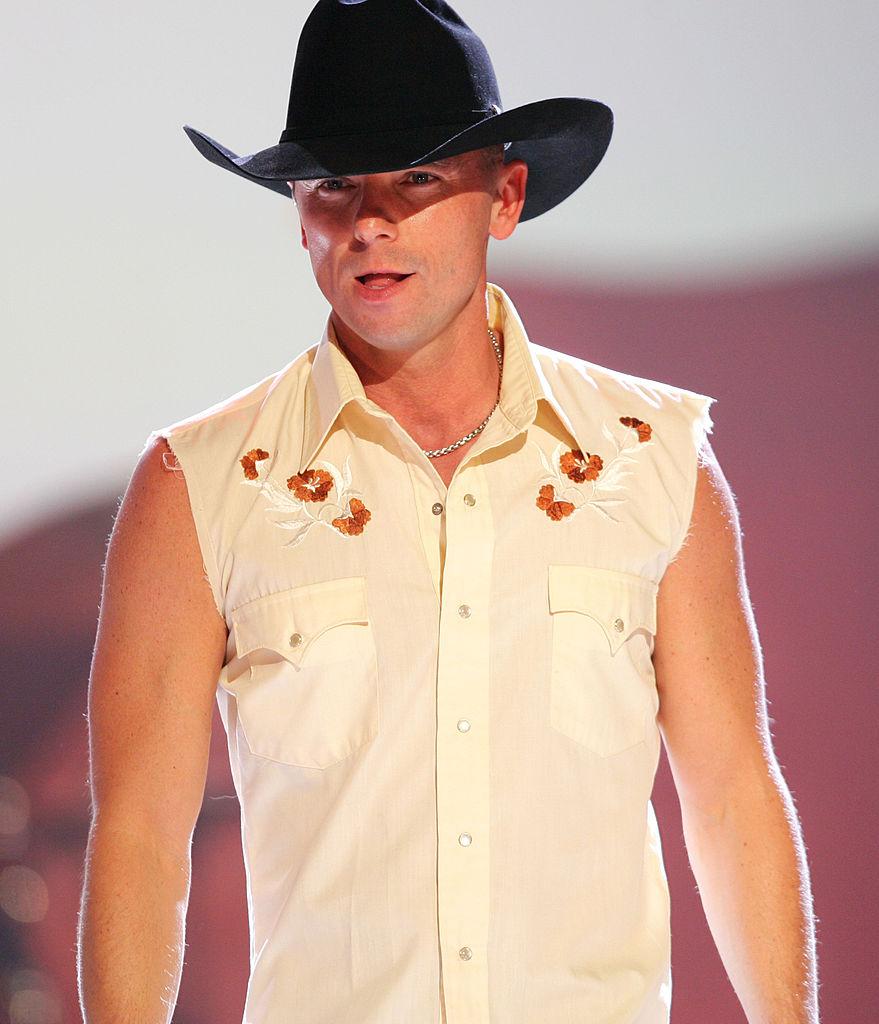 Article continues below advertisement
Renée and Kenny's split was highly publicized. The legal reason for their annulment ("fraud") was interpreted as Kenny being gay, and this is something that both parties denied. Four years after their breakup, Kenny explained to Playboy that, "I think people need to live their lives the way to, but I'm pretty confident in the fact that I love girls." In 2016, Renée told The Advocate that, "It made me sad that somehow people were using that as a way to be cruel and calling someone gay as a pejorative, which has fateful consequences."
Who else has Renée dated?
The actress has actually been tied to a lot of actors, including Jim Carrey, who she got to know on the set of Me, Myself & Irene. At first, the actress wanted nothing to do with Jim, but after the movie wrapped up, she realized she missed him. They were super adorable couple that everyone was rooting for.
Article continues below advertisement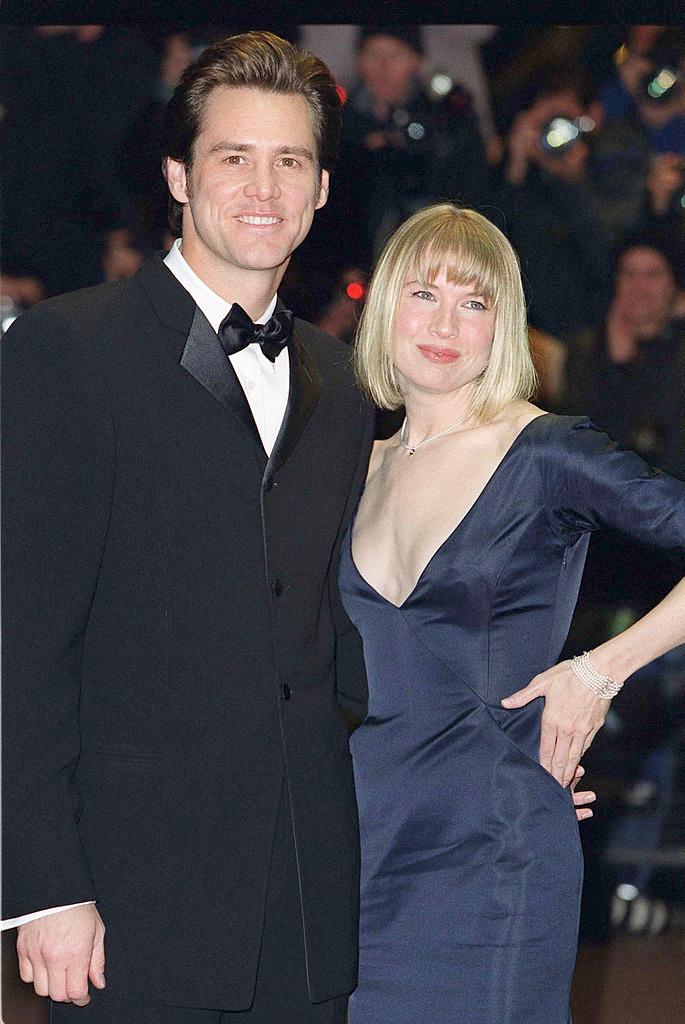 Jim, at one point, gushed to Entertainment Weekly, "She thinks having a good time is renting a U-Haul and taking furniture to Texas. She's real in that way and I absolutely love it." The two dated for about a year before they broke things off. While there were rumors about an engagement floating around, Renée denied it, saying it would be crazy to get engaged that quickly. In 2003, she surprised everyone by starting a relationship with The White Stripes lead singer, Jack White.
Article continues below advertisement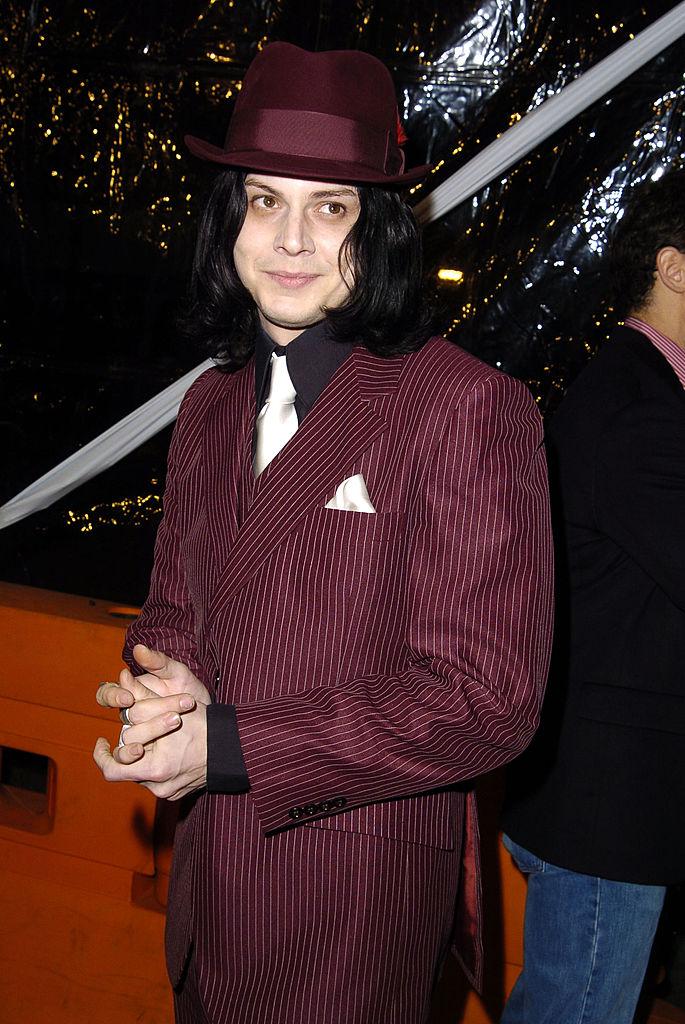 They met on the set of Cold Mountain, in which Renée had a lead role and Jack played a troubadour and wrote some of the film's soundtrack. They broke up after about a year and a half. Renée's publicist explained that "they remain good friends. No scandal. No new relationships." In 2009, Renée started dating Bradley Cooper. The two had met on set of Case 39 and started seeing each other three years later. The two stayed together for about two years, but split, due to Bradley's work schedule.
Article continues below advertisement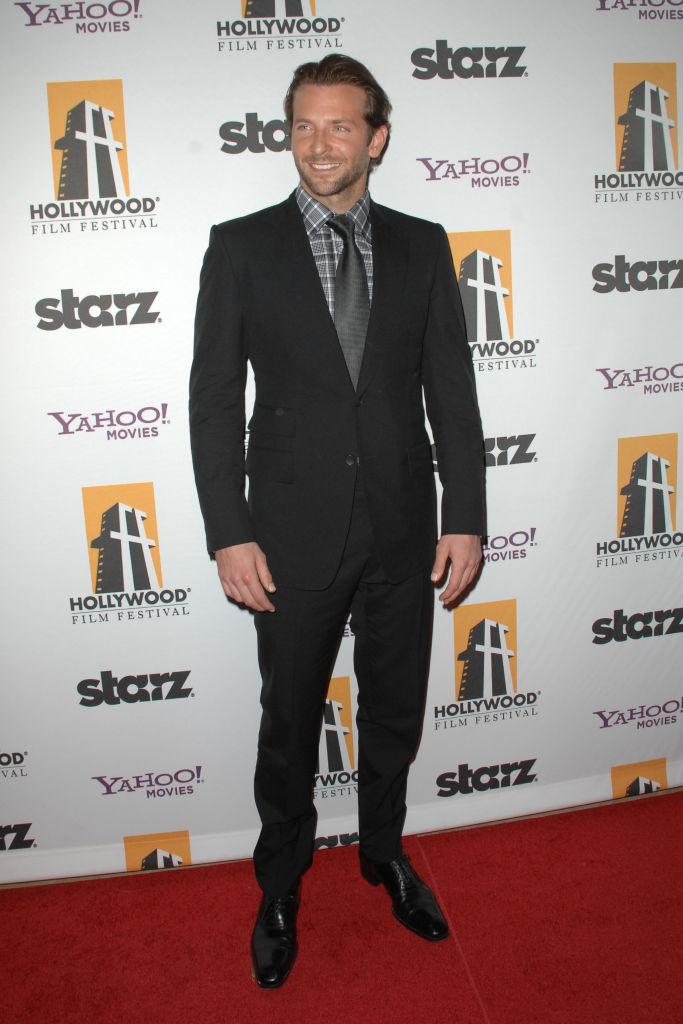 Most recently, the actress has been tied to musician Doyle Bramhall II, who she was with the longest, from 2012 to 2019. Tabloids reported that Renée was financially supporting Doyle, paying up $60,000 to cover his expenses and messy divorce, including $4,000-$,5000 in credit card debt each month. The two allegedly lived separate lives long before it was announced they broke up.
Article continues below advertisement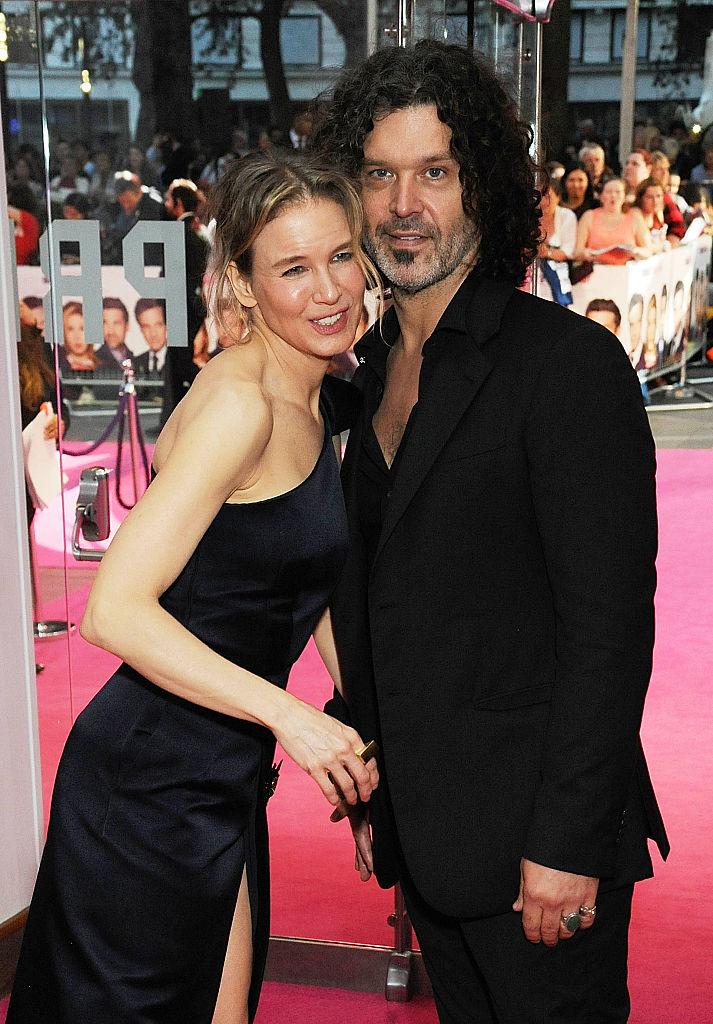 These days, Renée is happy to be single, thankyouverymuch.
The actress told People, "Over time, even when you think [love] is gone, reflecting on it, it's still very much there. It's kind of great, actually." Renée lives in LA with her two dogs. She states, "...The dogs certainly help. Just little reminders of what's truly valuable."