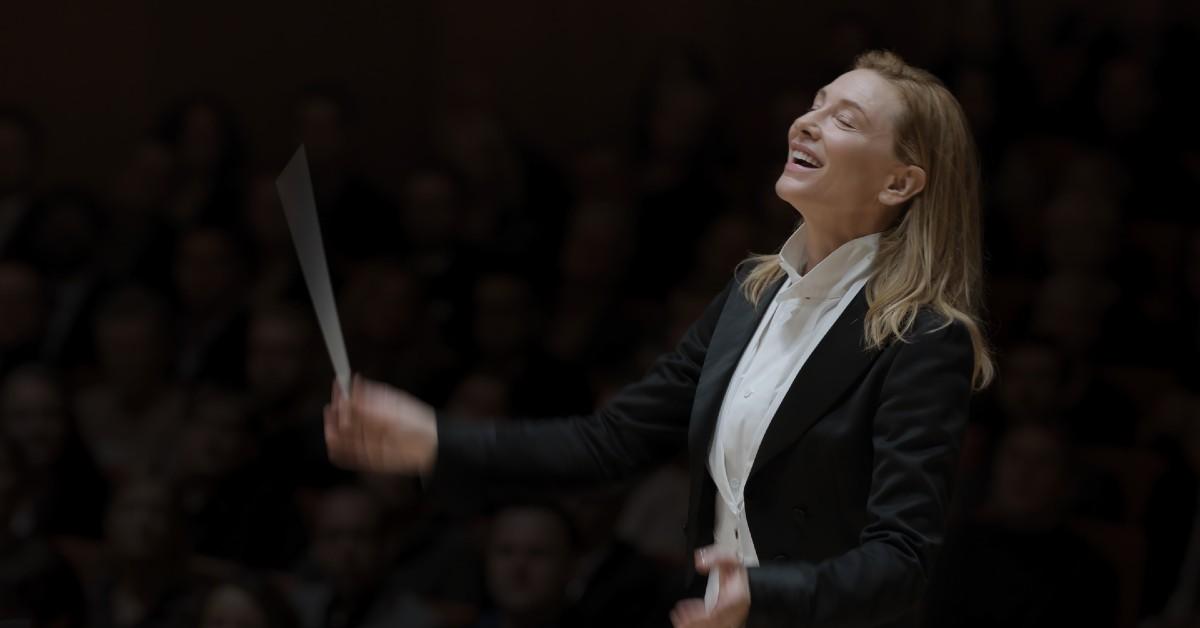 Famed Composer Lydia Tár Has Too Much Power in Todd Field's 'Tár' — Is the Movie Based on a True Story?
Are you able to separate the art from the artist? Depending on the artist, this can be a moral challenge, as appreciating the work of a monster is easier said than done. Understandably, some people simply refuse to try. And some artists, well, they refuse to change.
When it comes to EGOT-winning pianist and composer Lydia Tár, she believes nothing can tear her down. While this is normally a confident, healthy quality, a heaping helping of narcissism comes into play.
Article continues below advertisement
Todd Field's Oscar-nominated, Cate Blanchett-led psychological drama Tár "examines the changing nature of power, its impact and durability in our modern world." More specifically, the film charts the chaotic downfall of a classical music icon in the #MeToo era. Her spiraling occurs while she attempts to record Mahler's Symphony No. 5 with the Berlin Philharmonic.
With juicy themes surrounding control, unhealthy power dynamics, and cancel culture, Tár itself is a work of art. So, in this case, does art imitate life? Is Tár based on a true story?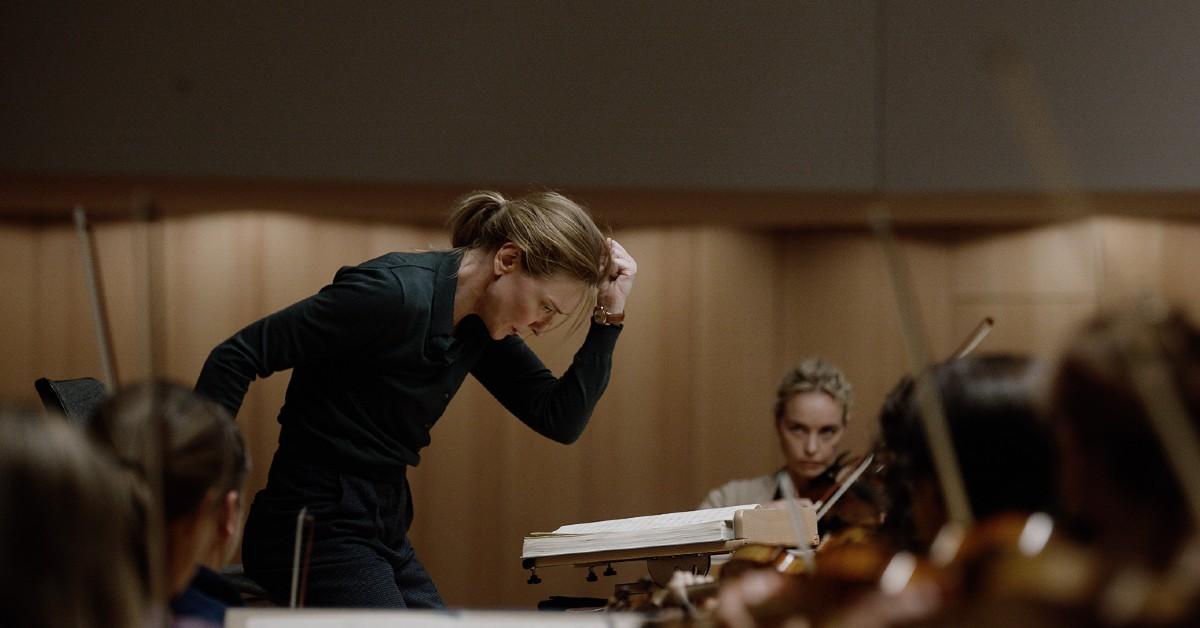 Article continues below advertisement
Is 'Tár' based on a true story?
No, Lydia Tár is not a real person, which is perhaps a good thing. Sure, her fall from grace may bring to mind the careers of several canceled artists, but that's what makes Tár a fantastic film. It's a fleshed-out portrait of a cold, crumbling narcissist. Not only that, but the film's stern, raw, almost chilling marketing tricked viewers into believing Tár was a biopic — one reminiscent of Elvis or Blonde.
Heck, The New Yorker's Adam Gopnik even plays himself in the film.
Don't feel embarrassed if you thought Tár was a biopic. The Cut even released an entire piece on how real Tár feels.
"Through Blanchett's impeccably taut performance, Lydia Tár unfolds as a three-dimensional frigid b--ch. She is talented, cruel, and most of all, believable," wrote Brooke LaMantia.
Article continues below advertisement
"When my surprise subsided after learning what I had just seen was fiction, I was in shock. I had spent nearly three hours watching Lydia's life unravel with the assumption that there was more to the story and that later I would have all my lingering questions answered," she continued.
The only way those lingering questions will get answered is if there's a Tár sequel in the works. This is unlikely, though.
Article continues below advertisement
Additionally, Todd Field himself discussed why people can't help but think Lydia Tár is a real composer.
"She kind of appeared about 10 years ago to me. I understand, in a fashion, why people do think that she's real because she's very real to me and has been for a long time," he told Vanity Fair.
"I wasn't sure that I would ever be able to sort of share her with anyone because everything that I've been adapting for however many years has been based on underlying material, where the characters have been imagined by others. But here she is."
And thank goodness he did, as Tár is a brilliant character study that forces us to scrutinize the vile effects of power. She opens up sociopolitical conversations, and that's a positive thing.
Tár is currently streaming on Peacock.