Dean Daughtry, Former Keyboardist for The Atlanta Rhythm Section, Passes Away at Age 76
In an October 2012 interview with AL.com, Dean Daughtry talked about how his 1976 song "So Into You" was born.
"Me and Robert Nix, our original drummer who passed away a few years ago, were jamming on (the B.B. King song) 'The Thrill Is Gone' and that kind of led into 'So Into You'," he shared.
That song would go on to be a hit. Eventually The Atlanta Rhythm Section (ARS), the band Dean was in, would be inducted into the Georgia Music Hall of Fame and, with that, he would be remembered forever.
Article continues below advertisement
It was recently announced that Dean passed away at the age of 76. His contribution to southern rock and his commitment to the band he started nearly 55 years ago will forever remain an inspiration to friends and fans alike. Unfortunately, Dean had to step back from ARS just shy of his 50th anniversary due to health problems, but he never stopped loving what he did.
What an incredible ride he had. Here's what we know about his cause of death.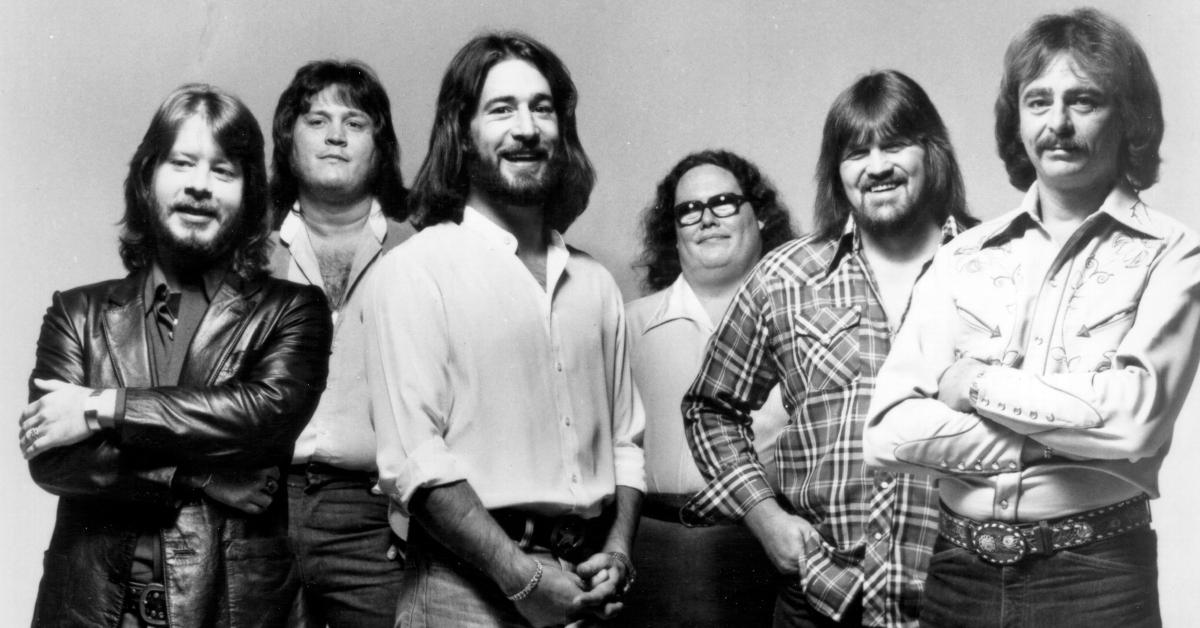 Article continues below advertisement
Here's what we know about Dean Daughtry's cause of death.
On Jan. 26, 2023, it was announced on The Atlanta Rhythm Section's Facebook page that Dean "OX" Daughtry had sadly passed away. As of the time of this writing, the cause of death has not been revealed.
The band posted, "While ARS is known to be a guitar -centric band, just listen to the recordings and you'll realize the contribution that Dean brought to the band. From the first chord of 'So Into You' and the introduction to 'Imaginary Lover' (both co-written by Dean, by the way), he left his imprint on the bands recordings."
They added, "For 49 years, he never missed a gig, until his health forced him to retire a couple of years ago, cutting short his goal of 50 years."
In what could best be described as a eulogy, the band referred to Dean as a Bulldog though his nickname was OX. They ended with, "We're gonna' miss you, Ol' Buddy!"
Former bandmate Dave Anderson also shared news of Dean's death on his own Facebook. "Rest in peace, my dear friend!!!! An honor to play with you and an honor to be friends," he sweetly wrote.
Article continues below advertisement
Dean Daughtry's had an incredible career in music.
In a separate interview with AL.com conducted in June 2020, Dean looked back on an amazing career in music. He was reluctantly retiring but knew he had a great run. Apart from ARS, Dean was also in The Candymen, who briefly toured with Roy Orbison. And Dean sure had something to say about that.
"Now, Roy Orbison wasn't too pretty but I tell you what, he had some of the most beautiful women," he said.
Dean also revealed that The Candymen were the "best group" he ever heard.
Article continues below advertisement
As for his decades with ARS, Dean had some thrilling times. He recalled hanging out with a couple of members of Lynyrd Skynrd.
"I remember one time everybody got on the plane and the first thing the flight attendants did was throw us all bottles of whiskey because Ronnie Van Zant went up there and told them," Dean said laughing. "And then Leon (Wilkeson, Skynyrd bassist) sat in the middle seat next to me and his leg was bleeding. I said, 'Leon, what happened to your leg?' And he said, 'Oh, this woman's husband shot me.'"
The thing about Dean Daughtry is, he wasn't a wild man. For 25 years, people dipped in and out of ARS but he was their rock. Dean remained an original member nearly until the end. That's just who he was and that's what he'll be remembered for. Dean Daughtry loved music.