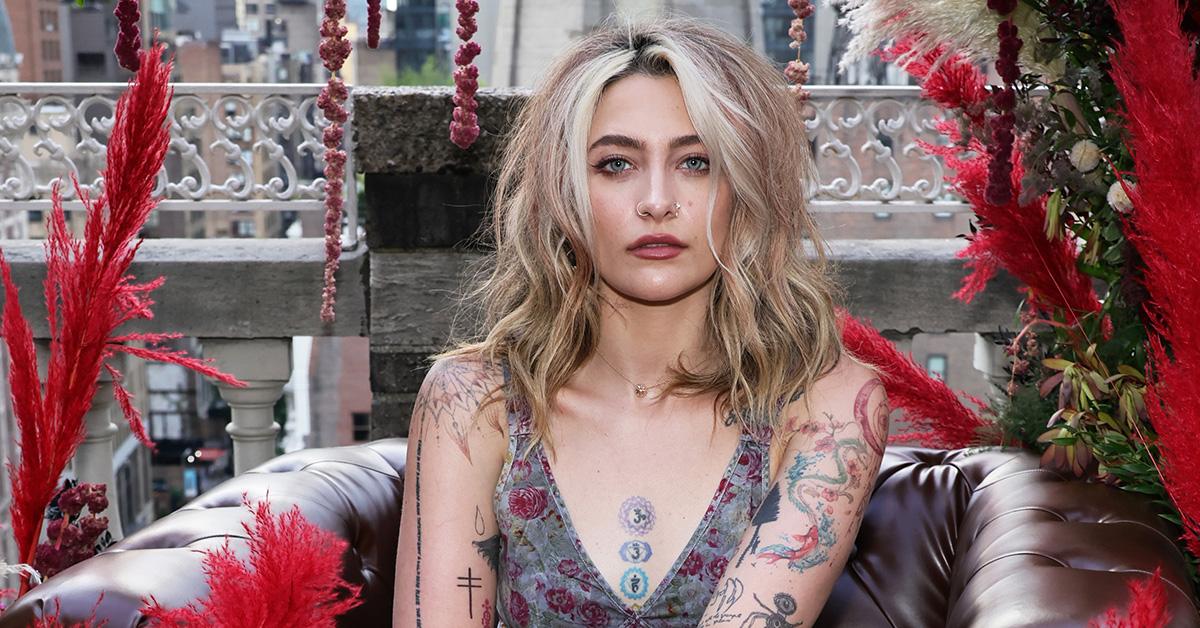 Paris Jackson Didn't Actually Die, in Spite of What You Might Have Heard
Another day, another death hoax that needs to be debunked. The latest victim of the fairly common online trend is Paris Jackson, who rumor suggested recently died unexpectedly. After people began to see chatter about her death online, many of them naturally wondered whether the rumors were true, and immediately took to the internet to learn more about what had happened.
Article continues below advertisement
Did Paris Jackson die?
Paris Jackson is still alive and well in 2022, and any rumors to the contrary are categorically false. In a media environment where misinformation can spread wildly, plenty of people began discussing rumors that she had died without first finding any official confirmation that the news was true. In fact, Paris has been fairly busy posting on social media as of late, and recently posted snippets from several songs that she's working on.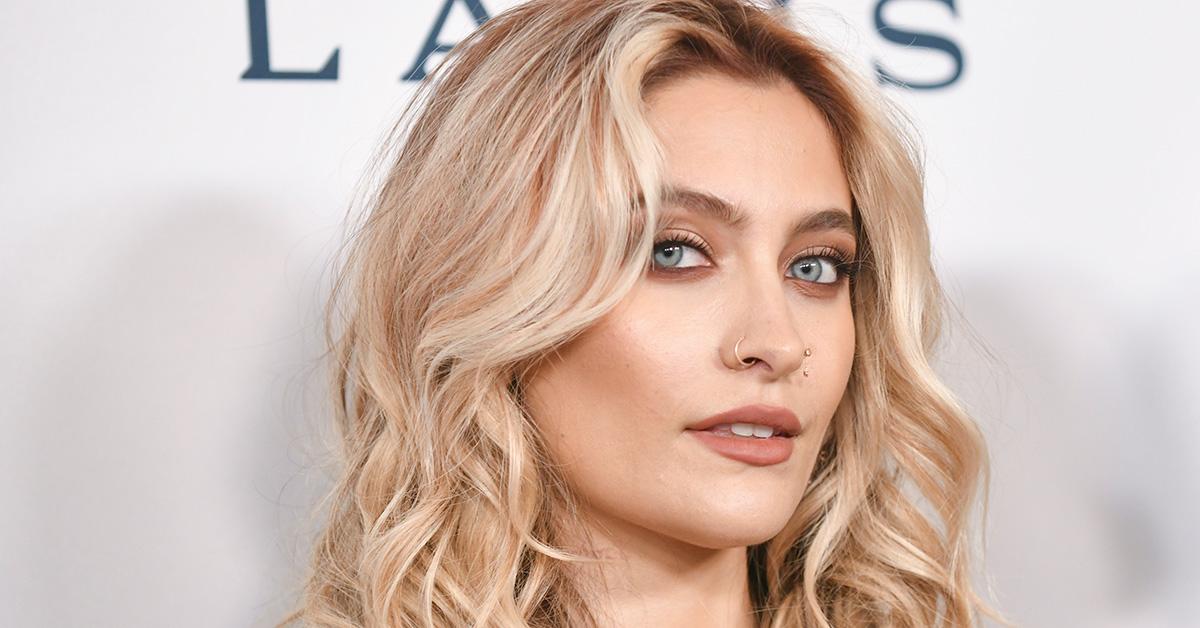 Article continues below advertisement
The exact origin of the rumors that she died are unclear, but they typically start with one person who makes up a story that seems convincing, and then that story spreads across the internet like wildfire. Most people who share this kind of fake news aren't doing so intentionally or maliciously, but that doesn't mean that there aren't things they can do to change their own behaviors.
Here's how to avoid sharing death hoaxes online.
If you've fallen victim to one of these death hoaxes before, you know how easy it is to see the information and immediately believe it. Before you share the information or begin discussing it, though, you should take a few simple steps to make sure that the news you're seeing is actually true. The first and simplest step is to check if the news has been reported by any official news sources.
Article continues below advertisement
If the only place you're seeing the news is in posts on social media, it's possible that the news is true, but the responsible thing to do would be to wait until it's been officially reported. Once the news has been officially announced, the odds that it is actually true increase exponentially. These news sources get things wrong too, but they have a process in place that's designed to keep false reporting to a minimum.
Article continues below advertisement
You can report posts that contain misleading information.
Regardless of what social media platform you saw it on, every platform has mechanisms that allow you to report false information. The enforcement mechanisms on those platforms definitely aren't perfect, but if you think a post is spreading misinformation, you should report it.
Social media has made it much more difficult to know what's true and what isn't, but that doesn't mean there's nothing we can do to figure out what's really going on.
All we have to do is understand the inherent limitations of a platform like Facebook and Twitter, and use it in a way that doesn't rot our brains. Before you decide to simply share the news that Paris Jackson has died, for example, do everything in your power to make sure that's actually true.