Paris Jackson Is in a New Hulu Movie but She Certainly Doesn't Need the Money!
Paris Jackson was quite young when her dad, Michael Jackson, died. How much did Michael Jackson leave Paris? Does she really have to work?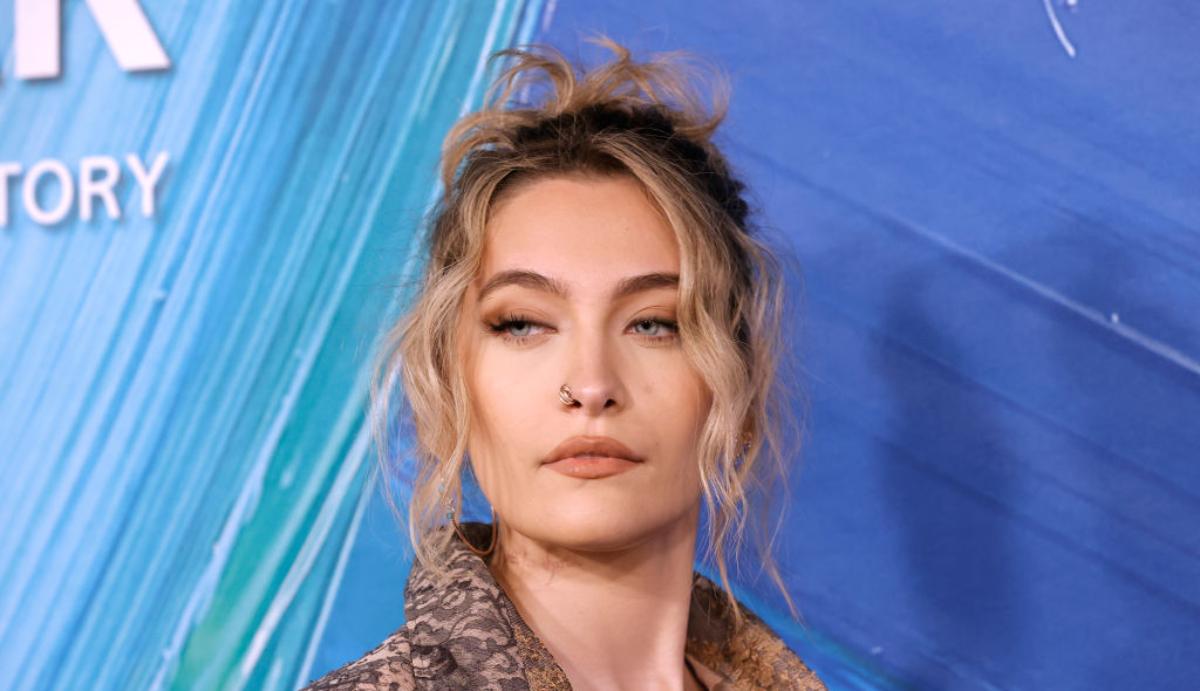 It's been nearly 15 years since Michael Jackson died, leaving behind a complicated legacy as well as three young children. His middle child and only daughter, Paris Jackson, is the only one who followed her father down the path of celebrity. She's dipped her toes into many waters: music, modeling, and acting. In all likelihood, Paris and her brothers never have to work again, and yet she does. How much did Michael Jackson leave Paris Jackson? And can we borrow a couple of bucks?
Article continues below advertisement
How much did Michael Jackson leave Paris Jackson?
Michael Jackson split up his estate equally among his three children: Paris, Prince, and Prince Michael II (Blanket). In a 2014 NY Post article that was a bit judgmental regarding the kids' spending habits, the outlet reported that all three children get an $8 million allowance per year. When each child turns 33, they will inherit half of their portion of Michael Jackson's estate, getting the rest when they turn 40.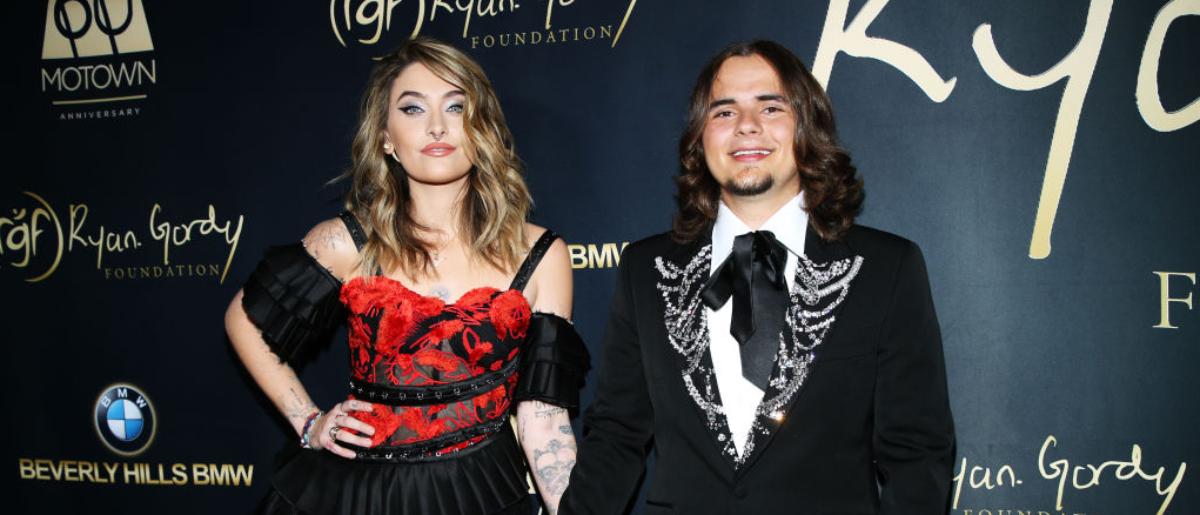 Article continues below advertisement
The value of Michael Jackson's estate is complicated. Since his death, there has been an ongoing debate about how much it is worth, based on the IRS's valuation. According to the LA Times, "Jackson's assets at the time of his death in June 2009 were worth $111 million, well below the $482 million estimated by the IRS." If this doesn't seem like a lot, the IRS had to take into consideration that Michael was past the peak of his popularity, was in debt, and had a damaged reputation.
Paris Jackson is very busy making her own money.
In a 2017 interview with Rolling Stone, Paris talked about wanting to earn her own money. As someone who had a deeply troubled youth riddled with anxiety, addiction, and multiple suicide attempts, she strangely found comfort in modeling. "Plenty of people think I'm ugly, and plenty of people don't. But there's a moment when I'm modeling where I forget about my self-esteem issues and focus on what the photographer's telling me – and I feel pretty," she told Brian Hiatt of Rolling Stone.
Article continues below advertisement
Paris released her debut album, "Wilted," in November 2020. About the album, Hannah Mylrea of NME wrote, "As a musical introduction, it's enthralling, inconsistent and, at times, excellent. Ultimately, this is a glimpse of the artist that Jackson could be." Apparently, we can expect new music at some point, or so Paris told People. We look forward to this "new sound," but in the meantime, she has a new movie for us.
Paris stars in the Hulu movie Sex Appeal, about a teen dispensing sex advice to her peers. She told People that her own high school experience was "relatively normal," until she hit ninth grade, which is when things got weird. Luckily, she had her family to help get her through the educational side of things. It sounds like Paris had a great time improvising some of the raunchier dialogue, in the hopes that at the very least, she would make whoever was behind the camera laugh.