Michael Jackson Dated Some Pretty Big Stars Before His Death — a Look Back at His Relationship History
Following the death of Lisa Marie Presley, fans want to know more about Michael Jackson's relationship history. So, who has Michael Jackson dated?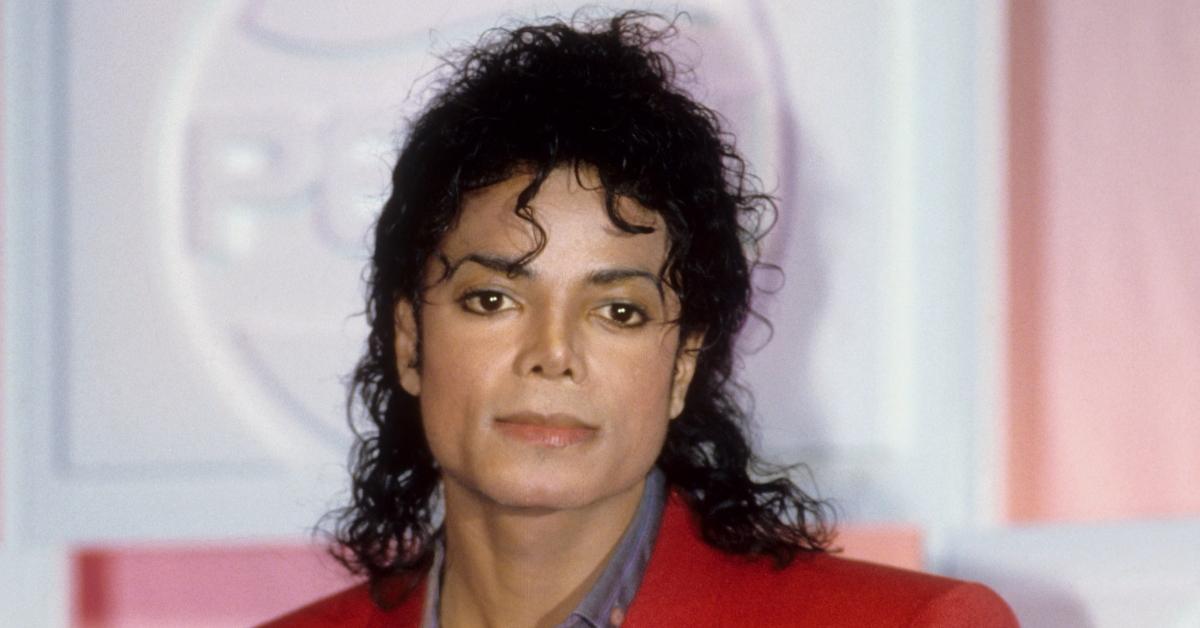 In the first month of 2023, fans were forced to bid a few beloved celebrities farewell. Along with Eight Is Enough star Adam Rich, reports also confirmed that Lisa Marie Presley died at age 54.
Lisa's death came less than two years after her divorce from husband Michael Dean Lockwood was finalized. However, her marriage wasn't her first high-profile relationship. Years before she met her ex-husband, she was romantically tied to another entertainer.
Article continues below advertisement
A 6-year-old Lisa first met the late Michael Jackson in 1974 when her father escorted her to a concert, though it wasn't until years later they reconnected and tied the knot. But, who else did Michael date when he was alive?
Read on for a quick look at Michael Jackson's relationship history.
Tatum O'Neil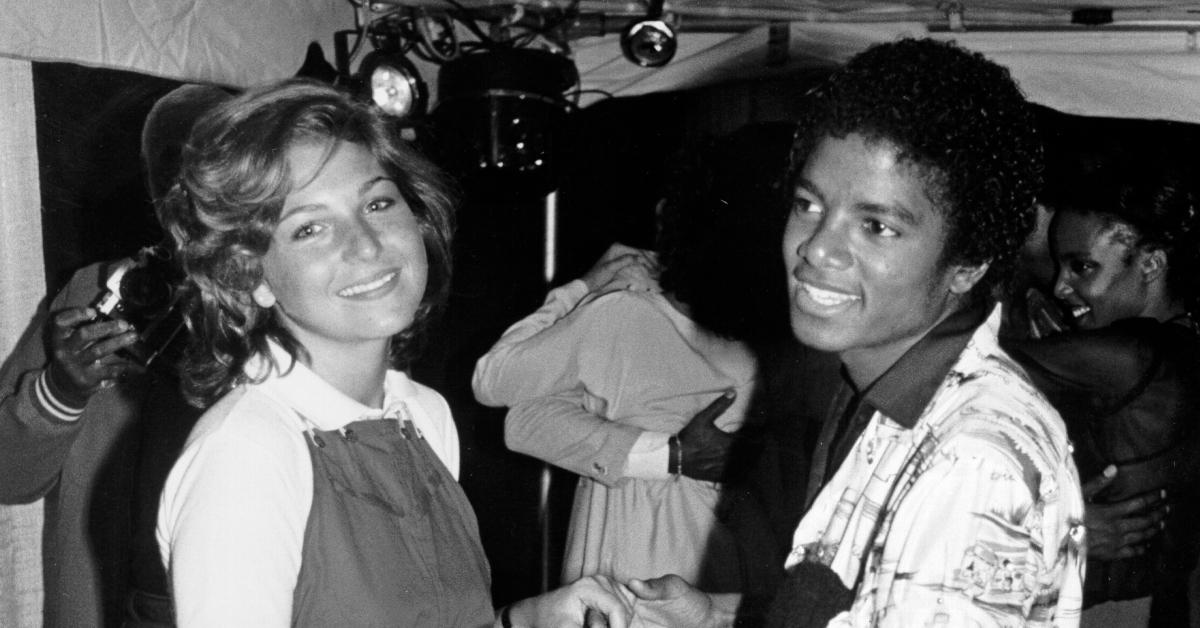 Michael's first public relationship was with Paper Moon actress Tatum O'Neil. At the time, Michael was 17 and Tatum was 12. In The Michael Jackson Tapes, the "Billie Jean" singer said his romance with the actress was "magical."
He explained that he felt "fireworks" during a date with Tatum at the Roxy.
Article continues below advertisement
"And I was watching the band, I was sitting there, and underneath the table, she was holding my hand, and I was, like melting," Michael said in the documentary (per The Sun).
But their relationship was short-lived.
Following their breakup, the ex-couple had very different accounts of their relationship. While Michael insisted that it was Tatum who made a move on him, she recalled that it was Michael who wanted to take their romance to the next level.
Brooke Shields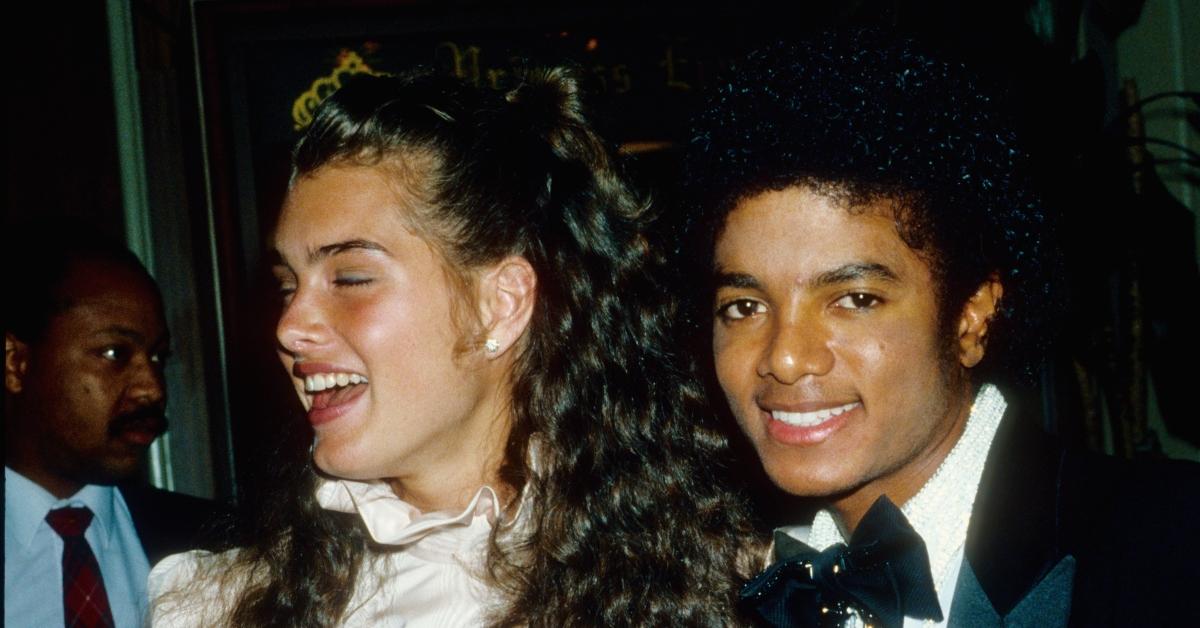 Following Michael's split with Tatum, he started dating 15-year-old actress Brooke Shields. The two first connected at the 53rd annual Academy Awards in 1981. From there, the two built a bond. While they discussed the possibility of starting a life together, their romance didn't stand the test of time.
Article continues below advertisement
After they went their separate ways, Michael and Brooke remained close.
"One of the loves of my life," Michael said of Brooke in his interview with Rabbi Shmuley in The Michael Jackson Tapes. "I just wished she loved me as much as I loved her."
Brooke went on to marry Chris Henchy in 2001, and Michael also moved on.
Lisa Marie Presley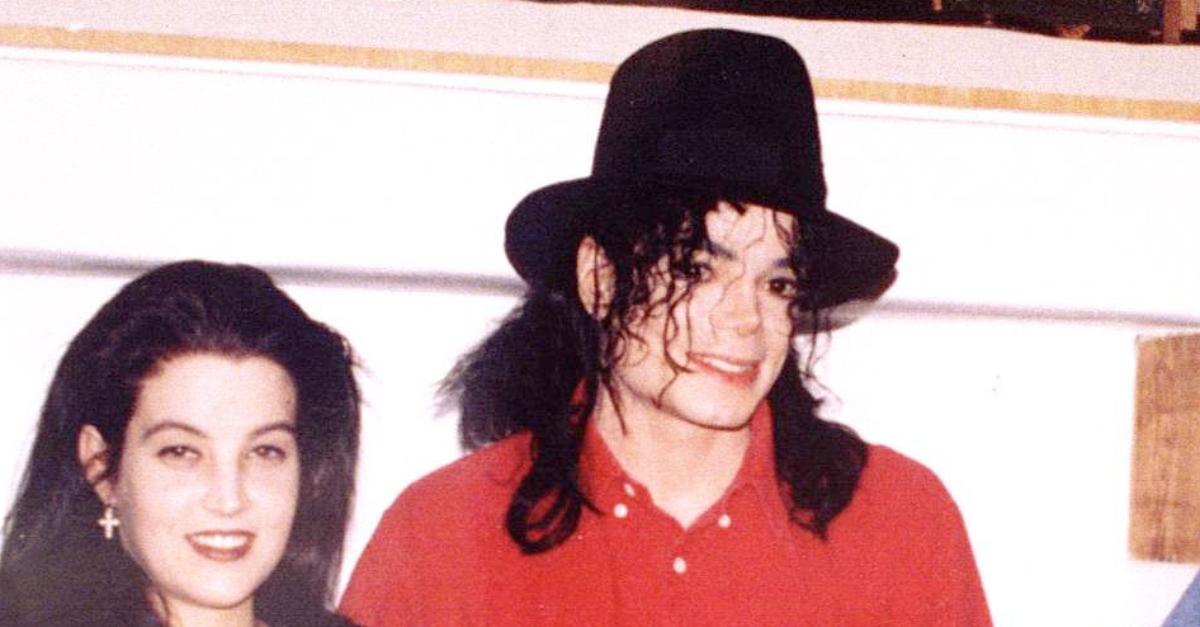 Michael and Lisa reconnected at a mutual friend's dinner party nearly 20 years after they first met. While he was overseas on the Dangerous World Tour, he popped the question. Lisa, who was married at the time, agreed and divorced her husband.
The two got married in the Dominican Republic in 1994, but Lisa filed for divorce two years later citing "irreconcilable differences" as the reason for their split. The same year, he married the mother of his two eldest children, Paris and Prince.
Debbie Rowe
Debbie Rowe was the personal assistant to Dr. Arnold Klein, Michael's dermatologist. Over the years, the two built a friendship that was pretty much platonic. However, after his split from Lisa, Debbie agreed to carry Michael's children as a favor to Michael, and she did exactly that. To put a cherry on top, she ended up marrying her longtime friend.
Later, the two agreed to an amicable divorce.