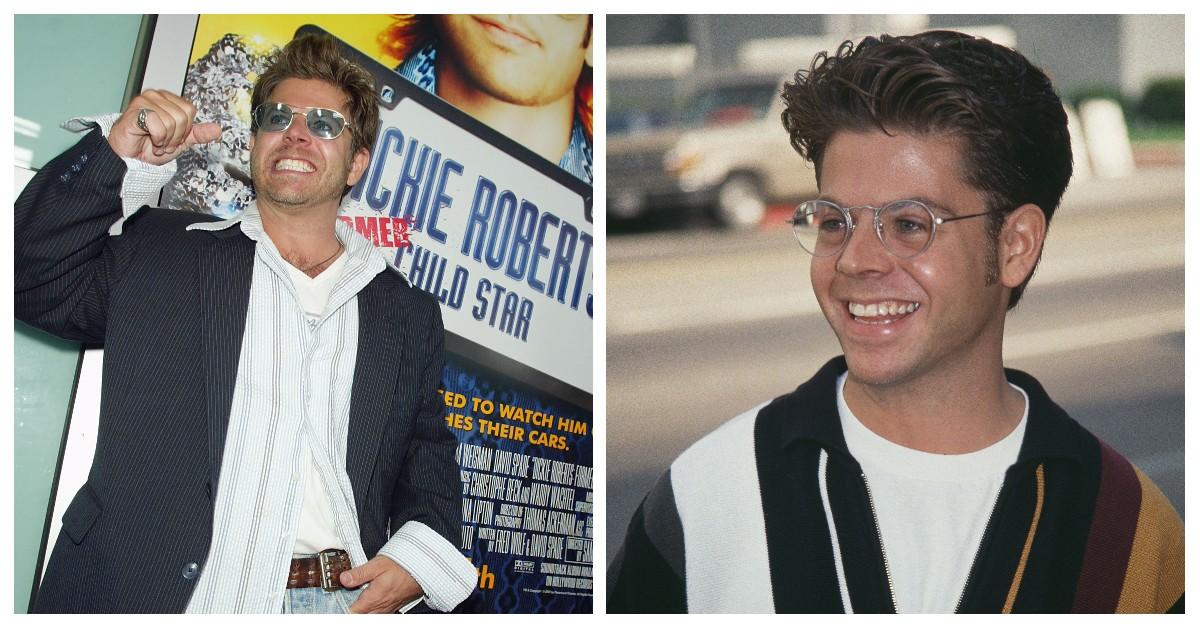 Former Child Star Adam Rich Has Died at 54 Years Old and the World Is Reeling
As many of us know, Hollywood can be a tough place to grow up. We've seen child stars like Lindsay Lohan and Amanda Bynes go through the ringer, and now that Adam Rich has died, we're reminded once again of child star troubles. Adam Rich, who died on Jan. 7, 2023, is known for his role as Nicholas Bradford on Eight Is Enough, the 1977 sitcom about a single dad raising eight children.
Article continues below advertisement
What was Adam's cause of death? Through looking at his past and his relationship with his on-screen father, portrayed by the legendary Dick Van Patten, we take a look at what could have happened. Wrought with a complicated childhood, Adam stayed close with Dick throughout the rest of their lives. Was Adam ever married or was he a perpetual bachelor? And how did Adam die? Keep reading for all the details.
Article continues below advertisement
Adam Rich's cause of death hasn't been revealed yet, but people have suspicions.
While we don't know what caused us to lose Adam all too soon, Eight Is Enough fans who've been following Adam's path wouldn't be surprised if it was linked to his struggles with mental illness and substance abuse. After Eight Is Enough was pulled from the air in 1981, Adam wanted to go on to have a normal childhood. He attended Chatsworth High School near Los Angeles, and eventually fell into the wrong crowd.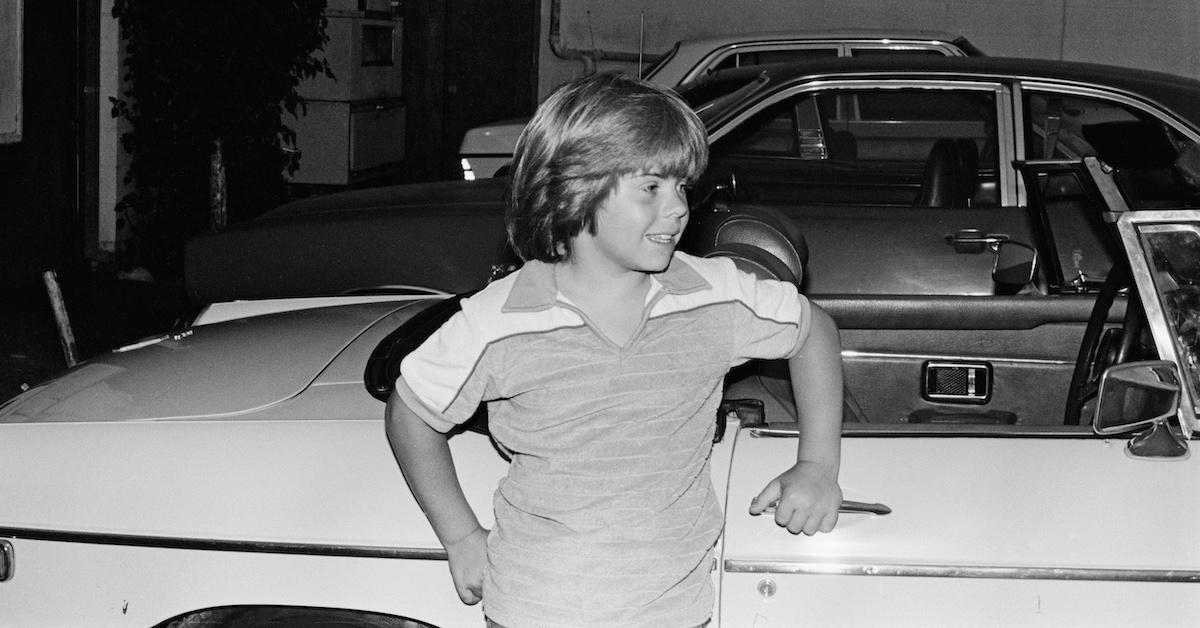 Article continues below advertisement
The Los Angeles Daily News (via the Orlando Sentinel) gave us some insight into Adam's journey post-stardom after he was arrested on a burglary charge in 1991. At the time, Dick bailed him out of jail for $5,000 because of Adam's lack of familial support, which he never fully discussed openly.
He did, however, discuss his mental health. "I don't know why this happened, but I know I am sick. I have a disease," he said after the arrests. "I am very remorseful, very embarrassed about this whole thing… Some people are saying it was a cry for help, and I guess that's right. I really can't explain it, but I'm taking the blame for it."
Article continues below advertisement
Throughout all of this and afterwards, Adam had done everything he could to take care of his substance abuse and depression. He went to the Betty Ford Center to kick his habit for a 45-day program, and spent another 90 days at an undisclosed location. He was more recently arrested in 2002, but shared in Oct. 2022 on Twitter that he was seven years sober.
Article continues below advertisement
Throughout the years, Adam Rich has never been married, but has maintained healthy relationships with those around him.
It's clear that managing sobriety and mental health isn't a linear journey, and there are many ups and downs. Even still, Adam's friends and colleagues spoke very highly of him. "He was just a very kind, generous, loving soul," publicist Danny Deraney told The Associated Press (via NPR). "Being a famous actor is not necessarily what he wanted to be... He had no ego, not an ounce of it."
On Twitter, Adam was outspoken about normalizing the discussion around depression and addiction. "Human beings weren't built to endure mental illness," Adam tweeted in September (and retweeted in December). "The mere fact that some people consider those to be weak, or have a lack of will is totally laughable... because it's the total opposite! It takes a very, very strong person... a warrior if you will... to battle such illnesses."
Article continues below advertisement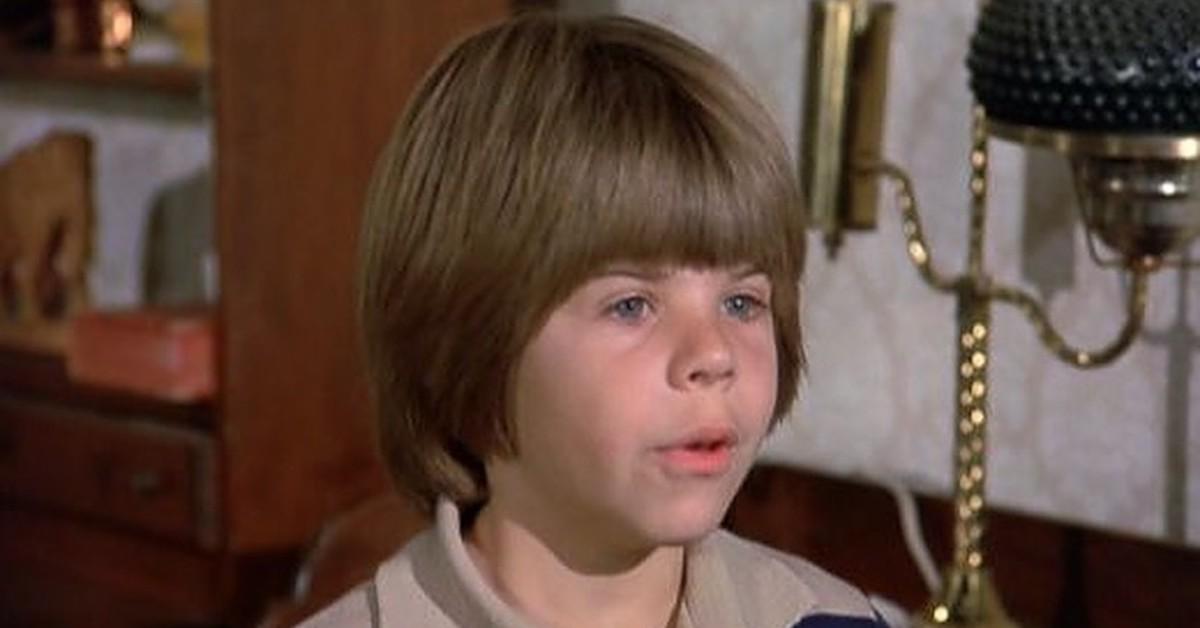 Adam was never married, but a family member first reported to TMZ that Adam died in his L.A. home on Jan. 7. Law enforcement revealed that someone came home to find Adam lifeless, but that there was no foul play. Danny also shared that friends have been worried in recent weeks after they couldn't reach him; however, the official cause of death hasn't been revealed yet.
Article continues below advertisement
Since starring in Eight Is Enough, Adam also appeared in The Love Boat, Fantasy Island, Gun Shy, and Code Red. He also voiced Presto the Magician in a 1983 Dungeons & Dragons series, although his most recent credit is from 2003 as Crocodile Dundee in Reel Comedy.
Our thoughts are with Adam's family and friends during this trying time.