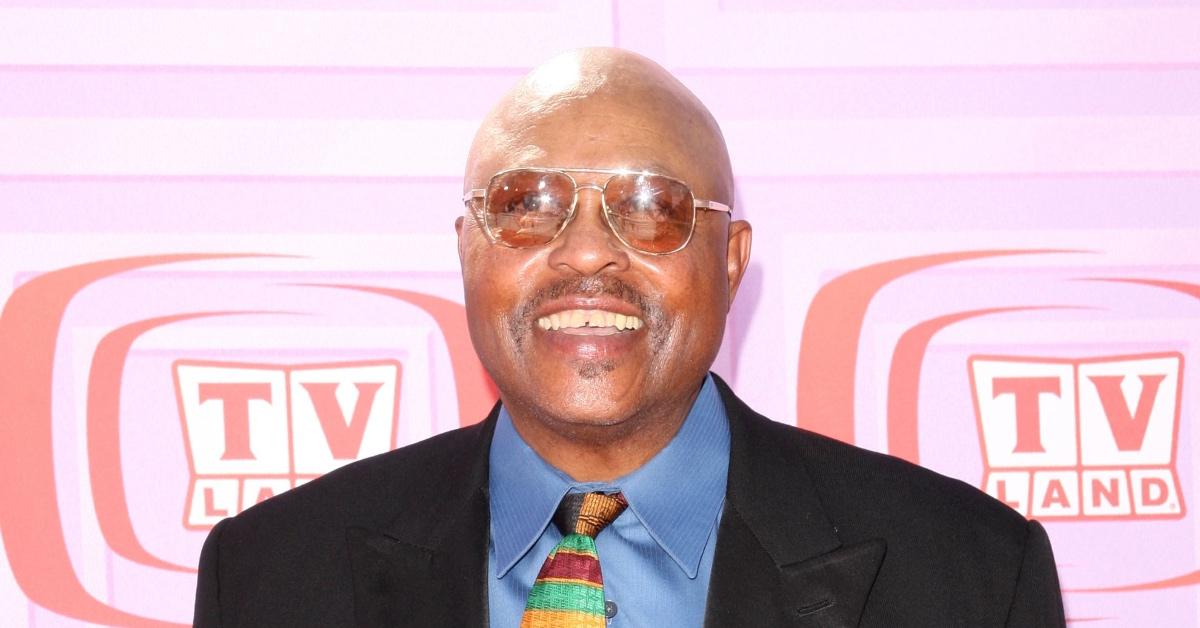 Roger E. Mosley, the Star of 'Magnum P.I.' and 'The Love Boat,' Has Died at Age 83
Eighty-three-year-old actor Roger E. Mosley died on Sunday, Aug. 7, 2022.
Perhaps best known for his portrayal of Theodore "T.C." Calvin in Magnum P.I. and Jeffrey T. Gilbert in The Love Boat, Roger amassed an army of loyal fans after launching a career in showbiz in the 1970s. What happened? How did the actor die? Here's what you should know about Roger's cause of death.
Article continues below advertisement
What was Roger E. Mosley's cause of death?
Roger's daughter, Ch-a Mosley, confirmed the news about the actor's tragic passing on Facebook on Sunday, Aug. 7, 2022.
"Roger E. Mosley, my father, your friend, your 'coach Mosley,' your 'T.C.' from Magnum P.I., passed away at 1:17 a.m. He was surrounded by family as he transcended peacefully," Ch-a wrote. "We could never mourn such an amazing man. He would hate any crying done in his name. It is time to celebrate the legacy he left for us all."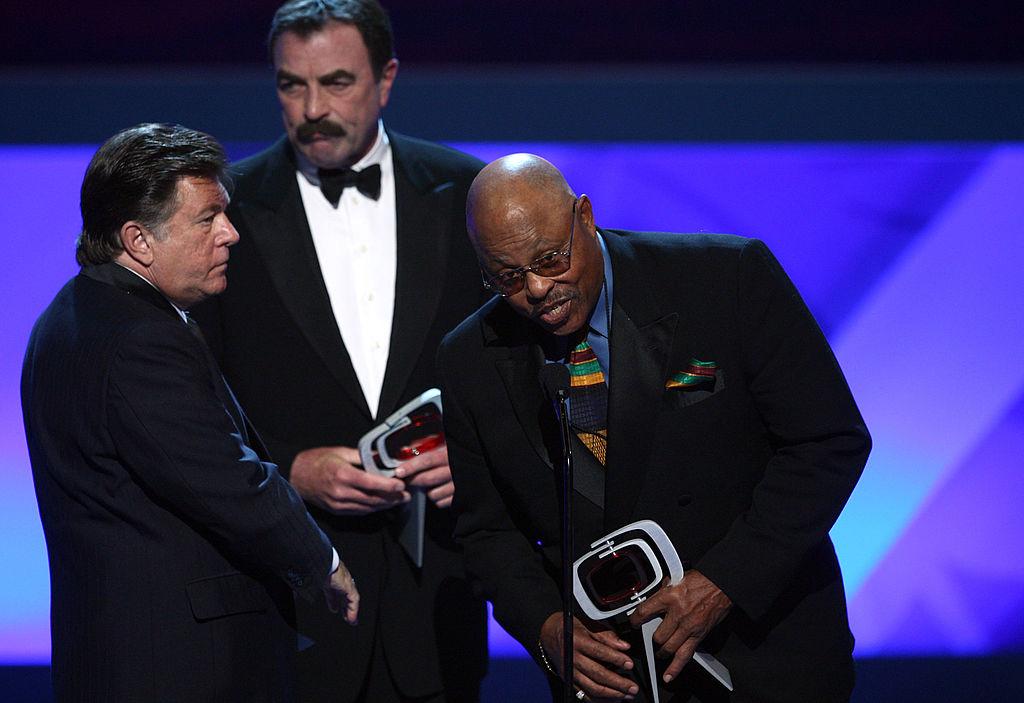 Article continues below advertisement
"I love you, daddy. You loved me too. My heart is heavy, but I am strong," she added. "I will care for mommy, your love of almost 60 years. You raised me well, and she is in good hands. Rest easy."
Roger lost his life after suffering a car accident in Lynwood, Calif., on Thursday, Aug. 4, 2022. He was admitted to the Cedars-Sinai Medical Center in Los Angeles afterward.
Roger E. Mosley was able to alter Theodore "T.C." Calvin's character in 'Magnum P.I.'
Roger recalled the story of shooting the Magnum P.I. pilot in an interview with Jim Conlan. As Roger said, his manager was convinced that Magnum P.I. wasn't going to get picked up.
Article continues below advertisement
"[My manager said], 'It's starring this guy Tom Selleck. Tom Selleck has made about five pilot shows ... and none of them has sold. Here's what you do, Roger: Just sign up for the show, go over to Hawaii, they'll treat you good for the 20 days it will take to shoot the [pilot], you'll get a lot of money, and then you come home. A show with Tom Selleck always fails, and you'll be fine,'" Roger said. "Well, eight and a half years later."
Article continues below advertisement
Per Hollywood Reporter, Roger was able to exercise some creative control over TC's character, successfully renegotiating some of his storylines and core traits. He also had a pilot license, which he obtained before joining the series, but he wasn't allowed to fly on the show.
Article continues below advertisement
"[I refused to] be the only Black person in Hawaii and be broke," he said, via the Hollywood Reporter. "And they reversed. They decided Tom would be broke, and I would be financially well off — except I was always bailing him out."
His spirit and his ability to fight for better representation in the industry made Roger stand out. He also starred in blaxploitation movies like The Mack and Darktown Strutters and cult classics like Rude Awakening and A Thin Line Between Love and Hate.
Our thoughts go out to Roger's family at this difficult time.