Elvis Presley's Cause of Death Has Been a Hotly Debated Topic for Decades
What was Elvis Presley's cause of death? The singer passed away tragically at the height of his career, but how did it happen?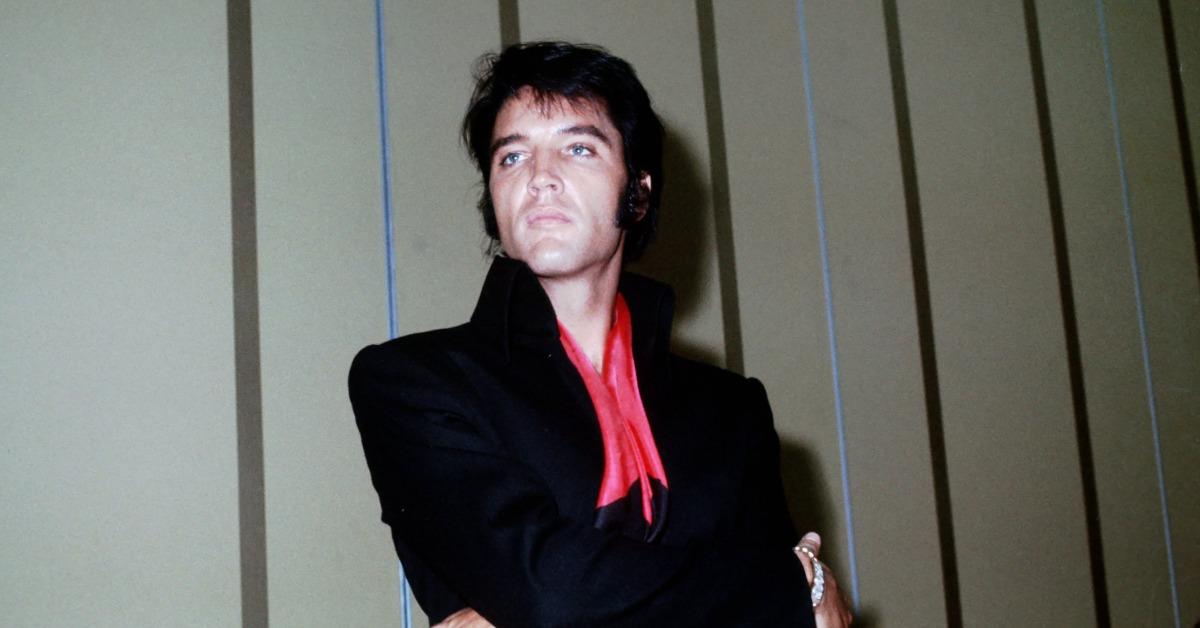 In terms of musical success from the 1950s to 1970s, there are few names who can hold a candle to Elvis Presley. After all, you don't get dubbed "The King of Rock and Roll" just because you made one catchy song. Elvis's level of success is something that countless contemporaries have struggled to replicate. As one of the pioneers of mainstream rock music, Elvis helped push boundaries and elevate the genre to the level of success it enjoys to this day.
Article continues below advertisement
Unfortunately, for however legendary Elvis's career in music was, his time in the spotlight was quite short. This was thanks to the singer's untimely death at just 42 years old, which shocked millions of fans worldwide and left a massive void in the industry.
Now, with the release of Elvis, the feature film starring Austin Butler, a whole new generation is learning about "The King" and his life.
With that being said, what was Elvis's cause of death? Keep reading for all of the known details.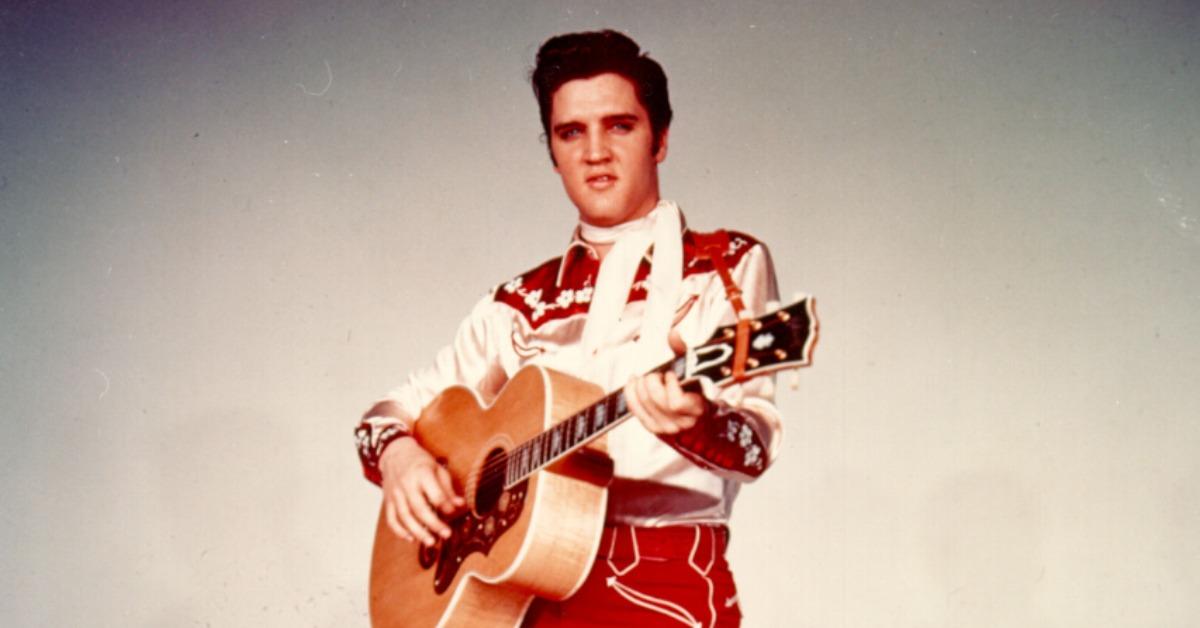 Article continues below advertisement
What was Elvis Presley's official cause of death? It has been debated for years.
Elvis's final months on Earth were a far departure from the glitz and glamour surrounding his career as a famous musician. Per Wikipedia, the singer gained quite a bit of weight and became increasingly unable to perform at his full potential. A lot of Elvis's mental and physical state toward the end of his life had to do with his addictions to barbiturates and pethidine. The barbiturates made him overdose twice and enter a three-day-long coma once, while the pethidine left him hospitalized and semi-comatose.
Elvis made it through those harrowing moments, but the combined effects of his addictions as well as the dissolving of his marriage to Priscilla Presley took a toll on him in general. His final shows were arguably the worst of his career and saw numerous publications criticize his singing ability as well as his appearance on stage.
Article continues below advertisement
On Aug. 16, 1977, just before Elvis was supposed to fly from his Memphis home to begin another tour, his girlfriend Ginger Alden discovered him unresponsive on the floor of his bathroom. Elvis was rushed to Baptist Memorial Hospital, but attempts to revive him failed. He died on that day at 44 years old. According to Wikipedia, Memphis medical examiner Jerry Francisco initially attributed Elvis's death to cardiac arrest and ruled out the possibility of drugs.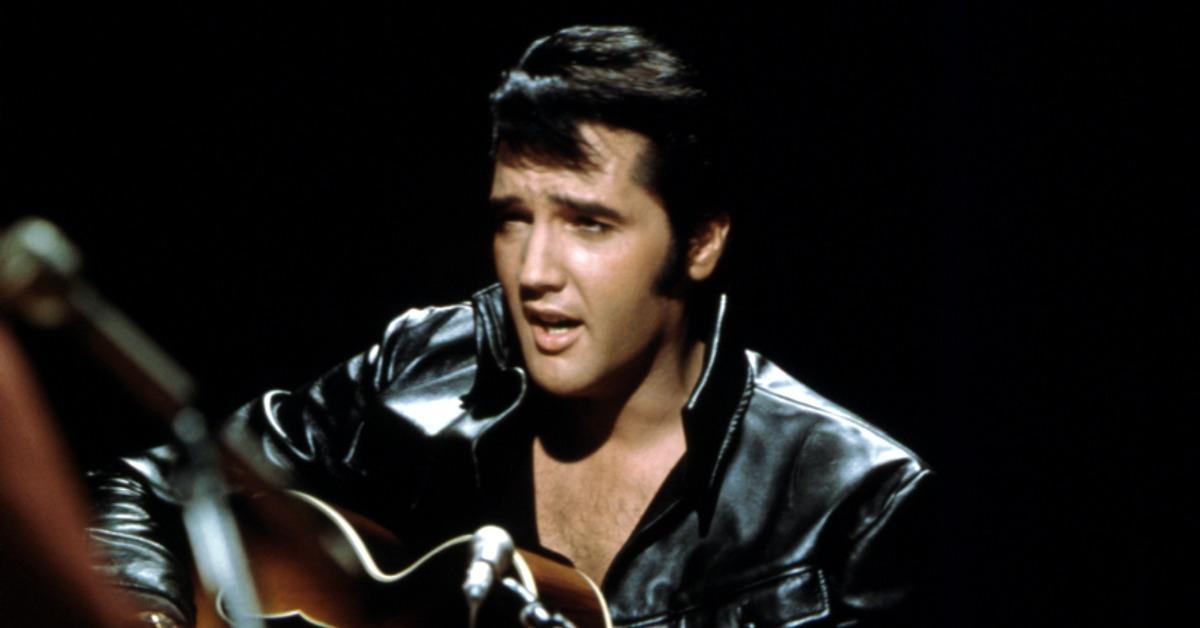 Article continues below advertisement
However, a subsequent conflicting report shared by Wikipedia claimed that Elvis's death was due to "anaphylactic shock brought on by the codeine pills he had gotten from his dentist, to which he was known to have had a mild allergy."
Two months later, lab reports suggested polypharmacy was the cause of Elvis's death, claiming that "fourteen drugs" were found "in Elvis's system, ten in significant quantity."
Then, in 1979, forensic pathologist Cyril Wecht said that a combination of central nervous system depressants resulted in Elvis's death. This theory was then added onto by Michael Baden, who said in his 1990 book Unnatural Death: Confessions of a Medical Examiner that Elvis had an enlarged heart that, coupled with his drug issues, caused his death.
Article continues below advertisement
By 1994, former Miami-Dade coroner Joseph Davis stated, "There is nothing in any of the data that supports a death from drugs. In fact, everything points to a sudden, violent heart attack," per The Guardian.
But the conflicting theories surrounding Elvis's death didn't stop there.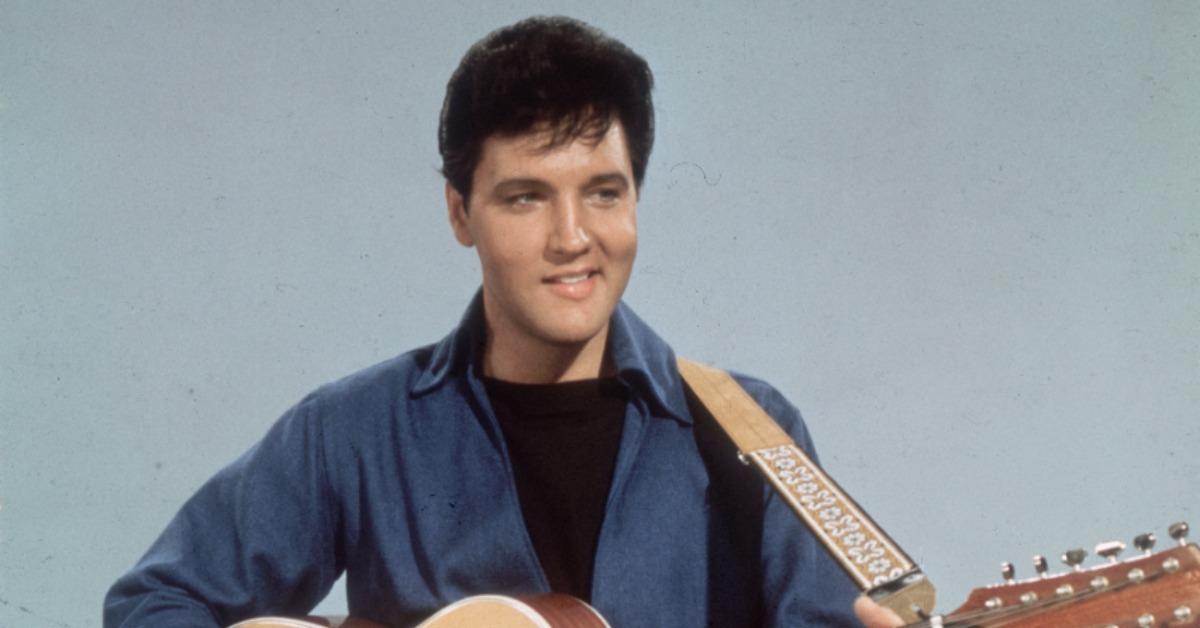 Article continues below advertisement
Perhaps one of the most outlandish claims about Elvis's passing came from writer Frank Coffey, who theorized in his 1997 book The Complete Idiot's Guide to Elvis that the singer's death was due to the Valsalva maneuver. This "maneuver" is essentially described as overstraining oneself while using the toilet, causing a heart attack. He cited Elvis's drug use as a cause for constipation that may have ended up in his having a heart attack.
In 2013, physician Forest S. Tennant Jr. claimed that Elvis's "drug abuse had led to falls, head trauma, and overdoses that damaged his brain," as well as a toxic reaction to codeine.
When DNA analysis was done on a hair sample in 2014 that was claimed to have belonged to Elvis, also per The Guardian, it revealed that he had genetic variants that could have led to glaucoma, migraines, obesity, and the heart muscle disease hypertrophic cardiomyopathy. This was the most conclusive evidence to date.