Elvis Was Notorious for His Voracious Appetite — Why Did He Eat So Much?
Elvis Presley is known for his music but he also ate a lot of food often. Here's what we know about what he liked to eat and why he ate so much of it.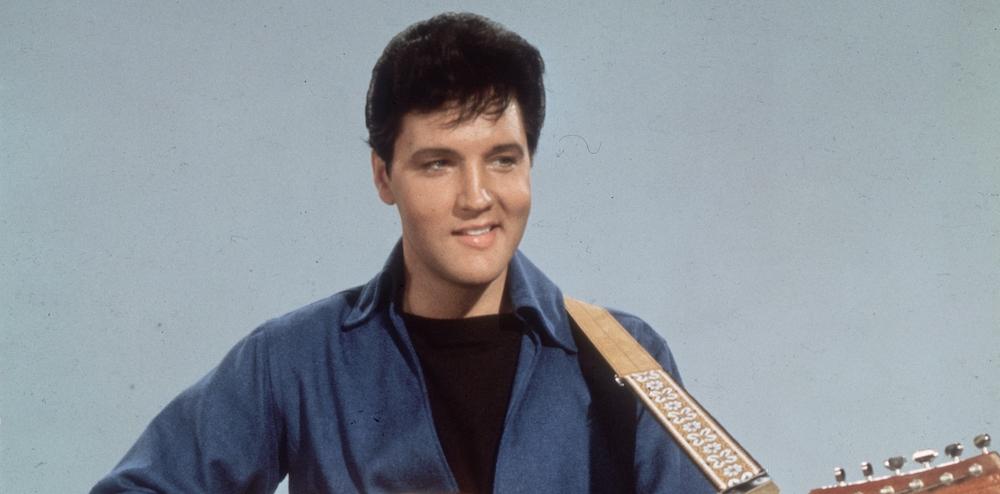 Legendary rock and roll star Elvis Presley was known for his music most of all. But those who knew him also knew that he loved to eat a lot. But why did he eat so much? Was it some kind of addiction for him or was there another factor involved?
Article continues below advertisement
Why did Elvis eat so much?
Since Elvis is no longer here to explain himself, we can't exactly be sure why he loved food the way he did. But that isn't stopping people from trying to figure it out for themselves. According to The Daily Mail, researchers are discovering that he "ate his emotions" and wasn't always making healthy choices.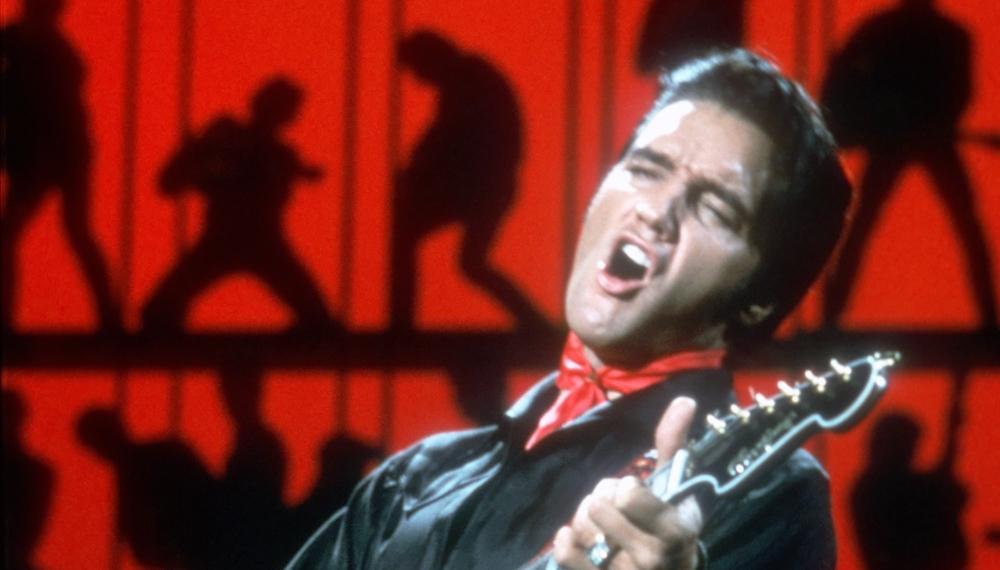 Article continues below advertisement
In fact, some of Elvis's favorite foods were "fried banana and peanut butter sandwiches (with or without bacon), fried biscuits, bacon-wrapped meatballs, chicken fried steak, jelly doughnuts, and vegetables saturated with butter and salt."
On top of that, Elvis ate these kinds of foods in large portions. Since so many of the foods he gravitated toward are considered "comfort foods," there are a number of reasons he may have eaten so much of them. One reason could be that they reminded him of his mother's cooking.
Article continues below advertisement
Although Elvis was so famous and could afford to eat wherever he wanted, he grew up poor, and his mother made great dishes with what she had. This includes things like fried chicken, mashed potatoes, cornbread, and gravy. He may have used those foods as a way to connect to his home. It could have also been a way for him to escape the stress of his fame and lifestyle.
Article continues below advertisement
How much did Elvis eat?
According to The Independent, Elvis's fried food intake equaled anywhere from 10 to 12,000 calories every day. That's a large number, but the number of calories you should take in depends on a number of factors including age, sex, activity level, weight loss goals, and more.
According to Healthline, men who are anywhere from 31 to 59 years old should consume between 2,200 to 3,000 calories daily on average. This means that Elvis was easily eating enough for four men in his age group.
Article continues below advertisement
According to History, Elvis's heart attack may have been brought on by his addiction to prescription barbiturates. In fact, it was so bad that his former girlfriend, Linda Thompson, recalled in her 2016 memoir that she had saved his life more than once over the years.
"On too many occasions to count, during my years of loving and caring for him, I had found and attended to him in deathly compromising circumstances like the one Lisa [Marie] had just described," she said in the book.
In the memoir, titled A Little Thing Called Life: On Loving Elvis Presley, Bruce Jenner, and Songs in Between, Linda said that it was Elvis's daughter Lisa Marie who called her to tell her Elvis had died. She was only 9 years old at the time.
In the book, she writes that not too much was known about the dangers of prescription drugs at the time, and he felt as though taking them wouldn't be a problem.