Elvis Presley's Eldest Granddaughter Riley Keough Became a Death Doula After Her Brother's Suicide
If you're curious as to what a death doula is and what their work duties consist of, keep reading. Plus, find out which celeb works as a death doula.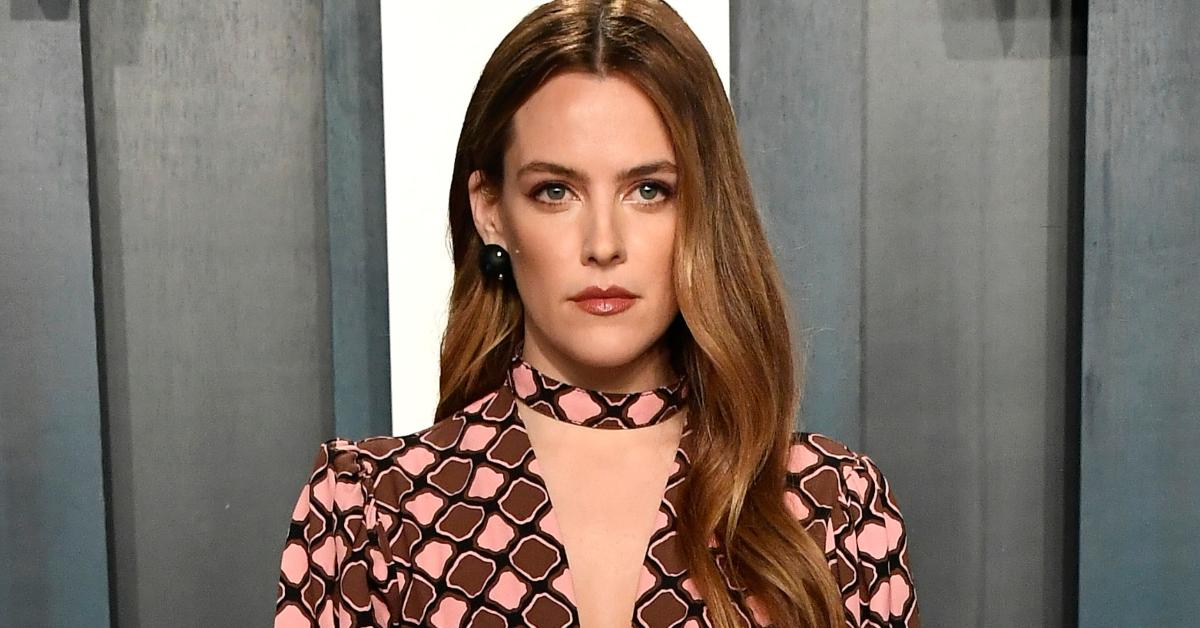 You've probably heard the term doula before and associated it with a pregnant person. A birth doula is a trained professional whose job is to provide someone who is pregnant with emotional, physical, and informational support throughout their childbirth process. But, this is only one type of doula, and there are quite a few kinds of doulas that all serve different purposes.
Article continues below advertisement
Aside from birth doulas, there are also postpartum and antepartum doulas, who provide their services specifically for women going through pregnancy or after giving birth.
But doulas don't just work with women who are pregnant — there are also doulas who specialize in death. Find out exactly what this means, what type of work they do in this space, and which celebrity has recently become an official death doula by scrolling down.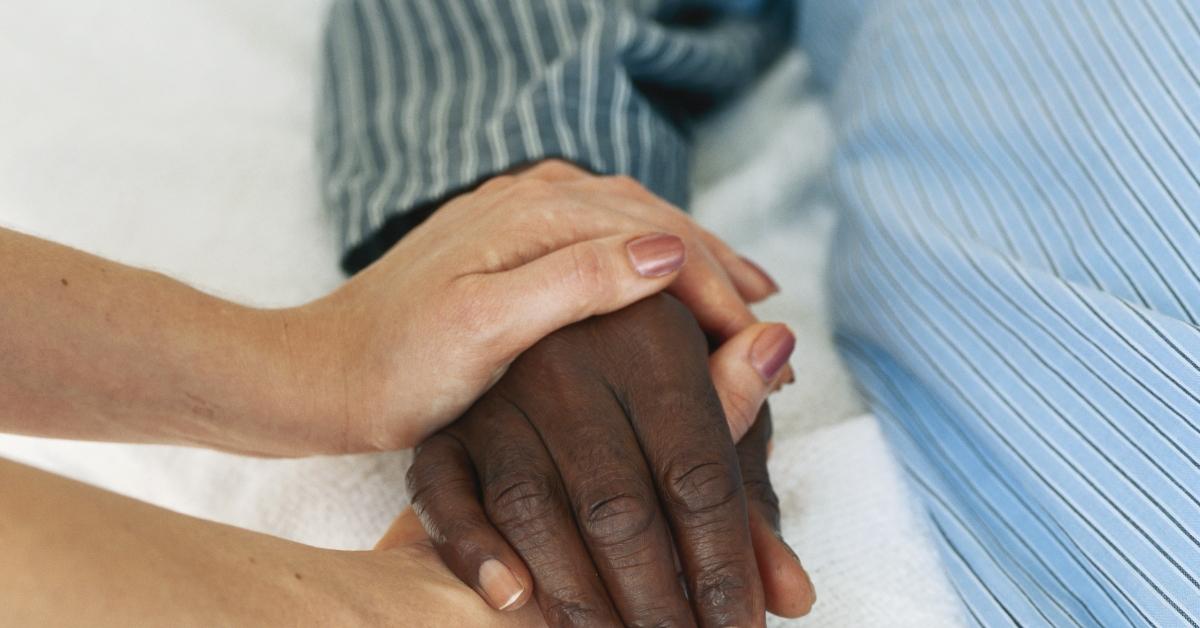 Article continues below advertisement
What is a death doula?
Just like birth doulas are there to be a guide during the birthing process, death doulas are similar — except, they are there to offer support during the end of one's life. Death doulas are hired to assist a dying individual, but do more than just provide companionship and help to the individual's family and loved ones.
Death doulas offer a range of services, but each person's situation and case is unique. Depending on the circumstances, they can help with the emotional and care-taking aspects, as well as the grieving process, or lend a hand with the business side of things, like dealing with funeral arrangements.
For instance, if a death doula is providing assistance to a dying individual, that can entail physically being by the person's side, talking about end-of-life wishes, answering questions, and more.
Article continues below advertisement
And when they're aiding the family of the dying person, death doulas can help with basic home tasks to make life a little bit less stressful. They are also able to be the mediator in complicated conversations, serve as a resource during funeral planning and potential estate settlements, and help the living loved ones cope with death by lending a hand when forming a proper goodbye or writing a eulogy.
Article continues below advertisement
To become a death doula, you must be certified. One can find programs that will provide the proper training and certification by searching online.
Elvis Presley's granddaughter recently became a death doula.
Riley Keough, the daughter of Lisa Marie Presley and Danny Keough, announced via Instagram in March of 2021 that she officially became a death doula.
"Today I finished my Death Doula training, on The Art of Death Midwifery training course by @sacred_crossings so I guess I'm an almost-certified death doula now hehe," the caption read. "And I just felt like writing such a deep thank you to this community who are teaching and training people in conscious dying and death work."
Article continues below advertisement
She continued: 'We are taught that it's a morbid subject to talk about. Or we're so afraid of it that we're unable to talk about it ... then of course it happens to us, and we are very ill-prepared. I think it's so important to be educated on conscious dying and death the way we educate ourselves on birth and conscious birthing. We prepare ourselves so rigorously for the entrance and have no preparation for our exit. So, I'm so grateful for this community and to be able to contribute what I can."
Article continues below advertisement
The completion of her doula training comes eight months after her brother, Benjamin Keough, died by suicide. He was 27 years old when he fired a shotgun in his mouth at his mother's Los Angeles home in July 2020.