'Godfather' Actor James Caan's Cause of Death Revealed
It was recently announced that Oscar-nominated actor James Caan died at the age of 82. What was the cause of death? Here's what we know so far.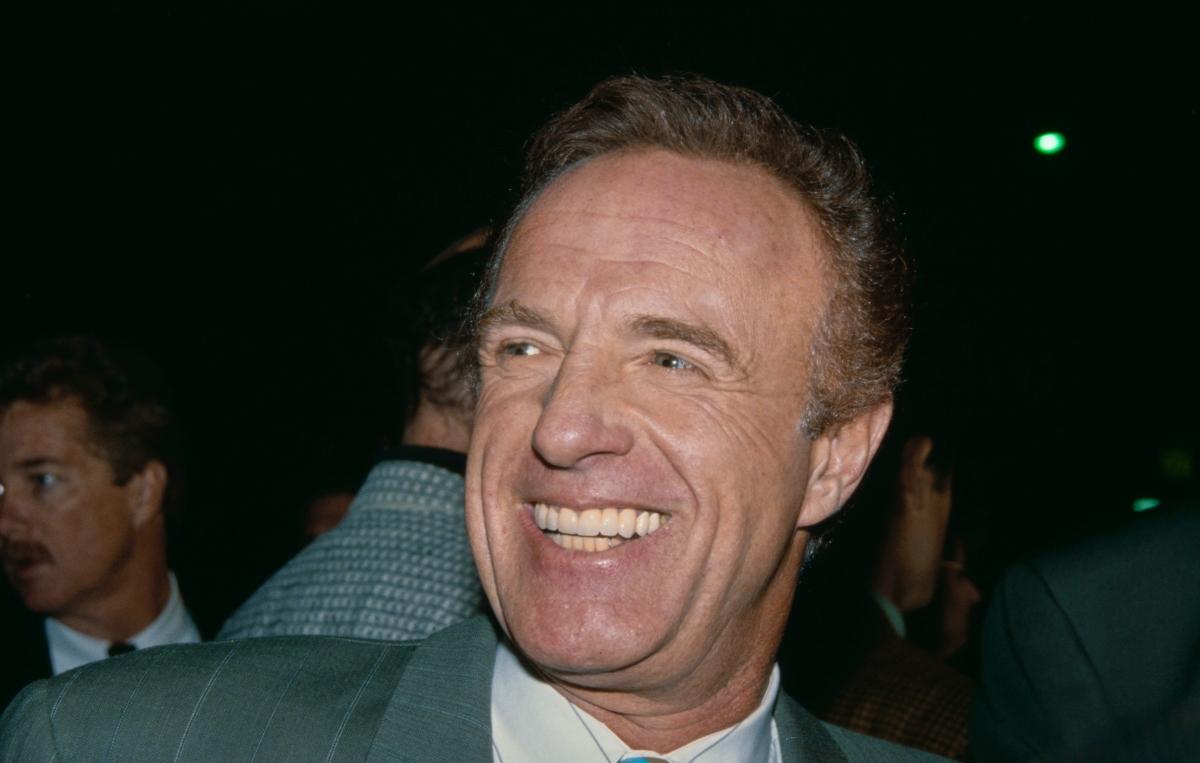 Actor James Caan spent most of his life in front of a camera. With a career that stretches as far back as 1963 via an uncredited role in the movie Irma la Douce (starring Jack Lemmon and Shirley MacLaine), you would be hard-pressed to find a time when James wasn't on a screen of some sort. Sadly, it was recently announced via his own Twitter that the celebrated actor passed away at the age of 82. Here's what we know about his cause of death.
Article continues below advertisement
What was James Caan's cause of death?
The Los Angeles County Coroner announced on Saturday, July 23, 2022, that the actor died from a heart attack and coronary artery disease. The immediate cause of death was myocardial infarction.
James was open about his health conditions, most notably his struggles with depression that began after his sister, Barbara, died of leukemia in 1981. He was rushed to a Toronto hospital because of chest pain in 2015, per TMZ. He was diagnosed with a chest infection.
James passed away on July 6, 2022, at the Ronald Regan UCLA Medical Center in Los Angeles. It was James's family, including his kids, Tara, Scott, Alexander, James and Jacob, who announced his passing via a tweet.
"It is with great sadness that we inform you of the passing of Jimmy on the evening of July 6," it said. "The family appreciates the outpouring of love and heartfelt condolences and asks that you continue to respect their privacy during this difficult time. End of tweet," it read.
Article continues below advertisement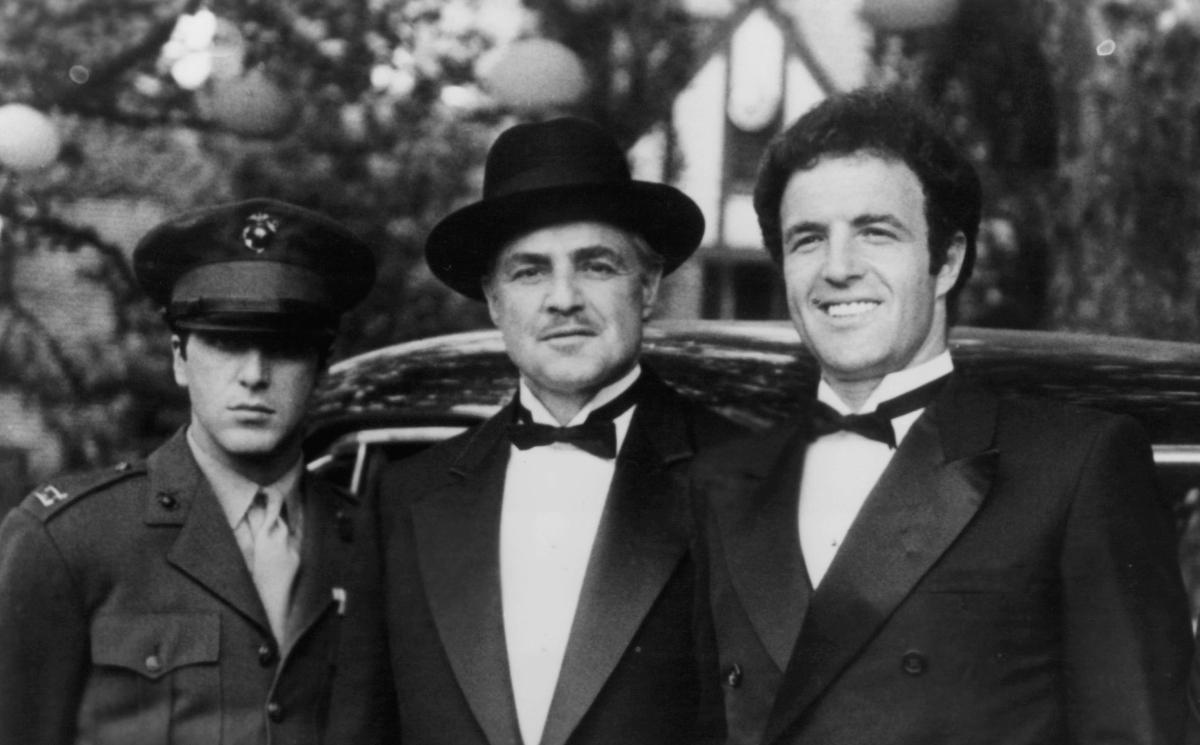 Matt DelPiano, James's manager, confirmed the news about James's passing to the The New York Times.
Article continues below advertisement
In 1989, director Rob Reiner gave James a chance to return to film after battling depression and an addiction to cocaine that stemmed from the death of his sister. That movie was the film adaptation of Stephen King's Misery. In July 2021, James spoke with Turner Classic Movies host Ben Mankiewicz about his long and, at times, painful career. He attributed his resurgence in the early 1990s to Rob Reiner.
"I had some wonderful people, like Rob Reiner and those guys, God bless them. That was big-time winners for me," he shared.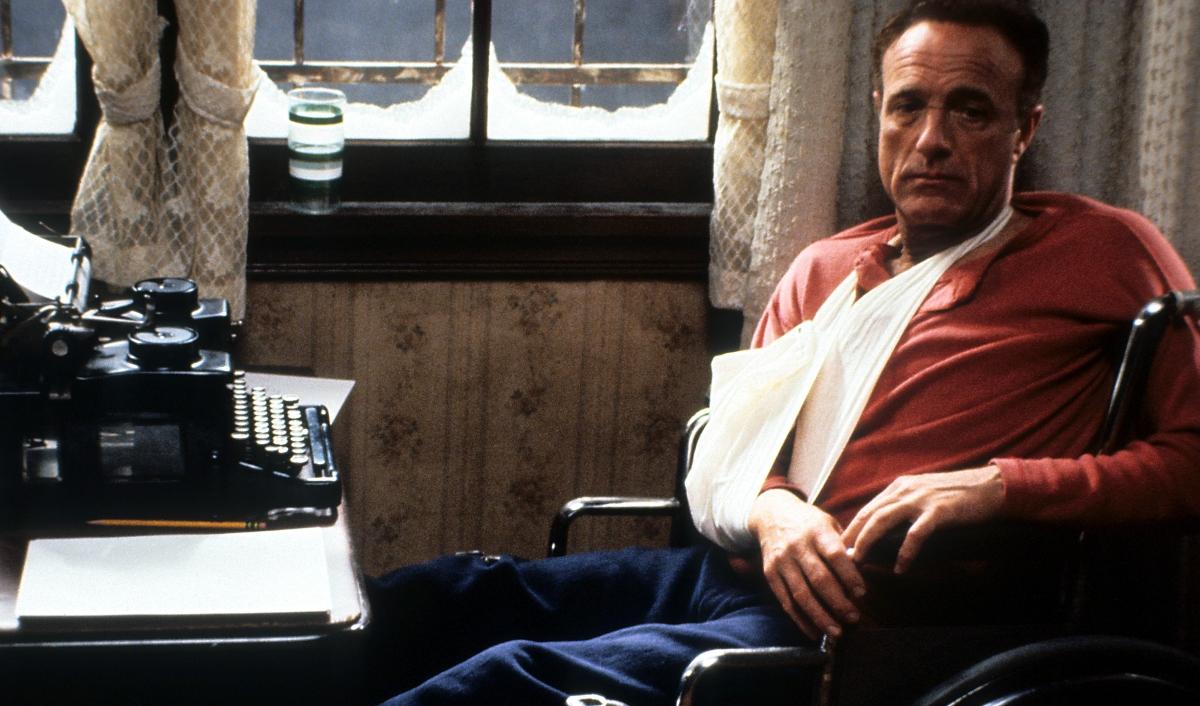 Article continues below advertisement
Celebrities mourn the loss of James Caan.
Rob Reiner took a moment to respond to the tweet about James's death, writing, "So sorry to hear the news. I loved working with him. And the only Jew I knew who could calf rope with the best of them. Love to the family."
It's the most Rob Reiner response and also speaks to James's sense of humor, which we saw in movies like Honeymoon in Vegas and Mickey Blue Eyes.
Speaking of comedy, Adam Sandler also penned a touching tribute to the late actor on Twitter. "James Caan, loved him very much. Always wanted to be like him. So happy I got to know him," the comedian wrote. "Never ever stopped laughing when I was around that man. His movies were best of the best. We all will miss him terribly. Thinking of his family and sending my love."
Article continues below advertisement
James gave the world such a wide variety of art that there is a film for every feeling. If you're vengeful, it's probably time to "go to the mattresses" with The Godfather. Trying to write but find that you're blocked? Perhaps revisiting Misery will remind you that it's for you and not the fans. And of course, once the holidays approach, who can resist the childlike giddiness of Elf? James certainly couldn't.