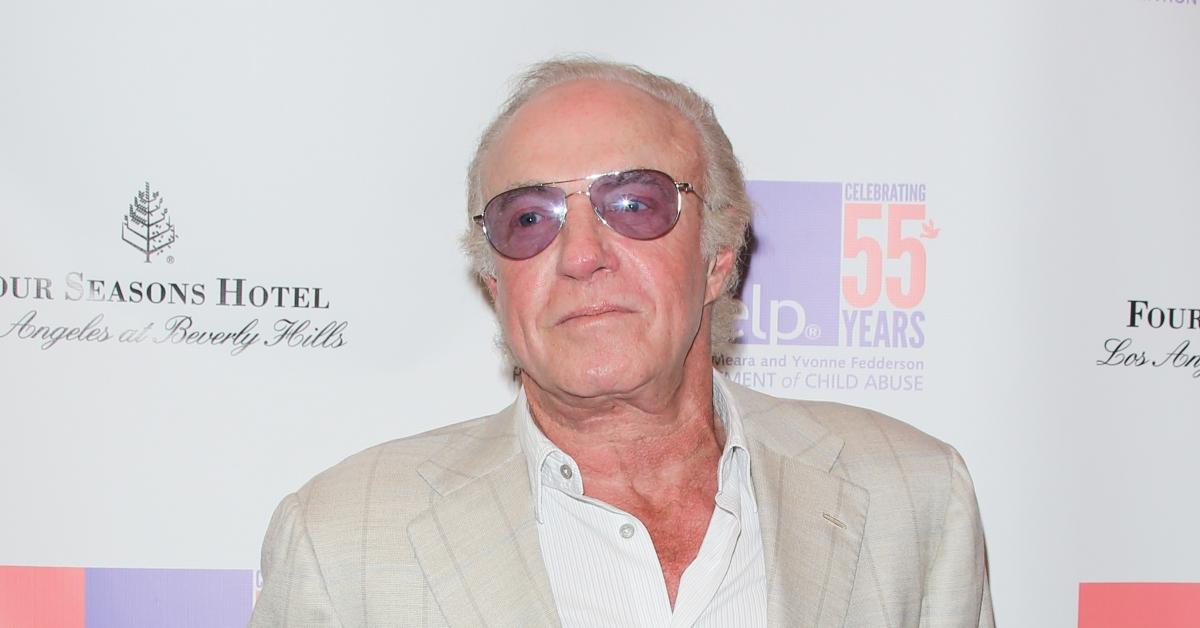 James Caan Left the Cultic NBC Show, 'Las Vegas,' for the Big Screen
James Caan announced his departure from the cult-classic NBC crime-drama, 'Las Vegas,' after just four seasons. What happened? Why did he leave?
James Caan's portrayal of Ed Deline, the head of security at the Montecito Resort and Casino, was the main reason many viewers switched on their TV every Monday to catch a new episode of Las Vegas.
The first episode of the crime drama aired on Sept. 22, 2003 ⁠— and it was an immediate hit. Las Vegas had practically reignited the actor's career, and through it, James garnered an armada of new fans.
So, what happened? Why did he leave the show?
Article continues below advertisement
James Caan was a hit on 'Las Vegas' from the start.
James was a core cast member on the show since the very beginning. As the actor described in a previous interview with Today, the creators were very open to his suggestions — granting him plenty of opportunities to get involved in the creative process.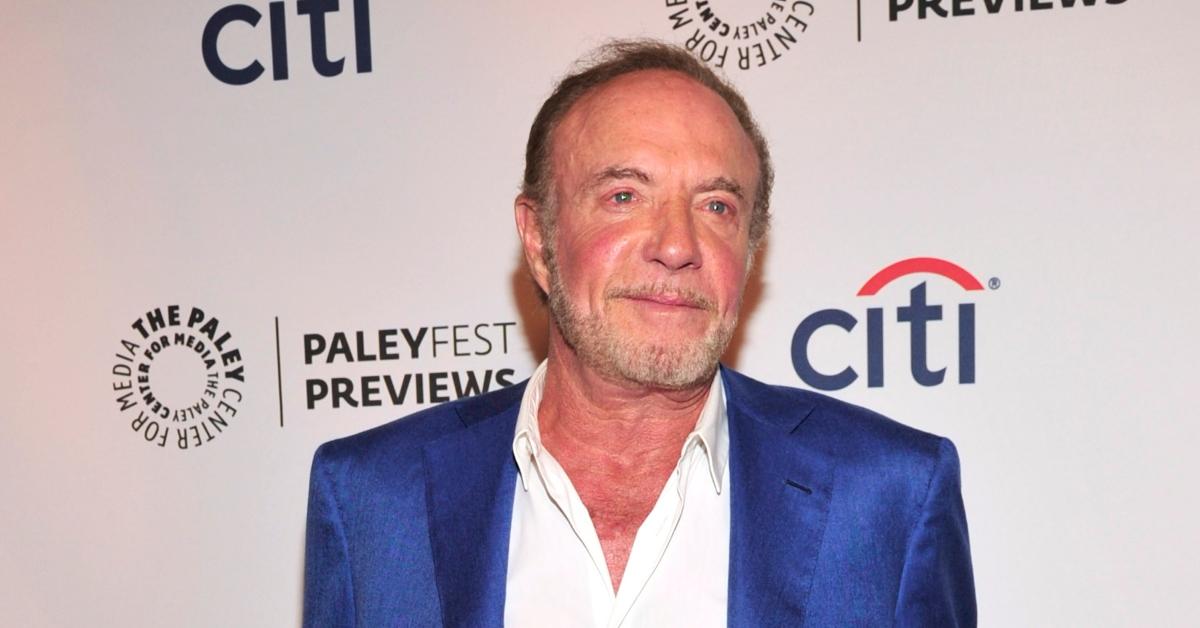 Article continues below advertisement
Originally intended to be the head of surveillance, Ed was supposed to be the kind of man who spends most of his time staring at the neon glow of television screens, carefully studying CCTV footage to prevent criminal activities.
But James saw it otherwise. Instead of a passive, relatively one-sided character, he wanted to play someone able to walk around the casino and engage in small talk with its most eccentric customers. The creators obliged, and Ed Deline's character was born.
James stayed on the show for four years, only leaving before the shooting of Season 5.
As the actor said in an interview with Bright Lights Film, he did have a good few reservations about accepting a role on a TV show at first.
"Then I felt there was this stigma to doing a TV series. You can bull---t your way around it, but it is there, you know?" the actor explained why he hesitated to join the cast of Las Vegas.
Article continues below advertisement
Although James approached the task at hand with a critical mentality, Las Vegas had a seismic impact on his career.
James disappeared from Hollywood on several occasions, intermittently working as a children's sports coach. Between 1982 and 1987, he went on what he would later call the Hollywood burnout.
He didn't feature in any movies in 1994, and he went on another break between 1996 and 1998.
Article continues below advertisement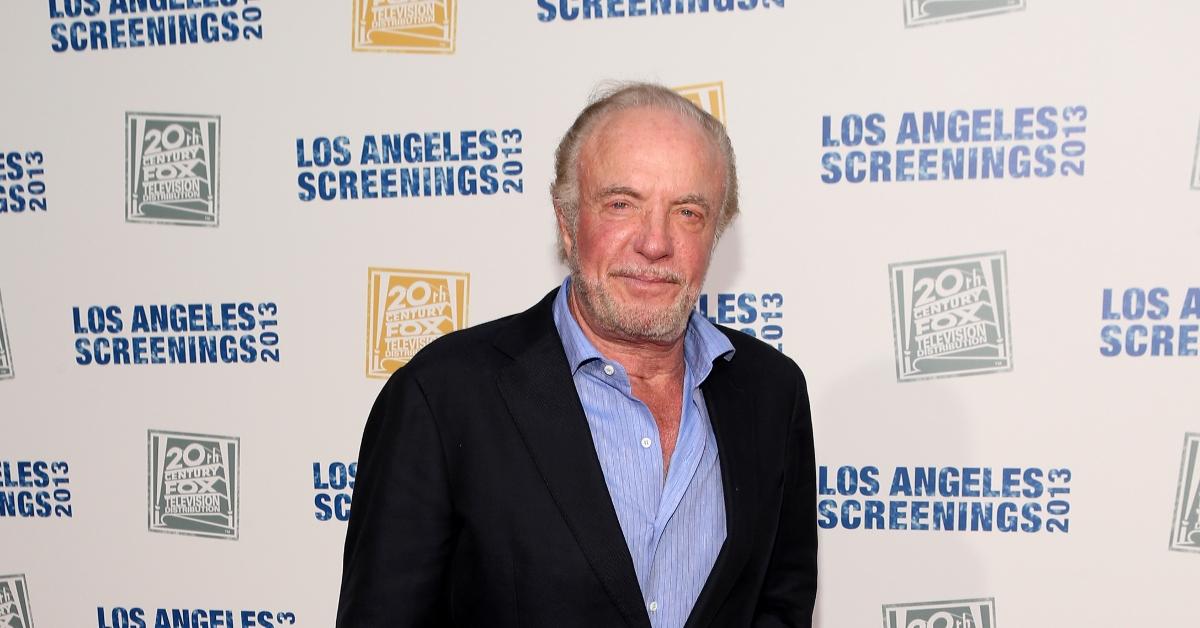 James Caan ultimately left 'Las Vegas' to return to his first love — movies.
Las Vegas provided him with an exceptional opportunity to experience an aspect of film production he was more or less unacquainted with before.
However, the ambitious TV series didn't appeal to him enormously. In 2007, he announced his departure from the show, stating that he was eager to make movies again.
Article continues below advertisement
"I've had a wonderful four years, worked with great people and made friends for life working on Las Vegas, but I'm eager to return to where my heart is, which is film, and due to the show's schedule, I missed some great opportunities to do that," James explained in a previous interview with The Hollywood Reporter.
After leaving Las Vegas, James went on to feature in hit movies like New York, I Love You, Blood Ties, and The Good Neighbor.