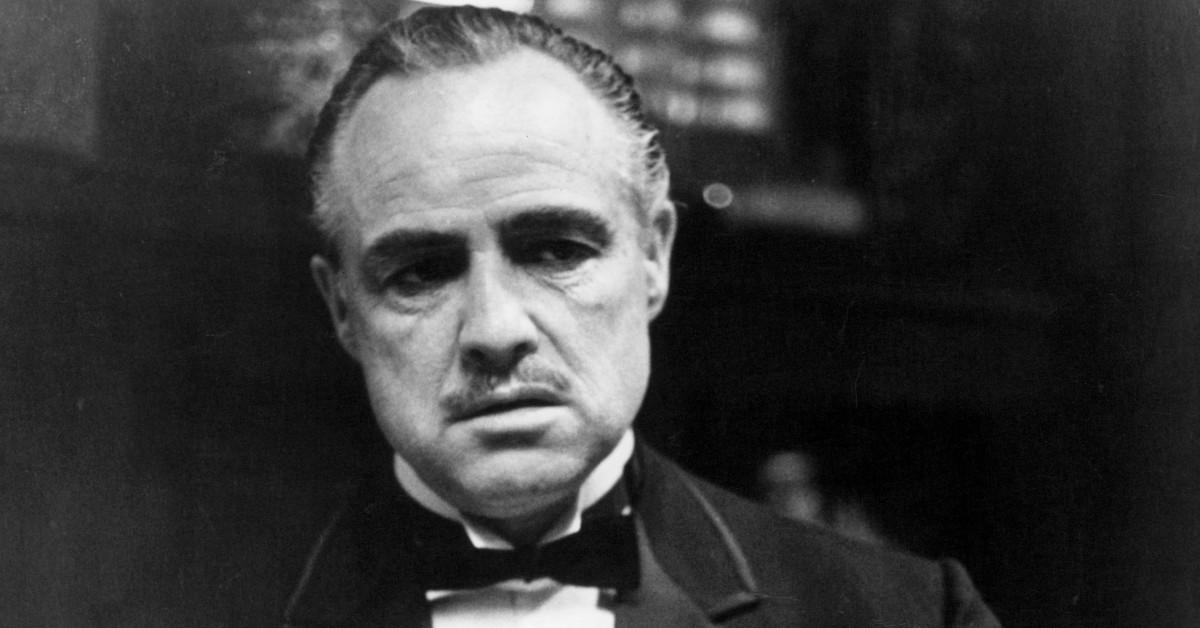 Who Is Playing Marlon Brando in 'The Offer'? 'Grey's Anatomy' Fans Will Know Him
Francis Ford Coppola's magnum opus The Godfather is considered to be one of the best films ever made. But was it smooth sailing making the film in the first place? That's the question the newest Paramount Plus limited series The Offer aims to answer.
Article continues below advertisement
The Offer follows the story of producer Al Ruddy (portrayed by Miles Teller), who yearns to create something truly meaningful. He already had a hit on his hands after he co-created Hogan's Heroes, but producing The Godfather became a challenge unto itself.
Given that The Offer is a fictionalized take on the making of The Godfather, that means there are opportunities for actors to re-create real-life legends in the limited series. For example, will an actor appear in The Offer as the late, great Marlon Brando?
Justin Chambers took on the task of playing Marlon Brando in 'The Offer.'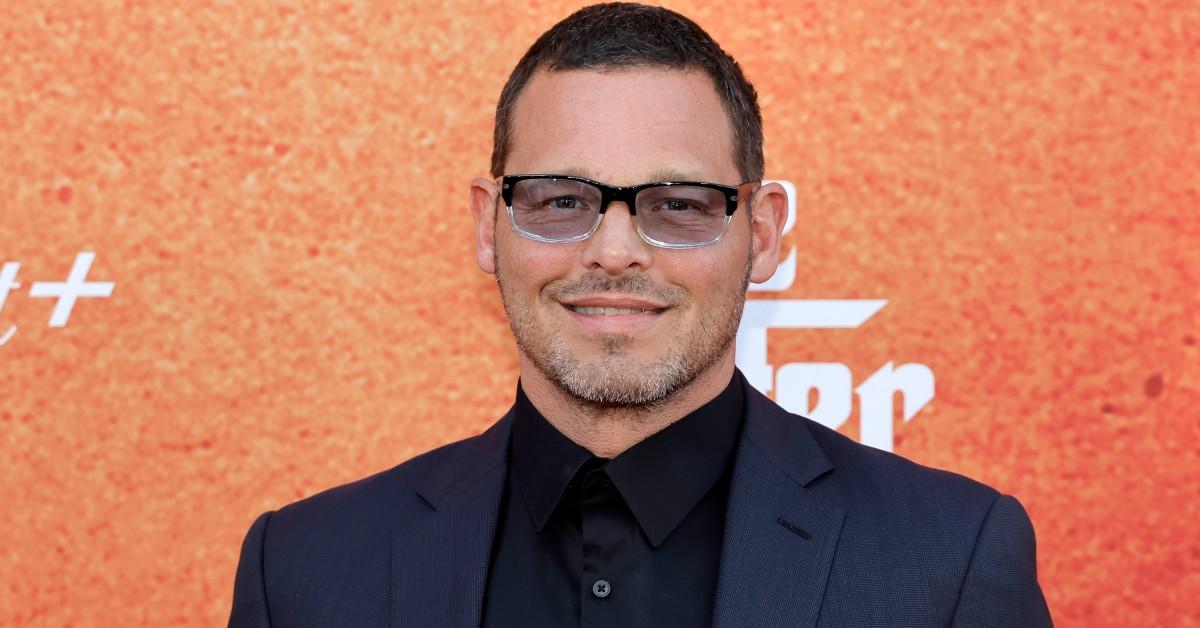 It's understandable that any actor might be a bit hesitant to try to re-create Marlon's iconic portrayal of Vito Corleone in The Godfather. Stepping into the shoes of the man Marlon Brando himself would also be a monumental task.
However, Justin Chambers has stepped up to the plate. If you're a Grey's Anatomy fan, you know exactly who Justin is!
Article continues below advertisement
Justin's most notable role was that of Dr. Alex Karev on Grey's Anatomy. He played the role from 2005 to 2020. Aside from Grey's, he's appeared in various films and TV series over the years, from Liberty Heights and The Wedding Planner to Another World and Cold Case.
So, when will he appear as Marlon in The Offer? According to Justin's IMDb page, he will appear in Episodes 4–10.
Article continues below advertisement
Justin doesn't appear in the official trailer for The Offer, but Marlon is mentioned. Al says, "Marlon Brando is interested," and then another character responds with, "He's a nutcase!"
Linda Holmes of NPR wrote of Justin's portrayal of Marlon: "Justin Chambers is a solid ensemble actor, but asking him to play Marlon Brando — let alone Marlon Brando playing Don Vito Corleone — is like telling someone to ride a pogo stick out onto a frozen lake when you can already hear the ice cracking. He looks ridiculous, but it's hard to imagine anyone would not have looked ridiculous. There are things that should not be attempted."
However, Justin's co-star on The Offer, Colin Hanks, had a different perspective, telling The Hollywood Reporter that "I was only able to see a little bit of Justin Chambers' performance as [Marlon] Brando, but I thought it was incredible."
Justin's first appearance will be in Episode 4, which premieres on Paramount Plus on May 5, 2022.
New episodes of The Offer will premiere every Thursday on Paramount Plus until June 16, 2022.