Kat McNamara Says Stephen King Penned Different Ending for 'The Stand' Series (EXCLUSIVE)
Kat McNamara spoke exclusively with Distractify about her role in the series 'The Stand,' and reveals Stephen King wrote a different ending for the show.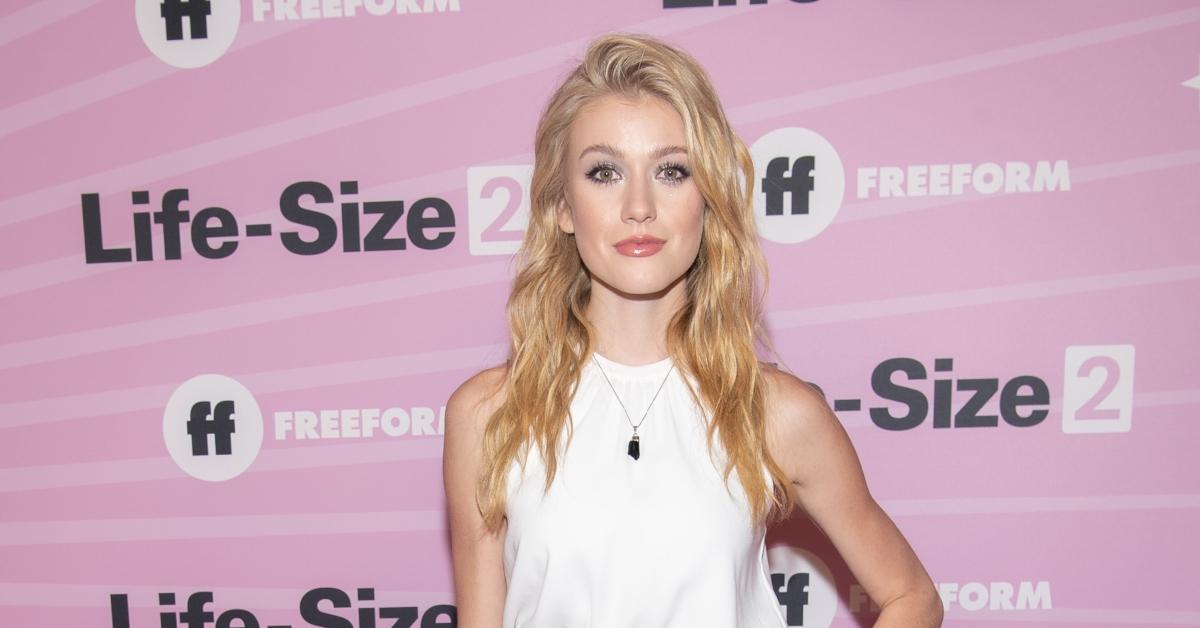 Known for her badass heroine roles, Kat McNamara is no stranger to having to perform intricate fight sequences and undergoing extensive weapons and fitness training to nail down the perfect shot for the small screen. But, when a routine eye exam had the actress missing a beat, not being able to "see the distance vision aspect of the test," Kat knew she needed to switch up her routine.
Article continues below advertisement
"Obviously, doing what I do for a living, wearing glasses for work is not really an option for me," the 24-year-old actress, who is promoting her "See What Happens" campaign with Alcon and PRECISION1, told Distractify about her reason for getting contacts.
Now, with a new performance enhancer, Kat told us that she feels like a "superhero." Whether it's driving or doing burpees, she adds, "Having contacts really frees up the kind of things that I can do with my life both at home and at work." And, she's encouraging fans to take the "The Lens Love Quiz" to find their personal lens style.
Article continues below advertisement
When the CW star is not hitting "Bob" (check out her social media to meet the mannequin), she's gearing up to promote her next role in the upcoming horror series The Stand based on Stephen King's classic novel. Distractify spoke exclusively with the actress about her "pink-haired hellion," which is a departure from the heroes she has portrayed.
Article continues below advertisement
Kat McNamara talks playing a villain in 'The Stand.'
In King's 1978 horror novel, The Stand follows people who have survived the end of the world after most of the population has been wiped out by a strain of influenza. Now, the survivors are scattered into two groups, one good and the other evil.
"The story becomes less about the disease and more about the people and the choices that people make," Kat told us. "When you're presented with this sort of apocalyptic situation, what happens to each of us and what are the choices that we make and stand for?"
Though Kat revealed that the limited series follows the book "fairly closely," her character of Julie is a bit different. "I can't say too much about Julie but she is definitely a woman who spent her entire life kind of yearning for things. In the apocalypse she fashions herself a phoenix rising from the ashes and takes everything that she wants."
Article continues below advertisement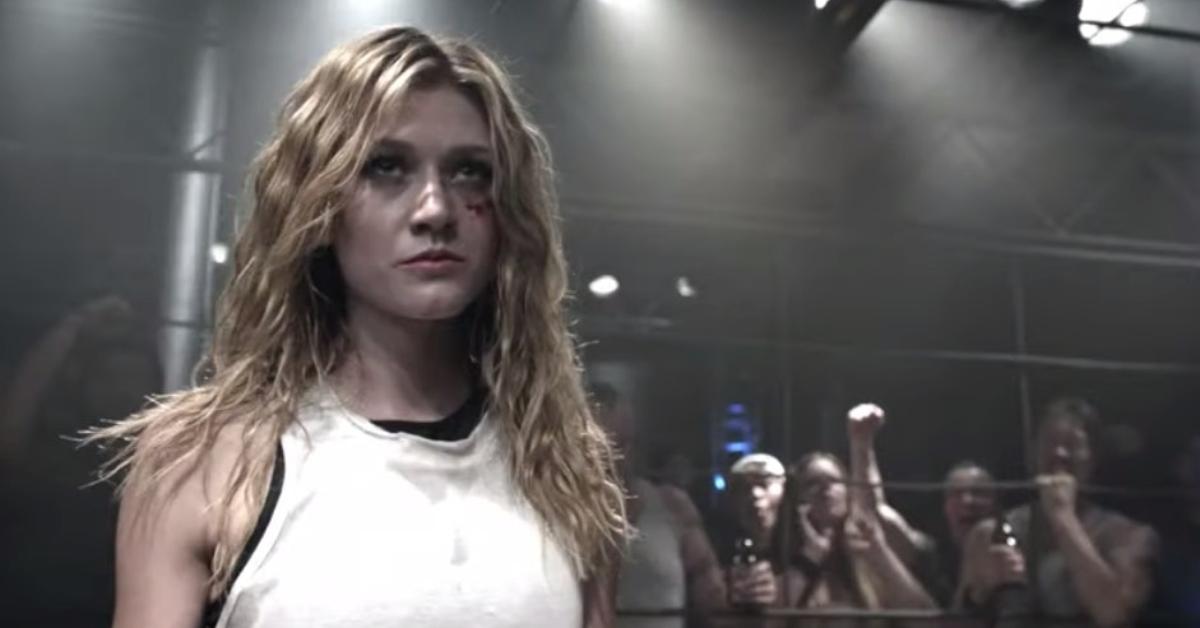 The Arrow star explained that Julie is far-cry from the heroes she has previously portrayed on TV. In fact, Kat stated that her character in The Stand is "probably the worst person you can be in the apocalypse, but playing a pink-haired hellion is always fun."
Article continues below advertisement
Kat McNamara reveals Stephen King wrote a new ending for 'The Stand.'
While the limited series will follow the book closely, fans of the horror fiction classic will see a new ending portrayed on-screen. "Stephen King wrote a new ending for it, so I really can't say anything about that or I'll get in big trouble," Kat revealed, "But I think it's such a unique experience to have someone like Stephen King go, 'Oh, actually I want to amend what I did so many years ago' and in his mind make it better. Though, I thought it was glorious to begin with."
Catch Kat in the premiere of The Stand, airing on Dec. 17 on CBS All Access.