Hyman Roth and Michael Corleone's Feud in 'The Godfather: Part II' Had to Do With Power and Money
The 'Godfather' trilogy is filled with murder and mystery, but what vendetta did Hyman Roth have against Michael Corleone? Details.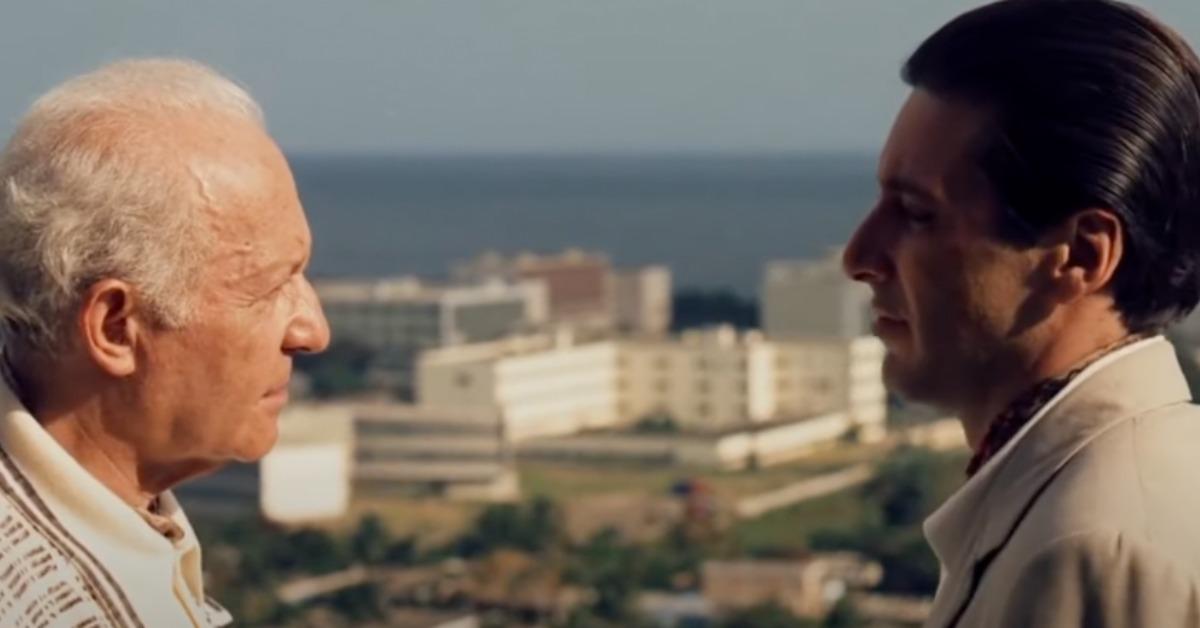 If you're a fan of The Godfather, you're very familiar that the term "family" has a very different definition to members of the fictitious Corleone crime family. Throughout the course of the three films, various characters are betrayed, backstabbed, and bamboozled in more ways than one, creating the intricate web of lies and deceit that make The Godfather's storyline so compelling.
Article continues below advertisement
One of the biggest feuds between characters in the films came about in the second installment of the series, when Hyman Roth (Lee Strasberg) and Fredo Corleone (John Cazale) plotted to try to kill Michael Corleone (Al Pacino), the then-reigning boss of the Corleone family. So, what exactly made Hyman and Fredo plot to kill Michael, and why was Fredo so eager to betray his own brother? Keep reading for a complete breakdown of the conflict from the hit film.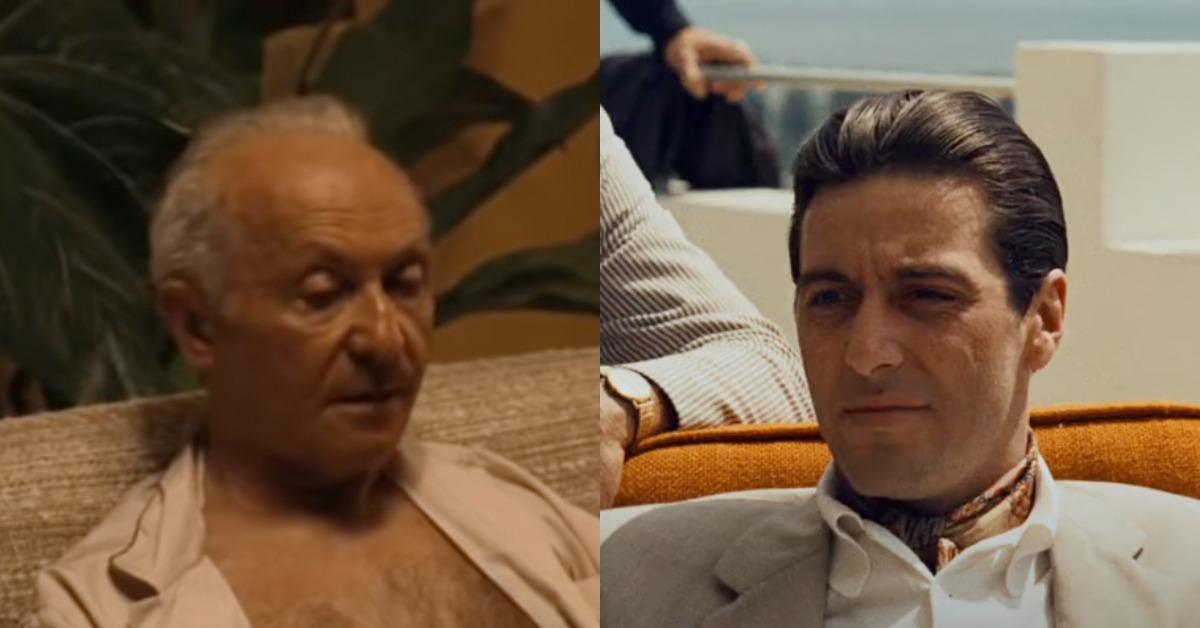 Article continues below advertisement
Why did Hyman Roth want to kill Michael Corleone?
When Hyman is really introduced to viewers at the top of The Godfather: Part II, there is already tension between him and Michael Corleone. Michael is in Cuba to potentially invest in a gambling business that Hyman is setting up there, and with a million dollars at stake, it is no small gamble by any means. When Hyman speaks with Michael, fully expecting his financial backing at that moment, Michael says he didn't come with the money and wants to further evaluate before investing.
Hyman and Michael's father, Vito Corleone, were longtime business affiliates. When Hyman and Vito joined forces to take on Las Vegas, they agreed at the time to allow Hyman and his associate, Moe Green, to control the operations there. However, when Michael took over the family, he wasn't obligated to keep any of Vito's commitments, so he set his eyes on Vegas.
Article continues below advertisement
Michael ordered Moe's assassination and began to take a more hands-on approach to his business in Las Vegas, which soured the remaining relationship that he and Hyman had.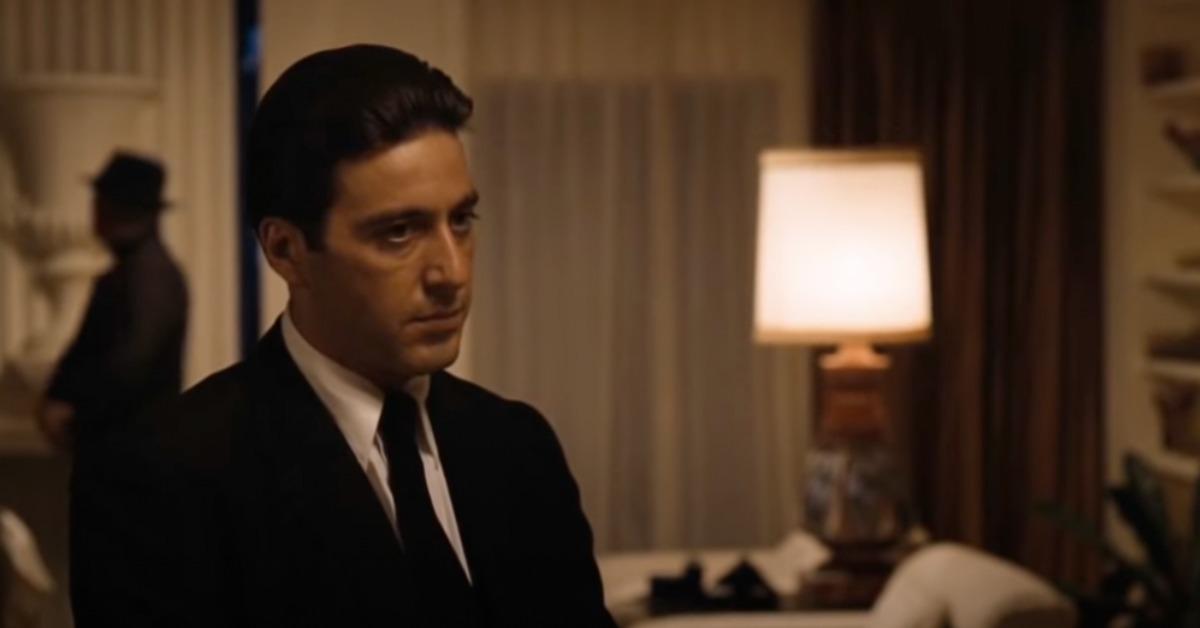 Article continues below advertisement
The beef also involved Fredo Corleone, who was angry about being overshadowed by Michael.
So, you might ask yourself how Michael's older brother Fredo Corleone became caught up in this whole mess. Well, it all came down to the family structure. Michael was younger than Fredo, and the fact that Michael was chosen to lead the family after Vito instead of him angered him beyond description. Fredo was aware that Hyman was angry with Michael's aggressiveness in Las Vegas, and he simply allowed Hyman to attempt to kill Michael so that he could hopefully claim the title of Don Corleone.
Of course, we all know how it eventually ended up going down. Michael didn't allow Hyman or Fredo's advances to deter him in any way, and he exacted his revenge on both accordingly. Sometimes when you're the ruthless leader of a massive crime family, you have to make the hard choices — including making your brother sleep with the fishes.