Netflix's Acclaimed 'Roma' Has Nothing to Do With Italy or Gypsies
This is how Netflix's acclaimed 'Roma' got its name — and no, it has nothing to do with gypsies or Italy.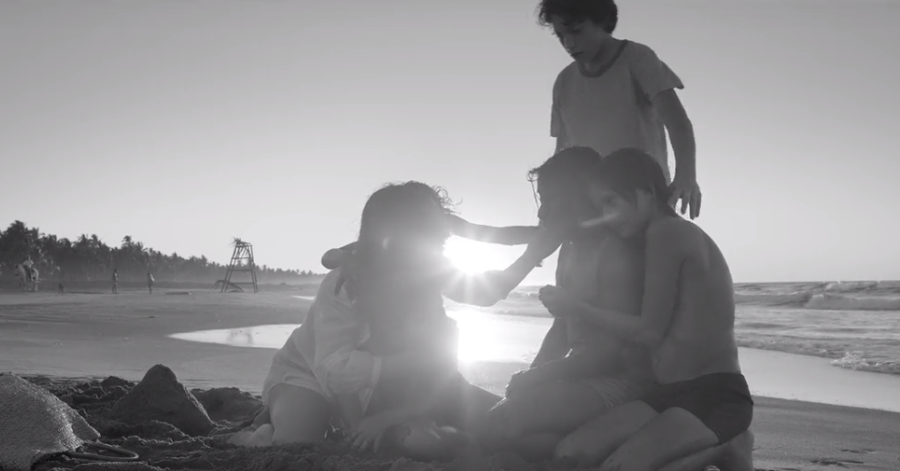 If you're active on Netflix, chances are you've come across Roma, the black-and-white film that's been making waves and breaking bounds throughout the awards circuit. Set in 1970s Mexico, the film tells the story of Cleo, a live-in housekeeper to a middle-class family.
Article continues below advertisement
Roma has received tons of praise since premiering at the Venice International Film Festival last summer. From garnering a prestigious Golden Lion promptly after its first screening to currently leading at the Academy Awards with 10 nominations, it's an unmissable viewing for anyone catching up on last year's films ahead of the Oscars.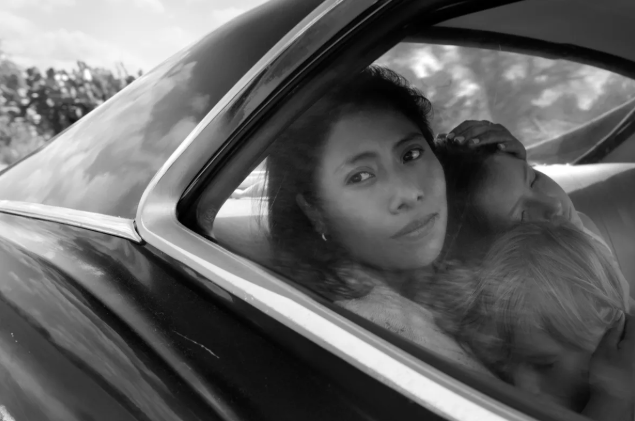 Article continues below advertisement
So, what is Roma about?
When Academy Award winner Alfonso Cuarón (Gravity, Children of Men) announced he was going to make a film about 1970's Mexico, fans didn't know it would be so autobiographical. Filmed entirely in black and white, Roma captures a year in the life of Cleo, an indigenous young woman who works as a maid for a middle-class family.
It's an intimate portrayal of Cleo's day-to-day life amid the backdrop of the country's turbulent political violence during the "Dirty War" era. And the film is largely based on Alfonso's life and childhood, with Cleo based on his childhood nanny Libo, and the mother in the film largely based on his actual mom. In an interview with Vanity Fair, the director said that "90 percent [of Roma] comes out of my memory."
Article continues below advertisement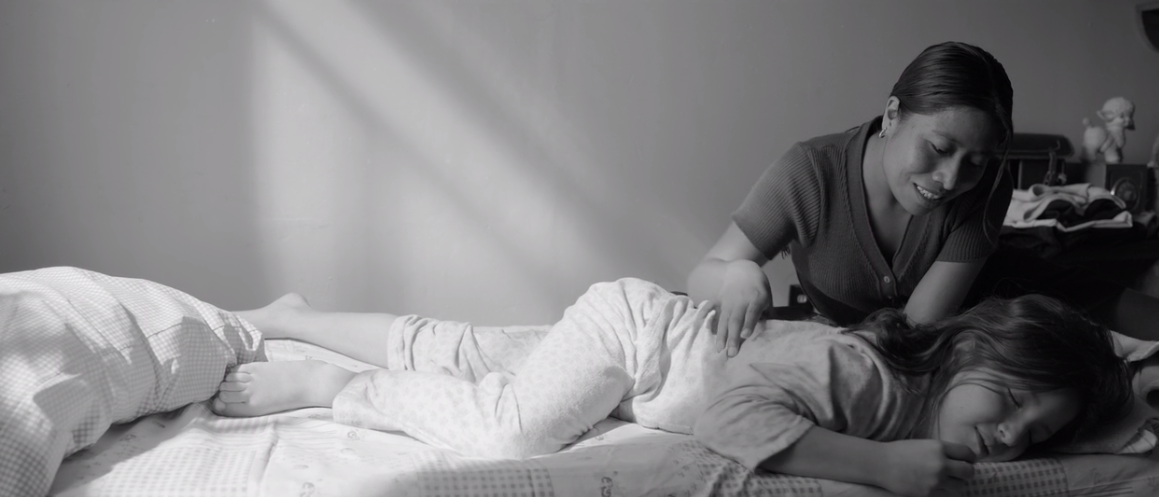 Why is Roma called Roma?
Alfonso's gorgeous film takes place in the director's childhood neighborhood of Colonia Roma. Located just west of the Mexico City's historic center, the neighborhood was home to various upper class and upper-middle class families, until it was significantly damaged in Mexico City's 1985 earthquake.
Article continues below advertisement
After making a name for himself with widely acclaimed films like Y Tu Mamá También and Gravity, Alfonso decided to turn the lens in on his own life and explore the politics of his youth. "It was probably my own guilt about social dynamics, class dynamics, racial dynamics," he said in an interview with Variety. "I was a white, middle-class, Mexican kid living in this bubble. I didn't have an awareness. I [had] what your parents tell you — that you have to be nice to people who are less privileged than you and all of that — but you're in your childhood universe."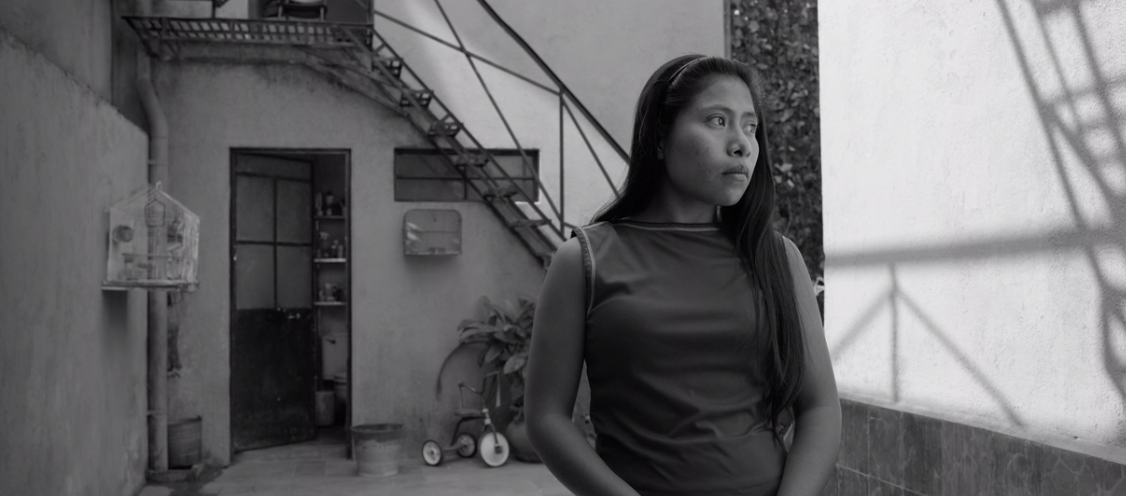 Article continues below advertisement
"Libo, like so many domestic workers, they go beyond a normal job and take on all these roles that are supposed to be covered by the parents," he continued. Luckily, Alfonso has dedicated his latest work to telling Libo's story through the talented Yalitza Aparicio, who's spectacular performance as Cleo in the film is quickly turning the newcomer into a household name.
Which Oscars is Roma nominated for?
Roma fans know that this groundbreaking film is more than deserving of a few Academy Awards. Along with The Favourite, Roma is leading the Oscar nominations with 10 nods so far. Yalitza Aparicio is nominated for Best Actress, which makes her the first indigenous woman to receive the nomination and only the second Mexican-born actress to be recognized in the category.
Article continues below advertisement
Roma is also breaking the mold for Netflix, which hadn't, until now, seen a nomination in the Best Picture category. Alfonso Cuarón is nominated in the categories of Best Director, Best Original Screenplay, and Best Cinematography — and the film is also up for Best Supporting Actress, Best Foreign Language Film, Best Sound Mixing, Best Production Design, and Best Sound Editing.
If you haven't seen it yet, you'll want to catch Roma before it sweeps all of the awards at this year's Oscars. The film is available for streaming on Netflix.