Kevin Hart Is No Longer the Oscars Host — Now What?
Who is replacing Kevin Hart as Oscars host? The possibilities are wide open, but here are the frontrunners.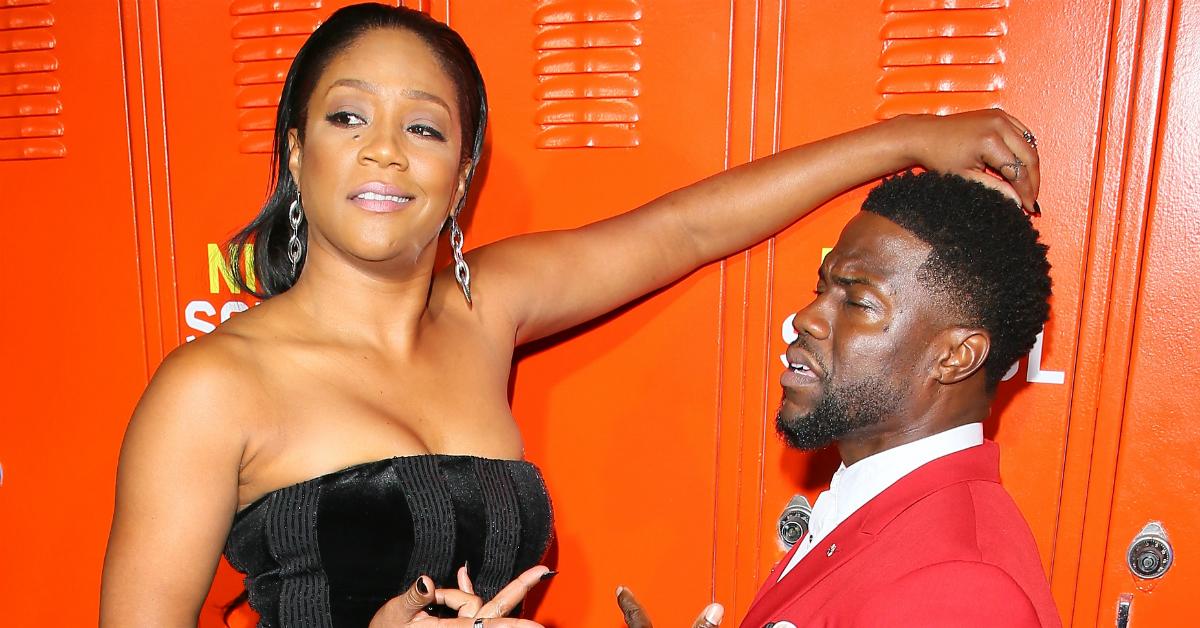 Article continues below advertisement
Hosting the event is a tall order — just ask anyone who's previously had the job — but a challenge like that shouldn't affect the hardest working man in Hollywood. So why did he pardon himself from the gig so soon?
Per usual in the entertainment industry these days, old homophobic tweets came back to bite him.
The Oscars are a little more than two months away and there's still no official host for the most prestigious awards show in Hollywood. But that hasn't stopped people all over the internet from throwing some stars' names into the proverbial hat.
Article continues below advertisement
On an episode of The View, accomplished actress, comedian, host, producer, and entertainment maven Whoopi Goldberg said she wouldn't host the Oscars, but she also had a suggestion of her own that would make fans of The Hangover very happy.
Article continues below advertisement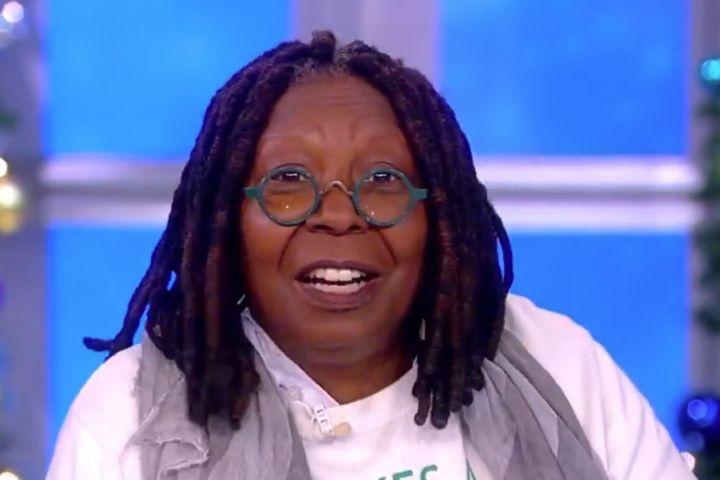 Whoopi said Ken Jeong would make for an amazing host at the Academy Awards. 
She pointed out that, in addition to Ken's comedic chops, the doctor-turned-actor would be the first Asian-American to ever host the ceremony if he accepted the gig.
Article continues below advertisement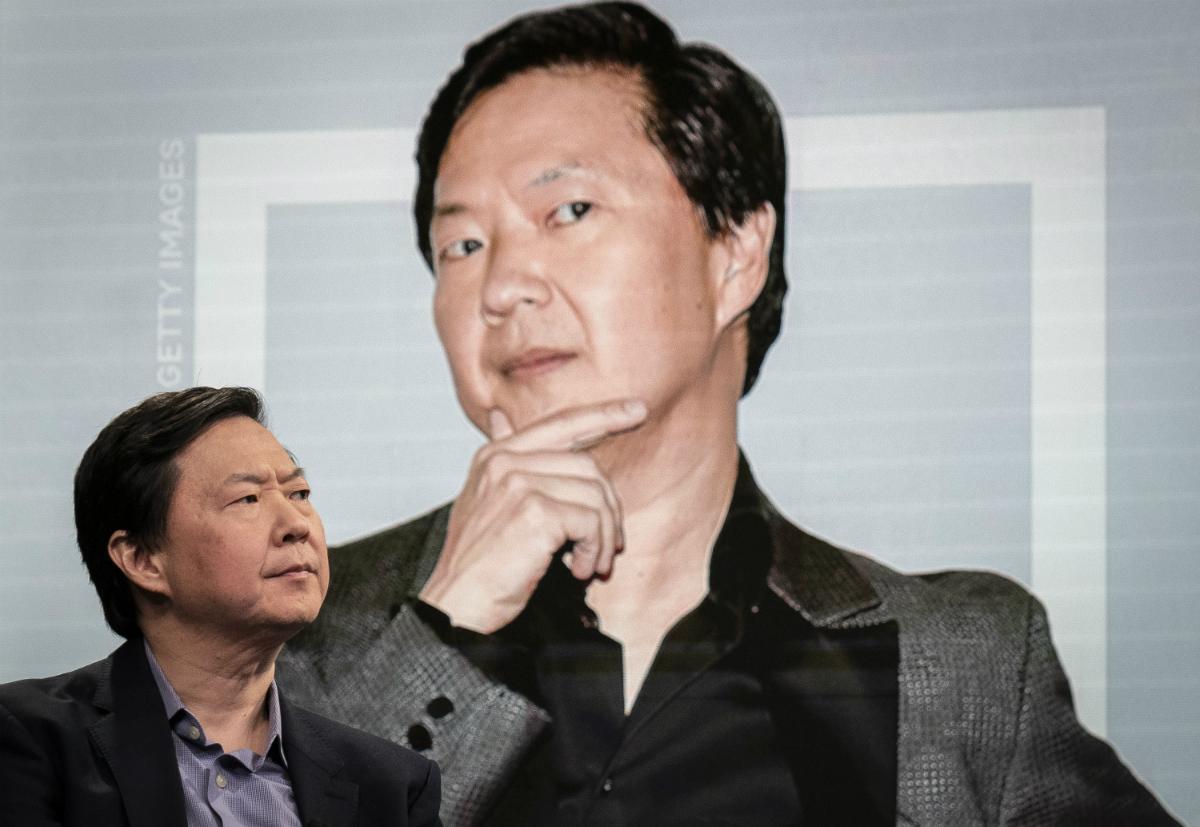 There's also been some talk of Eddie Murphy being asked to host the Oscars. 
However, given the reason Hart bowed out, I don't necessarily think Eddie would be chomping at the bit to take up hosting duties.
Article continues below advertisement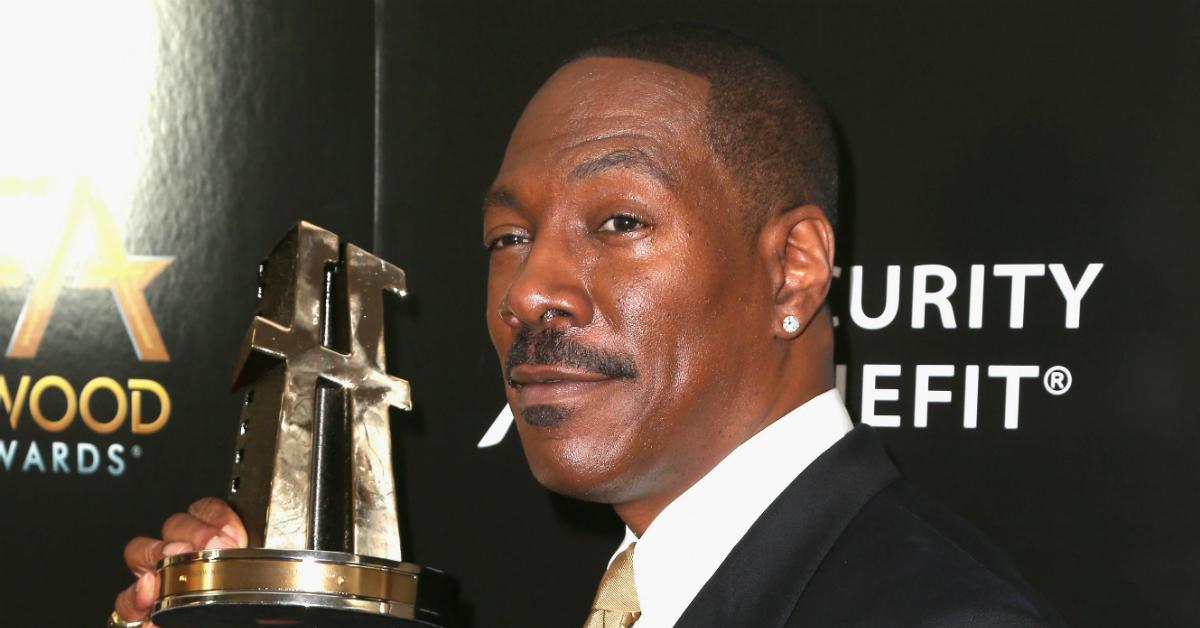 Back in 2012, Eddie was all set to host the Academy Awards, but then decided to call it quits after he saw the harsh reactions toward director Brett Ratner for making a homophobic tweet. So, do you see where the problem lies in asking Eddie on board?
Article continues below advertisement
The Academy's currently scrambling to find a replacement, and one comic duo is standing out in people's minds: Key & Peele. 
Keegan-Michael Key helped out at Barack Obama's last White House Correspondents' Dinner and absolutely crushed it with the president, and Jordan Peele is an Oscar winner for his Get Out screenplay.
Article continues below advertisement
Apparently, there's a lot of talk of Jimmy Kimmel hosting the awards again, but that would make it three years in a row. That's why many are predicting the Academy will pivot to find an entirely different voice, and face, for the event.
Like Tiffany Haddish.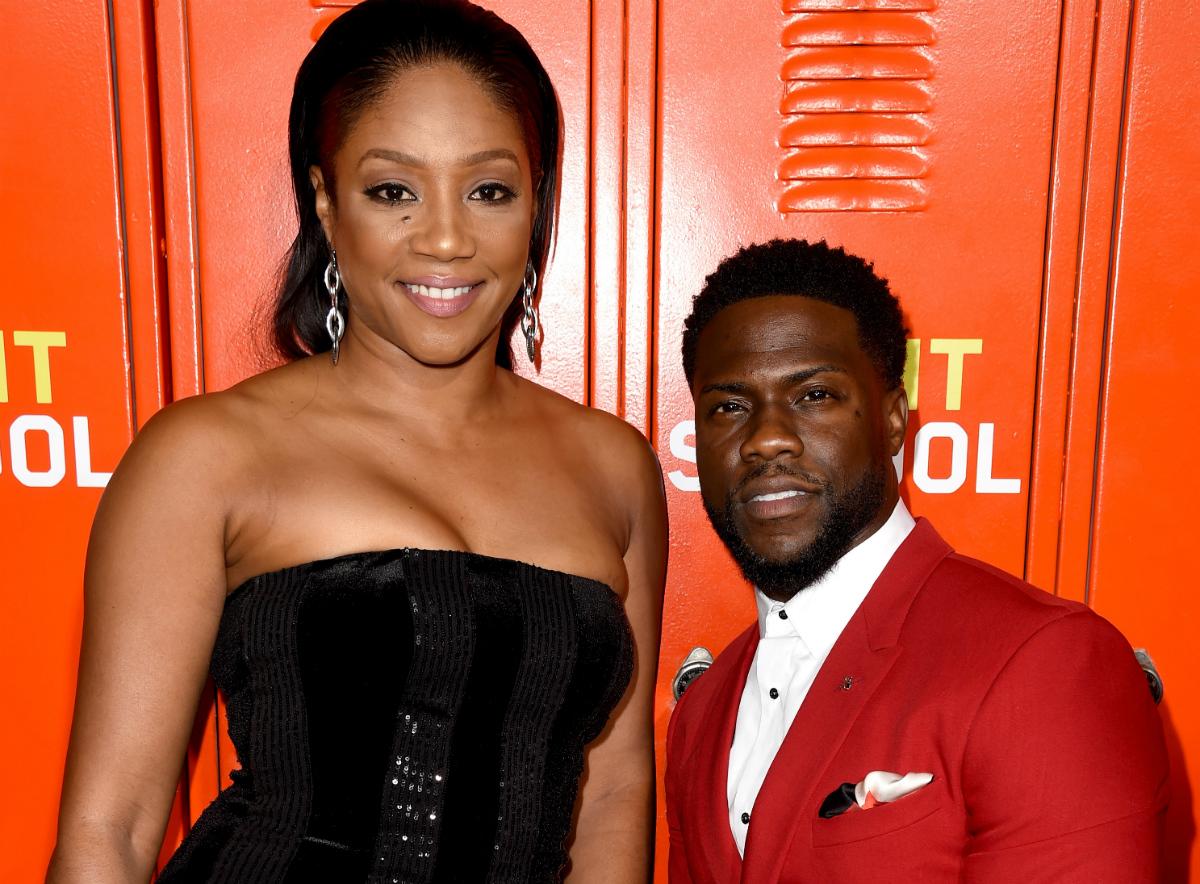 Article continues below advertisement
The Girls Trip actress might not be up to the task, given the fact she co-starred with Kevin in Night School and the two of them go way back. But Tiffany's career is undoubtedly blowing up right now and there's no question she'd absolutely crush it as host.
Another comic duo who'd kill it are Big Mouth creators John Mulaney and Nick Kroll. 
The two have a proven chemistry that was on full display during the Indie Spirit Awards. Plus, they'd have the opportunity to bring George St. Geegland and Gil Faizon to the stage — charmed I'm sure. Honestly, it'd give people an excuse to watch an otherwise boring ceremony.
Article continues below advertisement
If they wanted to go the musical route, Lin Manuel-Miranda is on a hot streak right now. 
He's is in the upcoming Mary Poppins Returns plus, his nice guy, how-could-anyone-possibly-be-offended-by-him persona means the Oscars would be guaranteeing themselves a controversy-free show.
Article continues below advertisement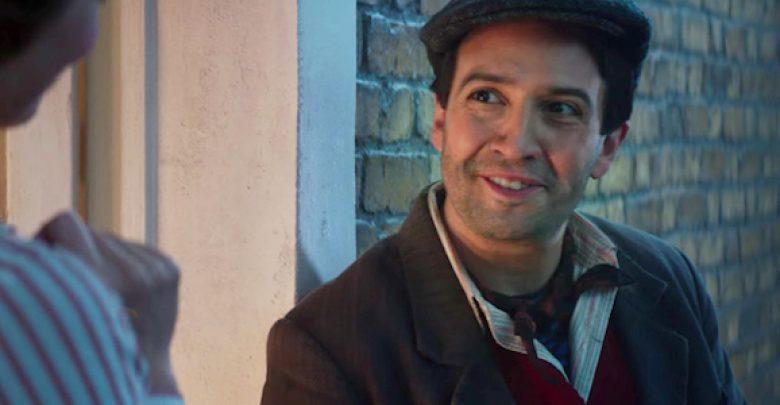 Melissa McCarthy could be another potentially hilarious candidate. 
Her SNL impressions are the toast of the town and she is one of the top female comedians in Hollywood right now. Plus, there haven't been, statistically speaking, enough women who've hosted the Oscars. (Only 16 out of 76 so far.)
Article continues below advertisement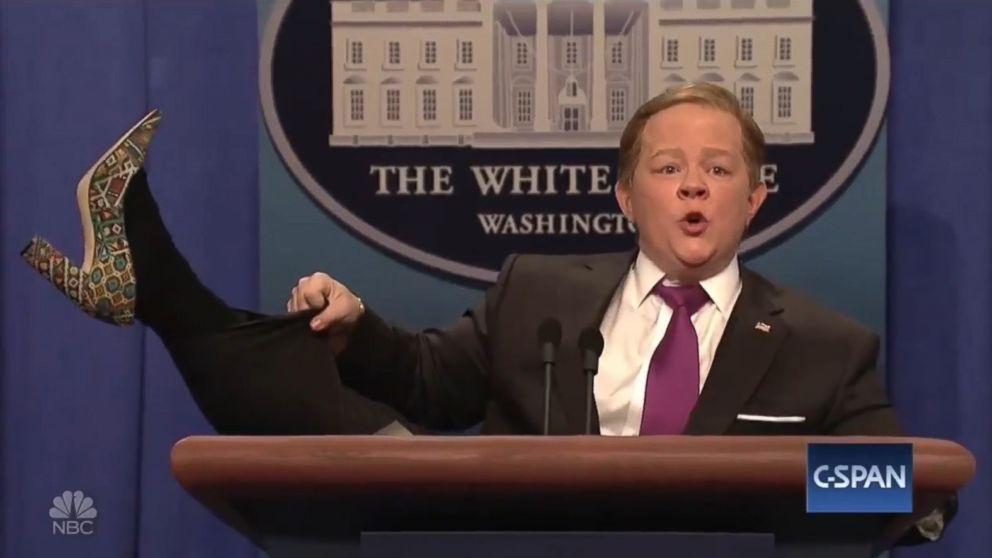 But honestly, I think Melissa's fellow Ghostbusters star, Kate McKinnon, would be amazing as a host. 
The SNL veteran is no stranger to performing live, and she's downright hilarious. She's also got some musical chops, so a McKinnon Oscars could have something for everybody, including her edgy and beautifully weird off-brand of comedy. Oh, and if the Academy's looking to send a strong message against homophobia, that also makes Kate, who is a lesbian, a pretty darn good choice.
Article continues below advertisement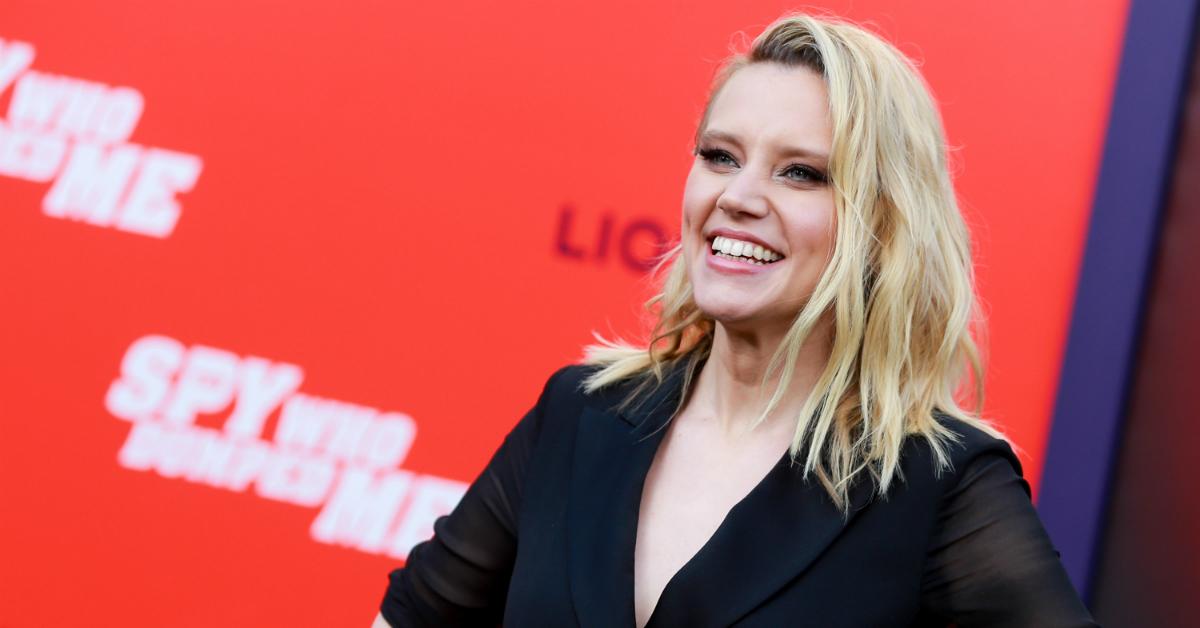 The Academy's got more than their fair share of names to choose from: there's probably a ton of people not mentioned in this list who you'd want to see host the awards show ceremony. Kevin Hart is one of the biggest names in comedy today, though, so finding somebody who'll create buzz without getting mired in controversy is what's on the agenda for the Academy right now.
Honestly, I don't envy that task.