In 'The Godfather,' Al Pacino Spoke Perfect Italian — Can He Do the Same in Real Life?
Does Al Pacino speak Italian? We set out to investigate whether the New York-born movie star can speak Italian as good as his on-screen characters.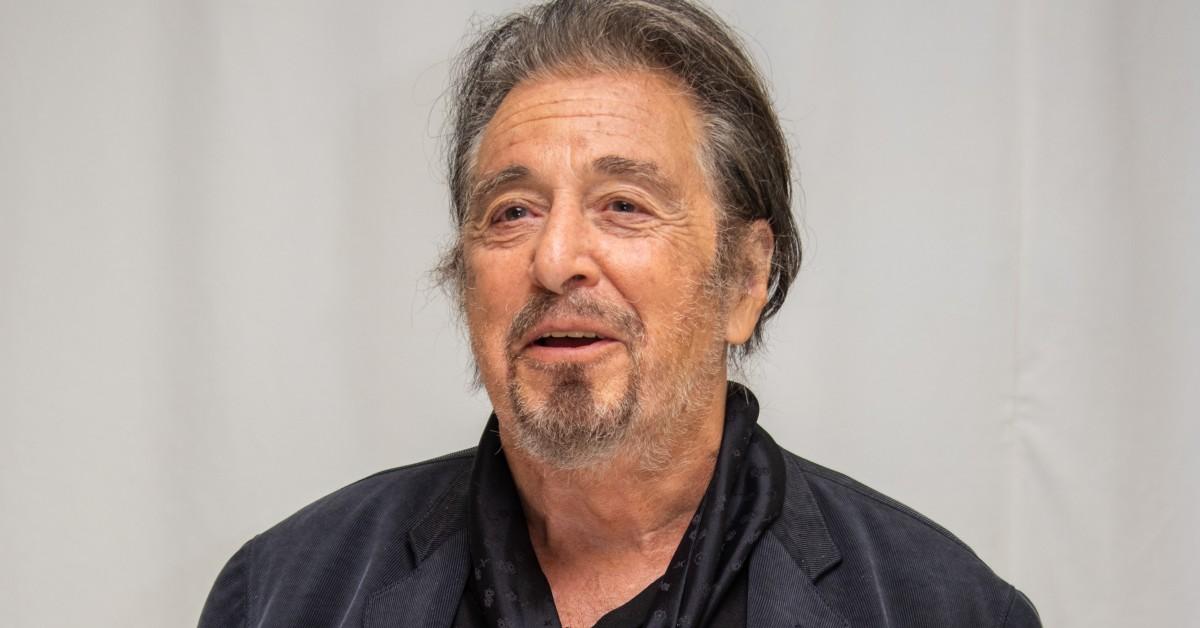 Al Pacino has demonstrated exceptional language skills on many occasions. In The Godfather, we watched a fresh-faced Michael Corleone attend a frosty meeting with Virgil Sollozzo (Al Lettieri) and do his best to defend his family's interests — in Italian.
The Godfather Part Two treated us to a similar scene. This time, Michael gave a much-deserved tongue-lashing to Frank Pentangeli — in Sicilian dialect, no less.
Article continues below advertisement
So, what's the truth? Does Al Pacino speak Italian? 
Although Al amused viewers with his rapid-fire telling-offs and vehement quarreling that can make or break a gangster movie, it's uncertain whether he would be able to speak the Italian language fluently outside of pre-scripted scenes.
While the actor has a mean Sicilian dialect to boast ⁠— and the ruthless facial expressions to match it up with ⁠— he hardly ever chooses to speak the language in real life.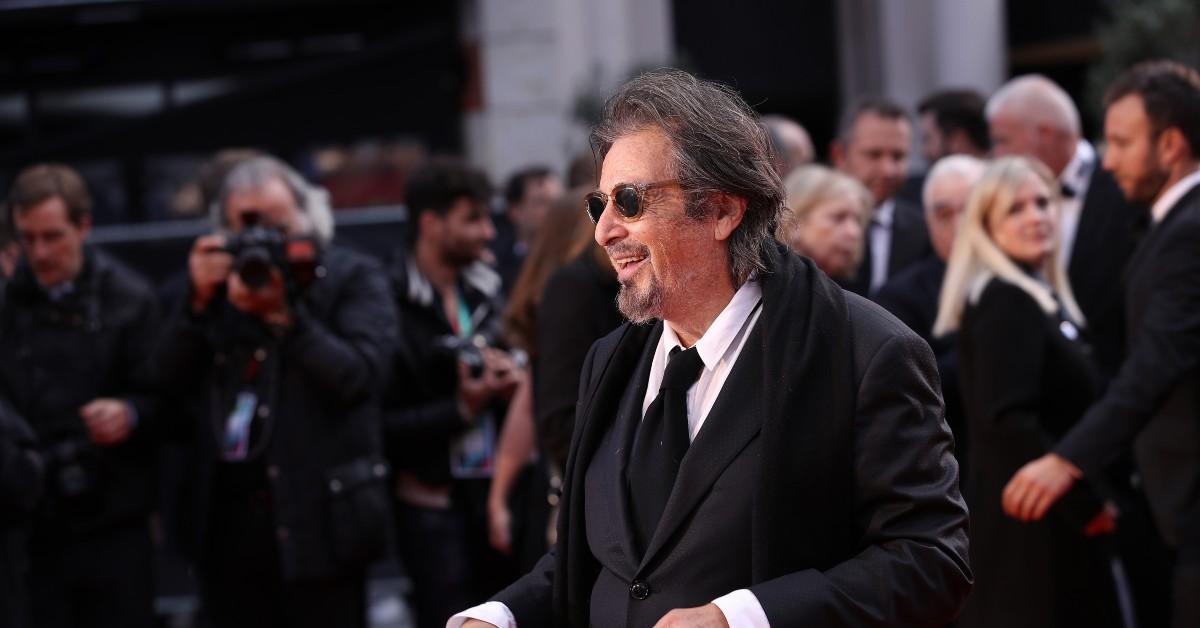 Article continues below advertisement
In interviews with Italian journalists and television commentators, Al tends to rely on the help of a translator, and he always responds to questions posed in Italian with English answers.
The 2011 Venice Film Festival saw the Italian premiere of one of his much-acclaimed movies, titled Wilde Salomé. Having been approached by the prestigious R101 on the red carpet, Al opted to answer the reporter's questions in his trademark, sparsely-worded sentences — in English.
As a rare clip shot during a 2011 red carpet interview with the RAI Radiotelevisione Italiana reveals, Al is proud of his heritage nonetheless.
"I'm Italian inside. That's why I talk Italian so well, cause [...]" he said, before switching to Italian to elaborate on a few key points.
"That's me. But I can't speak Italian," he ended the makeshift demonstration.
Article continues below advertisement
"I can speak double-talk Italian," he concluded the somewhat polemical reasoning, much to the amusement of the reporter.
In other words, Al does speak enough Italian to prove that he doesn't speak the language perfectly.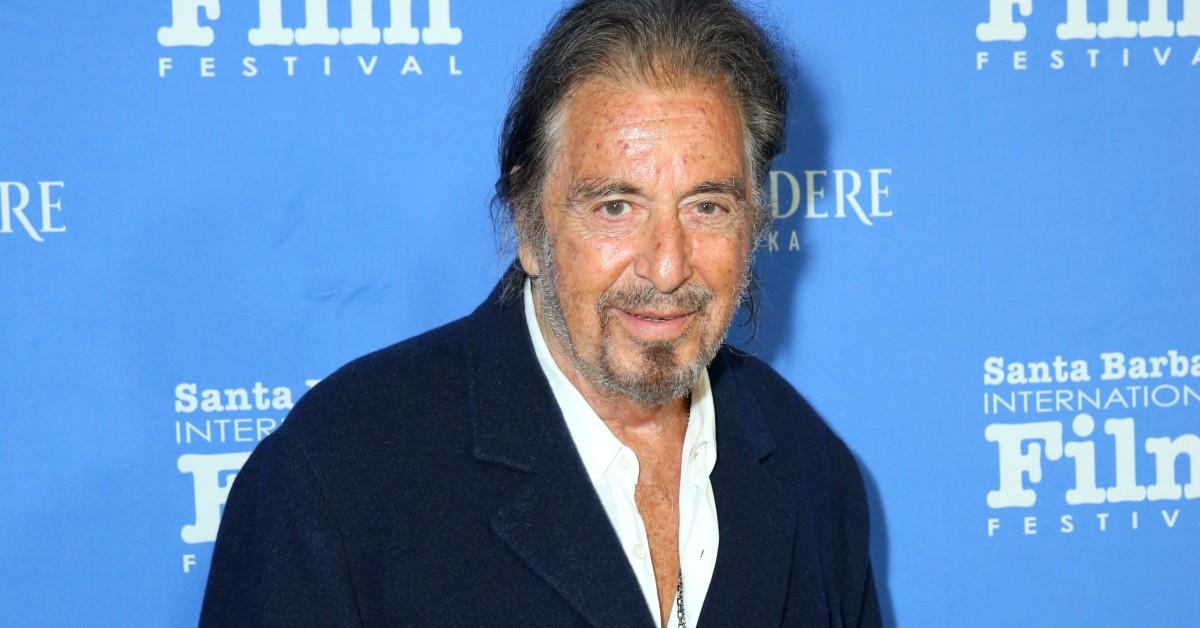 Article continues below advertisement
Martin Scorsese learned Italian from his parents. 
As the director of The Irishman explained in an interview with The Washington Post, he had no choice but to learn the language. However, this didn't necessarily work in his favor.
"I had a real block about speaking Italian because my family forced it on me," Martin told the outlet.
"I don't really speak any language fluently, including English. The proof of that is in my films," he said.
Jodie Foster, Marisa Berenson, and Viggo Mortensen are just a few A-listers who speak the language fluently.
The actress and director caused a great stir during the 2011 Cannes Film Festival. Instead of responding in English, Jodie took the opportunity to showcase her language skills, answering every question about her new movie in pitch-perfect Italian.
Marisa Berenson travels to Europe on a regular basis — and Italy is one of her favored destinations. The star of Barry Lyndon and Cabaret appeared in hardly any Italian-speaking roles. However, she did bear a transformative impact on the fashion industry of the island once she became the muse of famed designed, Valentino Garavani.