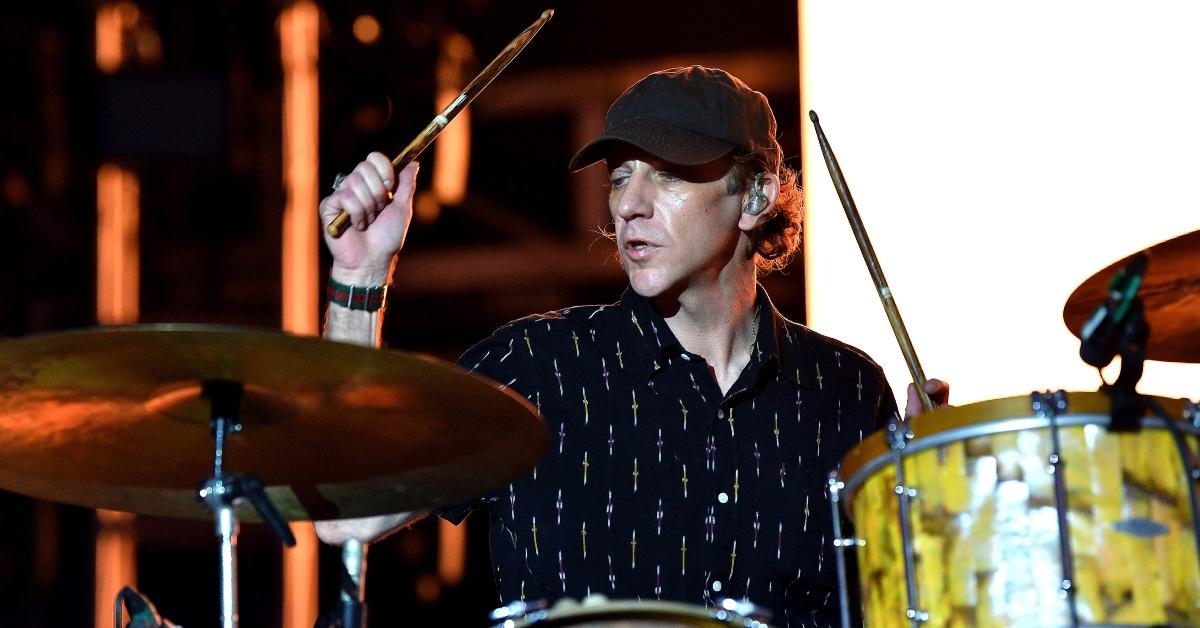 Modest Mouse Drummer Jeremiah Green Dies at Age 45
Drummer and Modest Mouse co-founder Jeremiah Green has died at the age of 45. The band announced his death on Dec. 31, 2022, with a touching tribute on Instagram. Jeremiah co-founded Modest Mouse in 1992 with frontman Isaac Brock and bassist Eric Judy. Although Jeremiah briefly left the band in 2003, he returned in 2004 and remained with the band for their subsequent albums.
Article continues below advertisement
Following the news that Jeremiah Green had been receiving treatment for stage 4 cancer prior to his death, many fans are curious about Jeremiah's cause of death. Here's what you need to know.
Article continues below advertisement
What was Jeremiah Green's cause of death?
In the band's announcement of Jeremiah Green's death on Dec. 31, 2022, they wrote, "I don't know a way to ease into this: Today we lost our dear friend Jeremiah. He laid down to rest and simply faded out. I'd like to say a bunch of pretty words right now, but it just isn't the time. These will come later, and from many people. Please appreciate all the love you give,get, have given, and will get. Above all, Jeremiah was about love. We love you."
Shortly before Jeremiah's death, on Dec. 25, his mother, Carol Namatame, announced on Facebook that he had been diagnosed with stage 4 cancer. She wrote, "Please send healing vibes for my son, Jeremiah Green, who is battling stage 4 cancer. He's is so strong and so brave and hanging in there!"
Article continues below advertisement
On Dec. 31, 2022, Carol wrote on Facebook that Jeremiah's official cause of death was related to his cancer. She said, "It is with a very heavy heart that the Green and Namatame families announce the passing of their husband, father, son and brother, Jeremiah Green. Jeremiah, drummer and founding member of the Issaquah based band Modest Mouse, lost his courageous battle with cancer on December 31. He went peacefully in his sleep."
Carol's post also added that details for a Celebration of Life would soon follow. Jeremiah is survived by his wife, Lauren, and his son, Wilder, as well as his mother and his brother, Adam Green.