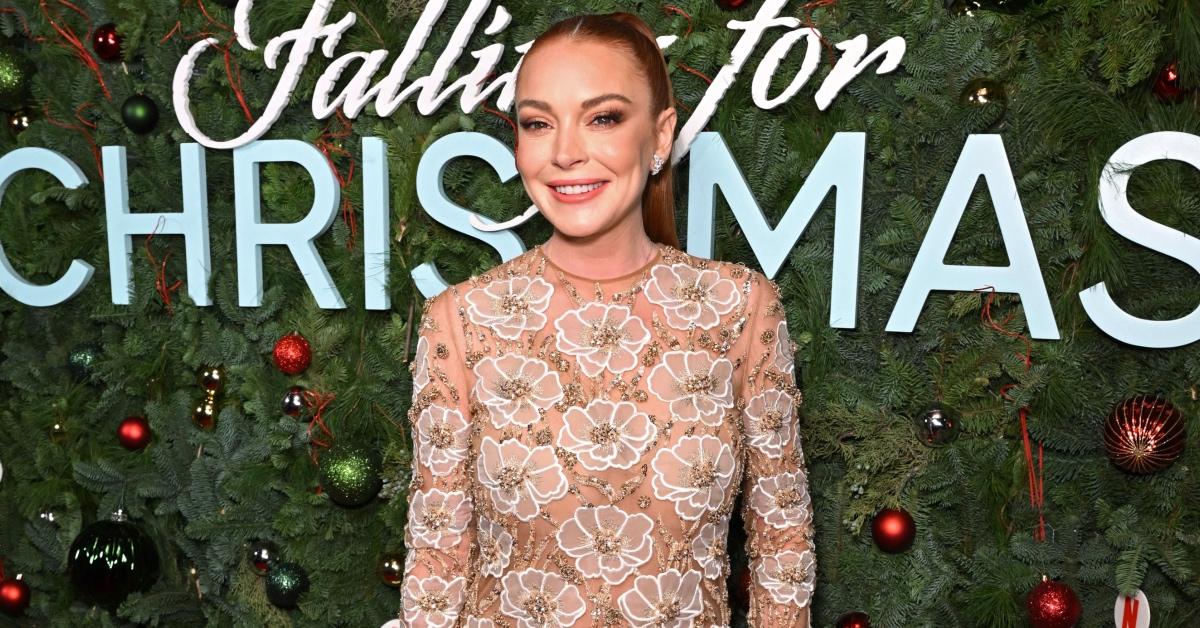 What Was Lindsay Lohan's Relationship History Prior to Her Marriage? Details Here
Before she married Bader Shammas, Lindsay Lohan's relationship history had a few interesting twists and turns. Here's who she has dated in the past.
Actress Lindsay Lohan has made her triumphant return to the silver screen with her movie Falling for Christmas, but most are more familiar with her earlier work. As a former child actress in Hollywood, the subject of her love life was endlessly debated. Now that the rumors have been formally put to rest with her marriage to businessman Bader Shammas, it's time to reflect back on her relationship history.
Article continues below advertisement
Who has Lindsay Lohan dated? Let's take a look at her surprising relationship history.
Aaron Carter (2002-2003)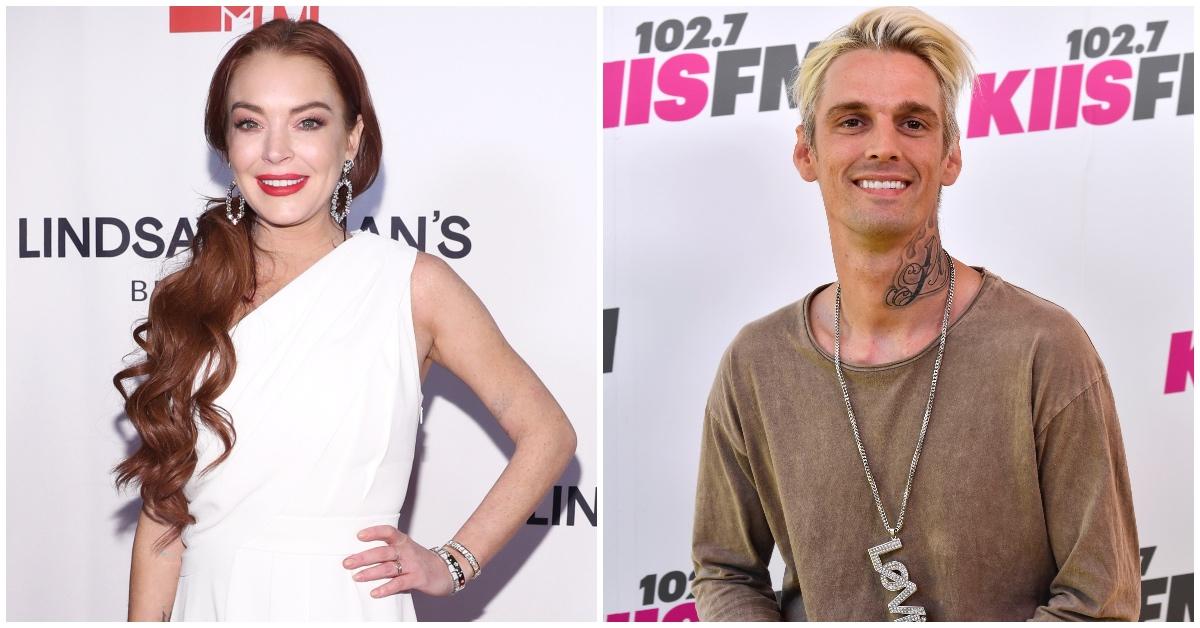 One of Lindsay's earliest recorded public relationships is with the late Aaron Carter. The duo was involved in a teen Hollywood love triangle that included Hillary Duff. Although the two briefly dated in 2003, Lindsay recently spoke to Access Hollywood, reflecting upon their relationship in the wake of his death.
Article continues below advertisement
"So many (memories) from when I was so young, just that era of my life … and my prayers go out to his family and may he rest in peace and God bless," she said.
Article continues below advertisement
Wilmer Valderrama (2004)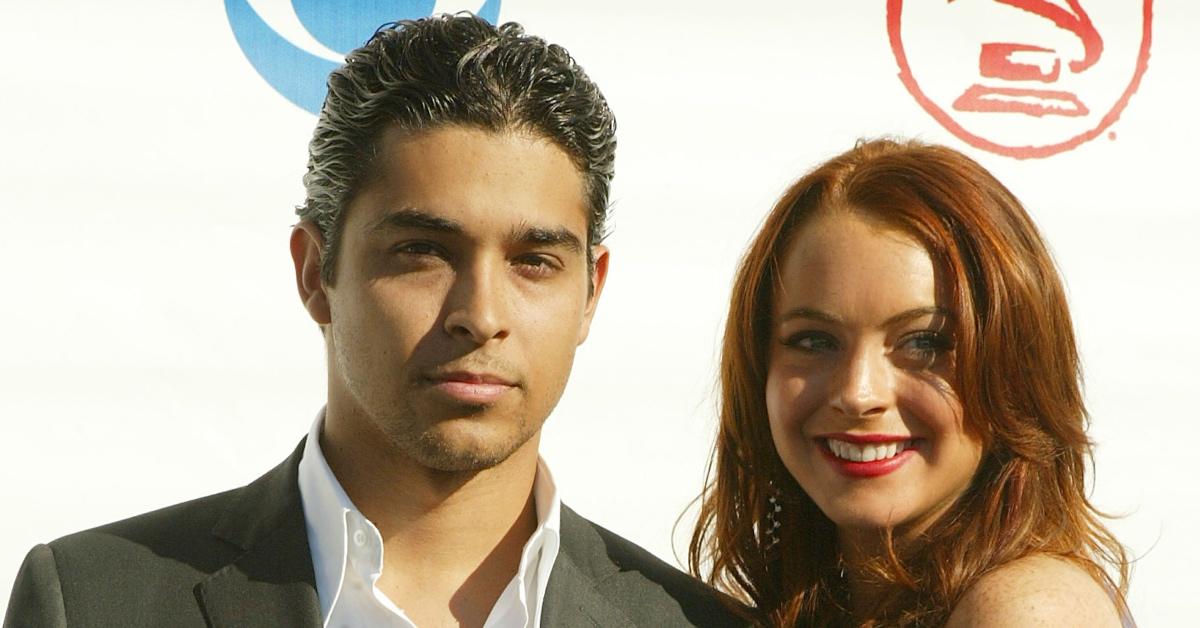 Lindsay's next relationship was with That 70's Show star Wilmer Valderrama. At the time, Lindsay had just turned 18 and Wilmer was 24. She told People Magazine he was "a great guy" and added, "Seriously, I think he's one of the best guys any girl could be with. He's really sweet. It's very fun."
Article continues below advertisement
After attempting to keep their relationship "under wraps," the duo broke up in November of 2006. Wilmer is currently married to Amanda Pacheco, and they share one child together.
Article continues below advertisement
Harry Morton (2006)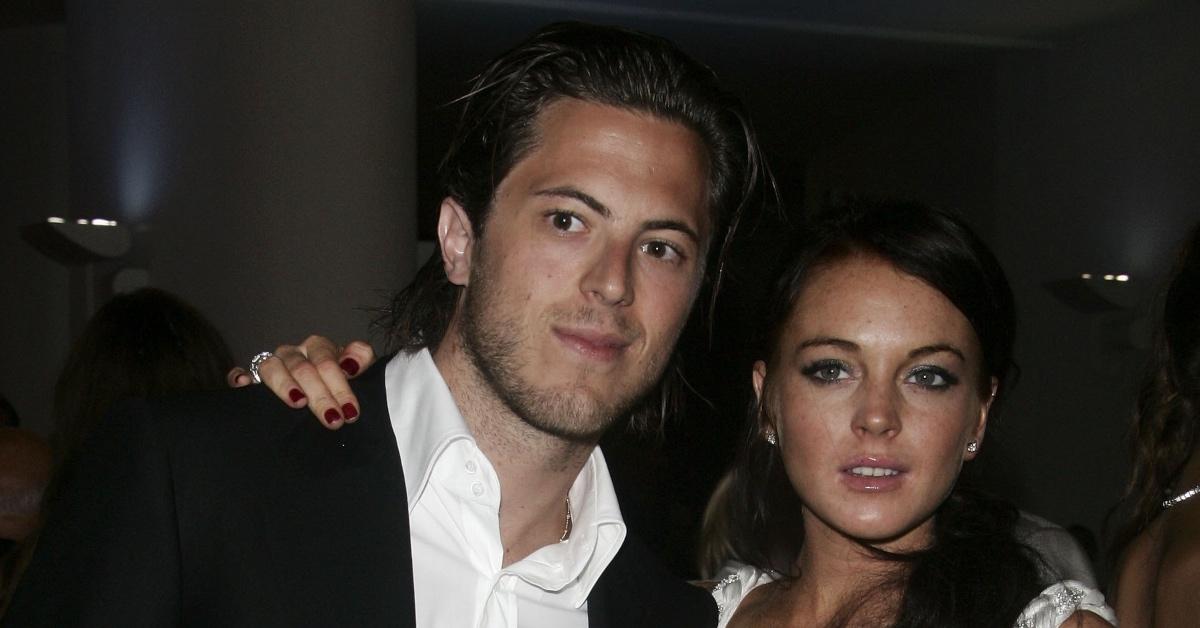 Restauranteur Harry Morton and Lindsay dated in 2006. Their relationship came to a rocky end, reportedly due to Lindsay's partying at the time because Harry was sober. Although Lindsay allegedly toned down the partying for him, a source told People that, ultimately, it was her wild ways that did in their relationship.
Article continues below advertisement
Sadly, Harry passed away in 2019 at the age of 38. Lindsay posted a since-deleted tribute to him on her Instagram, writing, "Best friends. Best life."
Article continues below advertisement
Samantha Ronson (2008-2009)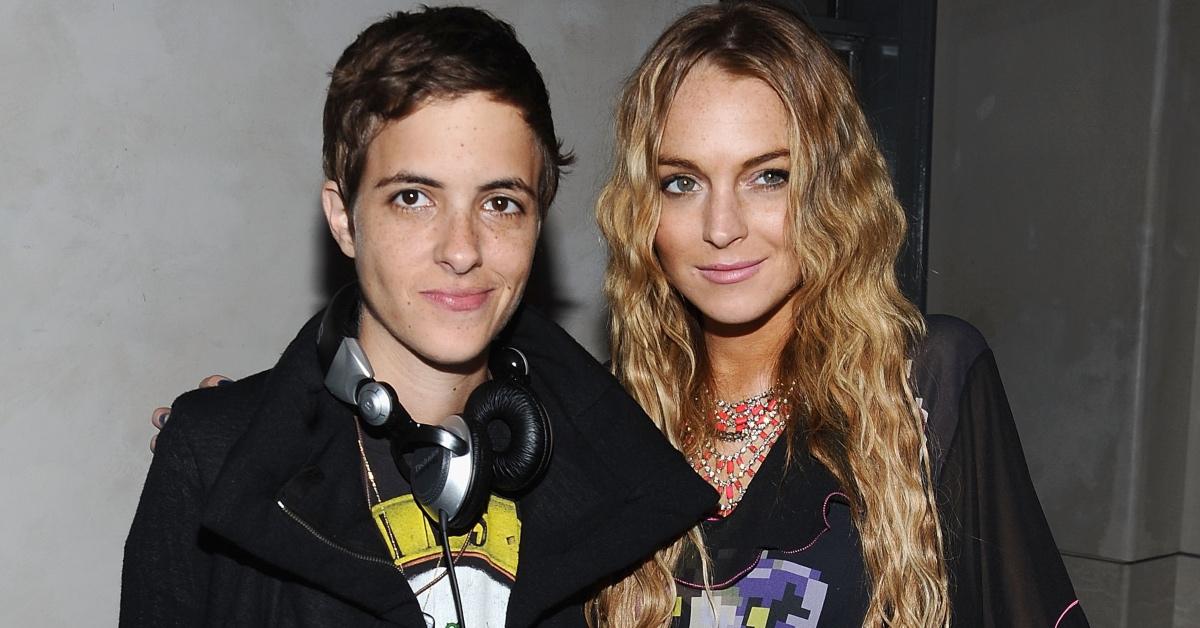 Lindsay's whirlwind on-and-off romance with DJ Samantha Ronson began in 2008 but fizzled out for good in 2009. In 2019, Lindsay spoke to Howard Stern about her sexuality and how her romance with Samantha was often met with vitriol by the press. She said of her bisexuality, "I was the first one who was like, that came out about, really, for my age."
Article continues below advertisement
Nico Tortorella (2013)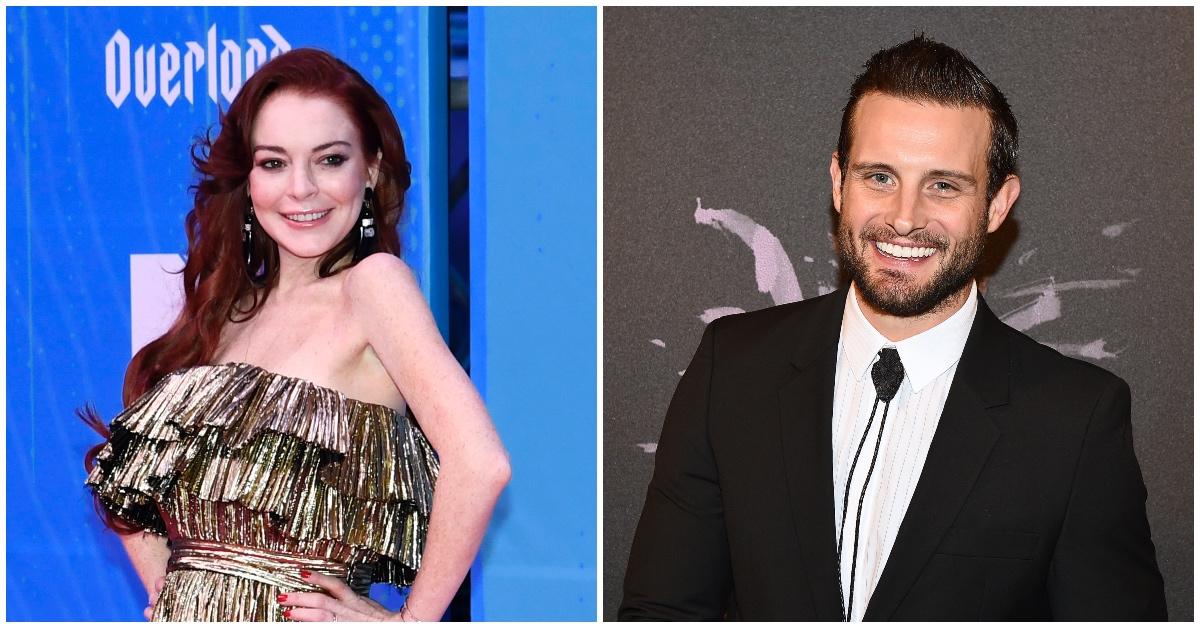 In a now-infamous Instagram post from 2013, Lindsay joked that Younger actor Nico Tortorella getting down on one knee was her "first proposal." On her reality series Lindsay Lohan's Beach Club, Lindsay reflected on her relationship with Nico, who visited her club in Mykonos.
Article continues below advertisement
She recalled, "Nico Tortorella and I were friends for a long time. And yes, we were 'engaged,' but we're like brother and sister when we're together." Lindsay also added that Nico is really "respectful" of her and she appreciates his loyalty to her as a friend.
Article continues below advertisement
Egor Tarabasov (2015—2016)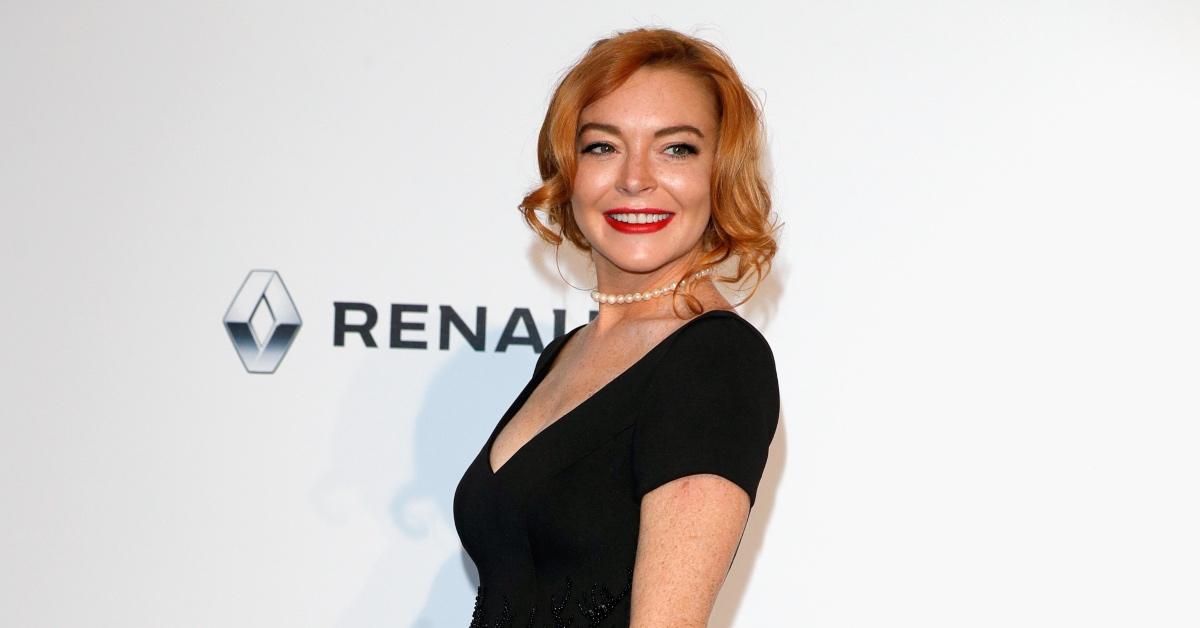 Technically Lindsay's second engagement, her relationship with Russian millionaire Egor Tarabasov ended abruptly after they were photographed in a physical altercation while on vacation. Initially, Lindsay told Daily Mail she "wanted to make things work" but concluded "I genuinely fell in love with him but he broke my trust and made me feel unsafe."
Article continues below advertisement
Bader Shammas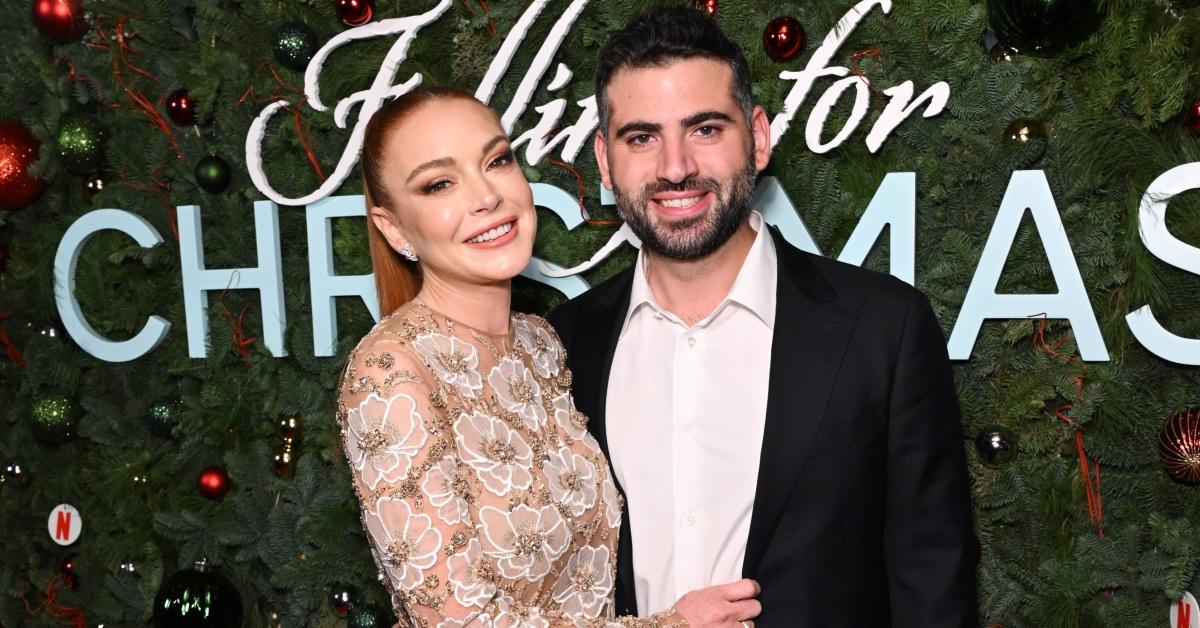 Lindsay sparked rumors when she posted a since-deleted Instagram referring to Bader as her "boyfriend" in February 2020, but by November 2021, he had a different title — fiancé! Recently, she addressed him as her husband in a sweet Instagram post from July 2022.
Congratulations to the newlyweds!