Lindsay Lohan Revisits "Jingle Bell Rock," 18 Years After 'Mean Girls'
Can Lindsay Lohan sing? Hear the 'Falling for Christmas' actress' new cover of "Jingle Bell Rock" and read up on her musical career so far.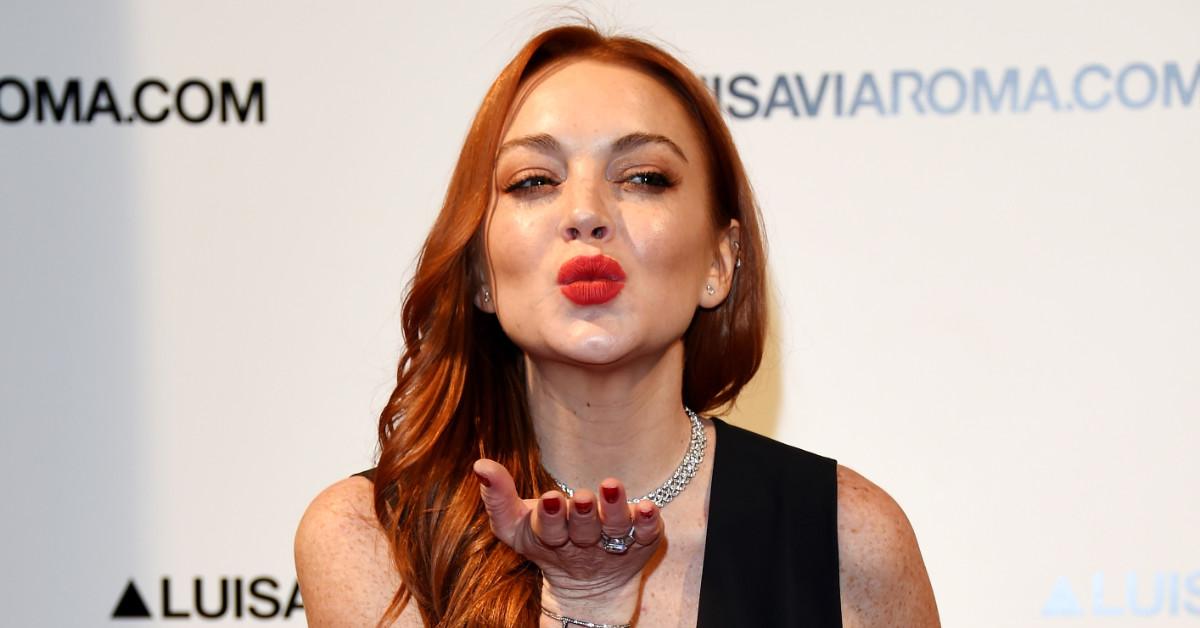 Yes, Lindsay Lohan can sing, and sure, she can act, but can she make a Hollywood comeback?
After years of offscreen struggles, the former teen star is back with her first leading role in nearly a decade in a new film titled Falling for Christmas. And ahead of that Netflix release, LiLo dropped a new cover of "Jingle Bell Rock," nearly two decades after she performed the same yuletide hit in the blockbuster movie Mean Girls.
Article continues below advertisement
Lindsay teased her new version of "Jingle Bell Rock" in October as she shared a trailer for Falling for Christmas, hyping up the movie's Nov. 10 release. "Christmas has come early, and I come bearing gifts," she wrote on Twitter. "Does the song sound familiar?"
Now, fans can hear the song in full! Read on for more details about Lohan's discography so far — and her new take on a holiday chestnut.
Lindsay Lohan can sing, as you can see in 'Mean Girls' and 'Freaky Friday.'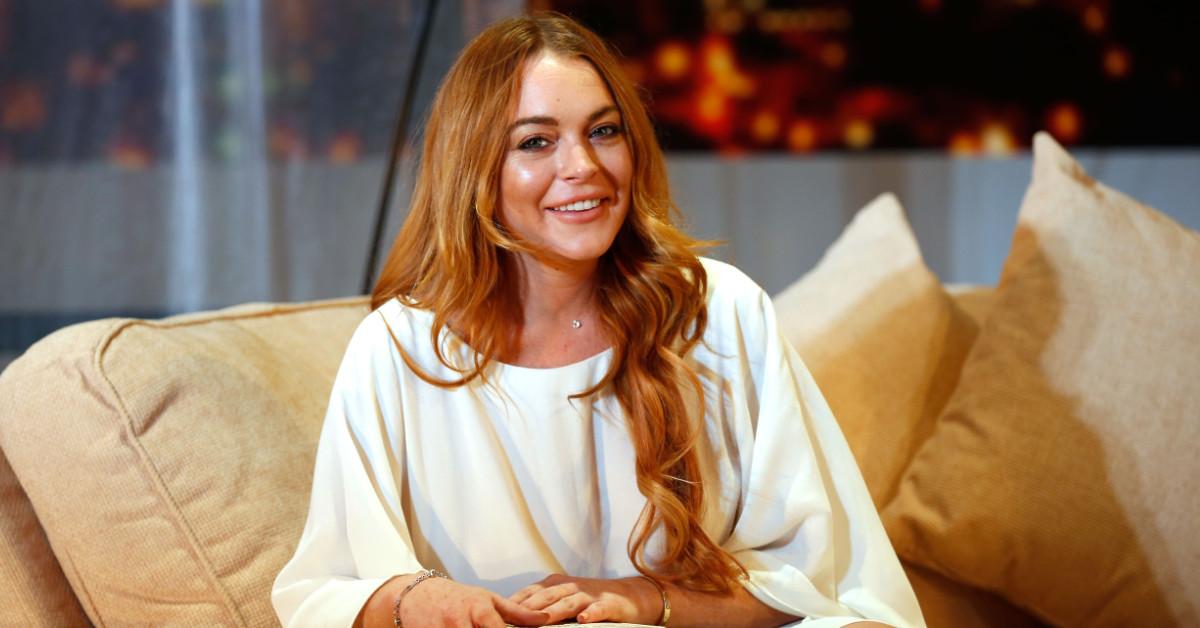 She might never be confused for Adele or Celine Dion, but Lindsay can indeed sing, and she showed off her musical chops in some of her early-2000s movies. Her soundtrack credits include "Ultimate" in 2003's Freaky Friday; "A Day in the Life," "Changes," and other songs in 2004's Confessions of a Teenage Drama Queenama; "Jingle Bell Rock" in the same year's Mean Girls; and "First" in 2005's Herbie Fully Loaded.
Article continues below advertisement
LiLo even had a short-lived music career in the mid-2000s.
In 2004, Lindsay released her debut album, "Speak," which hit No. 4 on the Billboard 200 and got its Platinum certification from the Recording Industry Association of the America the following year.
Article continues below advertisement
"I really enjoy singing, and I really enjoy acting, [but] singing I've been doing since I was really young," Lindsay told MTV earlier that year. "It's just about finding the right material and the right kind of vibe that I want to go with. And I want to focus on my music career; I don't want to just do it and then toss it aside. I don't want people to be like, 'Oh, she thinks she can sing 'cause she is, like, in movies and stuff.'"
Her sophomore album, "A Little More Personal (Raw)," didn't sell as well, rising only to No. 20 on the Billboard chart, but it still earned Gold status from the RIAA.
Article continues below advertisement
Now, Lindsay has a new version of "Jingle Bell Rock" out.
Eighteen years after Mean Girls hit theaters, Lindsay is once again singing "Jingle Bell Rock." The actress released her new cover of the song at midnight on Friday, Nov. 4, as part of the Falling for Christmas soundtrack, according to Entertainment Weekly.
In the Netflix rom-com, Lohan will play "a newly engaged, spoiled hotel heiress [who] gets into a skiing accident, suffers from total amnesia and finds herself in the care of a handsome, blue-collar lodge owner [played by Glee alum Chord Overstreet] and his precocious daughter in the days leading up to Christmas," as the streaming platform teases in a synopsis.