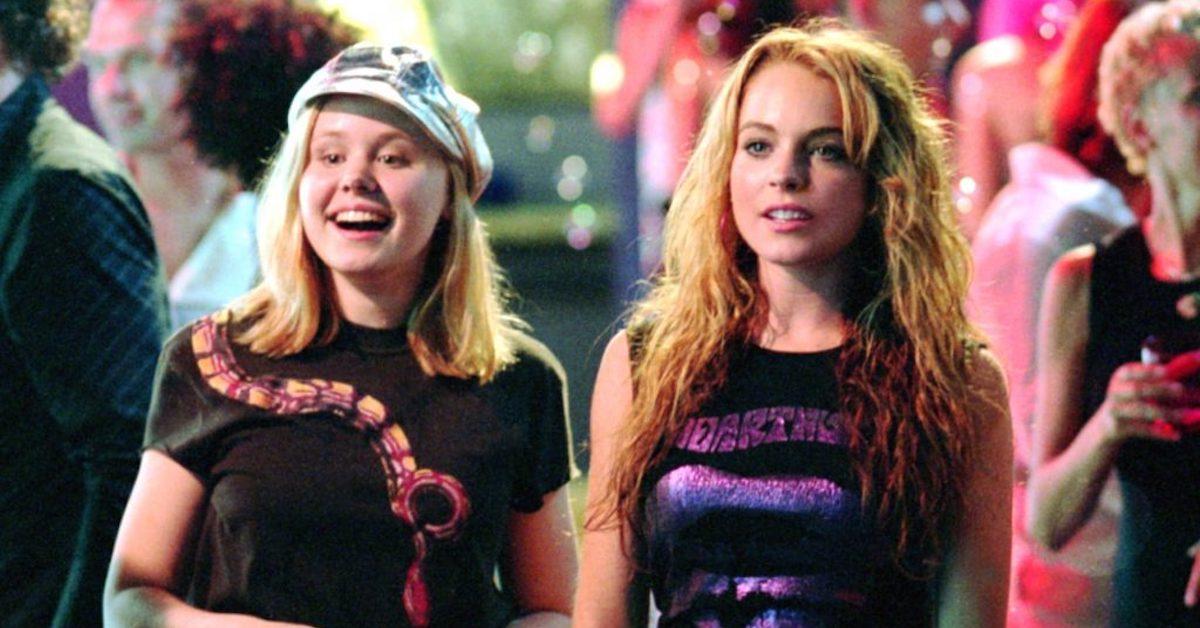 What Is the Cast of 'Confessions of a Teenage Drama Queen' Doing Now?
By Stephanie Harper

Mar. 2 2022, Published 4:37 p.m. ET
When thinking about classic movies from the early 2000s, Confessions of a Teenage Drama Queen certainly comes to mind. The adorably sweet and charmingly unforgettable film tells a story of a teenage girl named Mary who tells people she goes by the name Lola. She has massive aspirations of becoming famous someday.
Article continues below advertisement
When her family relocates from New York City to a suburban town in New Jersey, she feels like her plans are being derailed. Instead of fading into invisibility, Lola goes above and beyond to stand out from the crowd. Sometimes, that means she even tells a few white lies to get ahead. What is the cast of Confessions of a Teenage Drama Queen up to today since its 2004 premiere?