How Many Kids Does Megan Fox Have and Is She Planning to Have More?
Megan Fox's whirlwind romance with Machine Gun Kelly has fans asking questions about the kids she has with her ex-husband Brian Austin Green.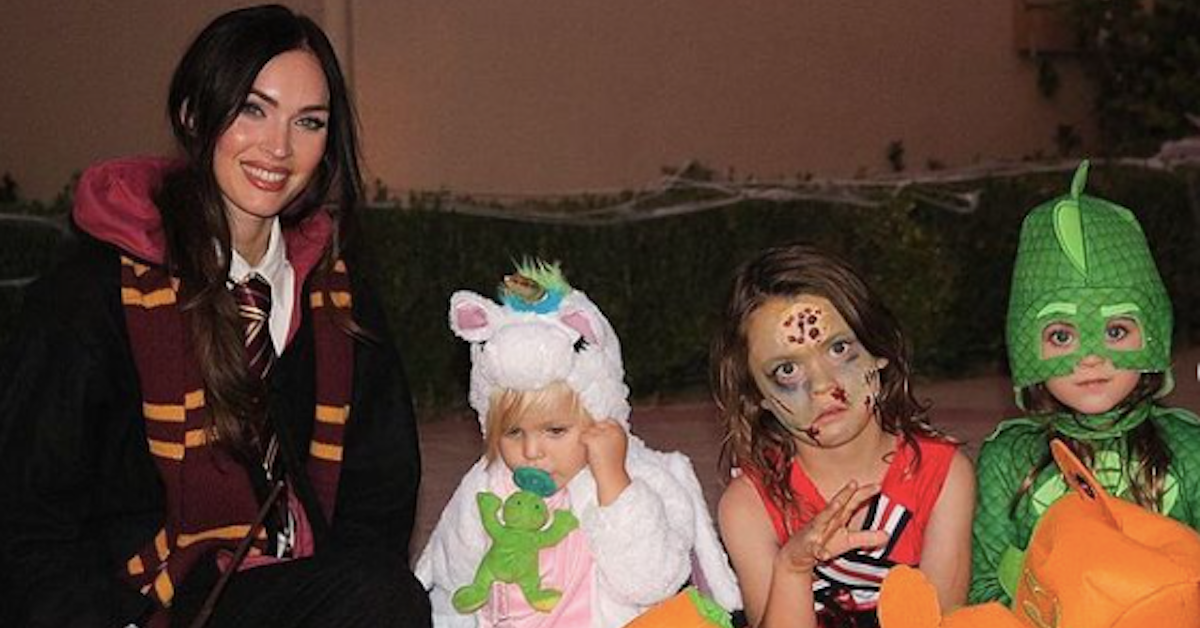 By now, just about everyone knows that Megan Fox was married to Brian Austin Green for a decade. The two met on the set of a show they both starred on called Hope & Faith back in 2004. They tied the knot in 2010, but by 2020 it was over.
Article continues below advertisement
Megan very publicly started dating Machine Gun Kelly, and Brian is currently dating a professional dancer named Sharna Burgess. Surprisingly, not everyone knows that Megan shares kids with Brian. Here's what you should know.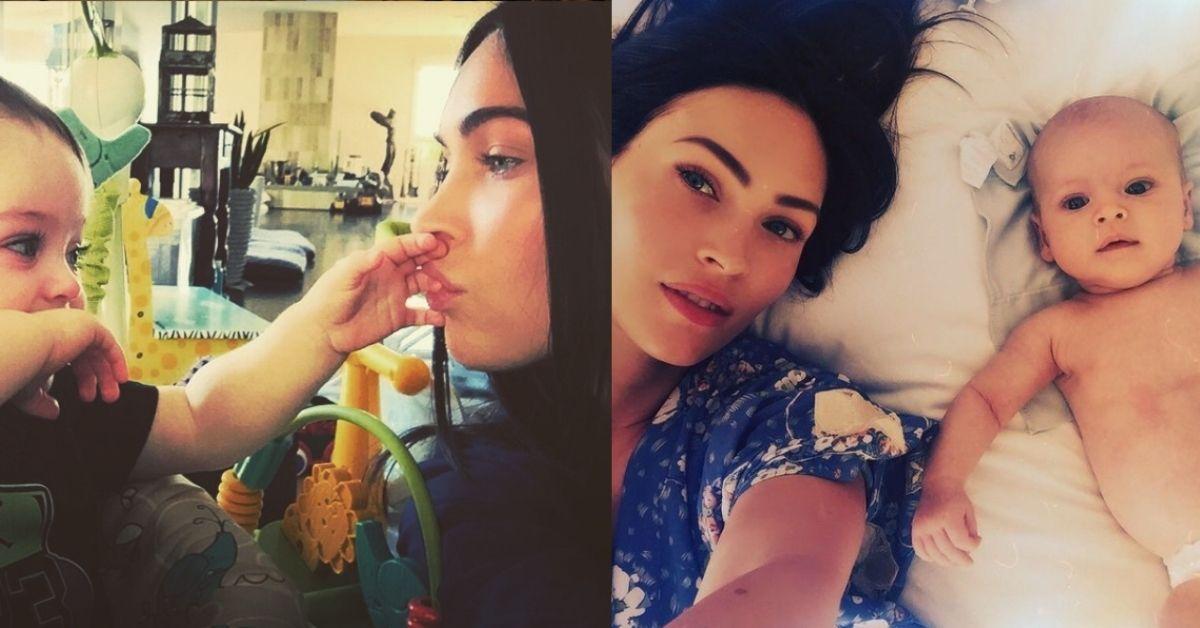 Article continues below advertisement
Who are Megan Fox's kids?
Megan Fox and Brian Austin Green have three sons named Noah Shannon Green (born in 2012), Bodhi Ransom Green (born in 2014), and Journey River Green (born in 2016). Motherhood greatly impacted Megan! She told Entertainment Tonight, "Getting pregnant — that was the first real breakthrough where my consciousness shifted and my mind opened up. I was able to see from a bird's-eye view and breathe and take it in."
She continued, "Then another kid, and then another kid. With every kid, I feel like that's always been the doorway into a better version of myself." Now that Megan and Brian are no longer together, they share custody of their little ones.
Article continues below advertisement
Does Megan Fox see her kids?
There's a huge misconception surrounding Megan Fox's involvement with her children. Since she's spotted out and about with Machine Gun Kelly so often, people assume she doesn't spend time with her kids. The automatic criticism is so unnecessary because, in reality, she spends an ample amount of time with her sons.
Article continues below advertisement
She revealed to InStyle, "There's so much judgment. 'Where are your kids?' Do you ask their dad when he's out? No, because you don't expect a dad to be with the kids all the time, but I am supposed to not be seen and be at home with my kids.
"They have another parent. I have to leave, and sometimes I don't want them photographed, and they don't come with me. This whole year I've been very surprised by how archaic some of the mindsets still are in some people."
Article continues below advertisement
She's absolutely right! Just because she's a mother, it doesn't mean she's not allowed to still have a life of her own. Just because she continues to work as an actress and is enjoying her new relationship with Machine Gun Kelly, it doesn't mean she's neglecting her duties as a mother.
Article continues below advertisement
Is Megan Fox planning to have more kids?
Rumors about Megan Fox and Machine Gun Kelly possibly expecting a child together began sparking up more than ever after the 2021 MTV VMA Awards. It all went down when Megan and Kourtney Kardashian introduced MGK and Travis Barker to the stage to perform.
Megan, in the most iconic way ever, introduced the men as their "future baby daddies," and it caused quite a stir on social media. People started questioning if she was simply joking or if she meant that there was really another baby on the way.
As of now, she hasn't confirmed if she's actually pregnant again or not. Odds are she was just being playful for now.