Brian Austin Green on Being "Proactive" About His Health Following Ulcerative Colitis Diagnosis (EXCLUSIVE)
Brian Austin Green health update — '90210' actor opens up about being "proactive" about his health following ulcerative colitis diagnosis.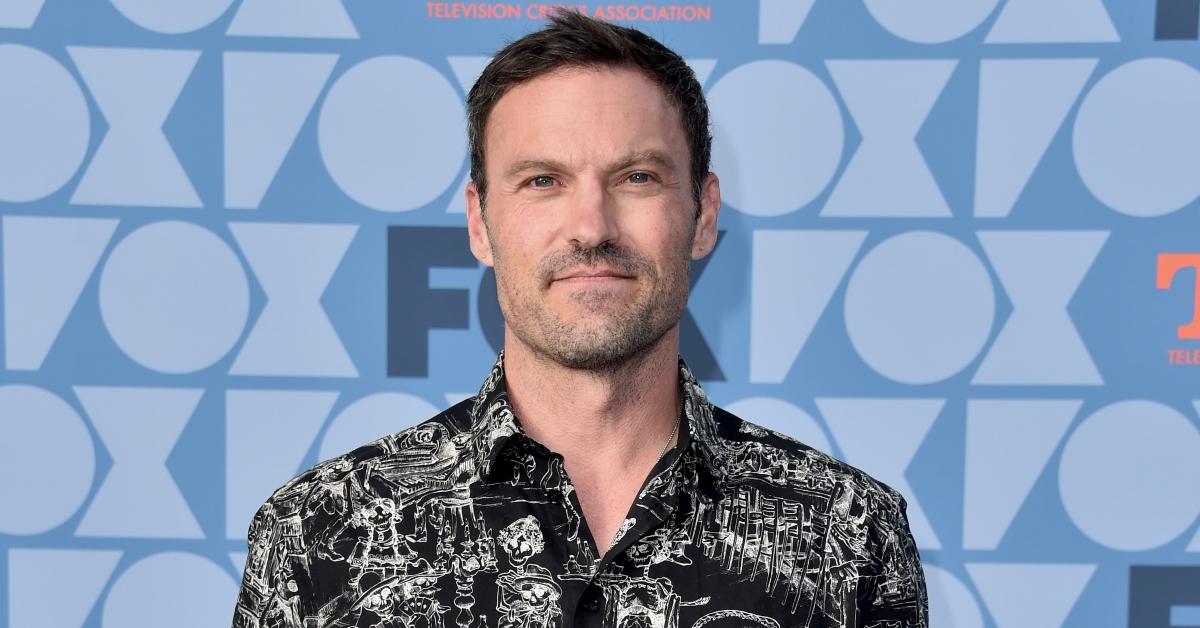 Actor Brian Austin Green took to Instagram in April 2022 to reveal that he had taken a break from the social media app after suffering from ulcerative colitis for about "six-and-half weeks."
According to the Crohns & Colitis Foundation, "Ulcerative colitis is a chronic disease of the large intestine, in which the lining of the colon becomes inflamed and develops tiny open sores or ulcers."
Article continues below advertisement
After dropping 20 pounds due to a flare-up with the bowel disease, Brian opened up about his recovery and how he continues to manage his ulcerative colitis, which includes avoiding certain food groups such as dairy and gluten.
So, how is the 90210 actor doing today?
Brian — who partnered with Depend for their "Stand Strong For Men's Health" campaign — spoke exclusively with Distractify about why he prioritizes his health, and what he hopes to teach his kids.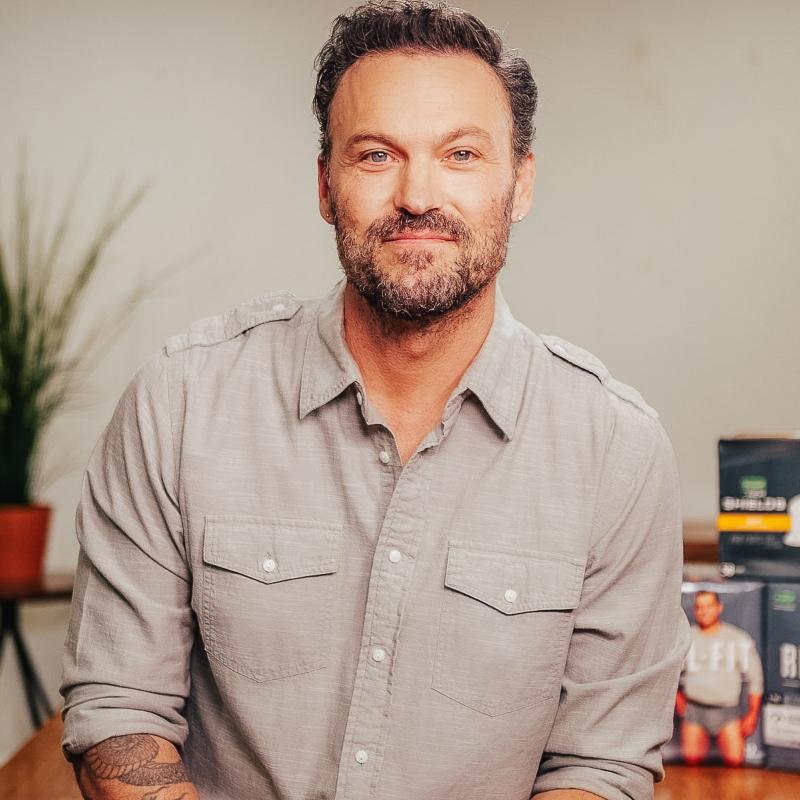 Article continues below advertisement
Brian Austin Green health update — actor talks being "proactive."
According to a 2019 study published in Prostate Cancer and Prostatic Diseases (via Renal & Urology News), men living with ulcerative colitis have an increased risk of prostate cancer.
For Brian, he has made it his goal to prioritize his health for the sake of his kids — Kassius, 20, who he shares with former girlfriend Vanessa Marcil, as well as sons, Noah, 9, Bodhi, 8, and Journey, 5, with his ex-wife Megan Fox. The actor recently welcomed another son, Zane, four months, with current girlfriend Sharna Burgess.
"Having kids has really sort of raised my awareness of my own personal health, dealing with ulcerative colitis over the years has played a big part in that," he told us. "So I've been made much more aware of the fact that I am not the superhero that I thought I was, that what's happening on the outside and what's happening on the inside can be two completely different things."
Article continues below advertisement
Touching on the idea that men are not as typically proactive as women when it comes to prioritizing their health, Brian wants to change that perception, especially for his five boys.
"There's so much stigma, I think, that goes along with it," he said.
Article continues below advertisement
"I hope to just help change the way it's viewed," he continued. "I really hope that health for men is viewed as something that ... through screenings, they can really be proactive with not feeling like less than or weak, or that they're looked at in a different way, that it's a positive thing to do."
Continuing to spread the word about making his health a priority, Brian just simply wants to see his kids grow up.
"I want to be around as long as possible for my kids," he said, adding, "and for Sharna and for my life, for my family."