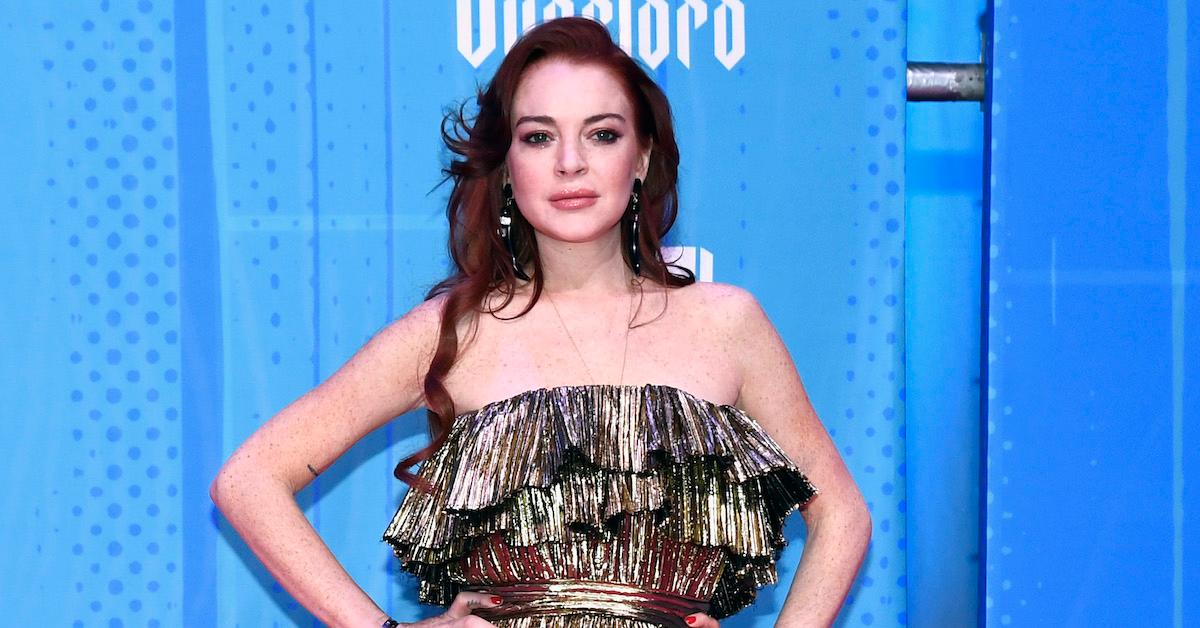 What Is Lindsay Lohan's Net Worth? Fans Might Be Surprised
The early 2000s was certainly Lindsay Lohan's era. She had back-to-back hit movies being released in theaters between 2004 and 2006. The latest news surrounding the star is her recent engagement with Bader Shammas. With so many fans interested in learning new information about her soon-to-be wedding day, it's obvious that Lindsay is still as relevant as ever without having been part of any recent film projects.
Article continues below advertisement
Her success as an actress, singer, producer, entrepreneur, and songwriter was once super life-changing for her … and her net worth. Here's what you should know about her current financial standing.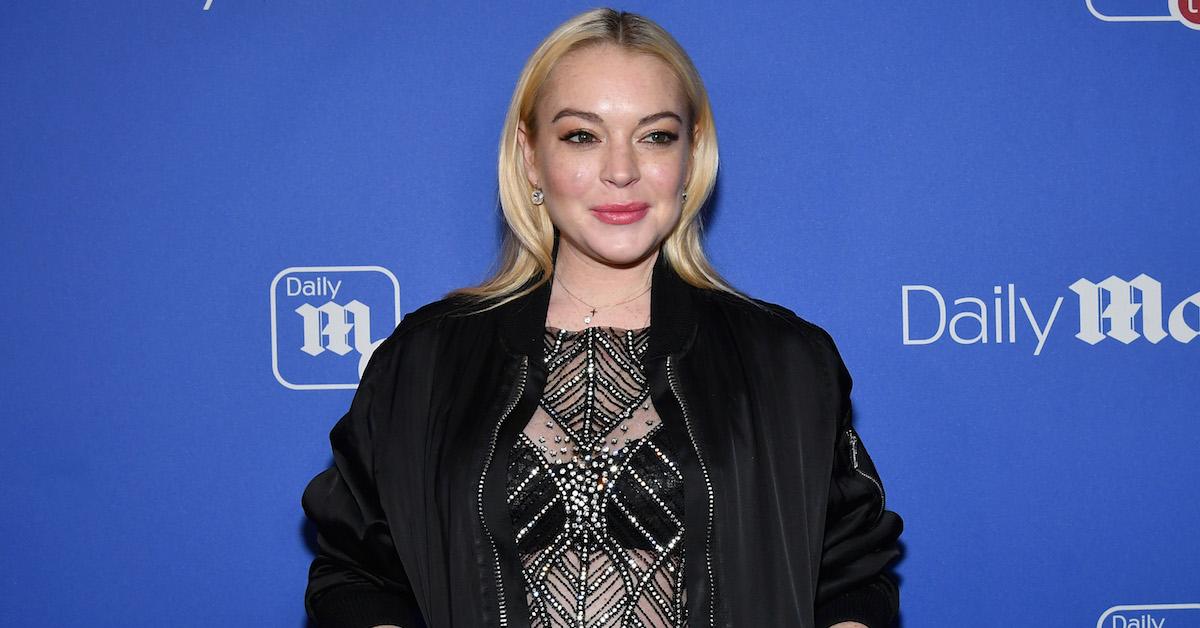 Article continues below advertisement
What is Lindsay Lohan's net worth?
When Lindsay was at the height of her career filming movies for millions of people to enjoy, she reportedly pulled in about $28 million. To this day, she's unforgettable due to her work in films including Mean Girls, Freaky Friday, Confessions of a Teenage Drama Queen, Herbie: Fully Loaded, and more.
Article continues below advertisement
Lindsay Lohan
Actress, Singer, Songwriter, Producer, Entrepreneur
Lindsay Lohan is an actress, singer, songwriter, producer, and entrepreneur.
Birthdate: July 2, 1986
Birthplace: New York City
Birth name: Lindsay Dee Lohan
Father: Michael Lohan
Mother: Dina Lohan
Article continues below advertisement
Her current standing is a striking contrast to how much she once had to her name in the earlier years of her career. Along with the notable movies Lindsay starred in back in the day, her music career was once also a huge deal. She released her debut album "Speak" in 2004, followed up with a second album in 2005 called "A Little More Personal (Raw)."
The latter peaked at No. 20 on the charts while the former peaked at the No. 4 spot! For a little while there, it looked like Lindsay's music career was going to go far. Modeling was another career avenue for Lindsay, who even posed for Playboy's October 2011 magazine — and pulled in $1 million for doing so.
Article continues below advertisement
What is Bader Shammas's net worth?
Lindsay's relationship with Bader is about to move to the next step, and her fans couldn't be more excited for her. According to Gossip Next Door, he's currently standing at around at least $1 million.
After he proposed to Lindsay with a beautiful engagement ring, she posted a series of sweet pics on Instagram in November 2021 with a caption saying, "Love of my life, my family, my future."
Article continues below advertisement
Since he keeps his profile private, it's unclear whether or not he posted the news for his followers to see too. The way they met is still sort of a mystery, but they've reportedly been dating since 2019.
Bader makes a living serving as the assistant VP in Credit Suisse in Dubai, United Arab Emirates.
Prior to dating Bader, Lindsay publicly dated Wilmer Valderrama and Aaron Carter. She also dated Samantha Ronson for a year.