Lindsay Lohan Makes Her Acting Comeback in 'Falling for Christmas'
The Lindsay Lohan renaissance has officially begun and we are here for it. But what happened to make her go off the grid in the first place?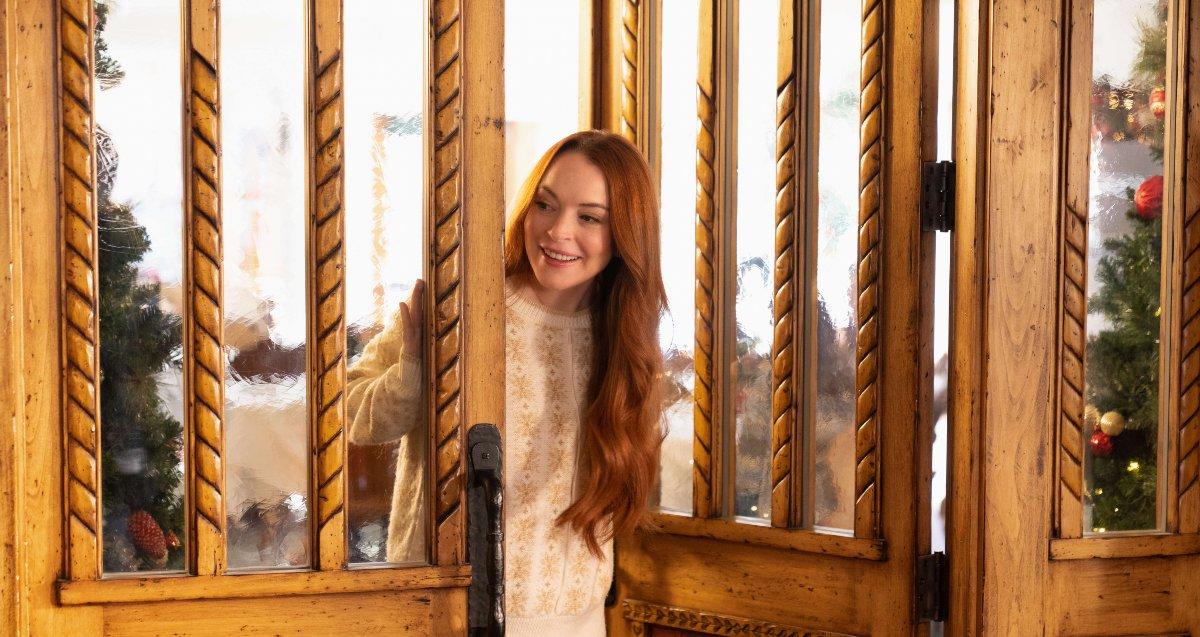 We are in a renaissance people! No, we aren't talking about The Renaissance of Europe in the 15th and 16th centuries, although the art we are about to get may as well be Michelangelo. We kid, we kid. OK, we're only kind of kidding.
Article continues below advertisement
Let's look at Lindsay Lohan before and after her comeback.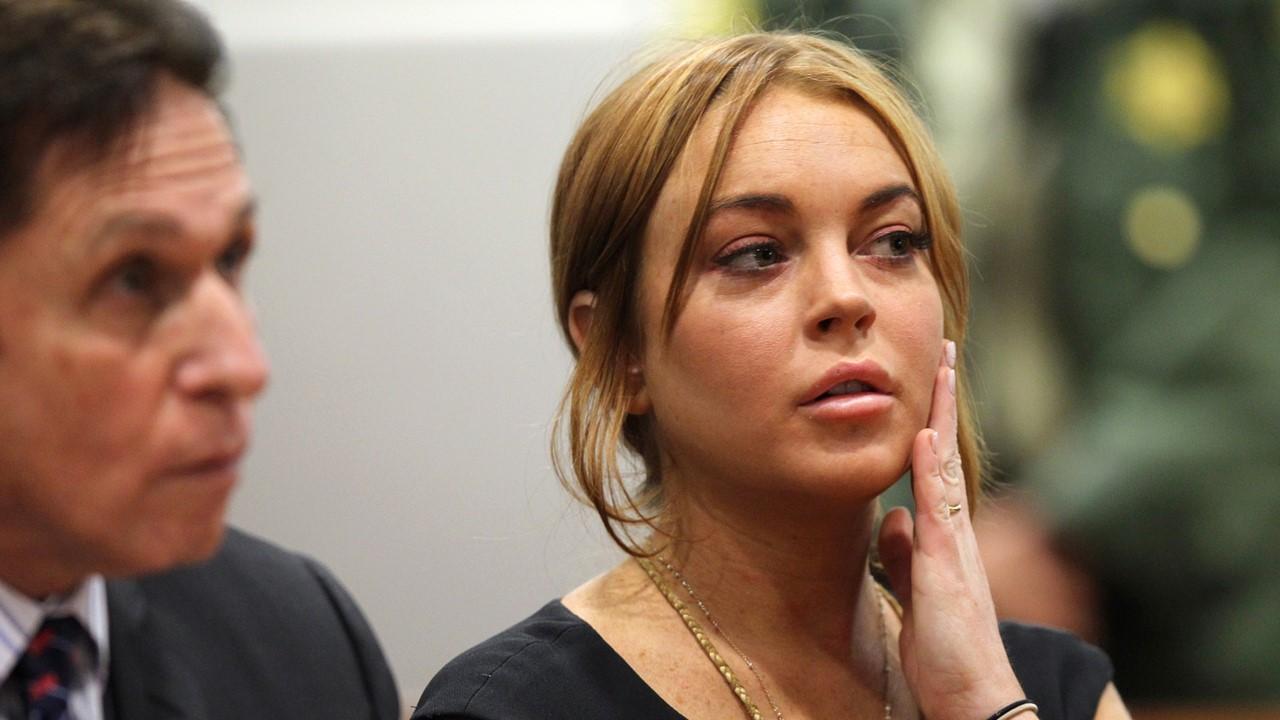 The year was 2007. Lindsay had her first of multiple arrests. She was charged with drunk driving and cocaine possession and was released on a $25,000 bail. In 2010, Lindsay was booked again for "violating the terms of her probation" from the 2007 arrest. She was arrested again just a few months later when she failed a drug test.
Article continues below advertisement
In 2011, Lindsay was arrested for violating her probation yet again by not fulfilling her mandated community service. The last trouble she had with the law was in 2013 when she plead guilty to misdemeanor charges for reckless driving and lying to an officer.
And we can't forget about the Lindsay docu-series. The series followed Lindsay as she attempted to rebuild her image. It was clear she was struggling throughout the filming of the series so much so that Oprah herself even had to have a sit down with Lindsay to get her butt in gear.
Despite that conversation, or maybe because of it, Lindsay attributes Oprah to helping to turn her life around. She told Oprah Daily back in 2019 that "I think Oprah really gave me a different perspective on life and that really changed me... I was just tired of taking care of everyone and being present for everyone. I just wanted to be there for myself and be OK with being alone. We forget that it's OK to be alone."
Article continues below advertisement
Lindsay started her comeback by focusing on herself.
Lindsay even calls it a comeback herself! Back in 2019, Lindsay had an MTV reality show, Lindsay Lohan's Beach Club, that followed Lindsay and the staff at her beach club in Mykonos. In 2020, Lindsay made her comeback to music with the aptly named single "Back to Me" that she describes on Instagram as a song "about rediscovering and accepting oneself, shutting out the noise and moving forward and letting the past go. Living in the now." In addition to all of that, Lindsay even had time to launch a podcast, The Lohdown with Lindsay Lohan!
As we all know, Lindsay made her return to acting with Netflix's Falling for Christmas, with even more movies on the way. Word on the street (aka word on deuxmoi) is that multiple studios want her and she may even be starring in American Horror Story.
Article continues below advertisement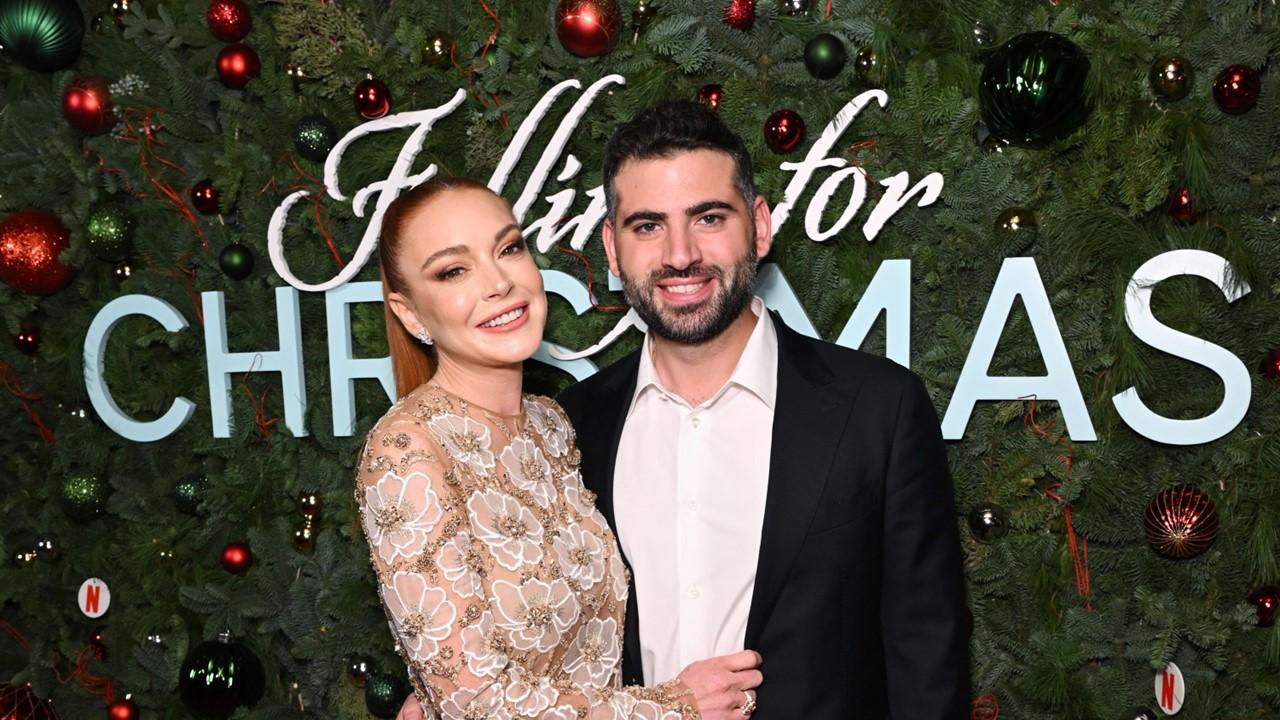 Things are going great for Lindsay personally as well. In July 2022, Lindsay married Bader Shammas, who is the Assistant Vice President at Credit Suisse according to People.
We sure do love a good comeback story! Make sure to check out Falling for Christmas on Netflix now.