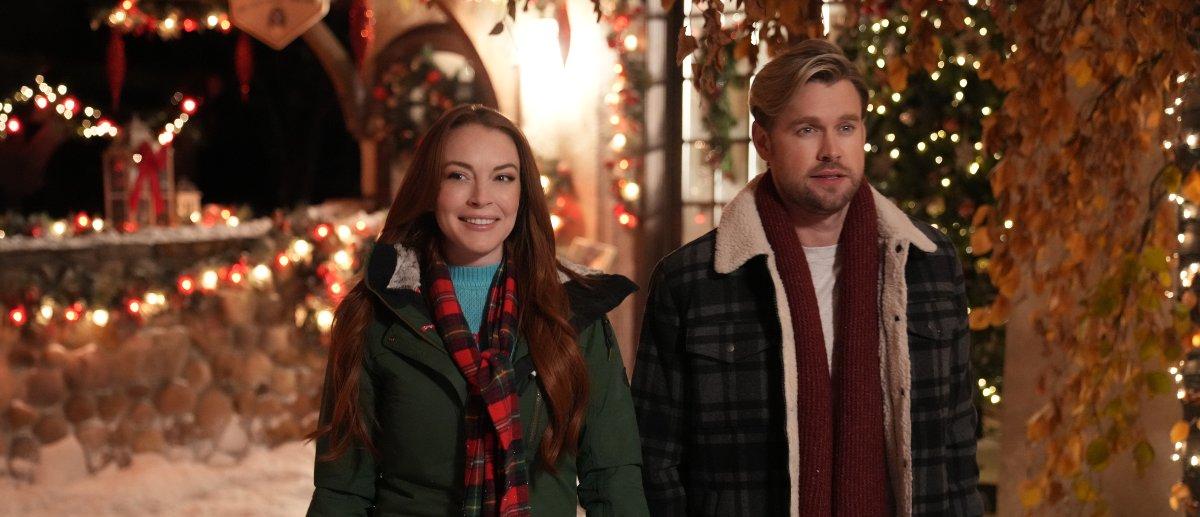 Lindsay Lohan Is Back Acting in a New Netflix Christmas Movie — Where Was It Filmed?
Lindsay Lohan is back, baby! And we, for one, could not be more excited. Lindsay makes her return to acting in Netflix's latest Christmas movie, Falling for Christmas.
Falling for Christmas is about a spoiled heiress (Sierra, played by Lindsay) who loses her memory, and stumbles upon a widower and his daughter during Christmastime. The trailer has a shot of the "North Pole Lodge," but we have a feeling this wasn't filmed at the North Pole.
So where was it filmed? Let's find out!
Article continues below advertisement
What are the 'Falling for Christmas' filming locations?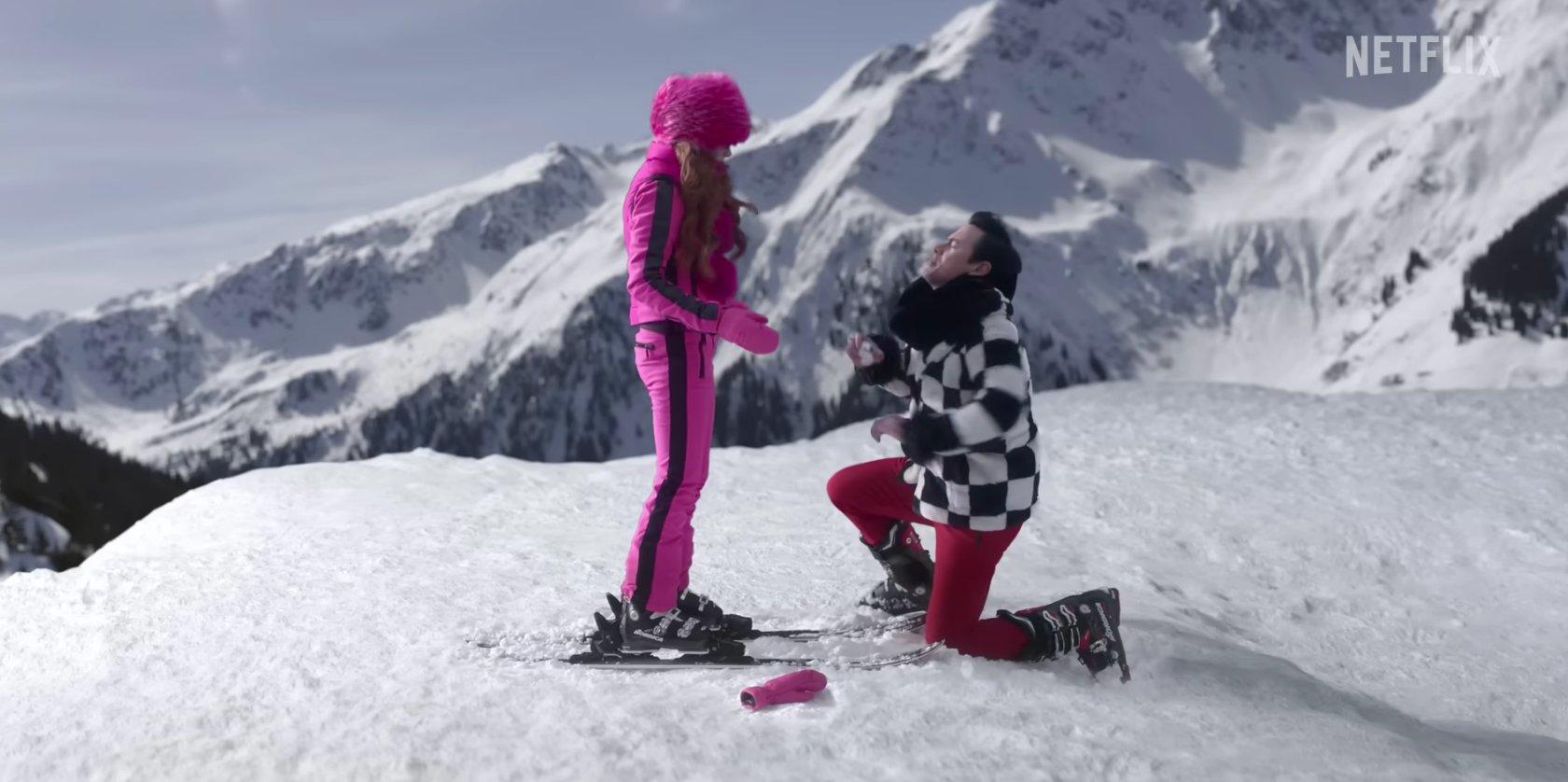 Hollywood Life reported that "production on Falling for Christmas began in November 2021, six months after Lindsay signed onto the film. Filming took place from November 8 to December 15 in Utah."
More specifically, most scenes were filmed in Salt Lake City and Park City.
At what resort was 'Falling for Christmas' filmed?
Article continues below advertisement
Graham Robbins, the cinematographer on Falling for Christmas, posted on Instagram from location on the day the filming wrapped, mentioning the cold weather. He captioned his post, saying, "Huge thanks to my epic Utah-based crew family that I will miss so much. There's not a crew in the world I'd rather film in blizzards with. Thanks for clomping through the snow and cold with me to find the shot."
Article continues below advertisement
"Truly so impressed with the Utah film community," he concluded. "Time for a little break and some warmer weather!"
Article continues below advertisement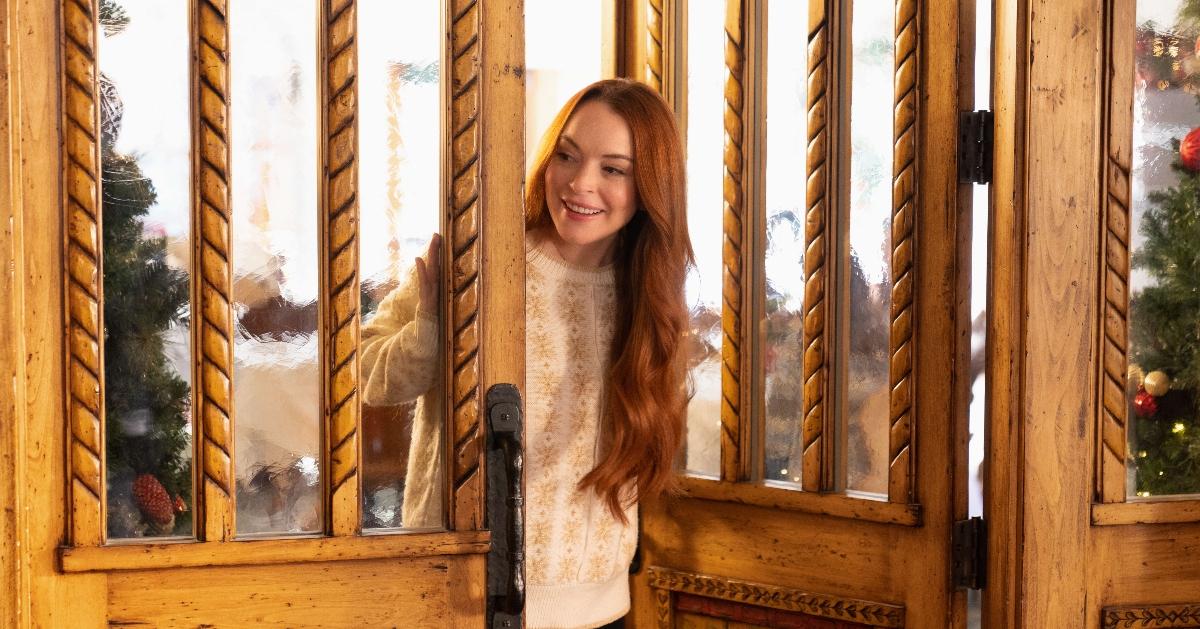 Lindsay Lohan told 'Vogue' that she's super excited for her return to acting.
Back in February 2022, Lindsay was interviewed by Vogue. When asked about her return to acting in Falling for Christmas, Lindsay said, "I feel like what we don't have enough of right now is romantic comedies. And that's exactly what it is: It's a really fun, uplifting romantic comedy."
Article continues below advertisement
"The most exciting part about going back into filming is being on set with everyone," she added. "Not just in front of the camera, but being around the crew. All the little things that people don't think are the fun part —the call time, the call sheets— I just really love being on set and interacting with people, and then bringing a character to life. I really have missed that."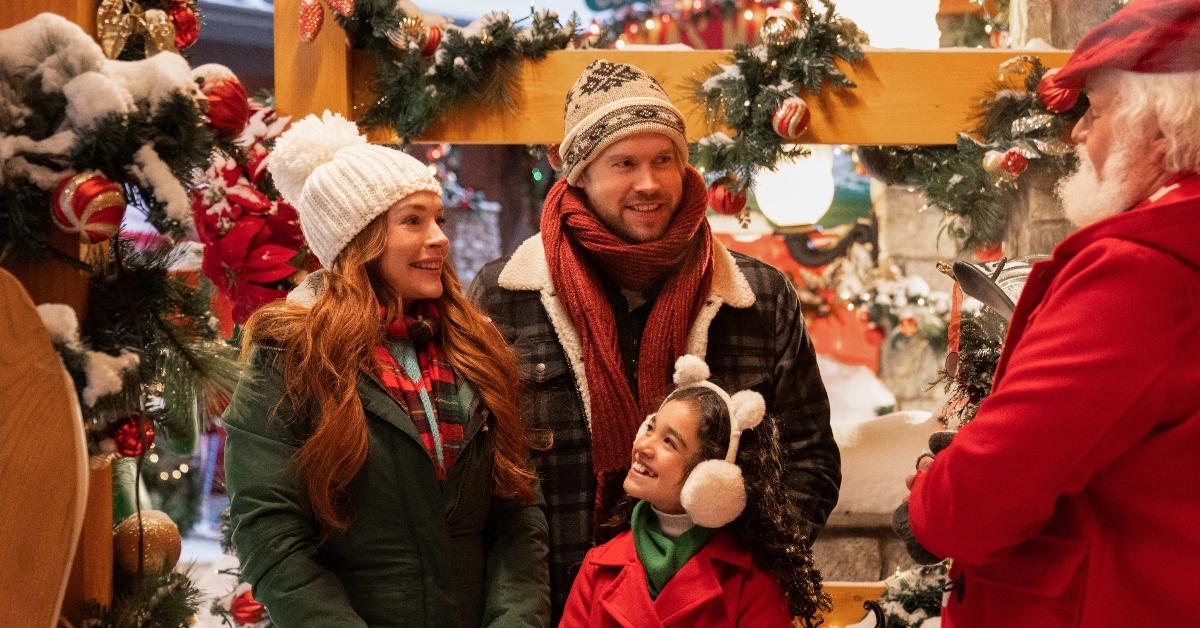 Article continues below advertisement
Can't wait to watch Lindsay and Chord fall in love. .. we mean, fall for Christmas.
Make sure to catch Falling for Christmas, which is now streaming on Netflix.