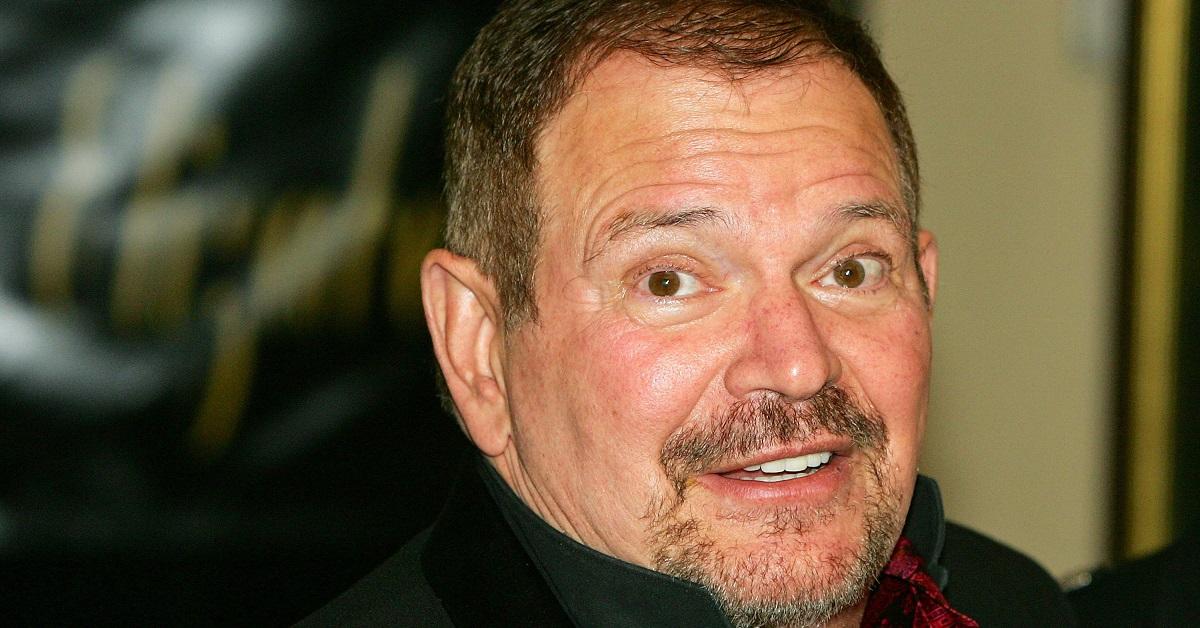 Michael Jackson's Dermatologist Was Rumored to Be the Father of One of His Kids
At the height of his powers, few doctors commanded more attention that Arnie Klein. Klein was likely best known for working as Michael Jackson's dermatologist and was the one responsible for diagnosing him with vitiligo in the 1980s.
Article continues below advertisement
In the wake of Jackson's death, Klein wound up on the defensive as those close to Jackson suggested that Klein had been the one who got him addicted to the narcotic Demerol.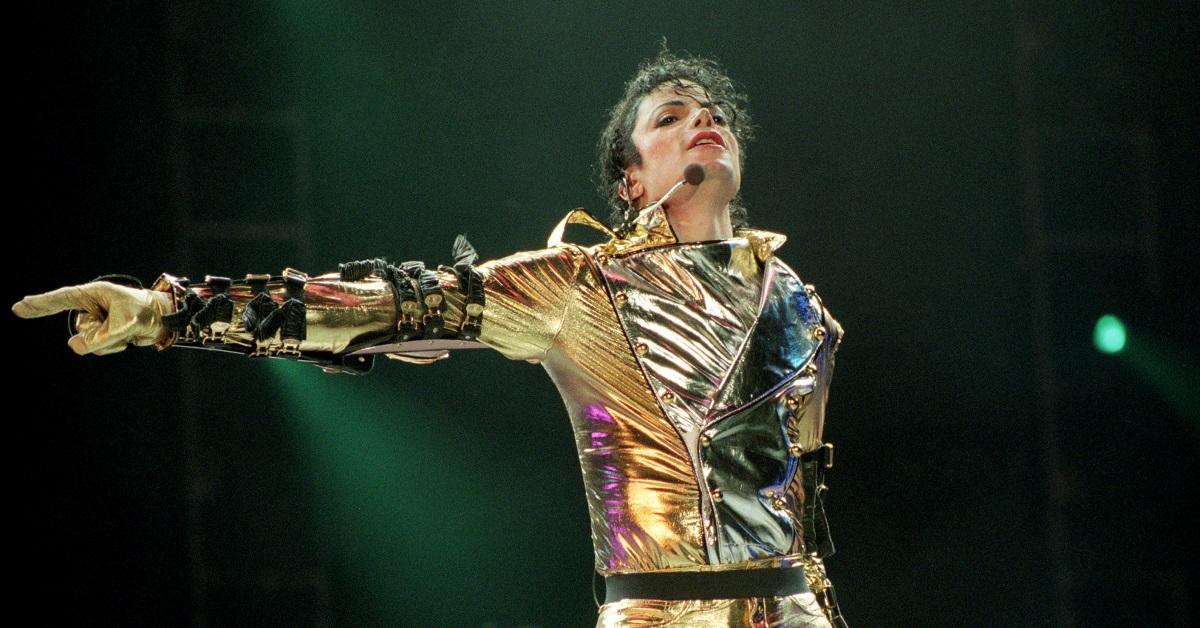 Article continues below advertisement
Who was Michael Jackson's dermatologist Arnie Klein?
In addition to being Jackson's dermatologist, Klein also made headlines of his own after suggesting that he was a sperm donor and tiptoeing around the idea that he could the biological father of Jackson's children, who do bear a resemblance to him.
"Once [I donated] to a sperm bank," he said on Larry King Live. "To the best of my knowledge, I'm not the father. There is something called private lives—Noël Coward wrote about that. So can't we leave this alone?"
Article continues below advertisement
As a 2012 Vanity Fair story revealed, Klein also became suspicious of many people in the wake of Jackson's death from an overdose. He claimed that those in the music industry who were organizing Jackson's final tour were smearing him by suggesting that he was partially responsible for the singer's death. In the wake of Jackson's death, Klein declared bankruptcy and was forced to sell one of his homes.
In the last years of his life, it's clear that Klein became quite conspiratorial, and believed that sinister forces were out to get him. In speaking with a reporter from Vanity Fair, Klein was described as ranting and raving.
"I've given my life for other people and have gotten screwed for it," he said. Do you know I discovered the first human gene? Do you know I treated the Crown Prince of Saudi Arabia? My great-great-uncle is Albert Einstein. Lawrence Klein, my cousin, won the Nobel Prize."
Article continues below advertisement
What was Arnie Klein's cause of death?
Arnie Klein died in 2015 at the age of 70, and CBS reported that his death was the result of natural causes. It's unclear what specific ailment led to his passing, although it does seem like he lived a pretty wild life.
Jackson, who is a deeply problematic figure in his own right, was surrounded by people like Arnie who sought to take advantage of their connection to him as a star.
Article continues below advertisement
Vanity Fair also reported that Jackson frequently received treatments through Klein's office and then did not pay for them. At one time, he apparently owed as much as $80,000 to Klein for treatments he had been given. Klein also claimed that he first learned of Jackson's death from one of his co-workers.
"On the day Michael Jackson died, I was working with patients," Klein wrote. "When I am performing a procedure on a patient, I do not take telephone calls. My office manager, Jason Pfeiffer, fields all telephone calls into the office to me, and he also answers my cellular telephone. I first learned of Michael Jackson's death from Jason Pfeiffer."