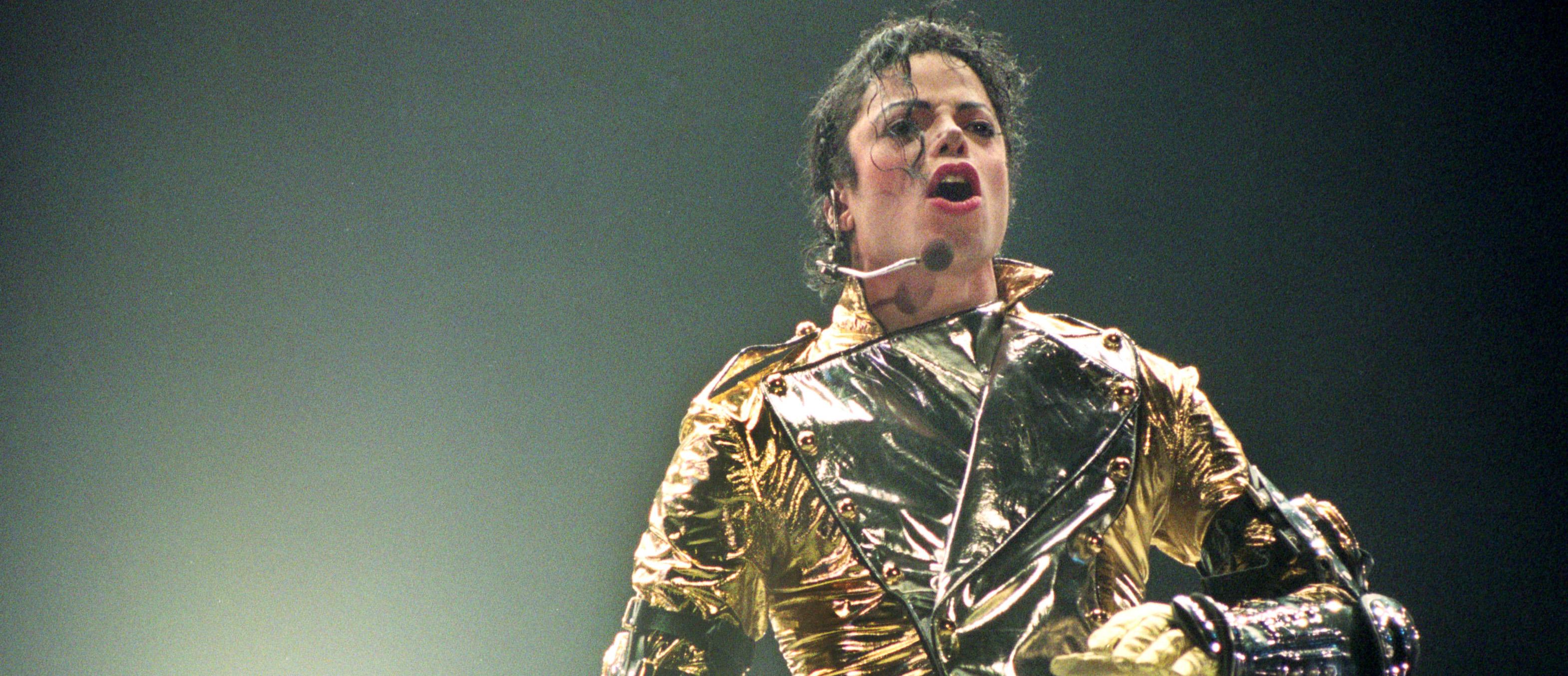 Could Michael Jackson's Hit Song 'Dirty Diana' Be About Princess Diana or Diana Ross?
Even though there's been controversy about legendary late singer Michael Jackson for years, there's no denying that he was called the King of Pop for a reason. The way he was able to sell out all kinds of arenas and deliver hit songs that have spanned decades is unmatched. One aspect of the artist's music that fans loved so much is his lyrics.
Article continues below advertisement
Over the years, Michael's lyrics and wordplay have stood the test of time, but some lyrics come across as more personal than others — if not confusing. Fans wonder who he's talking about in certain songs and if they're about people he knew.
The song "Dirty Diana" from his 1987 album "Bad" is one of those tracks. So, who is the song about? Some believe it's about the late Princess Diana.
Who is the song 'Dirty Diana' about?
According to Michael Jackson himself, the song "Dirty Diana" was not about the late Princess of Wales. In fact, it's not about a particular person at all. He told Barbara Walters in a 1997 interview that the song is instead about a particular type of women, or "groupies," whom he had been around for most of his life.
Article continues below advertisement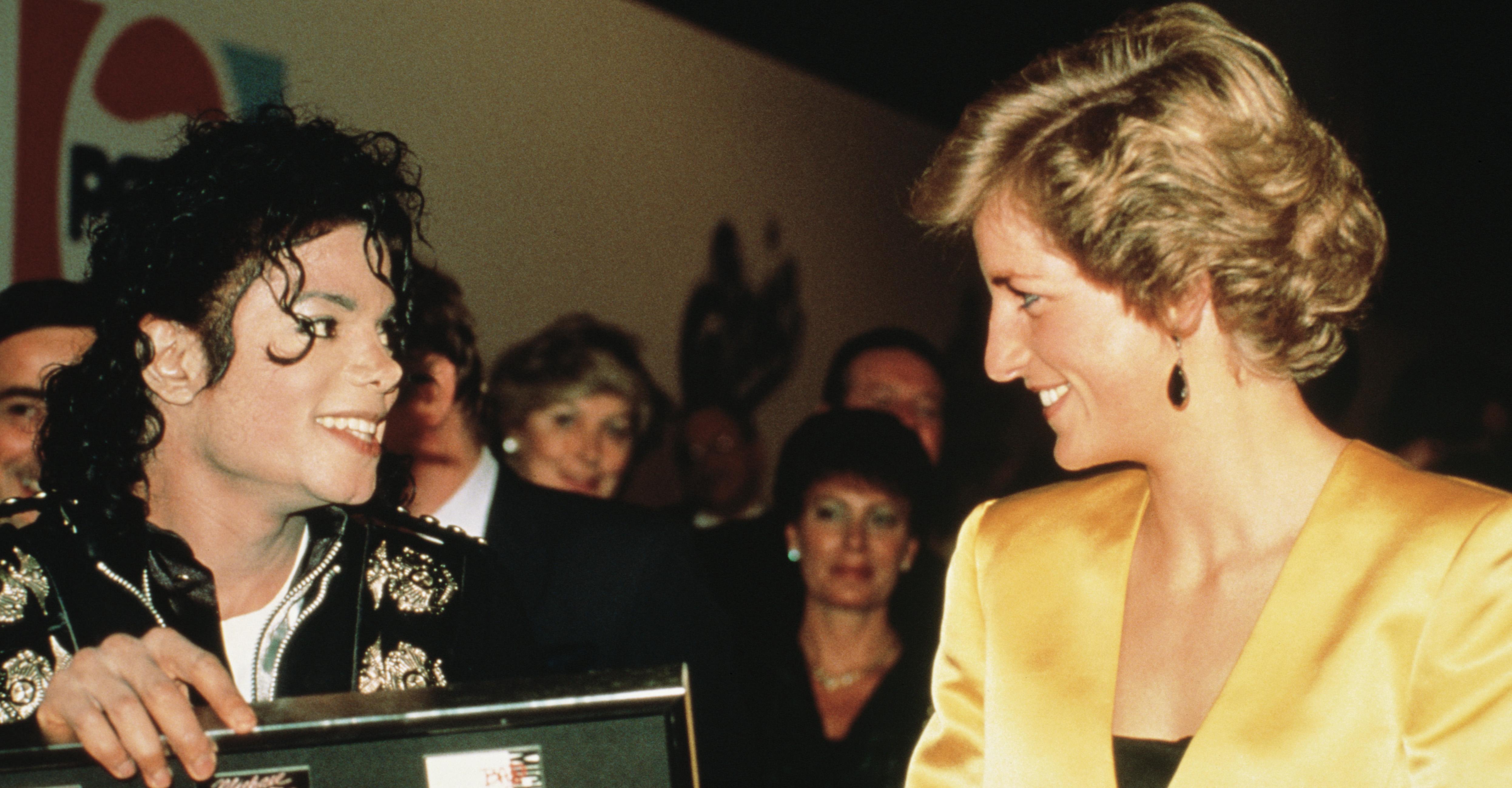 "These girls … they do everything with the band, everything you could imagine. So I wrote a song called 'Dirty Diana,'" Michael explained in the interview.
Michael also mentioned not including the song when he performed at Wembley Stadium. He said he did it "in honor of her royal highness."
Article continues below advertisement
Michael said that Princess Diana took him aside at the show and asked if he was going to play "Dirty Diana," and when he said no and explained that he took it out of the show because of her, she told him she actually wanted him to do the song.
"So she had a sense of humor with you," Barbara responded to this anecdote in the interview.
"Yeah, of course," Michael said, smiling.
What was Michael Jackson's relationship with Diana Ross?
Princess Diana wasn't the only Diana with whom Michael had a strong connection. Per the Express, he was "obsessed" with another legend in the music industry: Diana Ross. The two met when Michael was young and he reportedly always loved her. In his 2009 memoir Moonwalk, he wrote she was like "my mother, my lover, and my sister all combined in one amazing person."
Article continues below advertisement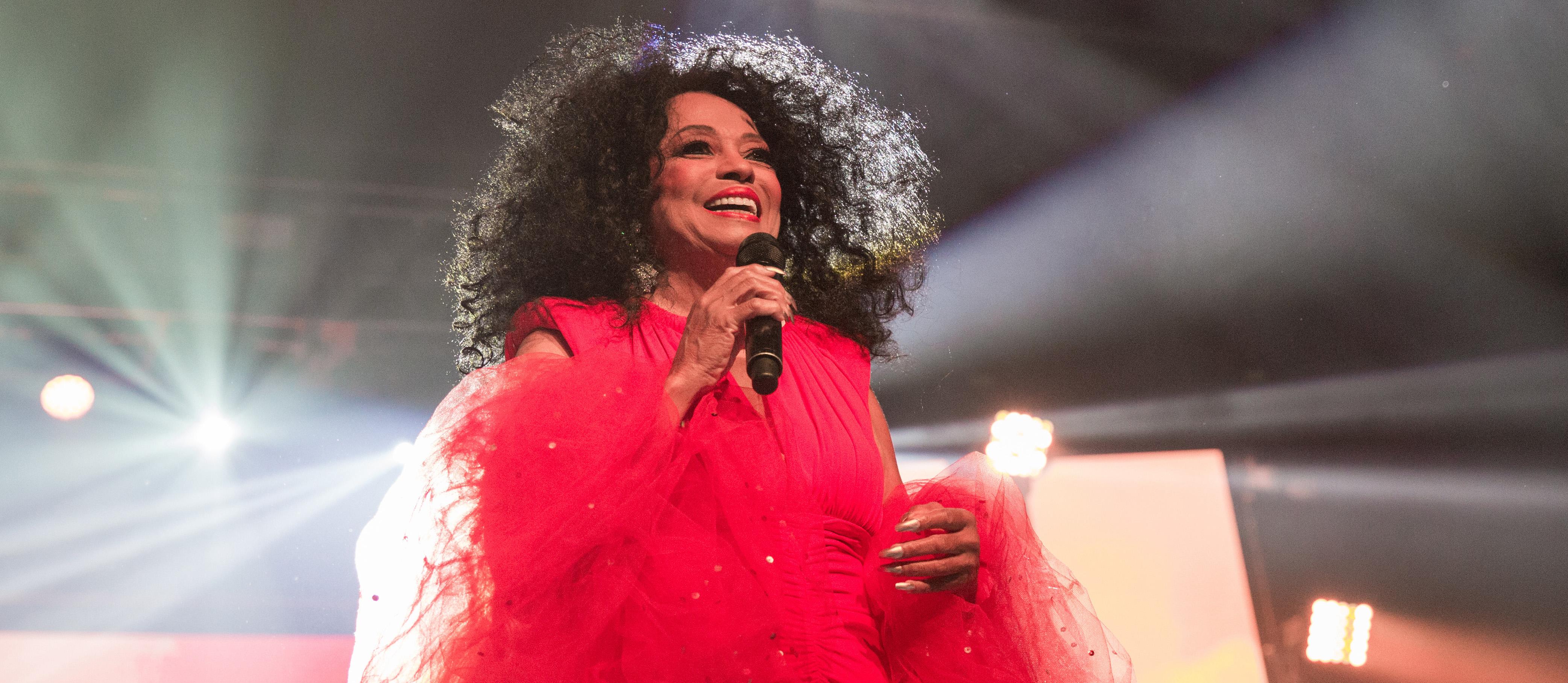 Per the Express, Randy Taraborrelli — who wrote Call Me Miss Ross, an unauthorized biography of Diana Ross — didn't believe there was any kind of sexual relationship between Michael and Diana Ross.
But in Call Me Miss Ross, Taraborrelli wrote that Michael was "heartbroken" about Diana's 1986 marriage to her second husband, Norwegian businessman Arne Næss Jr. (The two divorced in the early 2000s.)
Because of Michael's love for Diana Ross, some believe that the song "Dirty Diana" is actually about her and has something to do with the long-standing feelings Michael had for her during his lifetime.