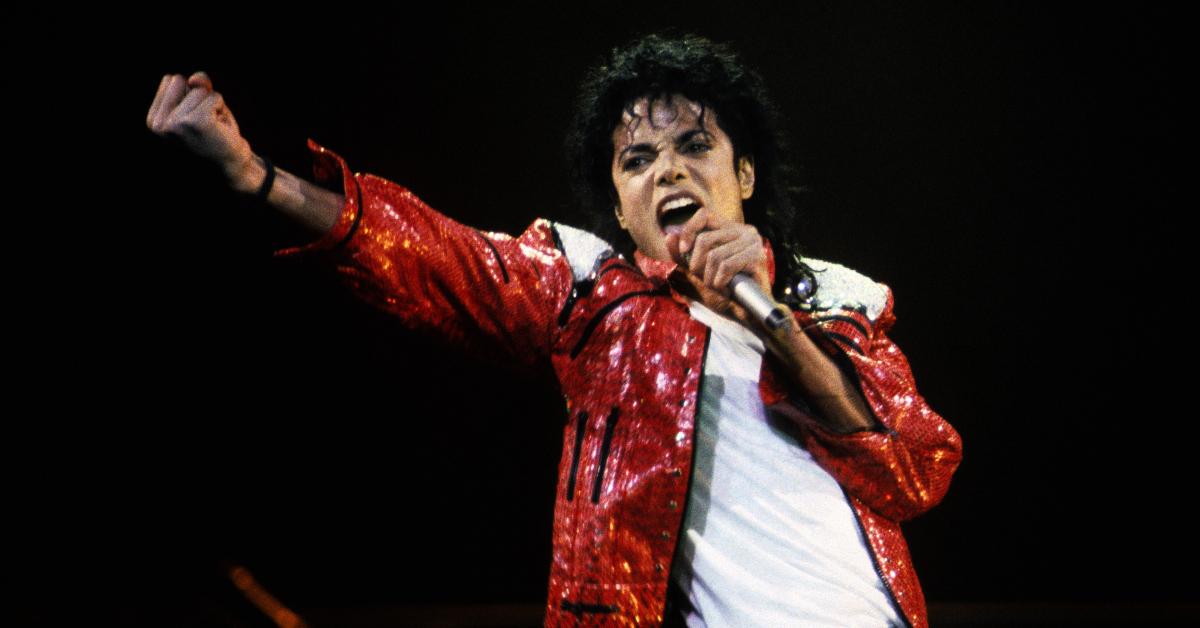 Fans and Celebs Mark Michael Jackson's 62nd Birthday by Honoring the King of Pop
If Michael Jackson were alive in 2020, he'd have turned 62 years old on Saturday, Aug. 29. And both celebrities and fans of the "King of Pop" marked the occasion with social media tributes.
For starters, the late singer's official Twitter account posted photos from his birthday celebrations over the years. "Happy Birthday, Michael Jackson, the Greatest of All Time," the caption of the post read. "Do something to 'Heal The World' in honor of Michael's birthday today, and share your actions in the comments."
Article continues below advertisement
Earlier in the week, the same account advertised the Brooklyn ♥ MJ Block Party event, hosted by Spike Lee, featuring music by DJ Spinna, and streaming live on YouTube from 12 to 7 p.m. ET on Saturday.
Also celebrating the day was La Toya Jackson, one of Michael's older sisters. "A Big Happy Birthday To The Greatest Entertainer Of All Times," she tweeted on Saturday.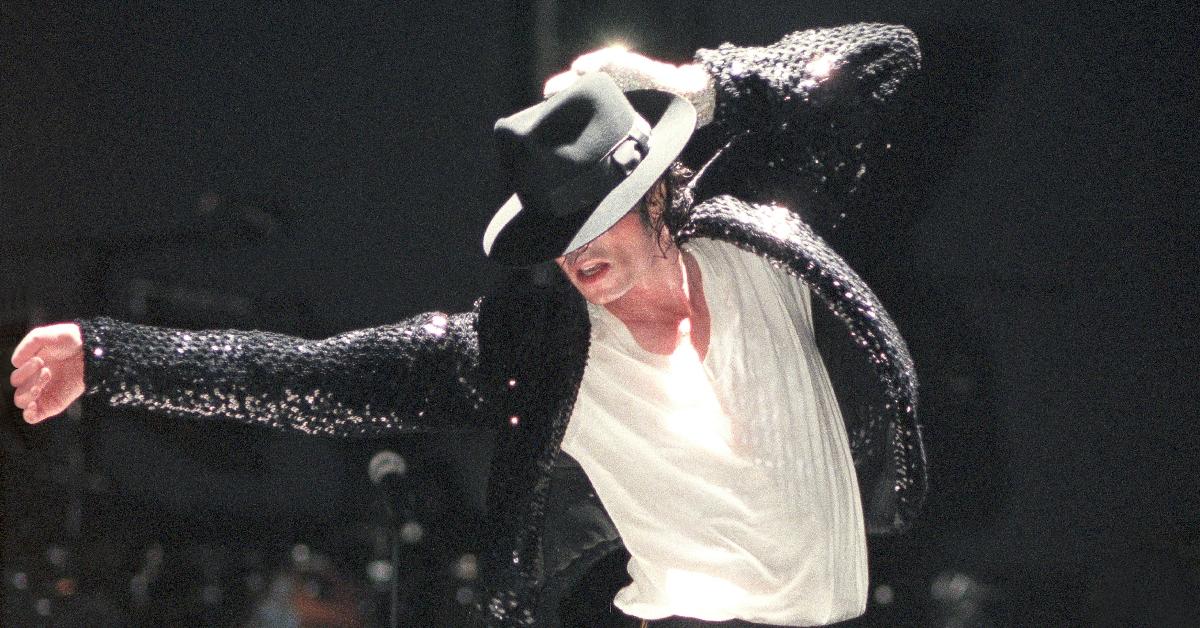 Article continues below advertisement
Stephanie Mills, the star of the Broadway musical The Wiz, tweeted, "Today I celebrate my friends birthday. Happy Birthday to the king #MichaelJackson #NeverForgotten." (Mills revealed to Closer Weekly in 2016 that she and Michael dated "for about a year and a half back in the day," and she called him "the sweetest, most compassionate, most loving person" and "very soft-spoken and very humble.")
Michael Bearden, the pop star's former music director, tweeted, "As the years move along, it gets a little harder to remember all the small details of the day to day with MJ. One thing I'll ALWAYS remember is, how much we laughed! If there was any year that could use some laughs, it's 2020! HBD MJ! #MichaelJackson #Birthday #GOAT."
Orange Is the New Black actress Lori Petty also marked the day, tweeting, "Happy heavenly birthday xx #Michael Jackson."
Article continues below advertisement
But famous folk weren't the only ones honoring Michael's birthday. "Happy birthday, @michaeljackson. King of Pop forever!" wrote one fan. Tweeted another: "Happy Birthday to this legend. Forever grateful to be his fan. We miss you so much, you are my biggest inspiration ever."
Article continues below advertisement
Tributes to Michael also lit up Instagram on Saturday. "Today is a special day because we celebrate him, his life, his music, his history and all his legacy," one user wrote. "This man brought joy and inspiration to millions of people all over the world, completely changing their lives."
Coincidentally, Michael was born nearly two weeks after Madonna, the singer known as the "Queen of Pop." On Wednesday, Aug. 25, Madonna shared video of two of her daughters, twins Estere and Stelle, celebrating their 8th birthdays by dancing to Michael's 1983 hit "Wanna Be Startin' Somethin'."
Article continues below advertisement
MJ died on June 25, 2009. He overdosed on propofol — a sedative he used to treat intense insomnia — which was administered by a certified doctor, Conrad Murray. Murray was ultimately charged with involuntary manslaughter in relation to Michael's death, and he was sentenced to four years in prison; he ended up serving two years.
Article continues below advertisement
Of course, the "Thriller" singer's legacy is tarnished by ongoing allegations of child sexual abuse. He was tried and acquitted of child molestation in 2005, but last year's HBO documentary Leaving Neverland focused on Wade Robson and James Safechuck's allegations that the Grammy winner abused them while they were children.
The film won the 2019 Primetime Emmy Award for Outstanding Documentary or Nonfiction Special, and as Distractify reported last year, multiple radio stations banned Michael's music after the film's release.