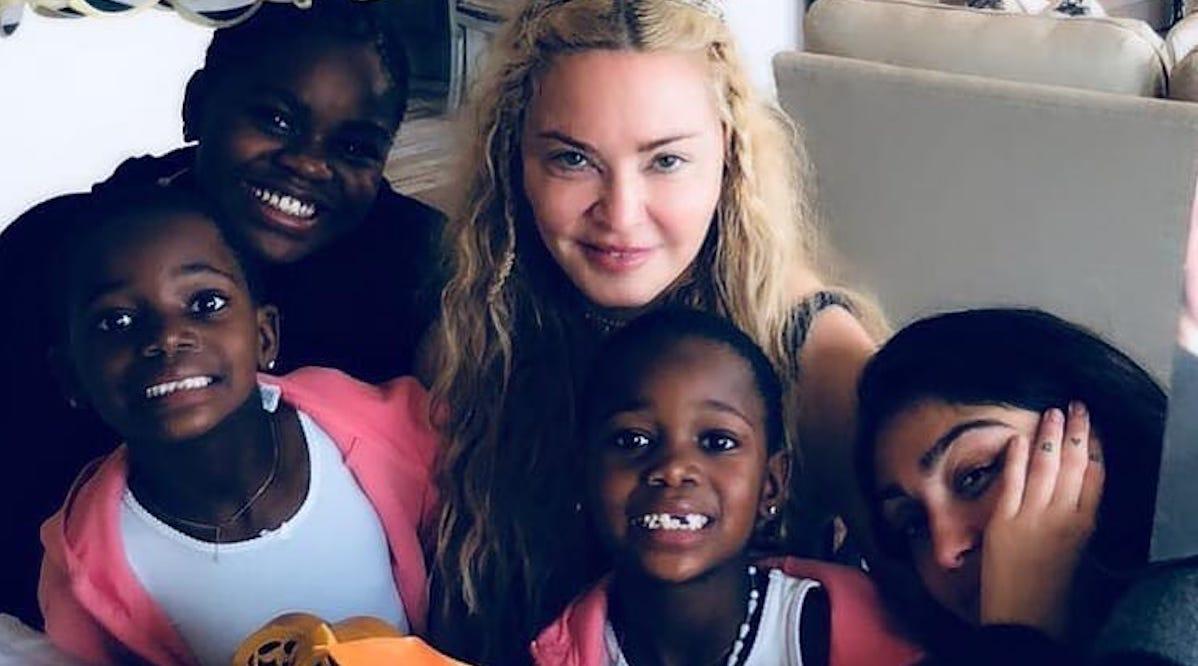 Madonna Is the Proud Mom of Six Kids — Meet Her Brood!
Madonna is the proud mother of six children. From Lourdes, her oldest with ex Carlos Leon, to her youngest twins adopted from Malawi, meet all her kids.
Madonna may be a Material Girl, but she's also a mother to six children as well. The 61-year-old international pop sensation's kids have been known to the public for quite a while and her two oldest have now hit adulthood.
Article continues below advertisement
Despite being in the public eye, their lives are kept fairly private. Because of this, we don't know a whole lot about her kids. Even the oldest children — Lola and Rocco — manage to reveal very little and keep to themselves.
Still, there is some information out there to keep you up-to-date!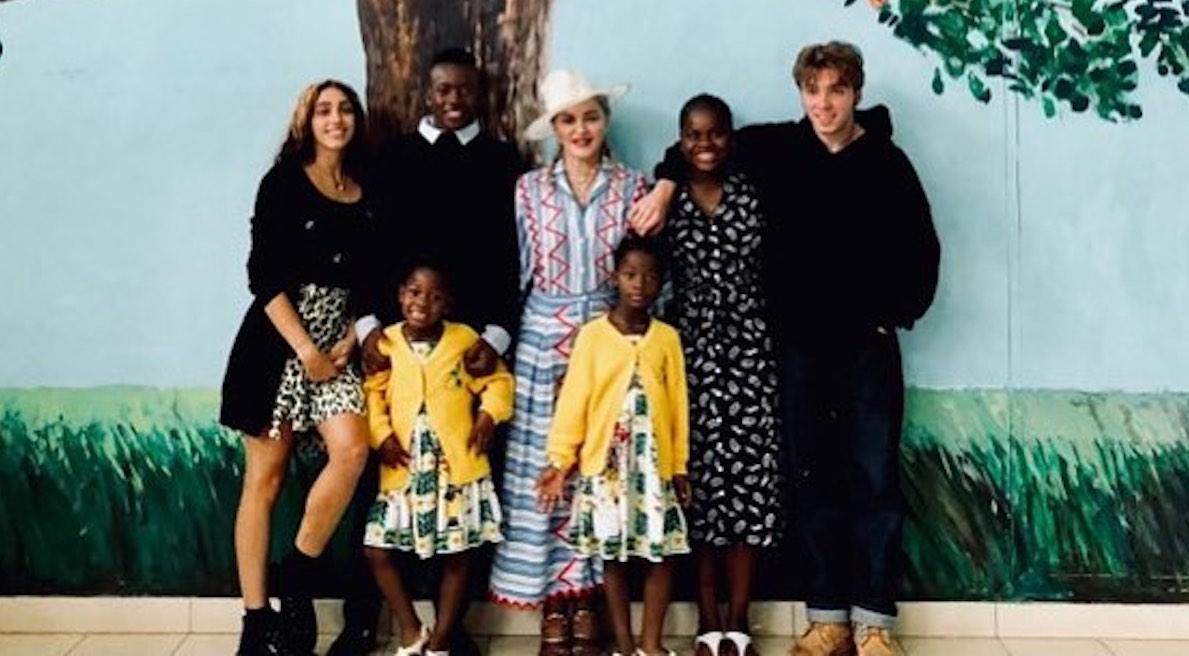 Article continues below advertisement
Lourdes Maria Ciccone Leon is a budding fashion star.
The 23-year-old introvert is following in her mother's footsteps. Lourdes — or Lola, as she is nicknamed — is Madonna's oldest child. She has a growing Instagram presence, is a performer, and is taking part in her mother's Material Girl clothing line.
Though she can sing and dance, fashion is her main obsession and she takes it quite seriously.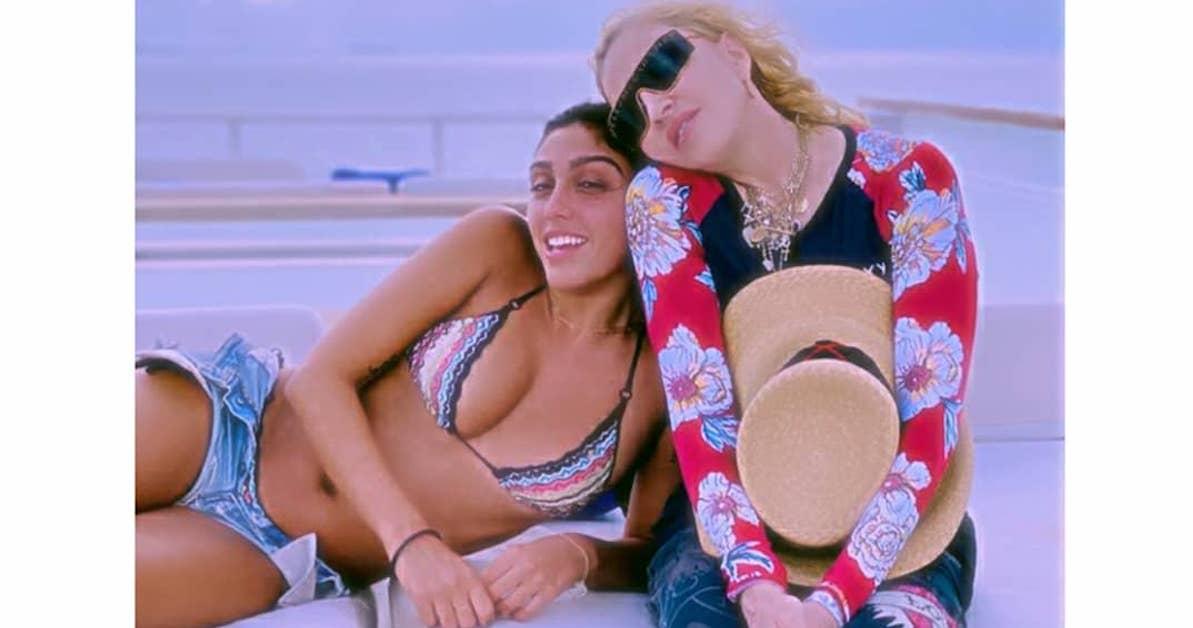 Article continues below advertisement
Lourdes is considered the "It" girl when it comes to all things fashion and attended the University of Michigan for four years to study the field. Her debut in the modeling world was on the runway at Rio Uribe's Gypsy Sport collection presentation in 2018.
Just recently, she was featured in a Miu Miu campaign sporting choppy bangs, sparkling accessories, and a moody expression.
Her father is the personal trainer and actor Carlos Leon. Even though Carlos and Madonna split a long time ago, he told People that he is "forever grateful" for Madonna.
"I got the best thing out of that relationship, and that's my daughter," he said.
Article continues below advertisement
Rocco Ritchie was caught in the middle of a rocky custody battle.
Rocco, Madonna's second-born, is her son with director Guy Ritchie. Unfortunately, Rocco found himself stuck in the middle of his mom and dad's divorce. As complicated as things were, he chose to stay with his dad in Britain and traveled between his home and the United States.
Article continues below advertisement
He reportedly went through quite the rebellious streak in his early teen years. A custody fight ensued between Madonna and Guy after Rocco left his mother's Rebel Heart World Tour to be with his father. The court ruled in Guy's favor, allowing Rocco to finish out college in the U.K.
Now, the 19-year-old Rocco is back in New York and patching up the relationship between him and his mom.
David Banda Mwala Ciccone Ritchie is growing up to be a lot like his mom.
Article continues below advertisement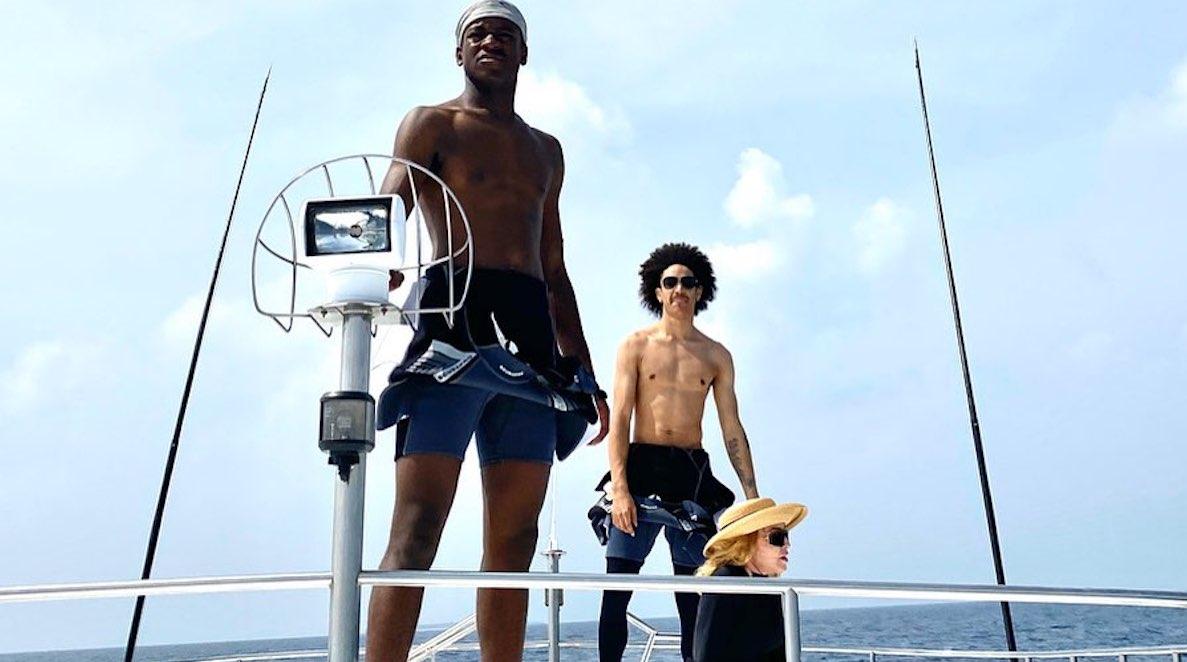 Now 14 years old, David loves to sing and is showing to have a promising career in soccer. Despite being adopted, he and his mom actually have the most in common, according to Madonna.
Article continues below advertisement
Mercy James is the child Madonna fought for.
Madonna's second adopted child, Mercy is just about the same age as David and is also from Malawi. Not much is known about Mercy, but she has been shown to be incredibly talented on the piano. Madonna also opened a hospital in Malawi named after her.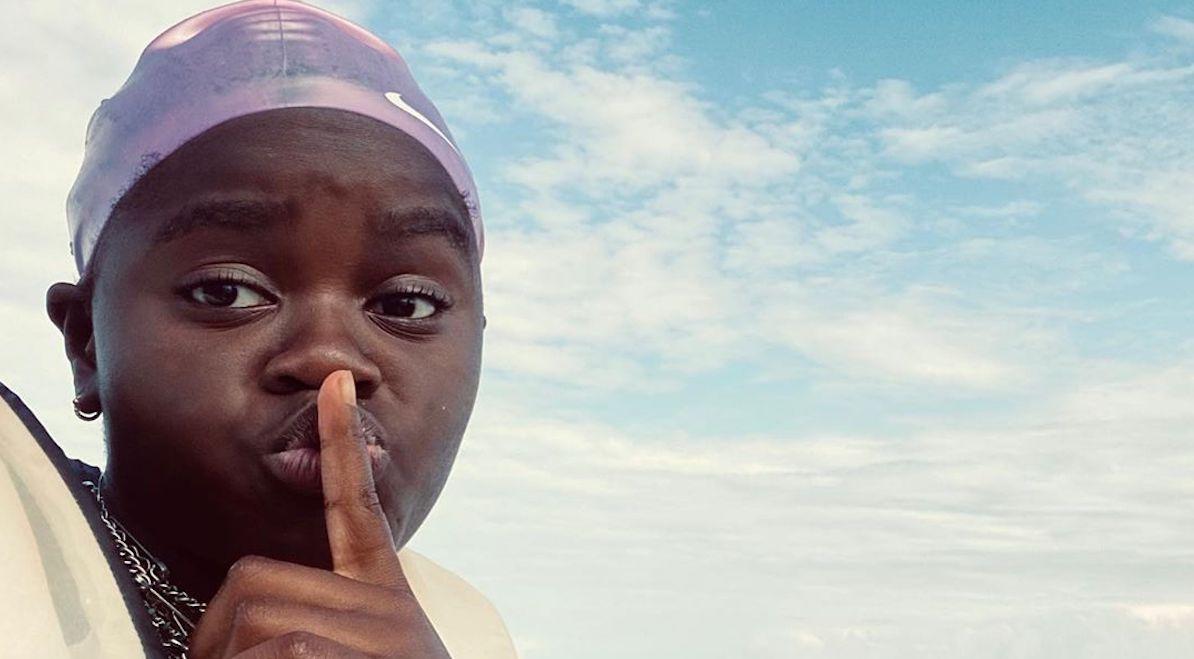 Article continues below advertisement
The adoption process was not easy for Madonna. She met David and Mercy at the same time, but she was only allowed to adopt David. The court then ruled against Madonna, as the judge did not believe a divorced woman was fit to raise a child.
Still, Madonna kept working for adoption rights and finally she was able to bring Mercy into her heart and home. Unfortunately for Madonna, another custody battle may be at the forefront — Mercy's surviving biological family wants her back.
Estere Ciccone and Stella Ciccone make for double the love!
Estere and Stella are twin sisters who, just like their adopted siblings, are from Malawi. Their mother died a week after giving birth and their grandmother could not provide for them properly. They were then placed in an orphanage.
Article continues below advertisement
Madonna states that she fell in love with the two girls. She told People, "Sometimes I would just close my eyes and just think, 'Why isn't my kitchen filled with dancing children?'"
"There's so many children that need a home," she added. "I thought, 'What am I waiting for? Just do it.'"
Watch out world, Madonna's kids are coming.
Madonna's children are bound to accomplish a lot in this lifetime. Though we don't know too much about them now, they'll let us know exactly who they are when the time is right.