Brooke Shields Has Been Married Over 20 Years — Who Is Her Husband?
Who is Brooke Shields married to and do they have kids? Here's what you need to know about the 'Pretty Baby' star's support system.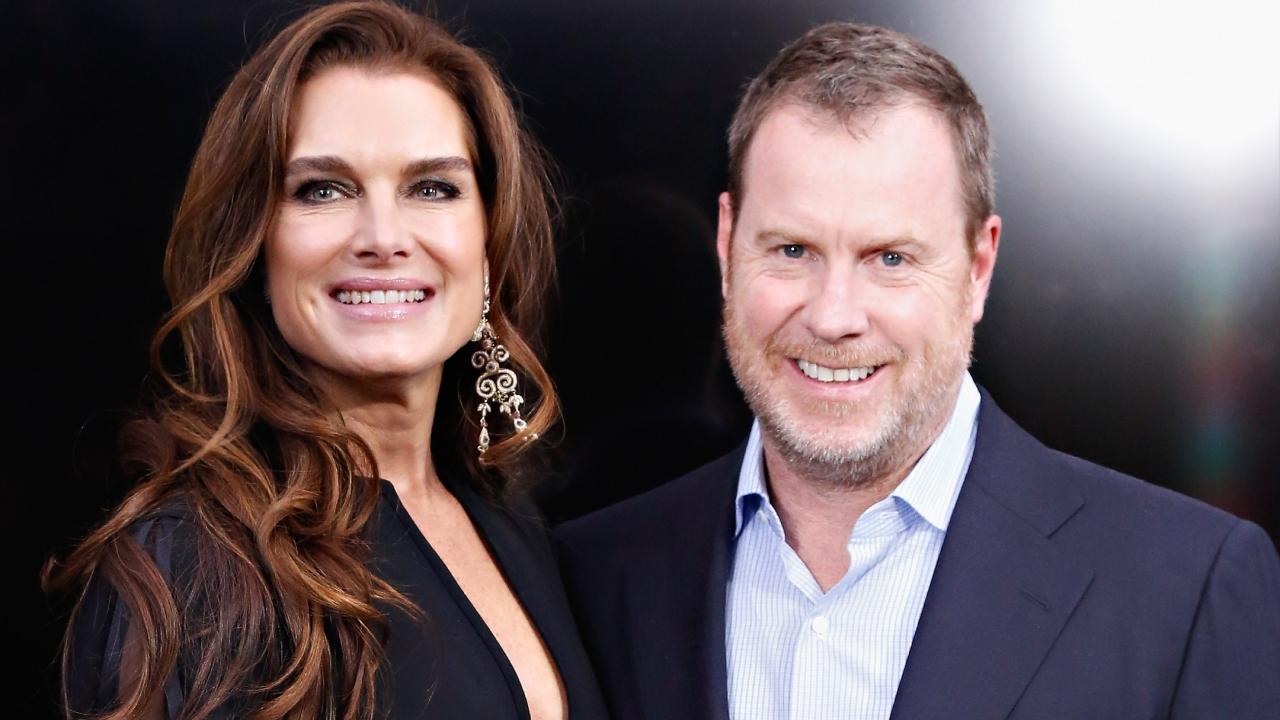 Actress, supermodel, and Princeton grad Brooke Shields is the subject of the Hulu documentary Pretty Baby: Brooke Shields, which drops on the platform on April 3. In this eye-opening film, which nods to the 1978 title Pretty Baby that she starred in, Brooke opens up about how she was sexualized and objectified as a child star. She also discusses how she was able to overcome this and find her voice and power.
Article continues below advertisement
Pretty Baby: Brooke Shields ultimately focuses on her career as well as her personal life. That said, is Brooke married? And does she have any kids? Keep scrolling for everything you need to know about the Blue Lagoon star and her family.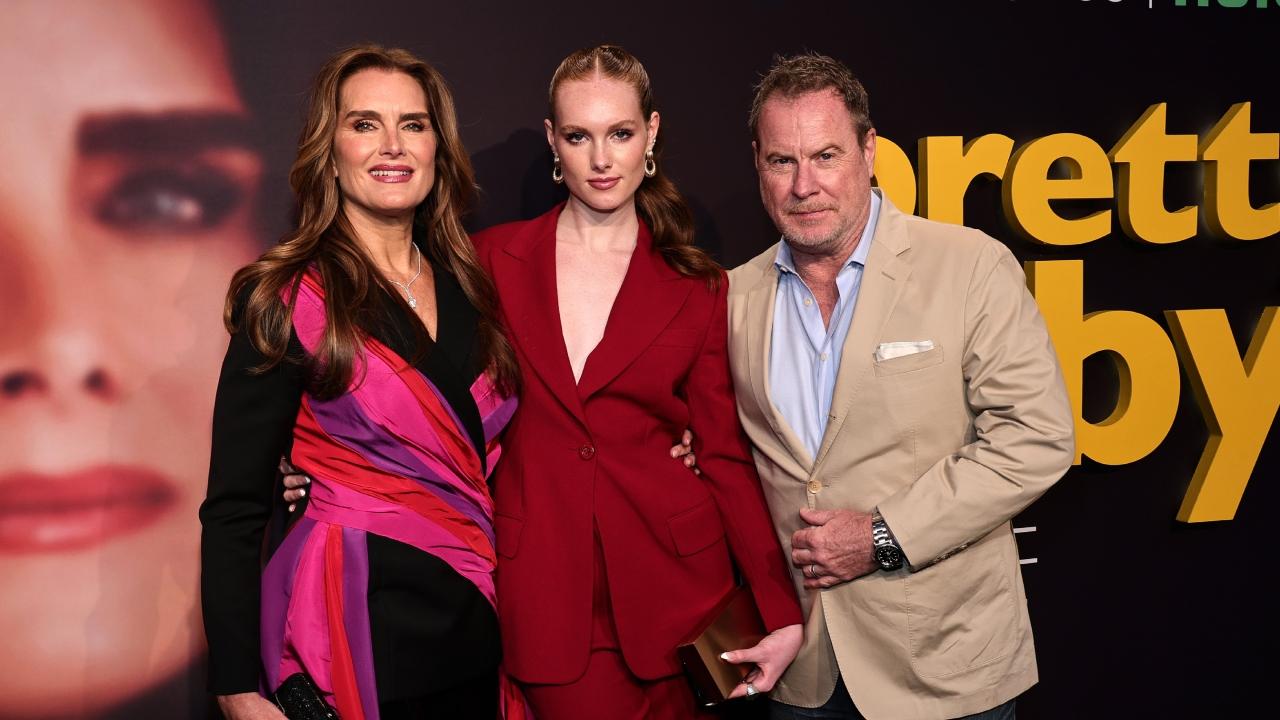 Article continues below advertisement
Who is Brooke Shields' husband?
Brooke and her husband, Chris Henchy, have been together for more than 20 years. The Hollywood couple met on the set of a TV show in 1999, the same year Brooke divorced her first husband of two years, tennis star Andre Agassi.
Article continues below advertisement
Chris is a screenwriter and producer who got his start in the entertainment industry writing jokes for MTV's The Larry Sanders Show. He went on to work on hit shows including Spin City, Entourage, and Eastbound & Down, and is also credited with co-creating the popular website Funny or Die.
Brooke and Chris married in 2001 and welcome their first daughter two years later. Their second daughter followed in 2006.
Article continues below advertisement
Brooke Shields is a mother of two.
Brooke and Chris are the parents to daughters Grier Hammond, 16, and Rowan Francis, 19. The girls have occasionally appeared with Brooke at red carpet events and have made some TV appearances. Brooke seems to be very close with them and often shares photos with them on social media.
Ultimately, the matriarch has worked to make sure Grier and Rowan had a more traditional and sheltered upbringing. One where they wouldn't be judged solely for their beauty or fetishized.
As Brooke told Net-a-Porter, "They're so much more mature than I was," she says. "So much more confident in their own bodies. They have the same stubbornness and strength that I do, but are more well-adjusted. I am jealous as all hell about that."
Article continues below advertisement
While Rowan is very passionate about singing, she is currently following her mother's wishes of getting an education and is studying at Wake Forest University in North Carolina.
Article continues below advertisement
Grier, on the other hand, loves fashion and aspires to become a model. In May 2022, she was featured in a Mother's Day campaign for Victoria's Secret alongside Brooke.
When asked about her thoughts on her youngest daughter modeling, Brooke told People "I asked her, and it was just such an emotionally beautiful period," she said, adding "You know, I have resisted this. But to watch her handle herself in a way, it makes me realize, okay, she's a pretty strong character."
Both of Brooke's daughters appear in Pretty Baby: Brooke Shields to discuss how their mom was sexualized as a child in the early years of her career.