Brooke Shields's Femur Injury Resulted in Multiple Surgeries and a Staph Infection
How exactly did Brooke Shields break her femur, resulting in hospitalization? She dealt with a harrowing medical journey. Keep reading for details.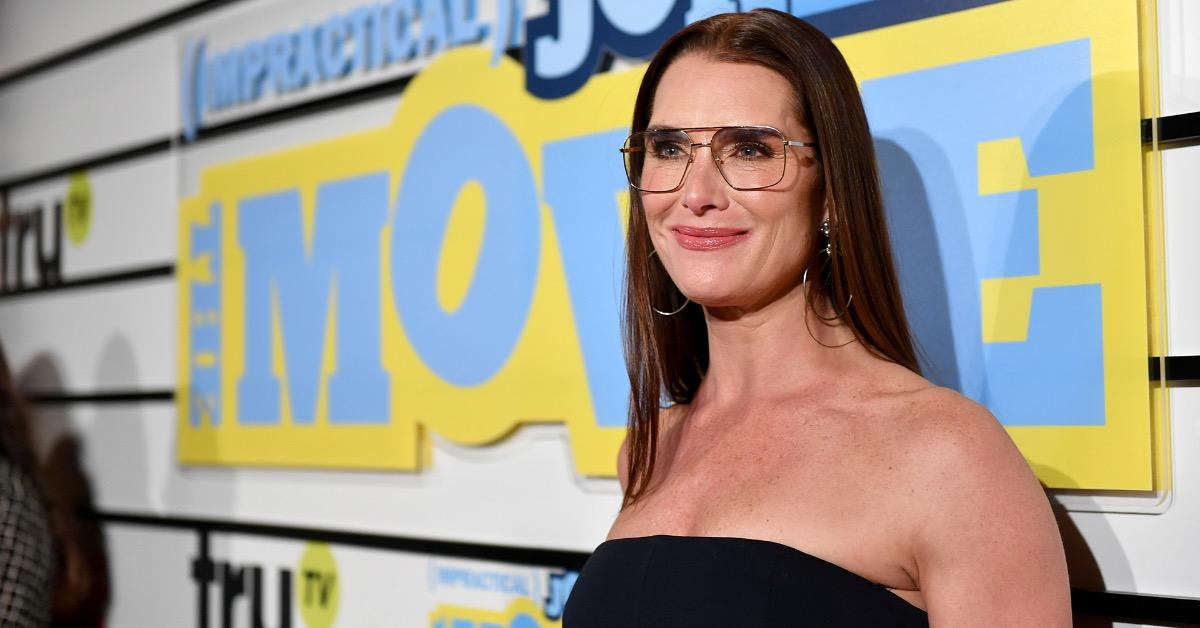 In a surprising social media post, actress Brooke Shields revealed to fans in February 2021 that she had broken her femur, resulting in hospitalization and what many fans anticipated would be an intense recovery process. As it turns out, they were correct on that point, but nobody could've expected just how much she has had to go through.
Article continues below advertisement
The Pretty Baby star was quick to detail her fight to regain physical strength after the injury, and has always appeared optimistic despite some pretty bad circumstances.
So, how exactly did Brooke break her femur, and what was the recovery process like? Here's what we know.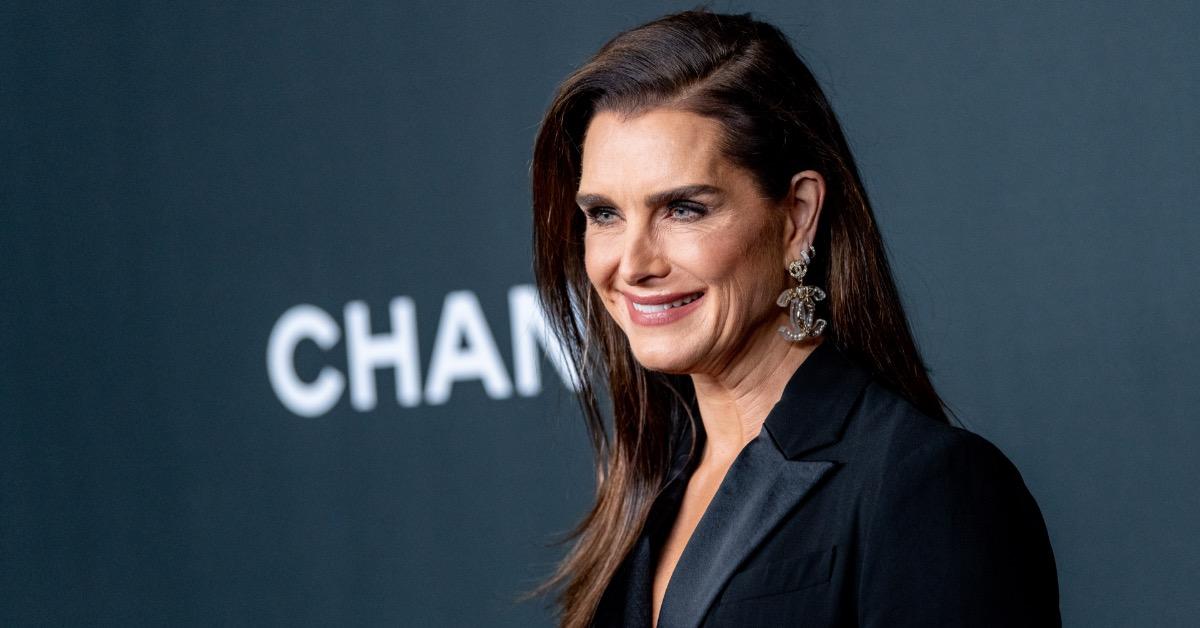 Article continues below advertisement
How did Brooke Shields break her femur?
In her initial post on Instagram back in February, Brooke shared a video of herself in a hospital gown walking down a hallway with the aid of crutches. She captioned the surprising post, "Broke my femur. Beginning to mend. No matter what your challenge is, make a positive choice, for yourself, to move forward. #BeginningisNow."
Brooke reportedly broke her right femur at a gym in downtown New York City in late January. She claims to have fallen off of a balance board so hard that it shot up into the air and struck her, resulting in the injury.
Article continues below advertisement
In that first video she posted, the actress can be overheard repeating what a doctor had advised her to do in order to mend properly. "Only 20 percent weight," she led off by saying, referring to the amount of weight she could put on her leg at the time. "And the goal is to bend your knee each time a little bit, just so you're not dragging it."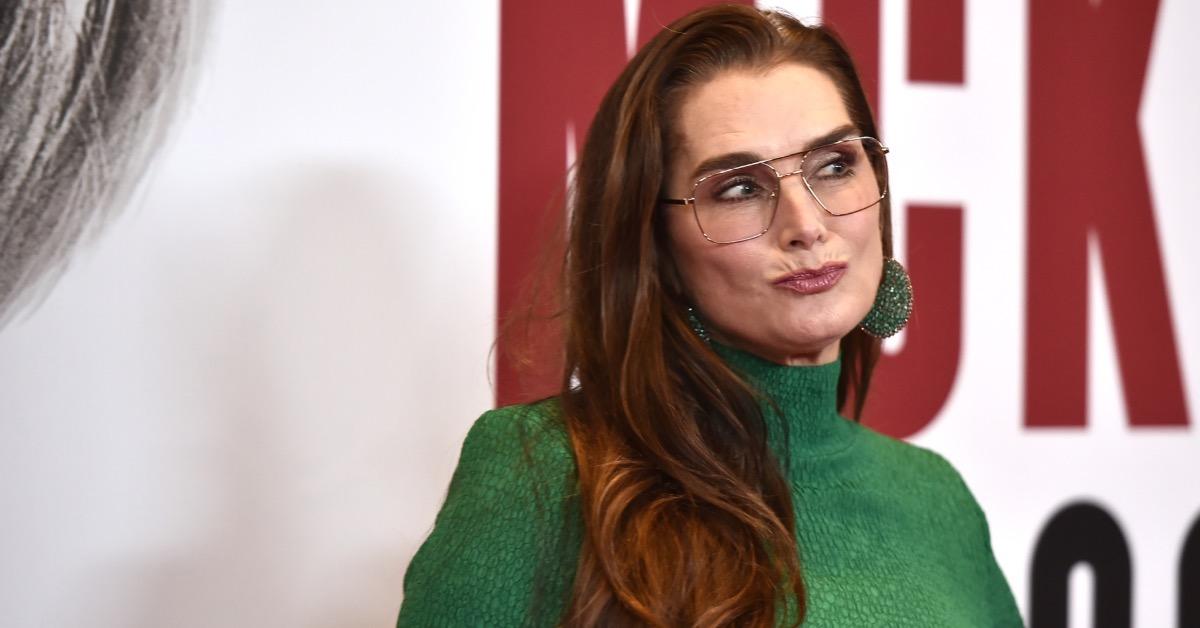 Article continues below advertisement
What was Brooke's recovery process like? She has endured a lot.
In an interview with People nearly two months after the accident, the 55-year-old said that the injury was only the beginning of her medical battle. Once doctors realized she had broken her right femur, she had to undergo three transfusions, as well as multiple surgeries.
One surgery actually led the star to be fitted with two metal rods: "one from the top of my hip down, and another across into the hip socket," she explained. On top of that, Brooke even came down with a serious bout of staph infection that resulted in a subsequent hospitalization.
Article continues below advertisement
"At first they feared it might be MRSA [a type of bacteria resistant to antibiotics]," she said to the publication. "Thank God it wasn't. If it had been, my doctor said it would have been a race against time. That's how you can become septic. It seemed unthinkable."
One of the worst aspects, as Brooke recalls it, was having to go through the hospitalization all alone. Her husband, producer Chris Henchy, and their daughters, Rowan, 17, and Grier, 14, weren't allowed to visit due to COVID-19 regulations.
Article continues below advertisement
Now that she's finally out of the hospital, Brooke is focused on her continued recovery. Through twice-a-day workouts and plenty of mental health check-ups, she is poised to make a big comeback.
"This is my journey, and if it took me breaking the largest bone in my body, then recovery is something I want to share. We have to believe in ourselves and encourage one another. There's no other way to get through life, period," she exclaimed.
Article continues below advertisement
A femur injury usually requires some pretty serious attention.
Femur injuries are serious and can necessitate quite a lengthy recovery process. According to Mount Sinai, "Recovery [from a broken femur] most often takes four to six months. The length of your recovery will depend on how severe your fracture is, whether you have skin wounds, and how severe they are. Recovery also depends on whether your nerves and blood vessels were injured, and what treatment you had."
Despite the tremendous physical hurdles she has had to overcome since being injured, Brooke is remaining focused on her progress. We wish her luck and good health as she continues to recover!