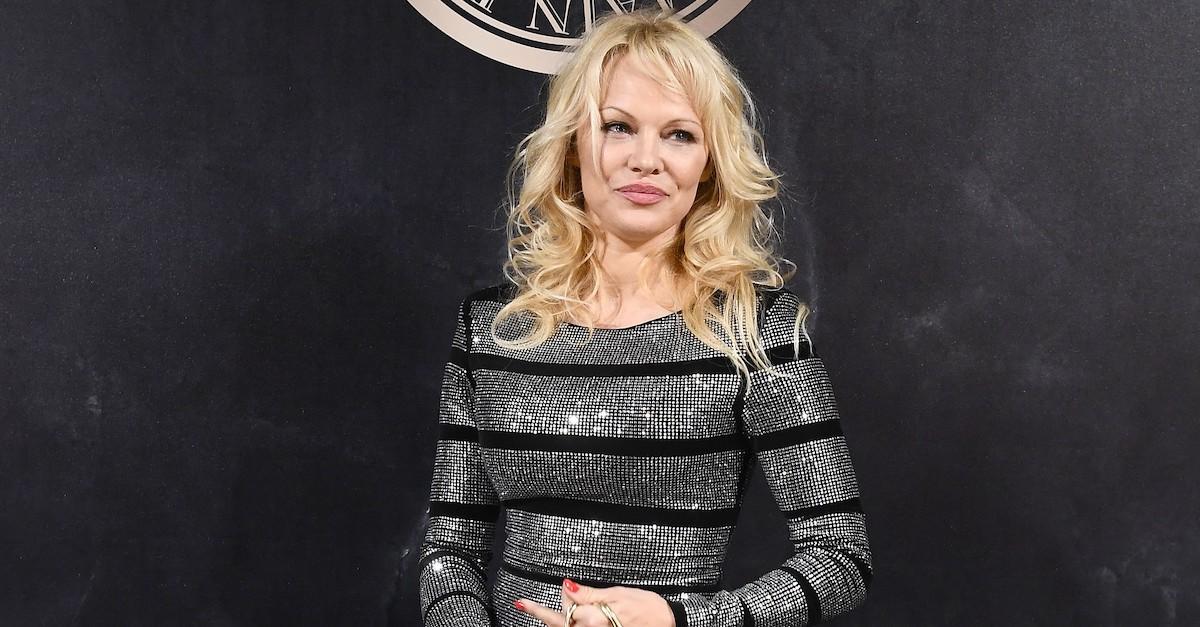 How Long Were Pamela Anderson and Tommy Lee Married? A Look at Her Marriages
It's no surprise that all eyes are on Pamela Anderson right now with the recent release of the Netflix documentary Pamela, a Love Story. The intimate film shows never-before-seen home videos, journal entries, and details of Pamela's past relationships, including her tumultuous marriage with drummer Tommy Lee. The iconic couple made headlines when their honeymoon sex tape was stolen and leaked to the general public.
Article continues below advertisement
After a whirlwind romance with Tommy, Pamela found love again with another musician, Kid Rock. And, it didn't stop there.
Keep reading for a breakdown of all the times the Bay Watch star has been married.
How long were Pam and Tommy married?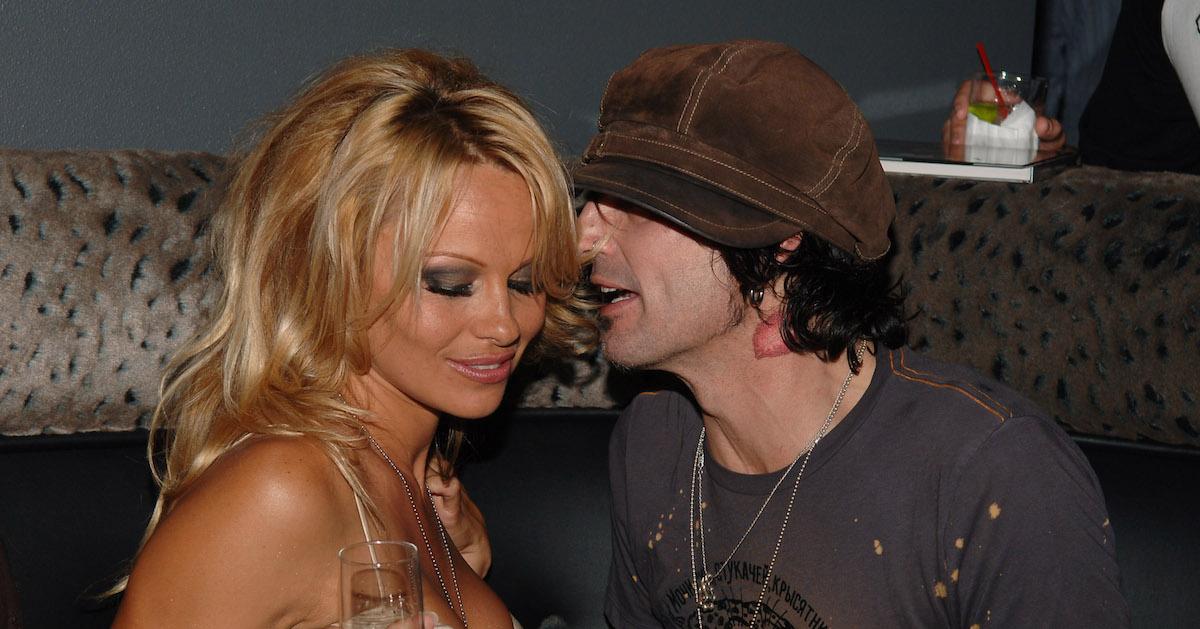 Pamela's first marriage was to Tommy in 1995. They eloped on a beach in Mexico after knowing each other for a mere 96 hours. He was married to Heather Locklear before tying the knot with Pamela. The marriage ended up lasting three years and resulted in a multitude of scandals. They have two kids together: Brandon Thomas Lee and Dylan Jagger Lee.
Article continues below advertisement
After Pam and Tommy's breakup, she later married Kid Rock.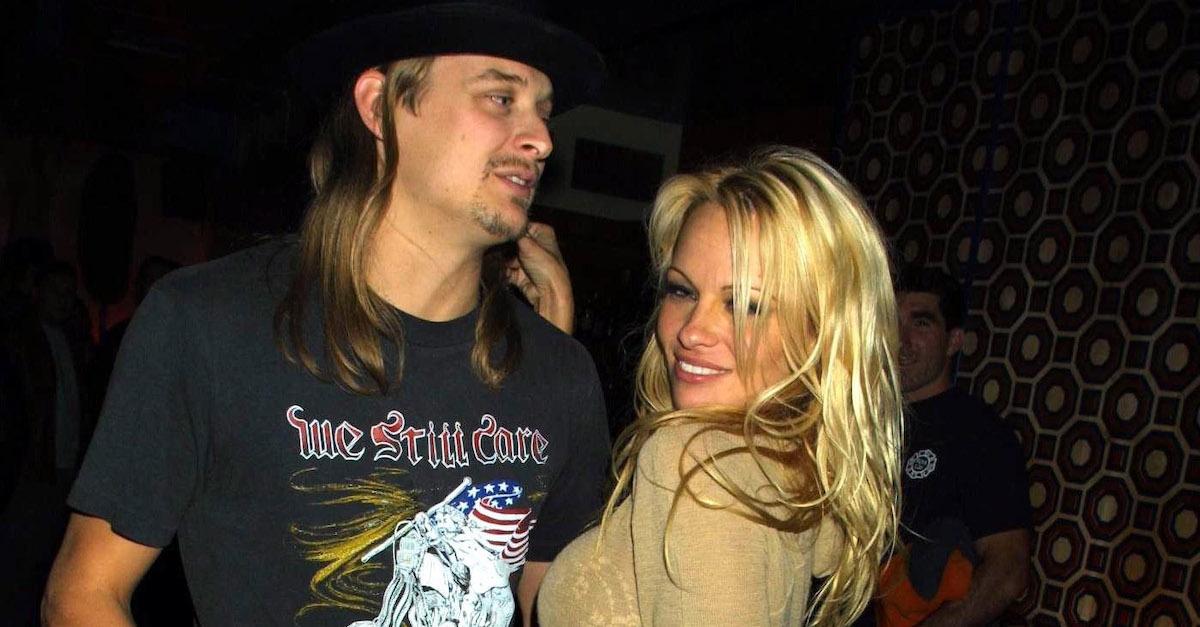 Pamela and Kid Rock started dating in the spring of 2001 and were engaged by the spring of 2002. They ended up parting ways before their original wedding plans worked out. A few years down the line in 2006, they decided to reconcile.
Article continues below advertisement
They got married on a yacht in St. Tropez in front of all their friends and family. A few months later, in November, Pamela filed for divorce and revealed she suffered a miscarriage during the marriage.
Article continues below advertisement
Pamela married Rick Salomon in 2007.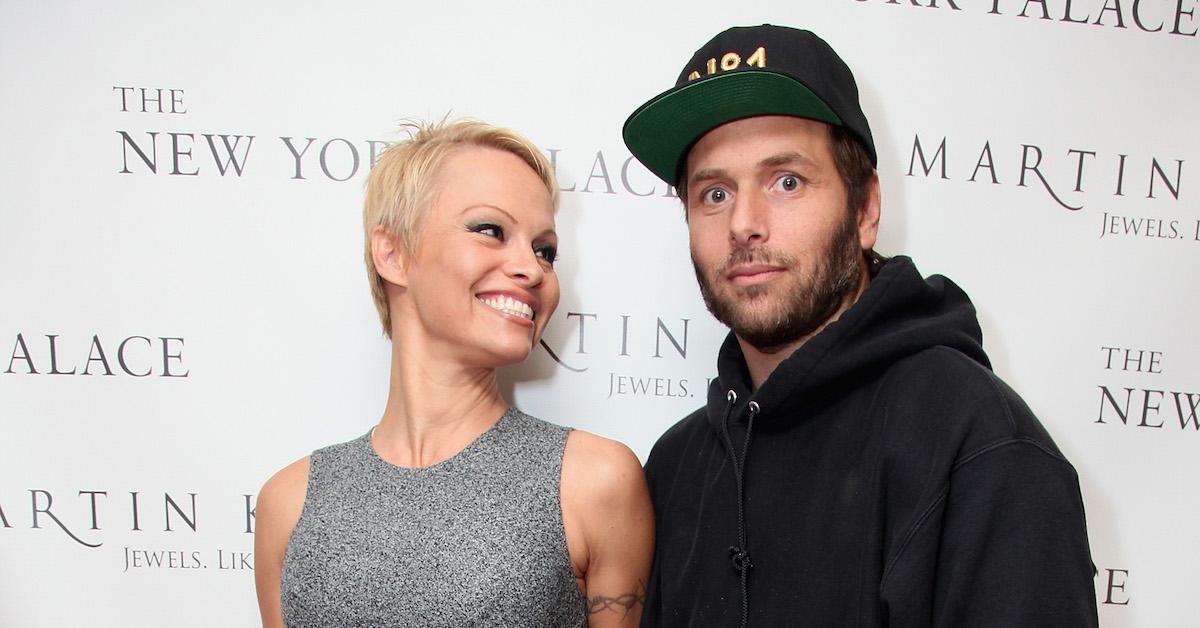 In 2007, Pamela married her third husband, Rick Salomon. They made it official at a Las Vegas hotel during the fall of that year but ended up filing for divorce by December. Instead of actually divorcing, they were granted an annulment in 2008 by citing "fraud" as their reason for splitting.
Article continues below advertisement
Pamela married Rick Salomon again in 2014.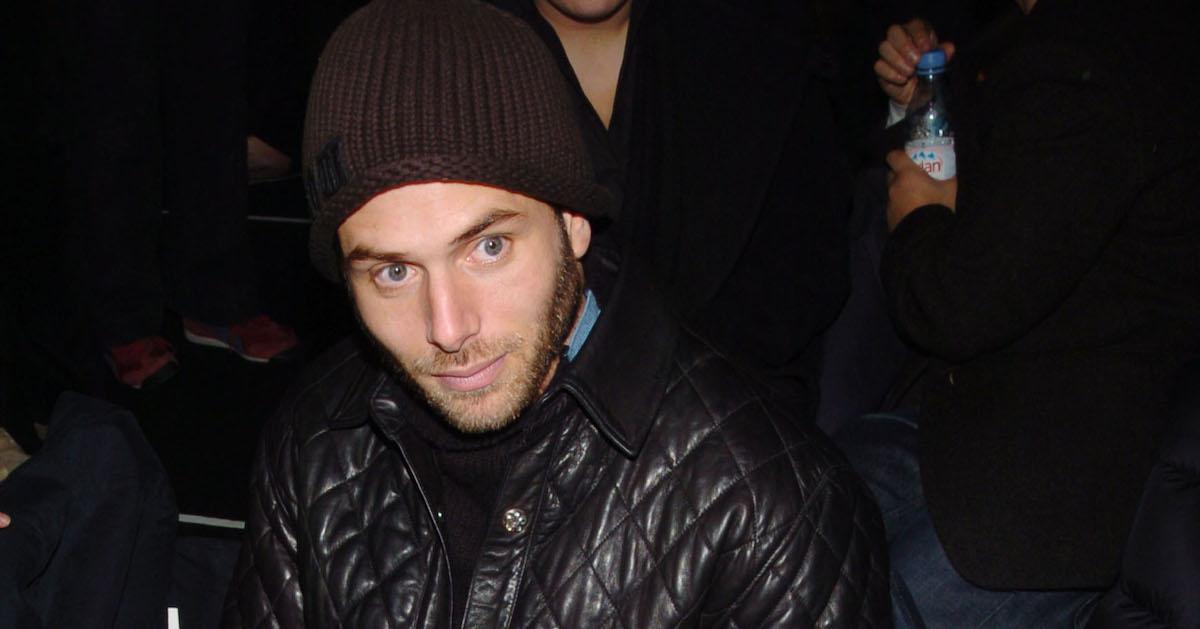 Although Pamela and Rick didn't work out in the early 2000s, they decided to try again in 2014. They made it down the aisle at the start of the year in January, but by July she was ready to file for divorce again. This time, she cited irreconcilable differences.
Article continues below advertisement
Jon Peters and Pamela wed in 2020.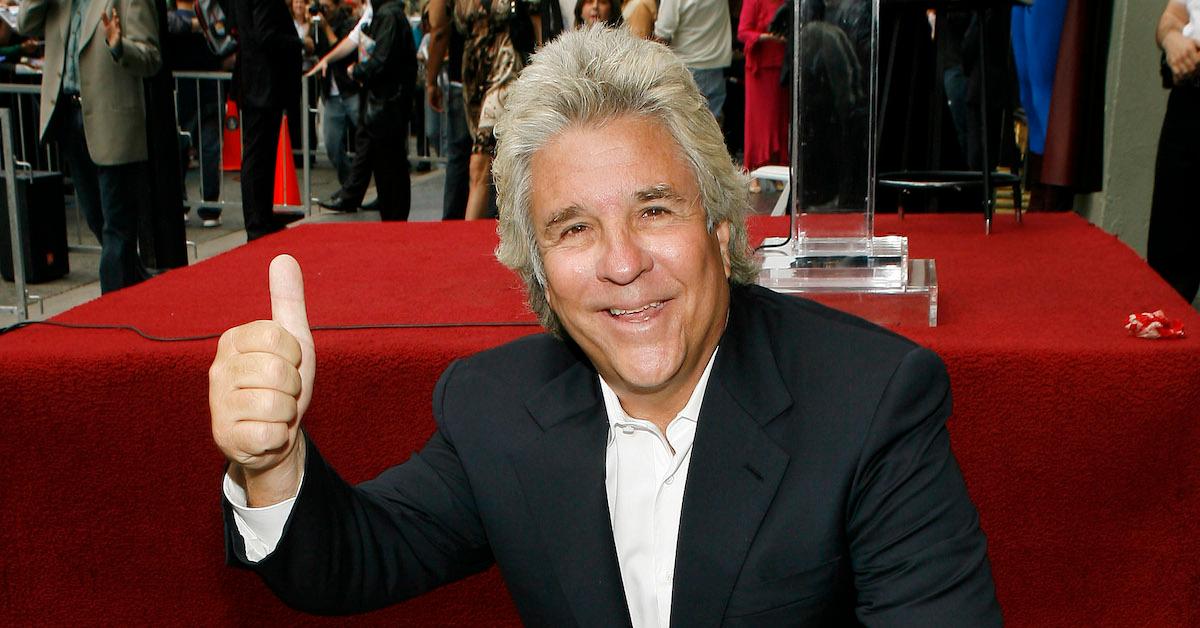 Pamela had a relationship with Jon Peters when she was about 19 years old. When he first crossed paths with her, he was instantly intrigued by her –– so he proposed. At the time, she turned him down because of their 22-year age gap.
Article continues below advertisement
Fast forward to 2020, and it seemed she wasn't too concerned about the age gap anymore! They ended up secretly getting married in Malibu before making the public announcement that they were parting ways to "reevaluate" their relationship — a short two weeks later.
Article continues below advertisement
Pam also married Dan Hayhurst in 2020.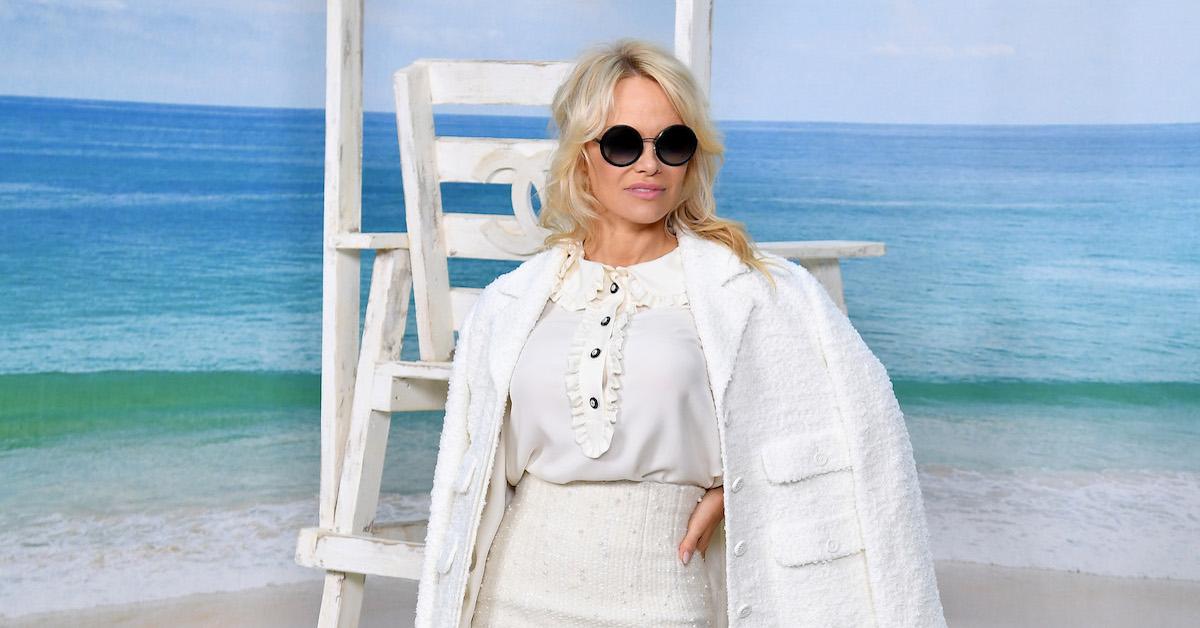 At the beginning of 2021, Pamela revealed she married Dan Hayhurst on Christmas Eve 2020. She told the Daily Mail, "I'm exactly where I need to be — in the arms of a man who truly loves me." She revealed that she married Dan on the same property she purchased from her grandparents 25 years before and that she and Dan had been dating for a while before getting married. Unfortunately, in 2022, the couple split.