Pamela Anderson Weds for the Sixth Time — Meet Her New Bodyguard Husband!
Who is Dan Hayhurst? Pamela Anderson marries her full-time bodyguard less than a year after filing for divorce from Jon Peters. What to know!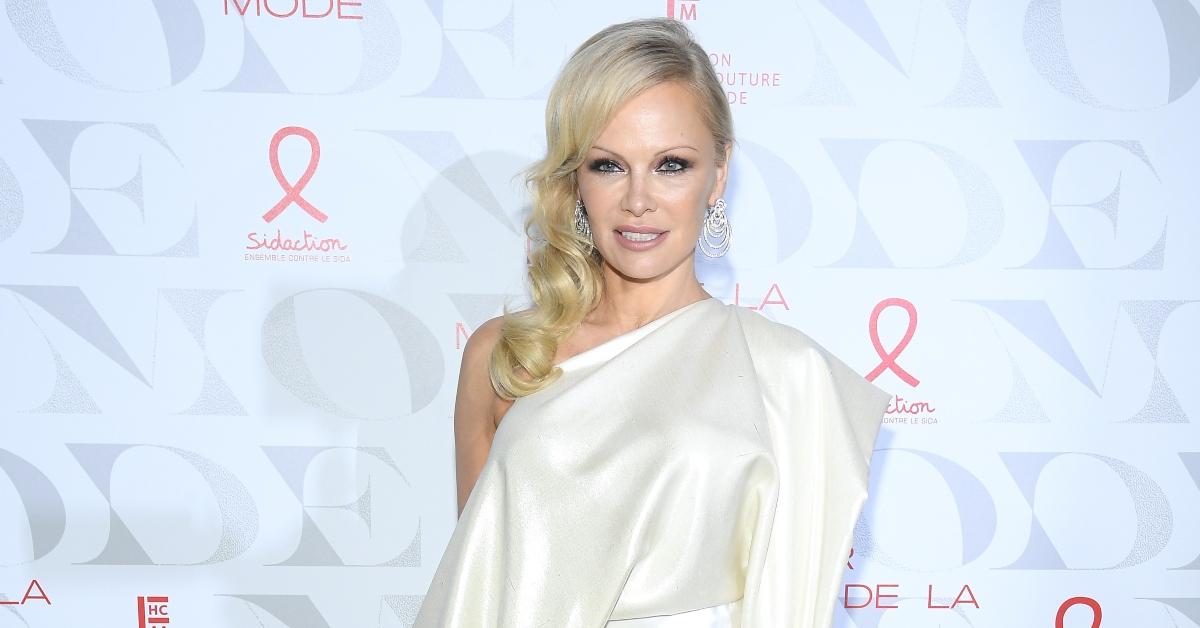 Congrats! Pamela Anderson announced that she married her bodyguard, Dan Hayhurst, in an intimate ceremony on Vancouver Island, Canada, on Christmas Eve. "I'm exactly where I need to be ... in the arms of a man who truly loves me," the former Baywatch star told Daily Mail.
Article continues below advertisement
According to the outlet, Pamela and Dan fell in love while in lockdown during the ongoing coronavirus pandemic (also known as COVID-19). Though no family or friends were present during their nuptials due to COVID-19, the actress gushed that she had their families' "blessing." She said, "I am in love. We were married Christmas Eve with both our families' blessing. Everyone we know is happy for us."
So, just who is the lucky man that swept Pamela off her feet?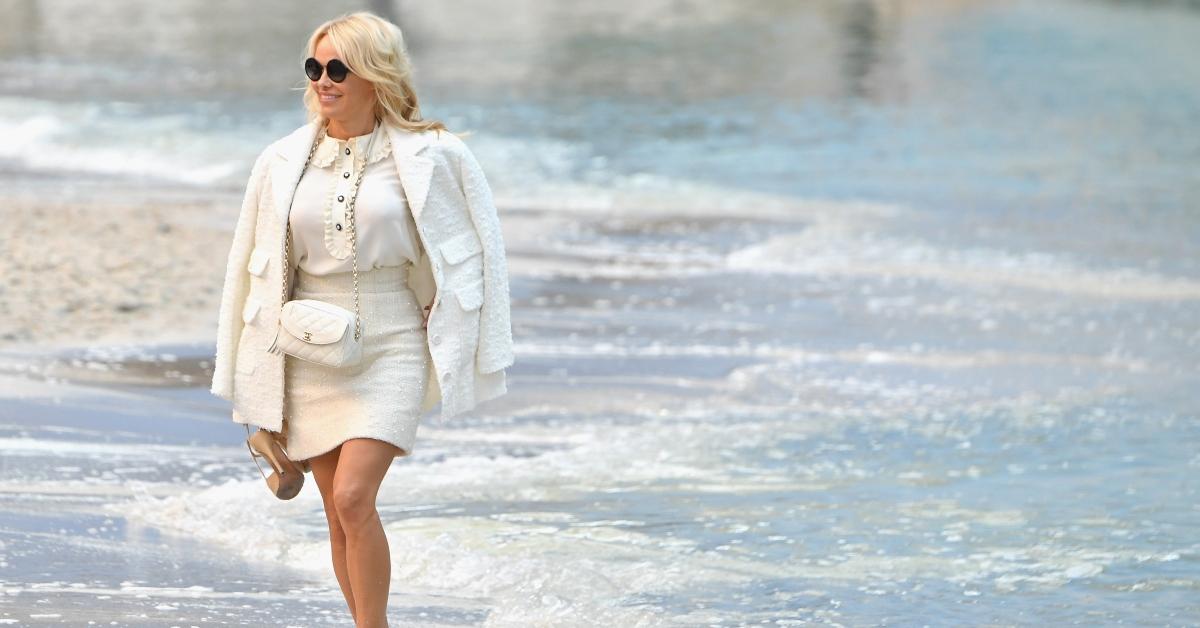 Article continues below advertisement
Who is Pamela Anderson's husband? Meet her bodyguard Dan Hayhurst!
In September 2020, Page Six reported that Pam had been dating her full-time bodyguard of nearly two years. "The pandemic has been wild for Pamela," a source told the outlet. "She has a serious love interest."
The insider added, "He's in his 40s. A real man, finally. He knows how to handle her. It's very cool to see. She's completely comfortable, and they're never out of each other's sight."
While under lockdown in 2020, a source revealed that the couple had been spending time together by "jetting around Canada" and "camping out at chic hotels."
Additionally, Pamela was Dan's first celebrity client, which reportedly made him more appealing.
"He's not a Hollywood insider," the source told Page Six. "That's perfect for Pamela."
Article continues below advertisement
Another source told People magazine that the couple had "been together for a while" and that the blonde bombshell was "very happy." They added, "She's super happy and he's been helping her fix up her home on Vancouver Island."
Article continues below advertisement
Does Pamela Anderson's husband Dan Hayhurst have kids?
Much like Pamela's ongoing relationship with her new husband, it appears Dan also likes to stay out of the public eye. While details surrounding her fourth husband are scarce, including information about his previous relationships, Dan is now the step-father to Pamela's two children, Brandon Thomas Lee, 24, and Dylan Jagger Lee, 23.
This marks wedding No. 6 for the 53-year-old Pamela. She was first married to drummer Tommy Lee, then Kid Rock, then music producer Rick Salomon (whom she married twice), and then Jon Peters in January 2020 before filing for divorce just 12 days later.
Congratulations to Pamela and Dan!